It was a double-bill of two great songwriters—Johnny Rivers and Jimmy Webb. And all of Ravinia fell completely under their spell.
Opening the show and making his Ravinia debut was Jimmy Webb, a prolific and brilliant songwriter whose popular music made superstars of The Fifth Dimension, Glen Campbell, and R.E.M in the '70s. His songs have also been recorded by Frank Sinatra, Barbara Streisand, Art Garfunkel, Judy Collins, and Elvis. He entertained the audience with stories about working with Campbell, Elvis, and Waylon Jennings. It was indeed a pleasure to hear his treasure trove of memories with "Up, Up and Away," "MacArthur Park," "Wichita Lineman," and "By the Time I Get to Phoenix."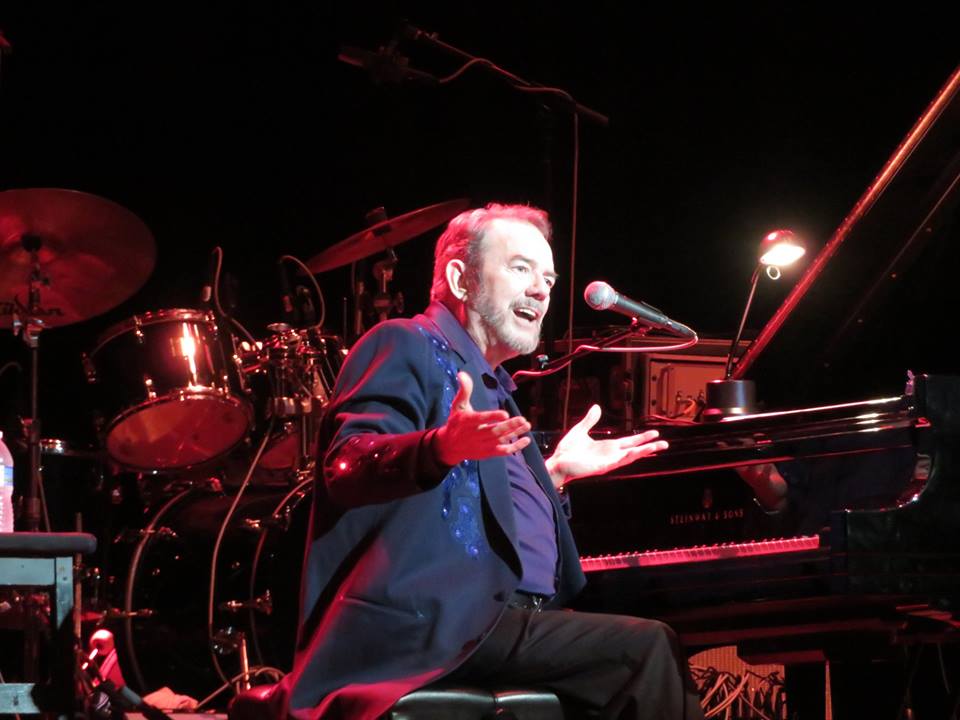 At 75, Johnny Rivers can still rock and roll with the best of them. The show began with a video of how Rivers started the Whisky a Go Go in 1964 in L.A. and centered around the many people he worked with, including Lou Adler and Elmer Valentine. With 14 Top 30 hits that have rocked the decades and more than 50 years in the business, River's music spans rock, pop, soul, and gospel.
Johnny Rivers played all of his greatest hits and brought the audience to its feet with "Secret Agent Man," "Maybelline," "Seventh Son," and "Mountain of Love." His 1972 hit "Rockin' Pneumonia and the Boogie Woogie Flu," received the greatest love and he encouraged the audience to sing along. His passion for performing still burns bright. Accompanied by four backup singers and a fabulous band, Rivers rocked the house all night long. Mention must be made of his keyboardist, Skip Edwards, who pounded the keys like no one else and was simply the best. Crooning his ballads, "The Poor Side of Town," and "Slow Dancing – Swaying to the Music" brought back so many memories. It was a fitting way to end the summer season.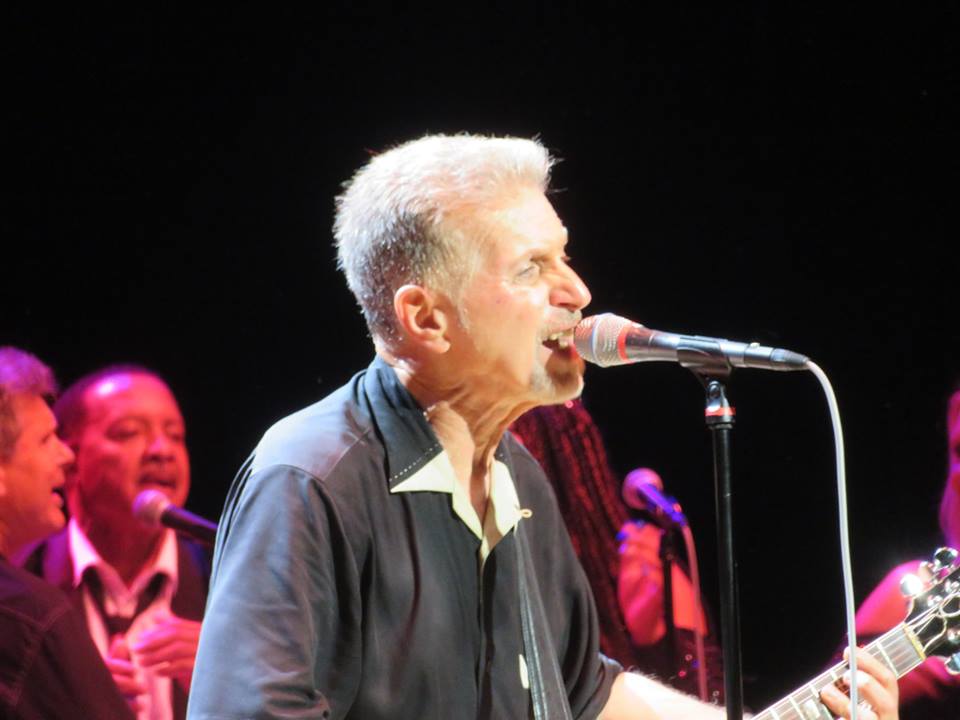 Ravinia continues its concert series throughout the year with classical shows held in the Bennett Gordon Hall. Highlights include the Ben Rosenblum Trio, Rhythm Future Quartet, Chicago Chorale Christmas, and more. For information, visit Ravinia.org.
Find what really matters in Chicago with the UrbanMatter app!
To download or see reviews from our users, head here.