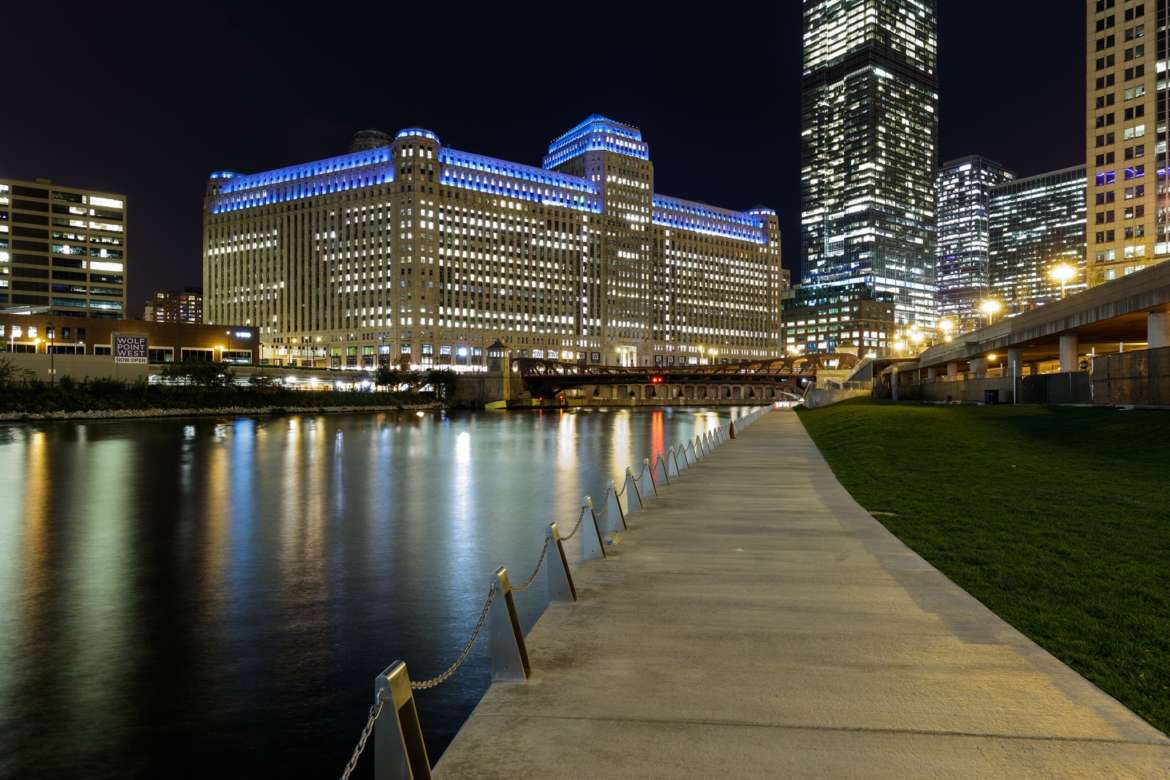 About The Merchandise Mart
The Merchandise Mart, or "Merch Mart", is one of the premier locations in the world for finding home, outdoor, and commercial furnishings. At the time of it's grand opening in 1930, it was the largest building in the world, with 4 million square feet of floor space. The building even had it's own zip code up until 2008! Today, the Merchandise Mart brings in more than 20,000 visitors per day.
The Merchandise Mart is a great destination for both wholesalers and homeowners alike. With furnishings, home décor, kitchen and bath, appliances, sinks, faucets, cabinets, etc. you can truly take care of all your household needs in one place.
Additionally, the Merchandise Mart boasts a retail shopping area that includes apparel shops, beauty services, bookstores, newsstands, travel services, financial services, photo services, dry cleaners, and a food court. What's not to love?
Want to get a head start? The Merchandise Mart Design Center takes the stress out of making all of the decisions in the store. With this online tool, customer can browse over 100 showrooms and 1,000 premium product lines at any time. Check it out here.
Don't know what you're doing? Take advantage of a complimentary one-hour consultation with a Designer-On-Call. Appointments can be scheduled Monday through Friday from 10 AM – 5 PM.
Retail Shopping Area
Premier location for finding home, outdoor, and commercial furnishings
Design Center
Designer-On-Call
Ongoing shows and events
NeoCon Trade Show (Largest Trade Show of its kind in North America)