Bears. Beets. Battlestar Galactica. And now, bars, apparently.
Replay Lincoln Park is back on their pop-up game by revamping their The Office-themed experience from this summer. But this time, it's hyped up for Christmas (or Belsnickel, if you're Dwight).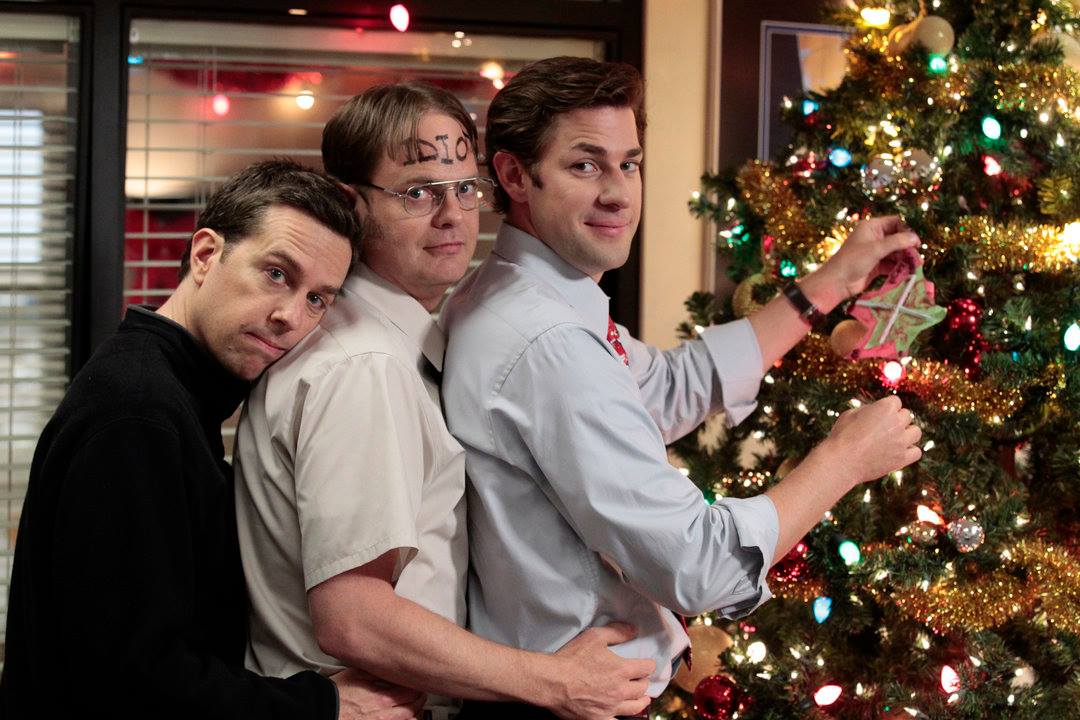 Yes, a replica of the Scranton branch of Dunder Mifflin will be setting up shop at Replay's Sheffield Ave location again for their annual Christmas party, brought to the people of Chicago exclusively by the Party Planning Committee and the Committee To Plan Parties. From November 30 – January 1,  the literal ~office party~ will feature plenty of photo opportunities and Easter Eggs from the show, as well as a number of fun, Michael Scott-worthy holiday activities along the way.
Replay's previous The Office-themed pop-up included installments of trivia, karaoke night, bingo, the Flonkerton Office Olympics, and even The Dundees, so you can expect more of the same. The holiday version guarantees Cafe Disco nights every Thursday, Friday, and Saturday with DJ-curated jams and, of course, The Office trivia on Saturday, December 22 from 3 – 5 pm.
Not to mention the inclusion of show-favorite, themed-cocktails. Over the summer, Replay included drinks like Orange-Vod-Juice-Ka, Cialis-in-Wonderland, Scotch and Splenda, "One of Everything," and Benihana's Frozen Margaritas, so we know their holiday menu will be just as iconic.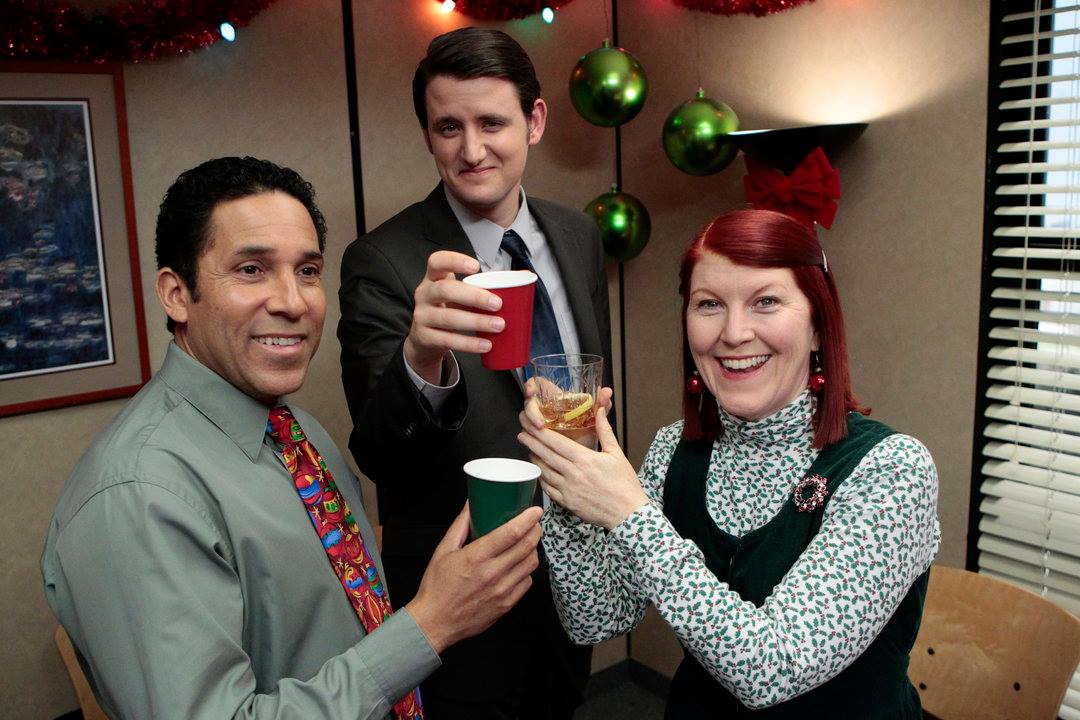 No matter which way you look at it, this is a pop-up built by and for super fans. Each week even caters to a different theme.
Classy Christmas: 12/6-12/13
Moroccan Christmas Party: 12/13-12/20
Dwight Christmas: 12/20-12/27 (which will probably be my personal favorite)
To get the most out of your Office fun, guests are encouraged to come dressed as their favorite character, obviously.
For more info, you can check out the Replay Lincoln Park Facebook event, here.
Featured Image Credit: The Office Facebook
Find what really matters in Chicago with the UrbanMatter app!
To download or see reviews from our users, head here.