With over 40 artists spread across two weeks of events, Red Bull Music Festival returns to Chicago this November. Venues around the city will host musical and cultural events to celebrate artists who are creatively impacting and inspiring change in their communities.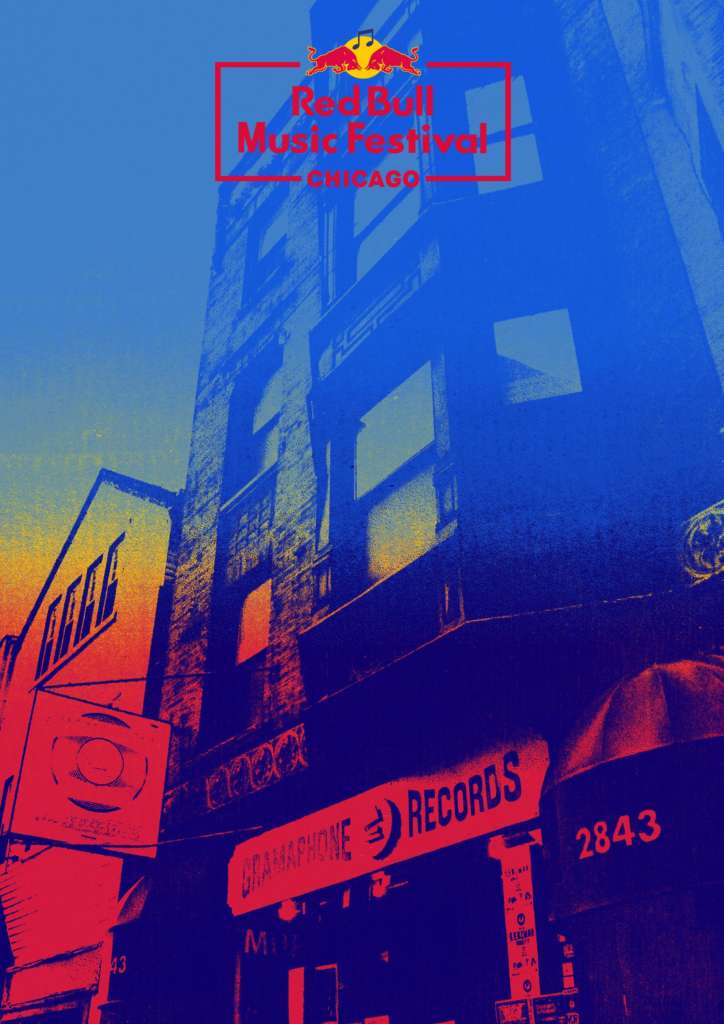 Gramaphone 50
Date: Sunday, Nov. 17
Time: 9 p.m.
Venue: Metro & smartbar (3730 N. Clark St.)
Gramaphone, a record shop known for its prominent influence on the Chicago house music scene, will be honored for the last 50 years with this all-night kick-off event.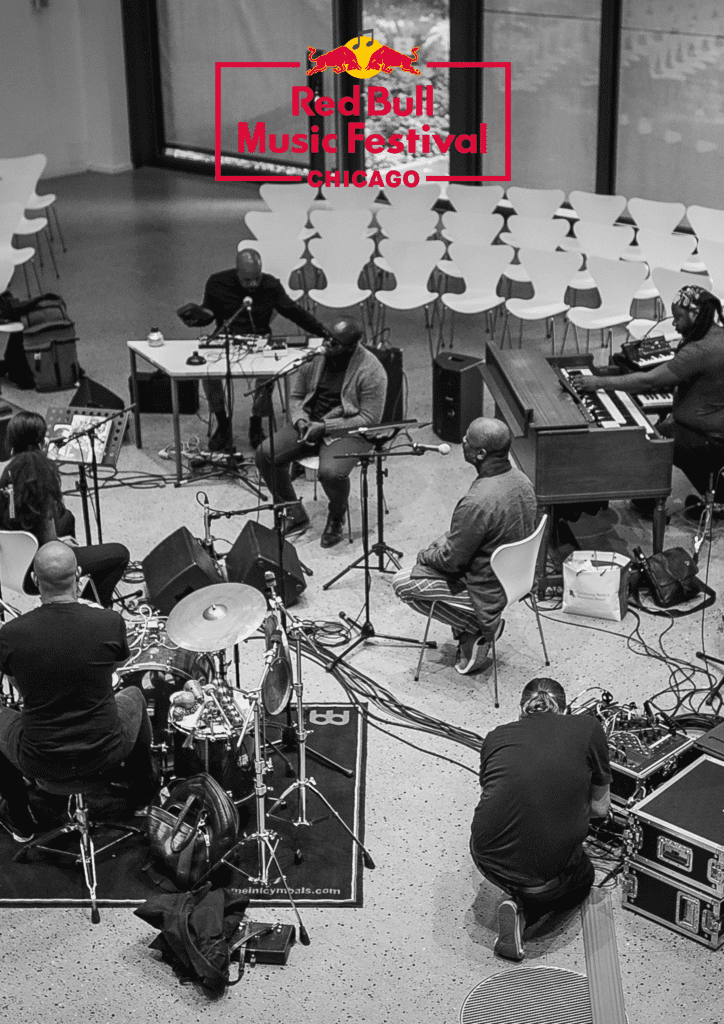 Black Monastic
Date: Tuesday, Nov. 19
Time: 8 p.m.
Venue: Garfield Park Conservatory (300 N. Central Park Ave.)
Black Monastic, a collaborative performance from musicians Kiara Lanier, Ben LaMar Gay, Joshua Abrams and more, is curated by Chicago native Theaster Gates. This live event will explore the roots and history of black sounds in Chicago.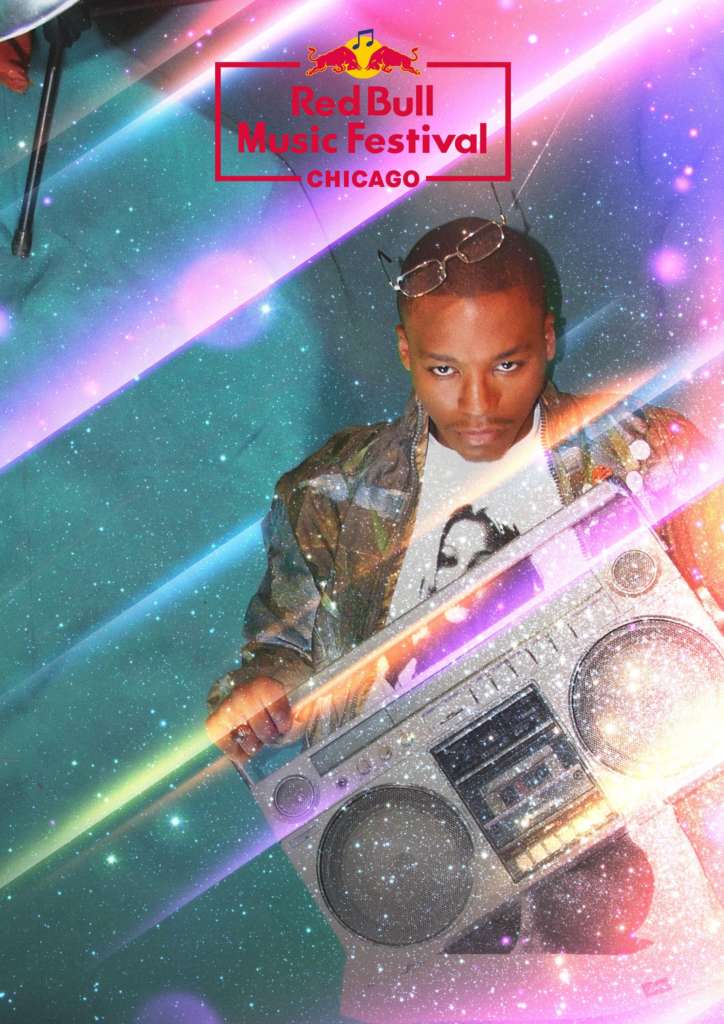 Lupe Fiasco Presents: "Food & Liquor"
Date: Thursday, Nov. 21
Time: 8 p.m.
Venue: The Riviera (4746 N. Racine Ave.)
Legendary Chicago hip-hop artist Lupe Fiasco takes the stage at The Riviera to perform his 2006 debut album "Food & Liquor" in its entirety.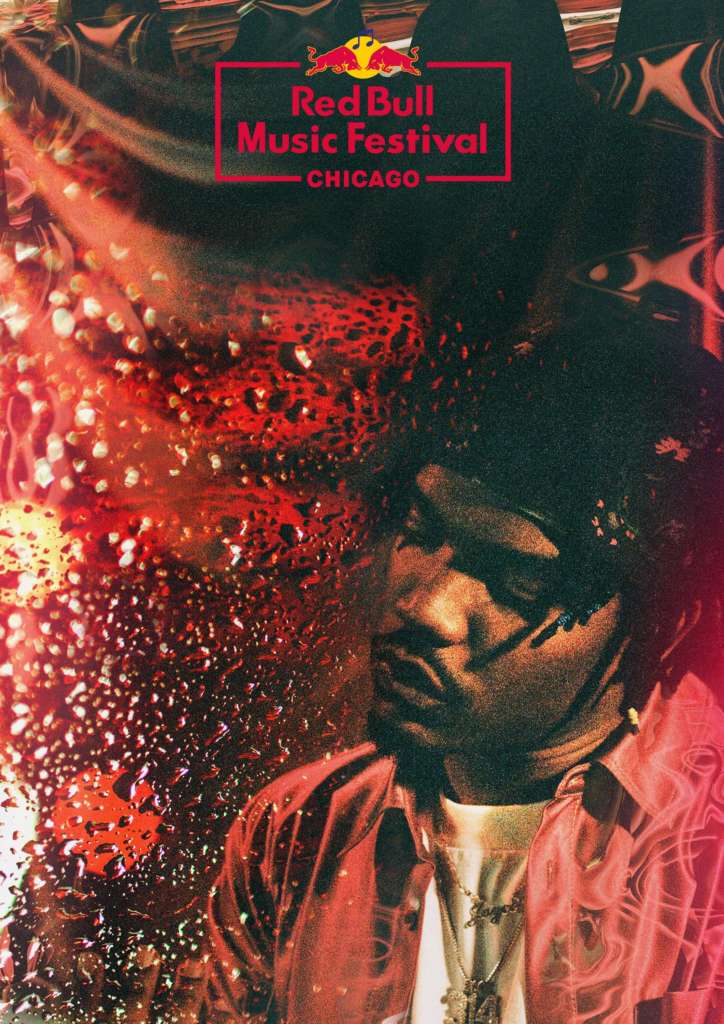 Zero Fatigue
Date: Saturday, Nov. 23
Time: 8 p.m.
Venue: Thalia Hall (1807 S. Allport St.)
Prepare for Smino to make waves at Thalia Hall with his tasteful blend of electro-funk and rap, alongside Monte Booker and other artists from the Zero Fatigue collective.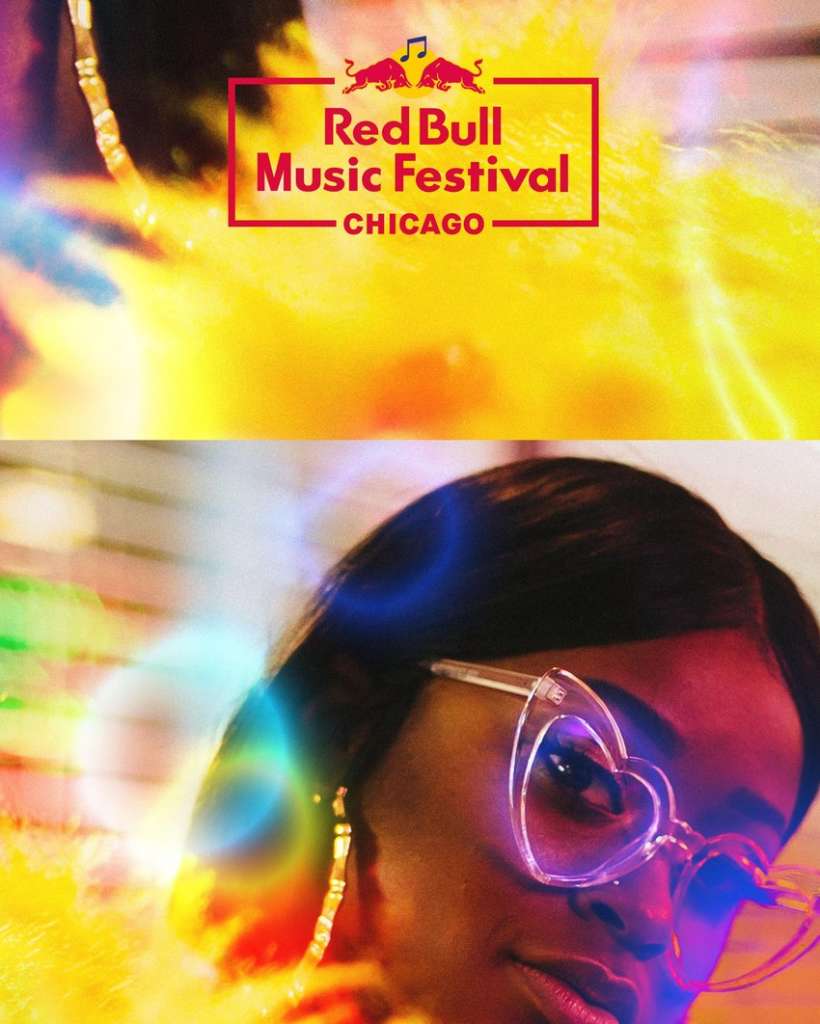 Tierra Whack Presents: Whack Factory
Date: Tuesday, Nov. 26
Time: 8 p.m.
Venue: The Concord Music Hall (2051 N. Milwaukee Ave.)
Bringing her "psychedelic brainscape" to the Concord Music Hall stage, Tierra Whack presents Whack Factory. This immersive experience will dive into her latest hip-hop creation, Whack World.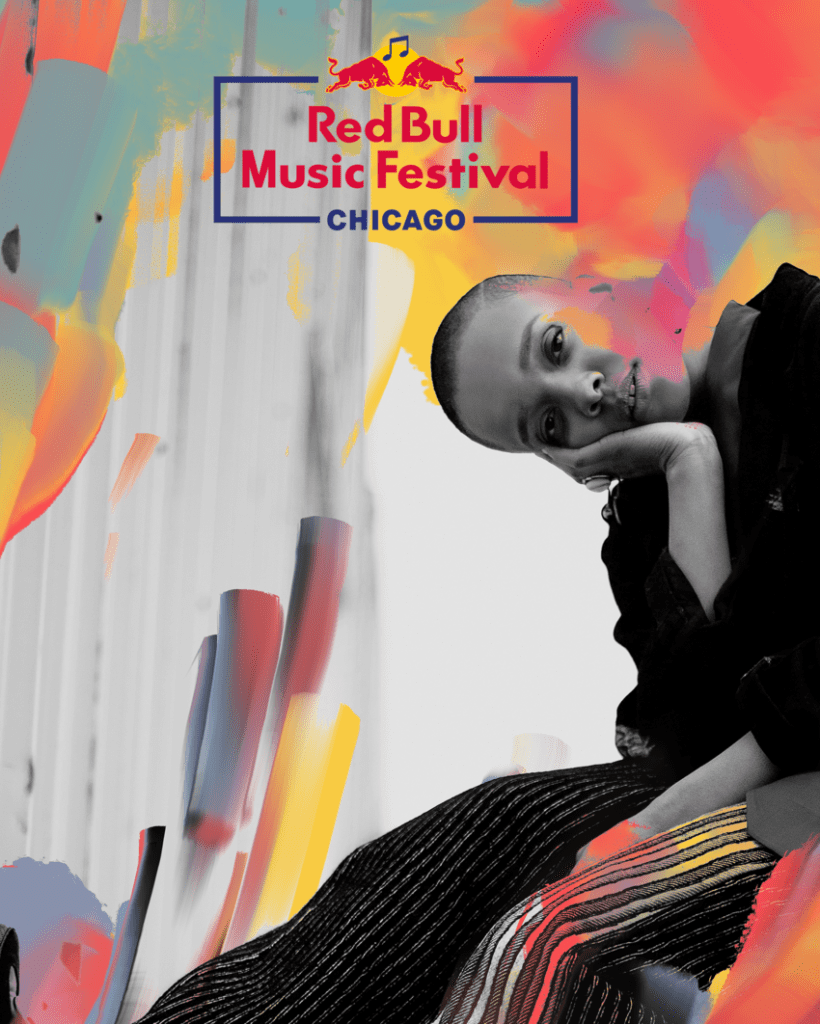 Jamila Woods Legacy! Legacy! Unfolded
Date: Wednesday, Nov. 27
Time: 8 p.m.
Venue: The Geraghty (2520 S. Hoyne Ave.)
Immerse yourself in Jamila Woods' latest acclaimed project through this live art experience, including film collage, video footage, photographs and new commentary.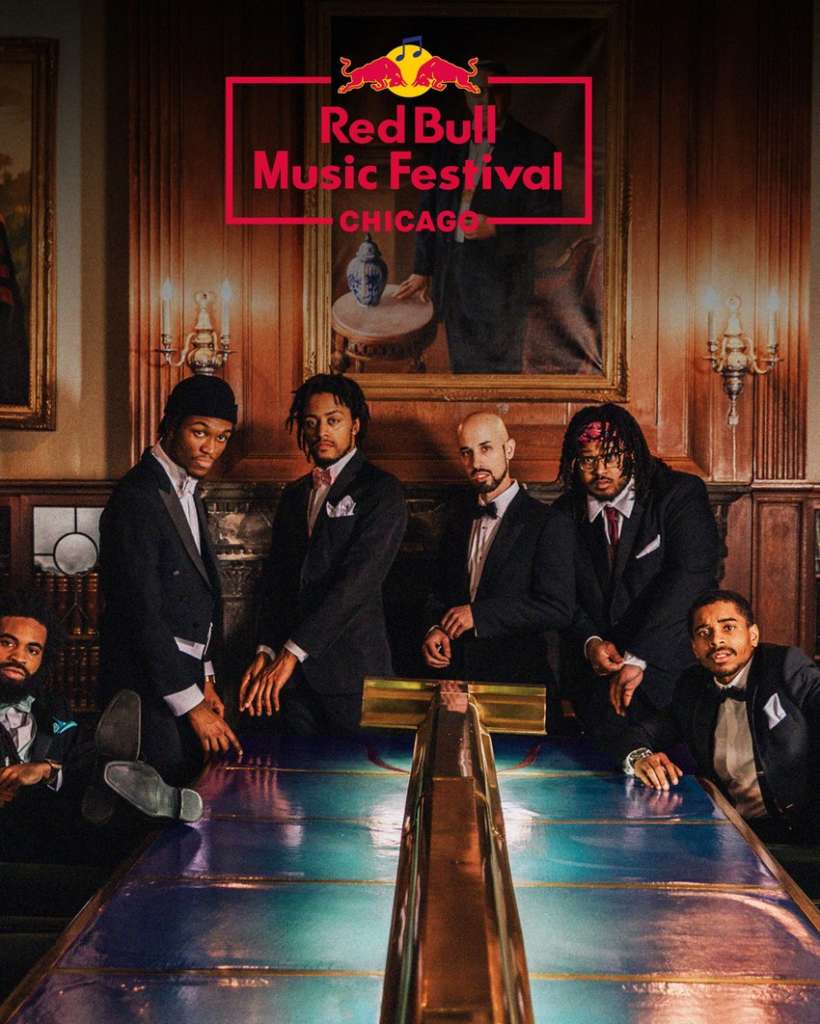 Saba & Pivot Gang Present: John Walt Day
Date: Friday, Nov. 29 & Saturday, Nov. 30
Time: 8 p.m.
Venue: Metro (3730 N. Clark St.)
To close the festival, Saba and Pivot Gang will put on a two-day tribute concert to celebrate John Walt's life and legacy. All ticket sales for this event will go to the John Walt Foundation.
Tickets range from $20 – $30 with performances you won't want to miss, scheduled from November 17 – 30, 2019. Check out the full lineup and get your tickets now!
You can join the conversation by following #RedBullFestChi on social media.
At UrbanMatter, U Matter. And we think this matters.
Tell us what you think matters in your neighborhood and what we should write about next in the comments below!
Featured Image Credit: Red Bull