Everybody recognizes the Loop as Chicago's business district, that sliver of the city that's crowded as all hell during the weekdays and transforms into a ghost town by 6 pm every evening. While there are plenty of tourist attractions around, like the Bean, Gino's East, Buckingham Fountain, and Maggie Daley Park, it's time to admit that for Chicago natives, the Loop kinda sucks.
It's an undeniably terrible place to go bar-hopping, there's barely any parking, and if you're a suburbanite, you literally have to leave by midnight before the last Metra leaves Union Station. No late nights for you, not that you'd want one down here.
But don't despair. The iconic Chicago Loop definitely has some hidden and some obvious gems that are worth checking out if you ever find yourself downtown. These are just 10 places in the Loop that don't suck. Enjoy.
Attractions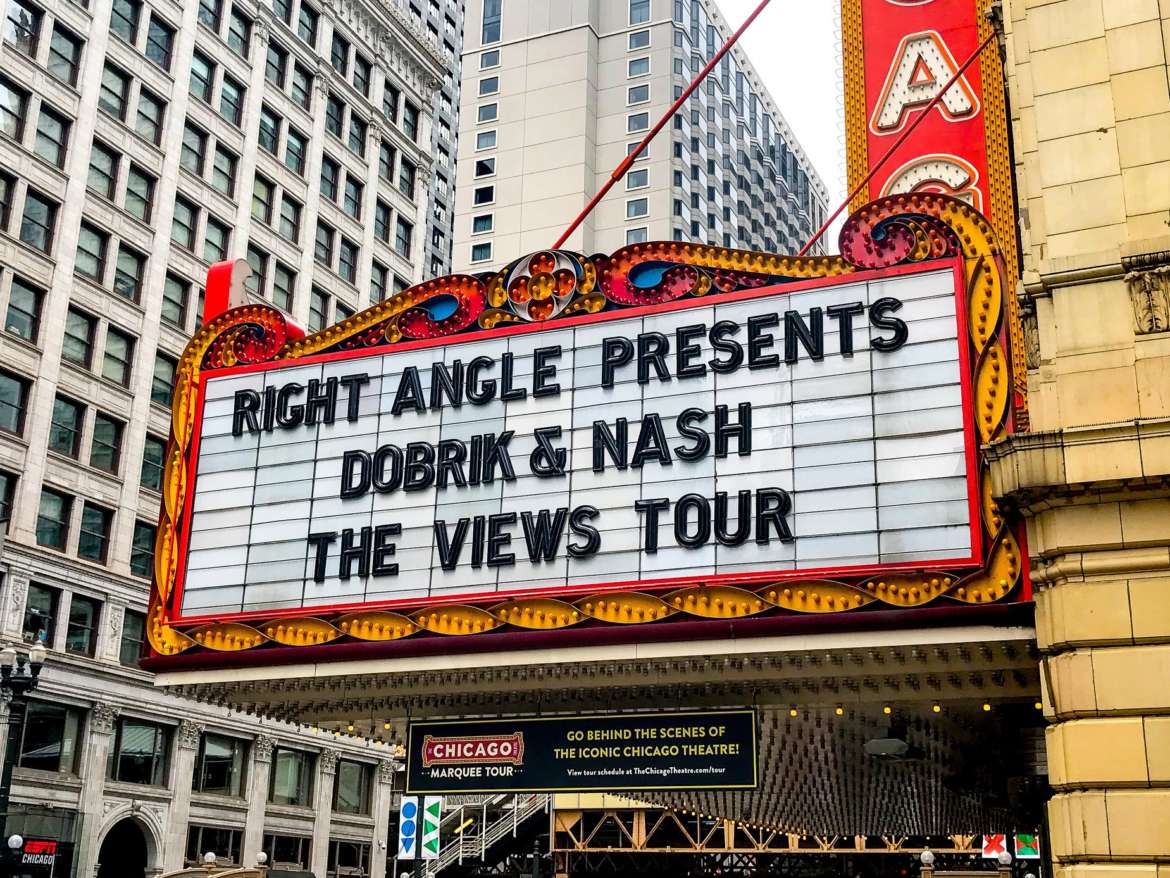 175 N State St
Plus the Goodman. Plus CIBC. Plus Cadillac. All of the Broadway theatres in the Loop are gorgeous, and you can't deny the massive crowds they draw, including true Chicagoans. C'mon, you're going to tell me you didn't try winning tickets through the Hamilton lottery or otherwise sold your very soul to see it? Give me a break.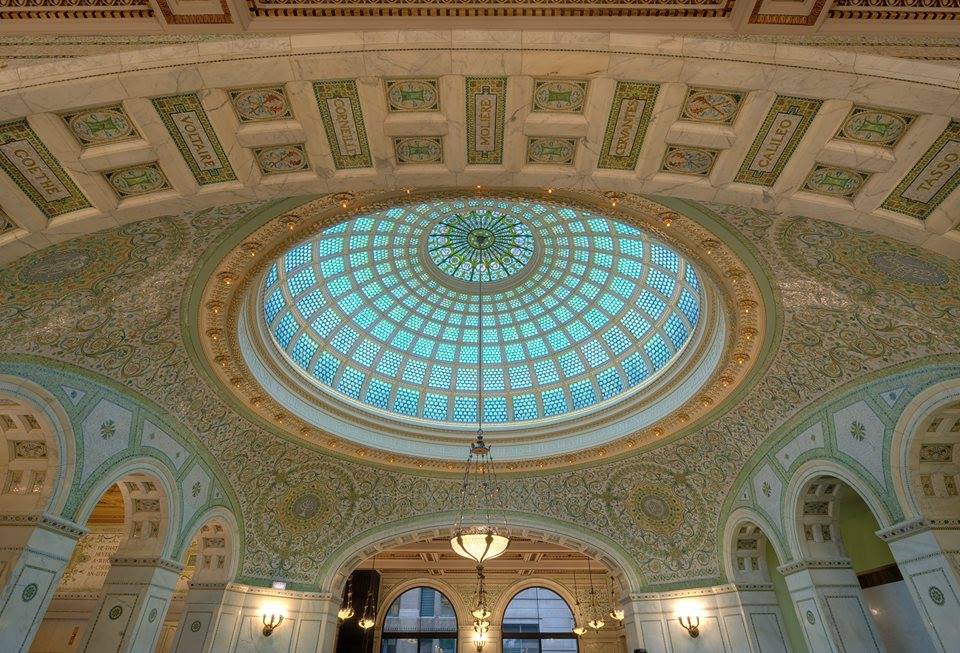 78 E Washington St
If you're a sucker for the humanities, you'll love this place. While it blends easily into the Loop's skyline, what it holds inside is incredibly valuable to maintaining the culture of Chicago and its inhabitants. Offering over 700 free events and art showcases every year (and for free, no less), there's always something new to explore at the Chicago Cultural Center.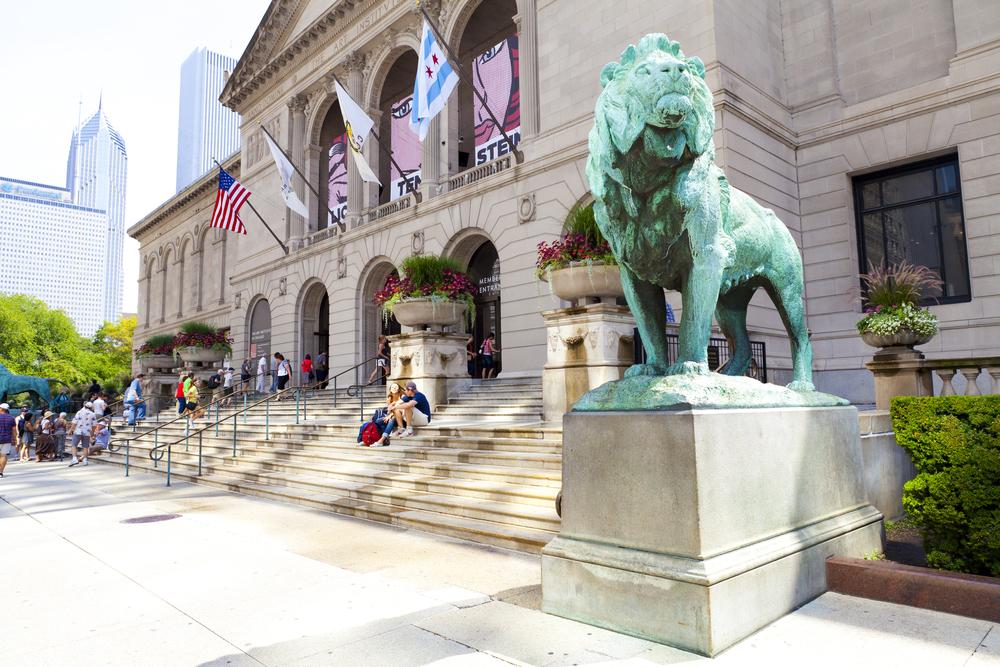 111 S Michigan Ave
A quintessential Chicago museum, the Art Institute is worth revisiting again and again, as they continually rotate new exhibits through their vast halls. If you've never been, you need to, and might as well try your luck on Thursdays between 5-8 pm when it's free to Illinois patrons. Otherwise, it's just $22 to see one of the world's greatest collections of classicism, modernism, and everything in between.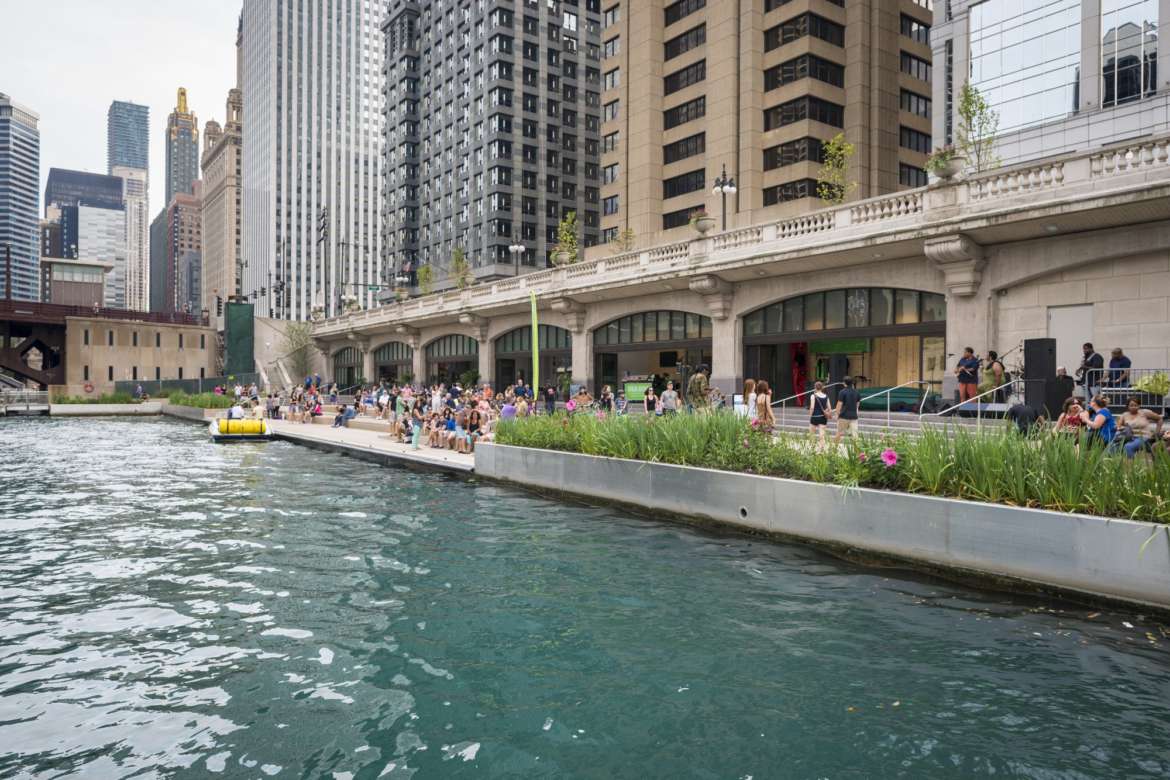 The River, duh
This new and unique aspect of the Loop revolutionized the way Chicagoans interacted with each other when it was first built back in 2016. Now it's just become another normal part of city travel, allowing people to stroll, jog, bike, and even sit down for a beer at Tiny Tapp. The Riverwalk presents walkers with a secluded pathway away from the bustle of traffic, giving the keys to the city back to the people again.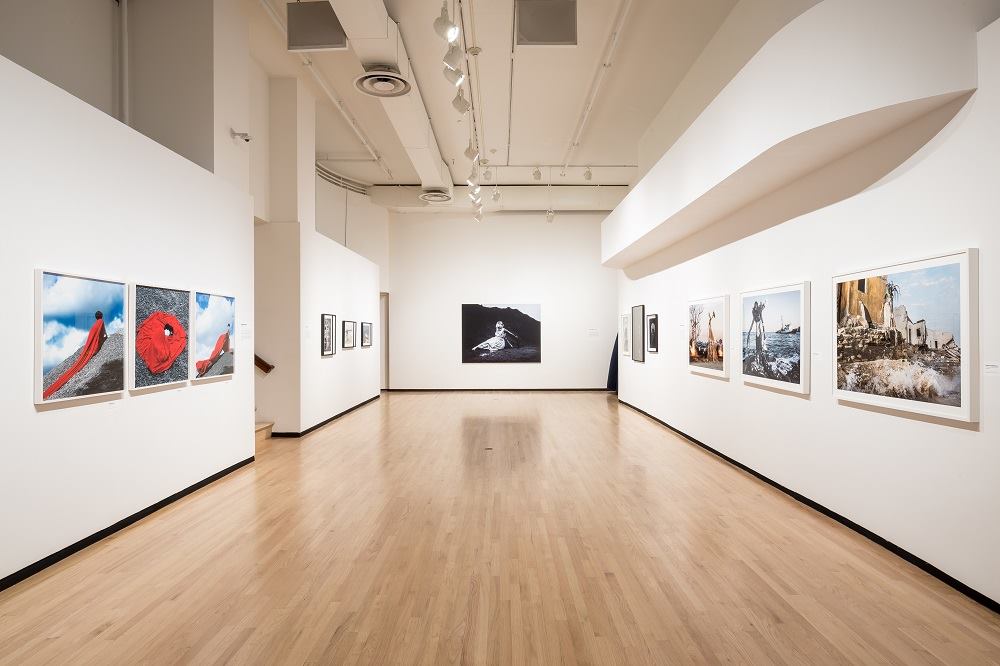 600 S Michigan Ave
It's pretty easy to miss this one if you aren't looking for it. Most people just assume it's another small student museum, as it's connected to Columbia College. And, while that's correct—it might take you only an hour to truly experience it all—this museum is certainly worth a visit every now and then. Everchanging exhibits will keep you coming back to view these photographs both from the modern era and the century prior.
Food & Drink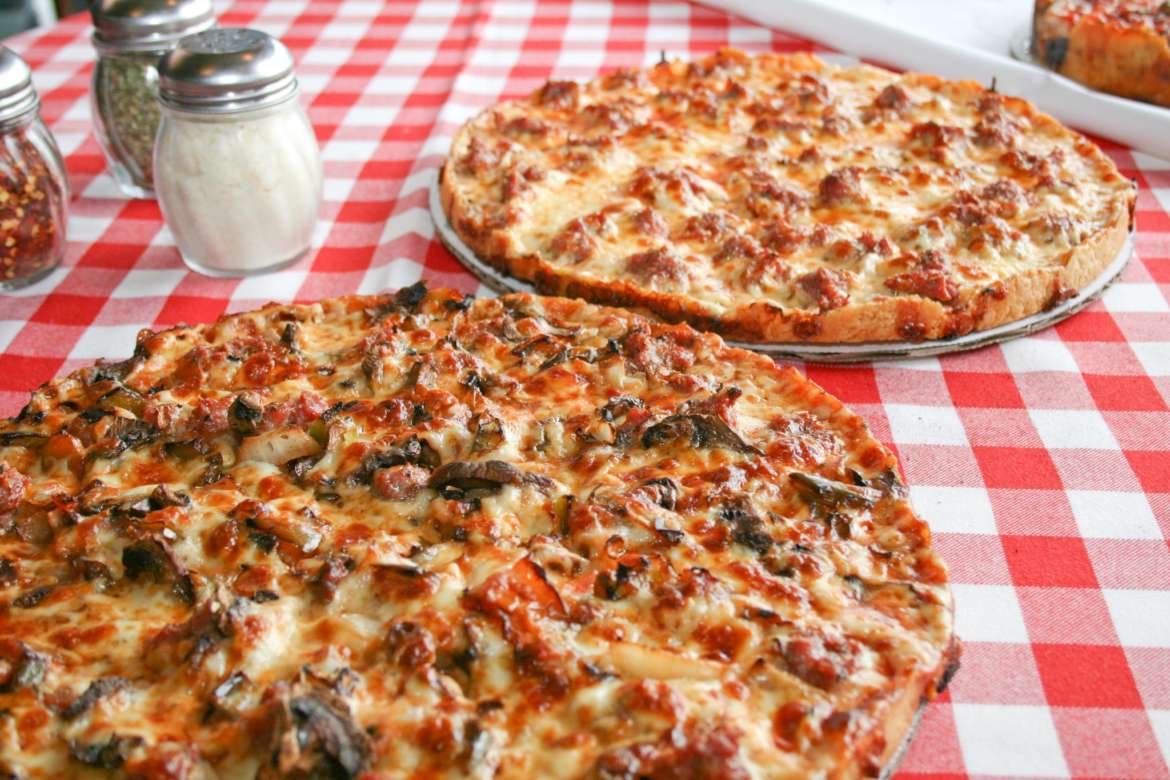 61 E Madison St
This Lou Malnati's concept is just as delicious as our fav Chicago-style deep dish. They only have a few of these locations around the city, but the best one is in the Loop. Since most outsiders only know of Gino's East, it's pretty much free of touristy vibes, ensuring a totally casual atmosphere and some of the best pizza Chicago has to offer.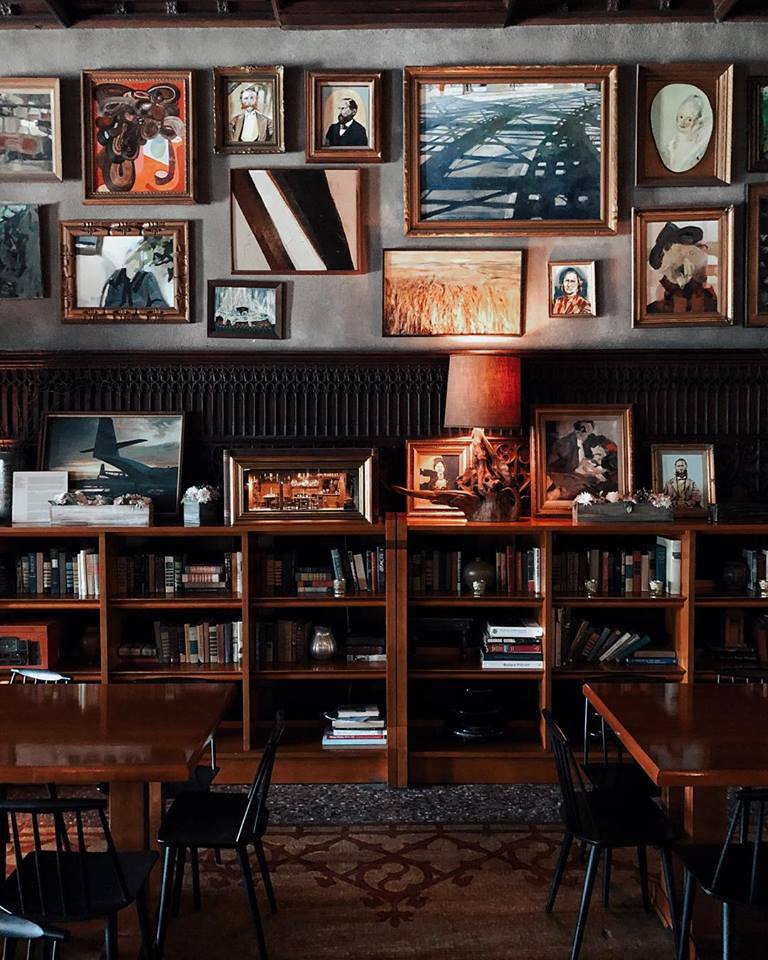 12 Michigan Ave
The Chicago Athletic Association Hotel's lobby bar is worth a visit, even if you're not staying the night (though you might consider it; this place is dope). The Drawing Room has a very antique library feel, so if you're a romantic, a literary type, a total nerd, or a lovely combination of the three, this place is perfect for getting some work done or just relaxing with a good book.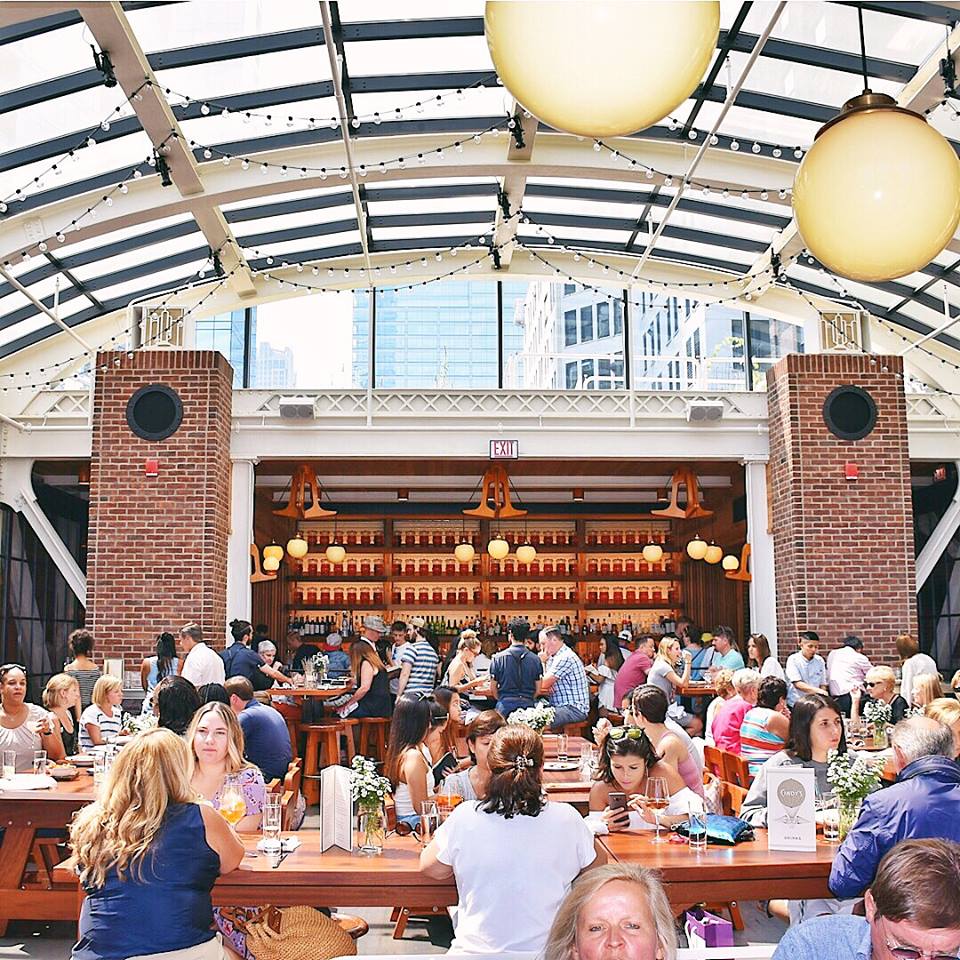 12 Michigan Ave
Same address, different views. Head all the way upstairs to the Chicago Athletic Association Hotel's acclaimed rooftop bar, Cindy's, where you can get hella views of the city in all directions. While their enclosed glass dining area is beautiful, and perfect even on a rainy day, their outdoor patio is definitely the place to be during warmer weather. Offering an expansive perspective of the Art Institute, the Bean, and Lake Michigan, you can see for miles from the patio at Cindy's.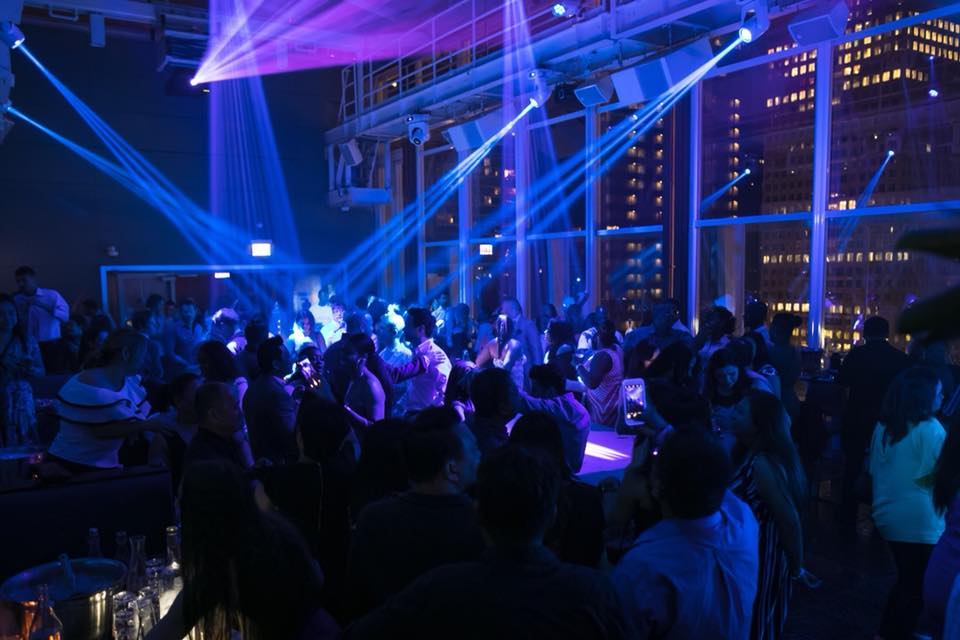 201 N State Street
If you want a view that's a little more up close and personal, the ROOF on theWit is the perfect place. Skyscrapers rise up all around you when you're on the 27th floor of this hotel, and thanks to the cozy seating and incredible cocktails, you'll feel like you're living the good life. At night, the bar is illuminated in neon as the DJ spins the hottest hits, opening up the dance floor for everybody to have a good time.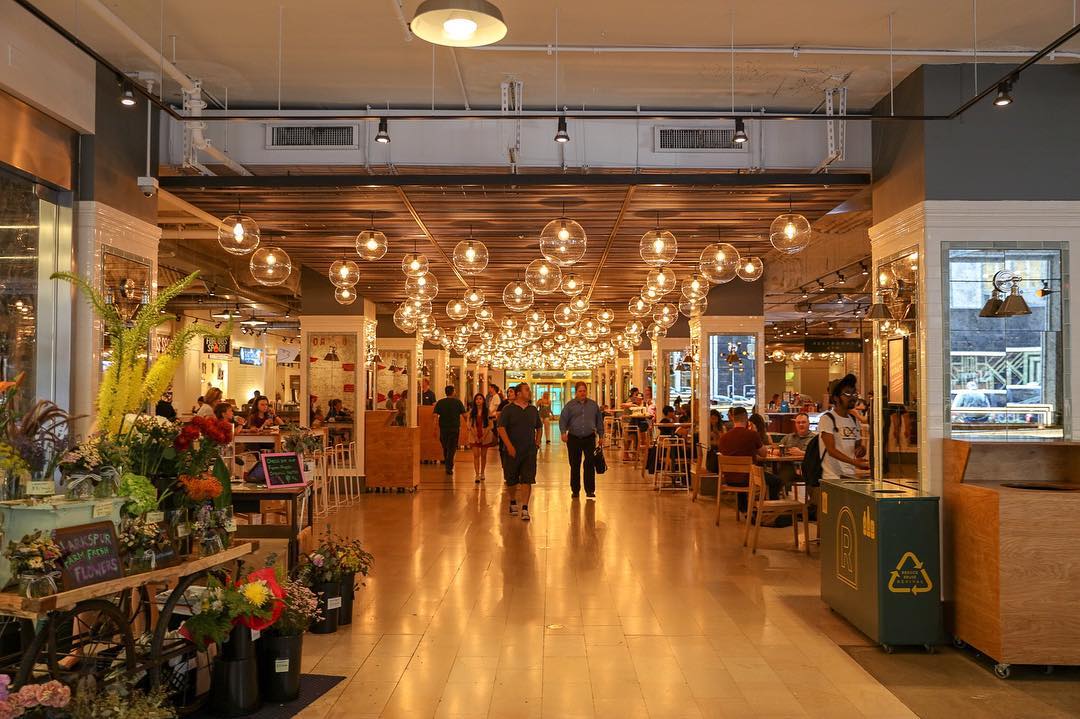 125 S Clark St
One of the newest additions to the Loop's restaurant scene, Revival Food Hall collected the best of the neighborhoods and set up permanent food stalls in a 24,000 square-foot space for Loop residents to enjoy. Unlike shopping malls and airport lobbies, Revival Food Hall only incorporates local Chicago vendors, like Antique Taco, Danke, Furious Spoon, and Smoque BBQ, so you don't have to worry about running into yet another McDonald's in here.
Find what really matters in Chicago with the UrbanMatter app!
To download or see reviews from our users, head here.