Extended family; We love them, but we don't like them.
They're going to be here all weekend, and your room just isn't cutting it. But don't trip, we have a roundup of the best hideout spots, covering a wide array of Chicago's local neighborhood bars, coffee shops, lounges, sports bars, and pastry shops so you can drink your beer and watch the game in peace.
We won't tell if you don't.
Best Dive Bars in Chicago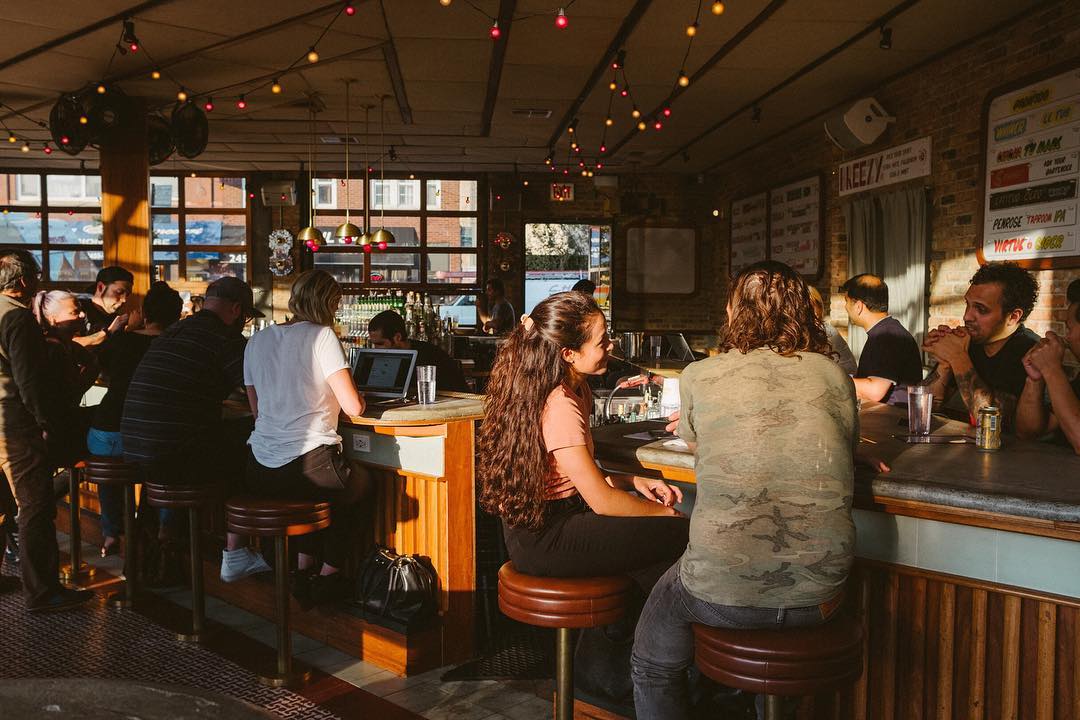 Best Lounges in Chicago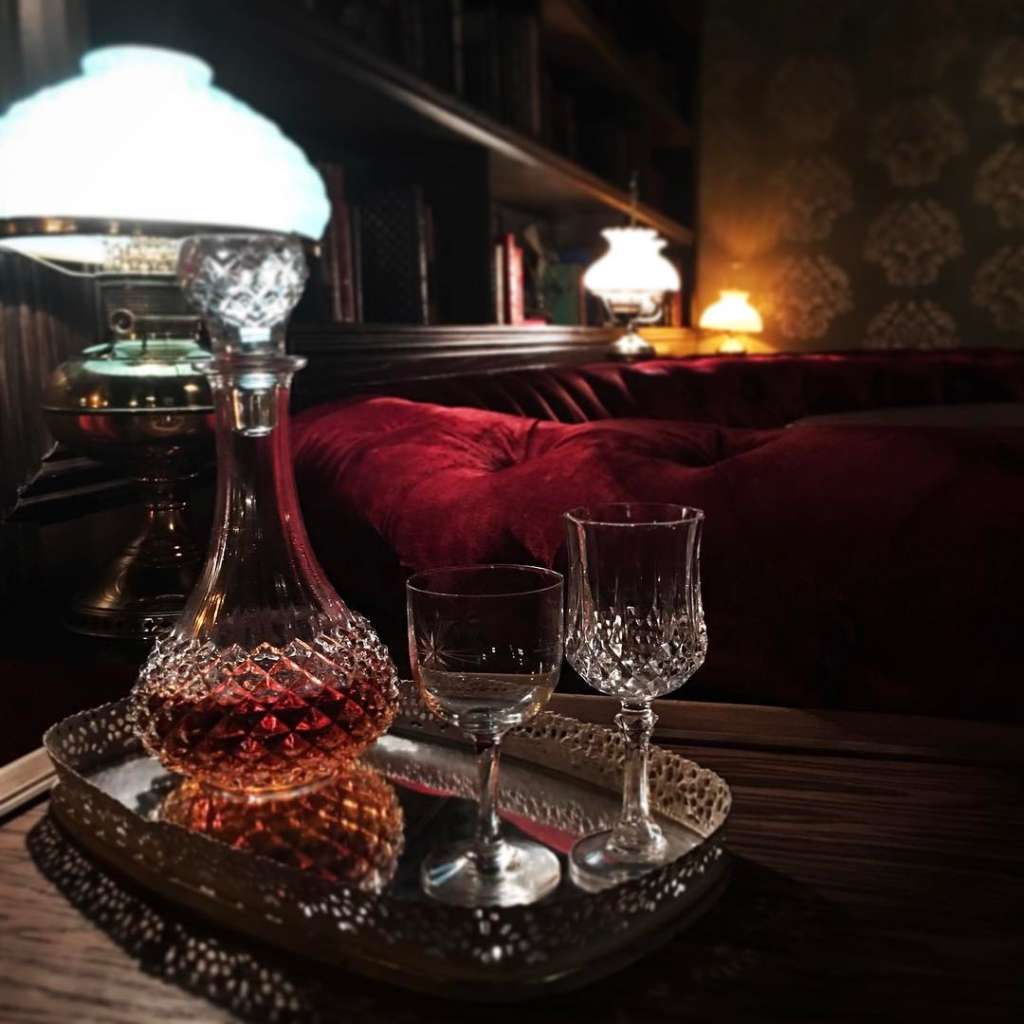 Best Coffee Shops in Chicago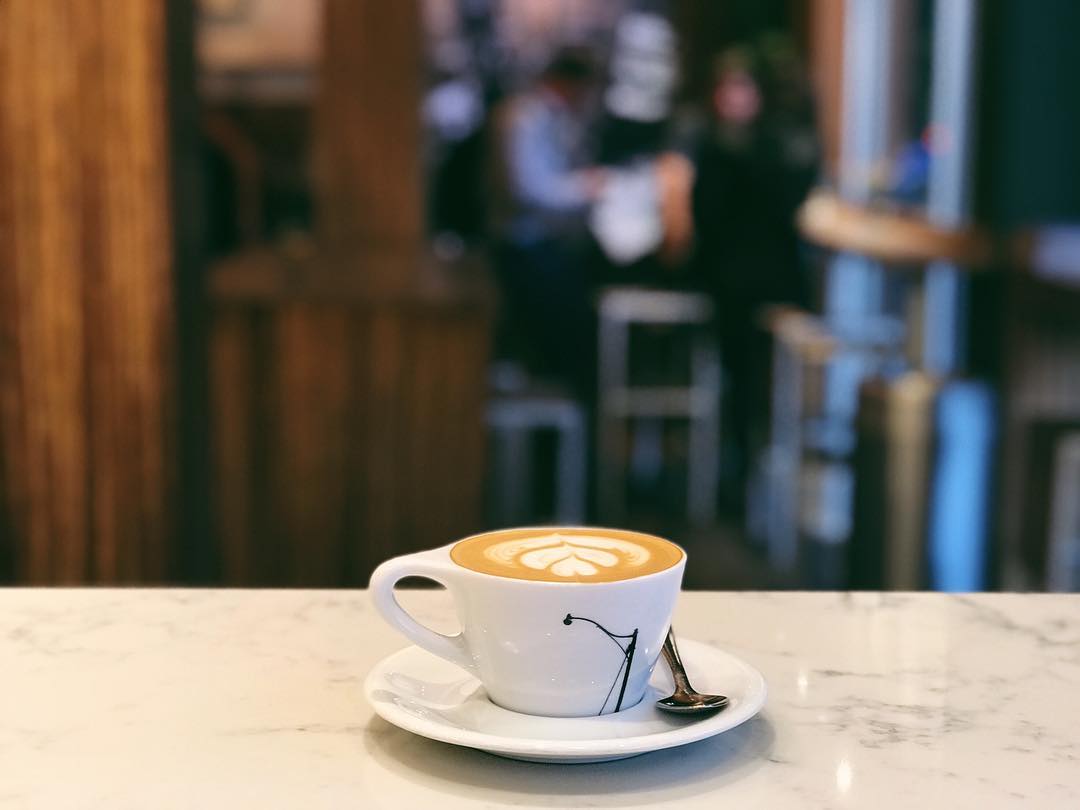 Best Sports Bars in Chicago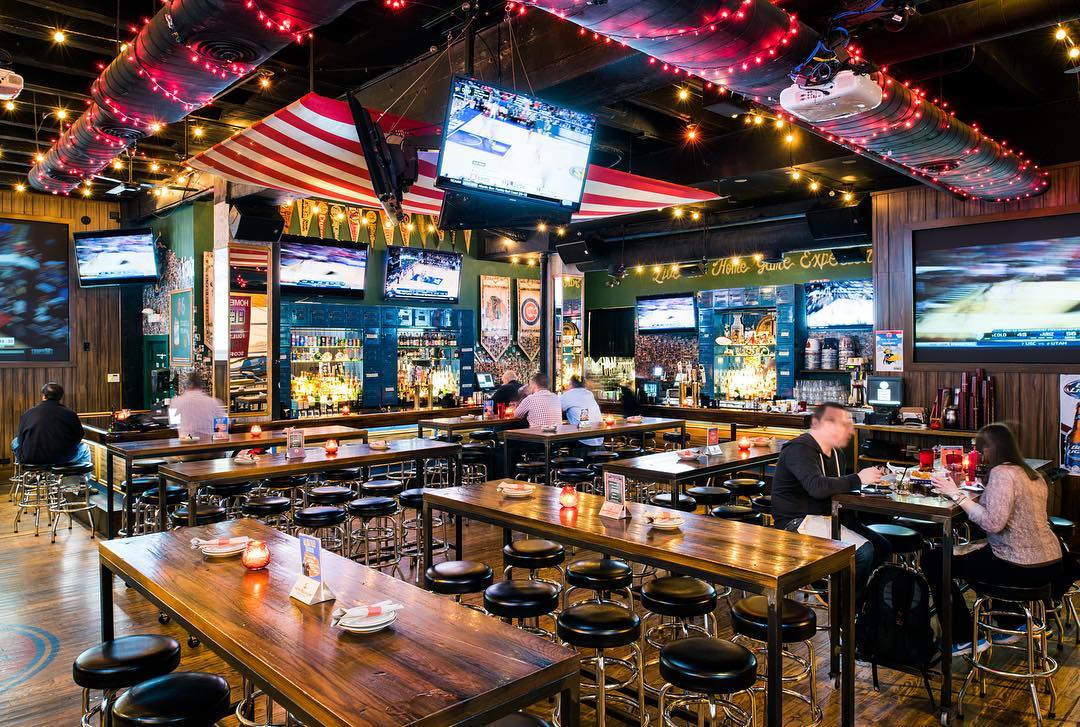 Sweet Eateries in Chicago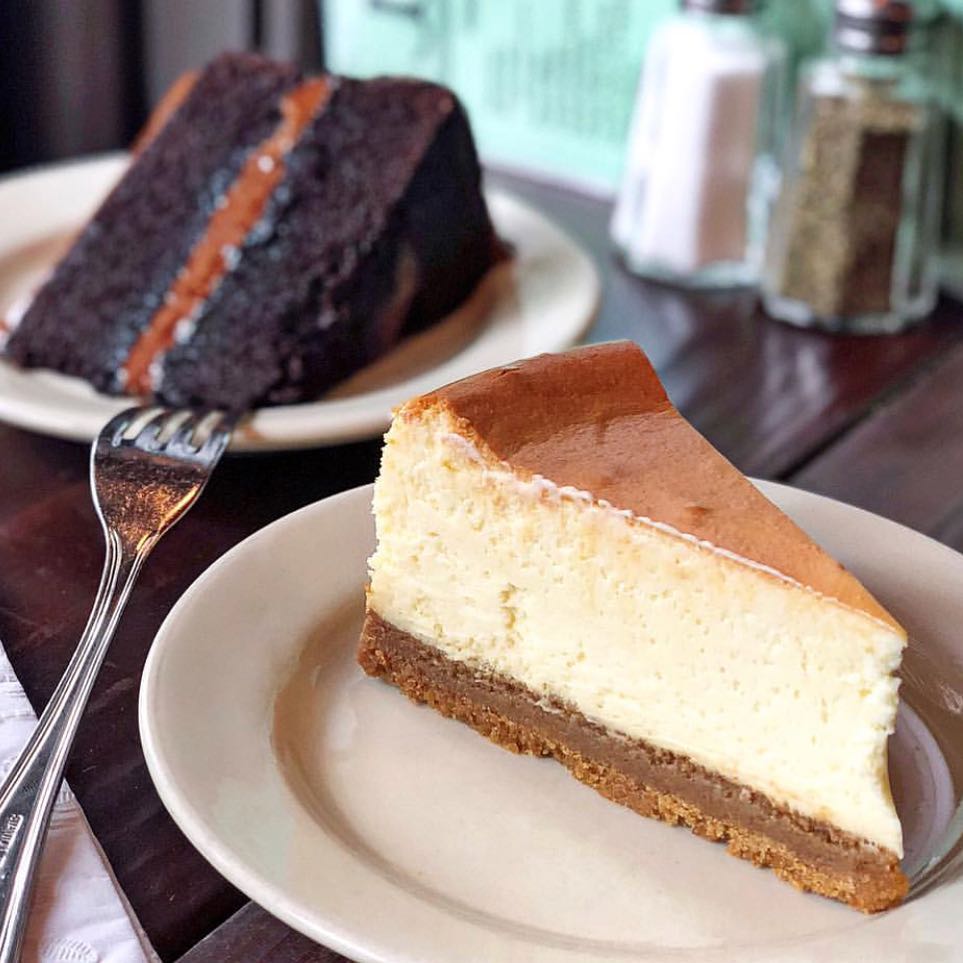 Know any cool hideout spots not listed? Let us know below?