It's that time of year again for Chicago's most creative bakeries to put their best foot forward. Pie season is in full swing and we're totally here for it. We were more than happy to do some research on the best pies in Chicago so we could give you a comprehensive list to choose from this holiday season.
With Thanksgiving just around the corner, there's nothing like a delicious pie to complete that wholesome dinner. Sure, you can hit up your standard Corner Bakery and order a French Silk, but what's the fun in that routine? Instead, try some of Chicago's most mouthwatering pies and transform your Thanksgiving dinner forever.
These are some of the best pies in Chicago and they're waiting for you right now with a scoop of ice cream on top.
Pumpkin Pie at Bang Bang Pie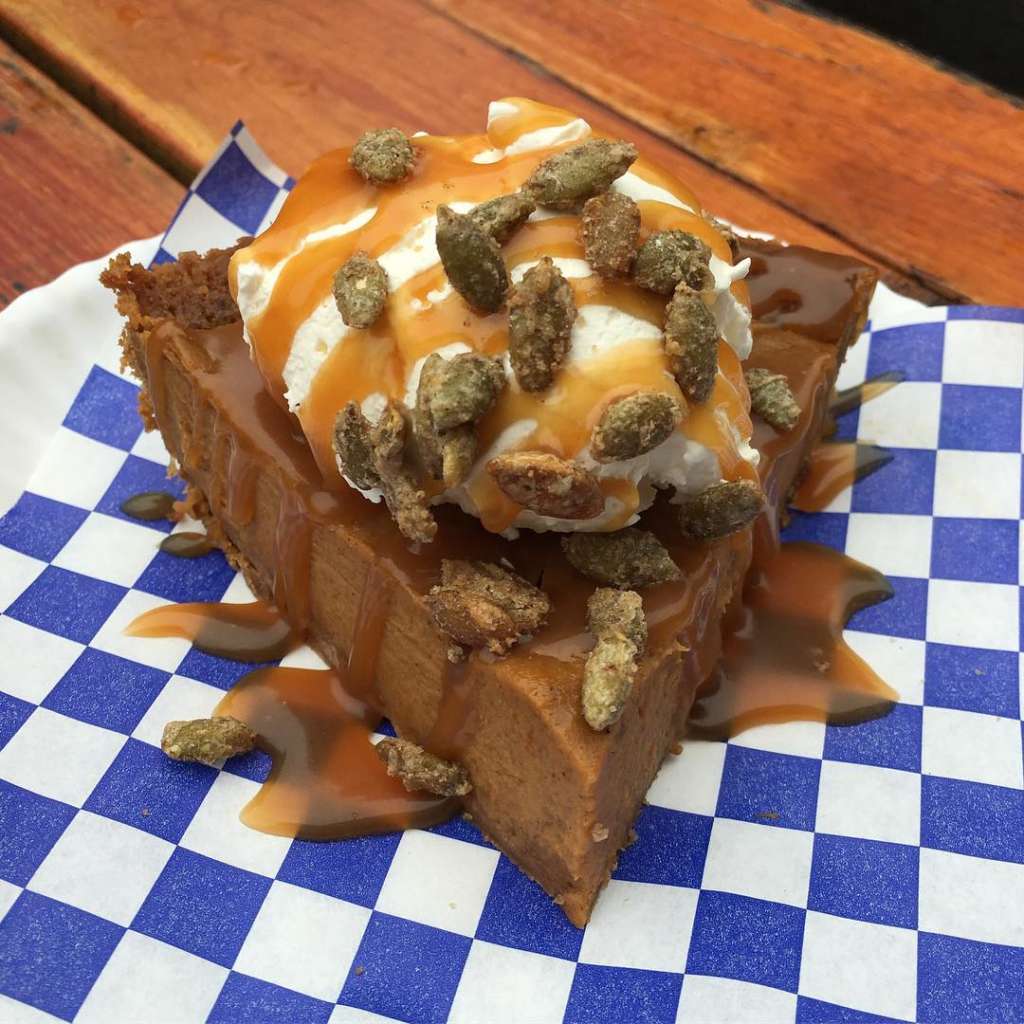 Pumpkin pie is back for the season, and there's nothing quite as comparable to Bang Bang Pie's take on this classic Thanksgiving confection. This may be the best pie in Chicago because it comes with whipped cream, salted caramel drizzle, and candied pumpkin seeds.
Chicago Sunrise at Hoosier Mama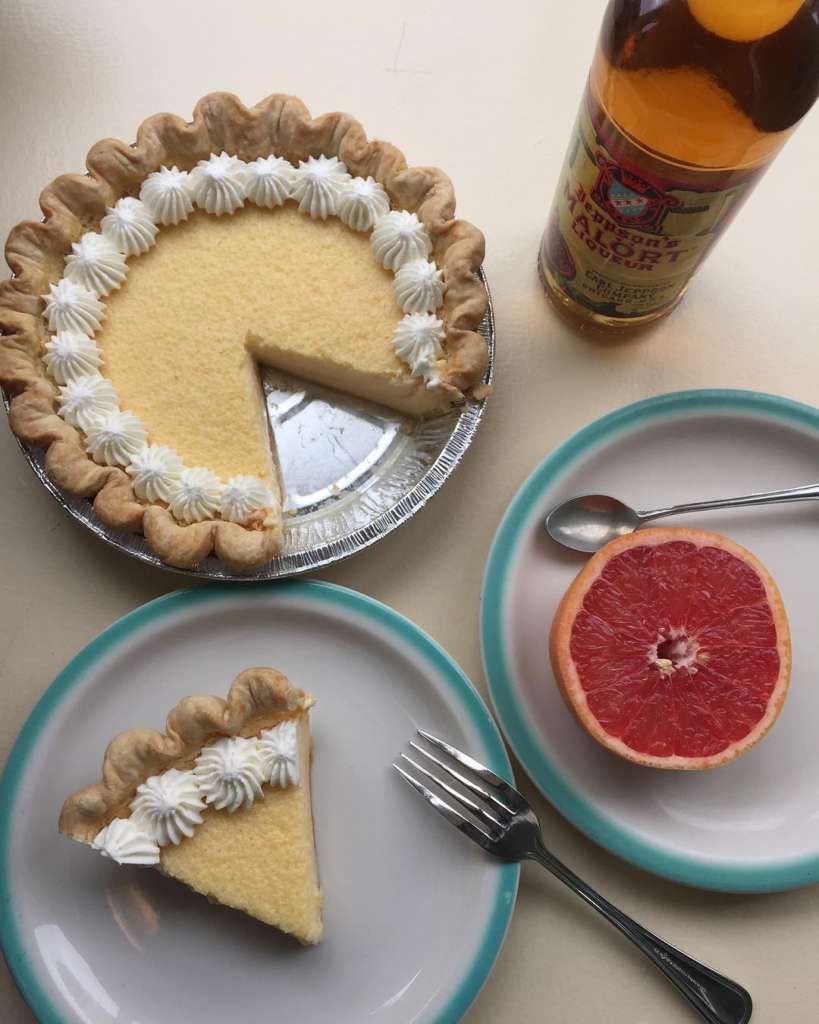 This Malort-flavored Chicago pie is certainly one-a-kind, but we can't say it's not absolutely delicious. Somehow its grapefruit pairing seems to compliment the bitter gasoline taste quite well, making it a totally unique Thanksgiving dessert with some boozy flair.
Parson's Key Lime Pie at Parson's Chicken and Fish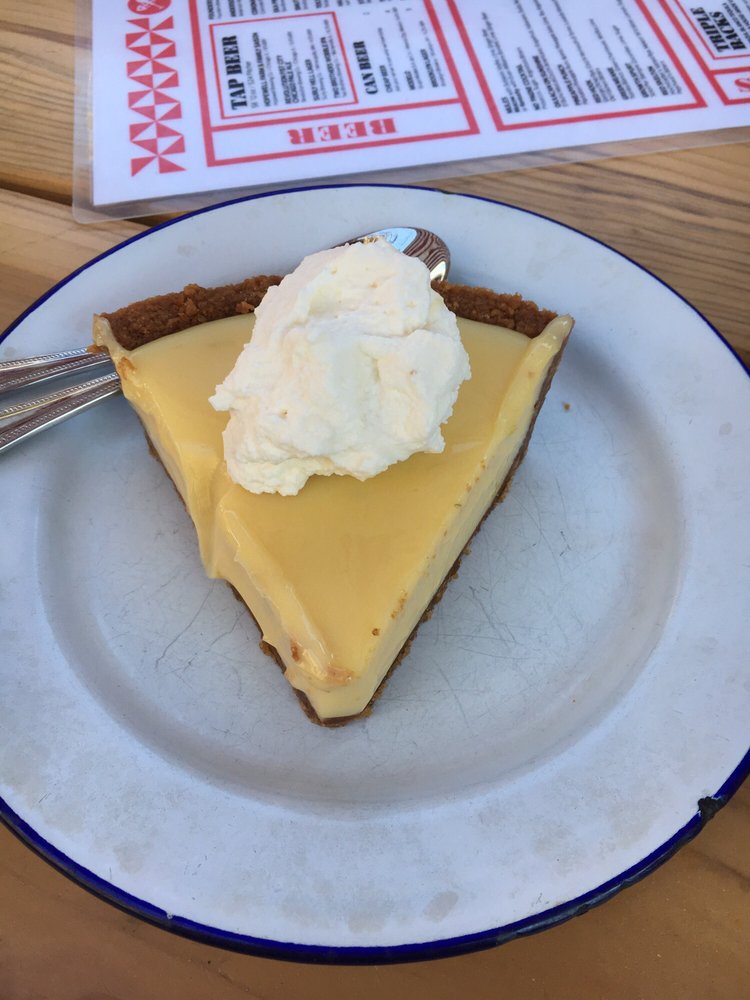 This collaboration with Bang Bang Pie couldn't have gone any better. If you're looking for the best pies in Chicago, Parson's now has its very own uniquely created peanut butter cheesecake pie that's totally out of this world. It makes the perfect complement to any Thanksgiving dish, including your aunt's "special" (see: terrible) cranberry sauce that nobody even touches anymore.
Mexican Apple Pie at Cantina Laredo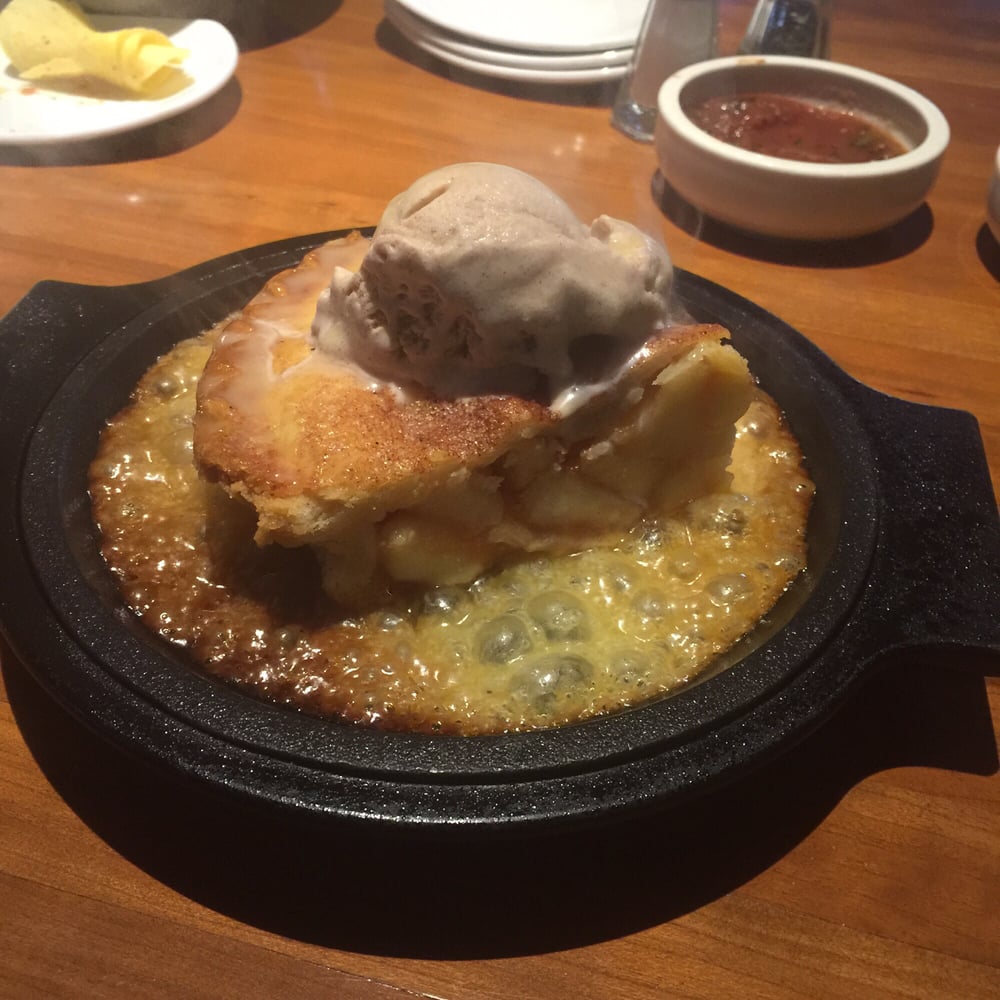 One of our favorite Mexican restaurants in Chicago has a very special apple pie for you to try this Thanksgiving. Marinated in Mexican brandy butter and topped with a scoop of cinnamon ice cream, there's nothing quite as tasty as this iteration of an iconic pie. Is your mouth watering already? Because mine is.
Peanut Butter Chocolate Delight Pie at Bub City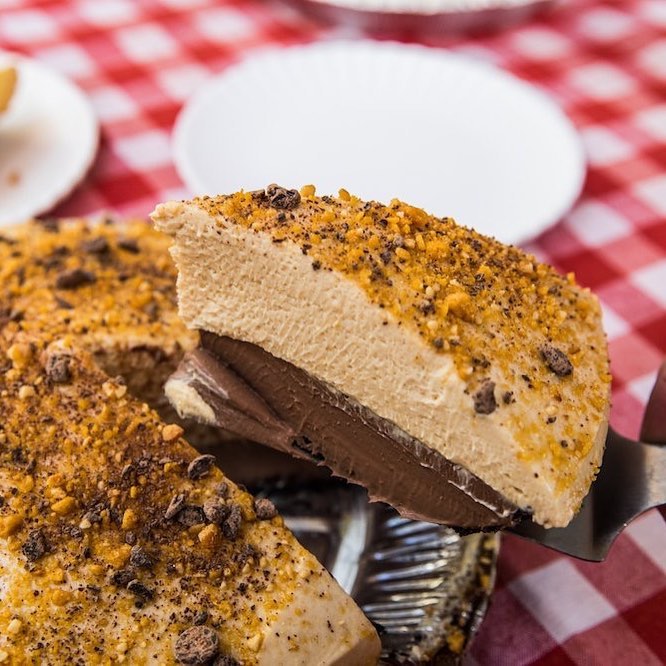 How much richness can you handle? Bub City is serving one of the best peanut butter pies in Chicago that has a base of chocolate pudding, topped with peanut butter mousse and peanut brittle. Believe me when I say one bite has you already full. The problem is you just can't get enough of this mouthwatering pie, so don't say we didn't warn you when you're later rolling on the floor with a bursting tummy.
Apple Gjetost Pie at Little Goat Diner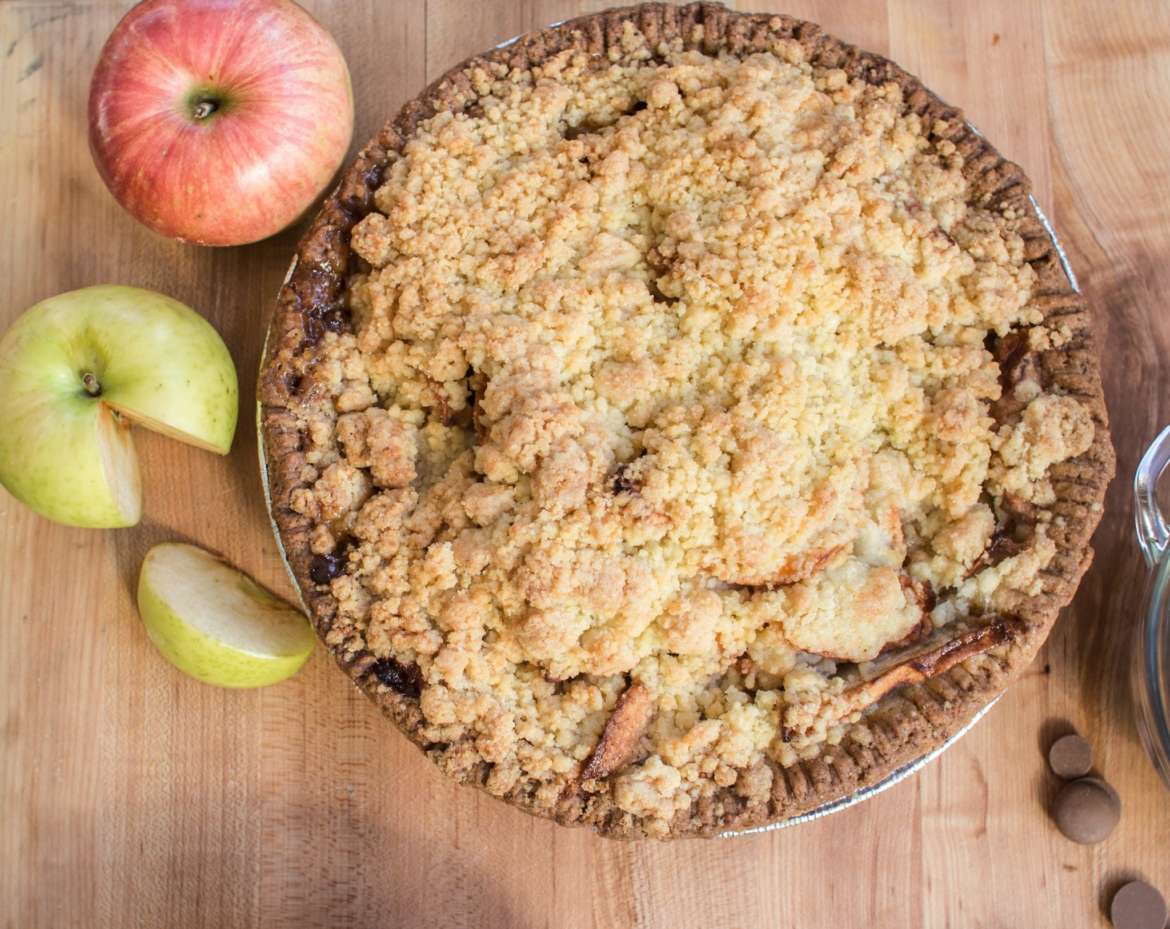 Stephanie Izard is known for her innovative creations in the culinary industry, but her apple gjetost pie nearly tops all of her other sweet desserts. If you're a fan of crumbling crust like we are, you'll love the way this apple-centric confection falls apart in your mouth, leaving a lovely, caramelized aftertaste you'll want to savor forever. Easily one of the best pies in Chicago.
At UrbanMatter, U Matter. And we think this matters.
Tell us what you think matters in your neighborhood and what we should write about next in the comments below!
READ MORE LIKE THIS
DOWNLOAD THE URBANMATTER APP
FIND PARKING