Chicago is a pet city, hands down. The pet parents in the city will literally do whatever it takes to provide their fur babies with an exciting, healthy, fulfilling, and social life. This weekend, pet parents have the perfect chance to connect, explore, and show off their beautiful non-hoomin family members with fellow animal lovers in Chicago. On Saturday, July 22, and Sunday, July 23, Pet Con is coming to Fulton Market, turning Morgan MFG into a weekend filled with overloaded cuteness. General admission, VIP tickets, and weekend passes are now available via their website.
Read More: A Dog-Friendly Guide to Chicago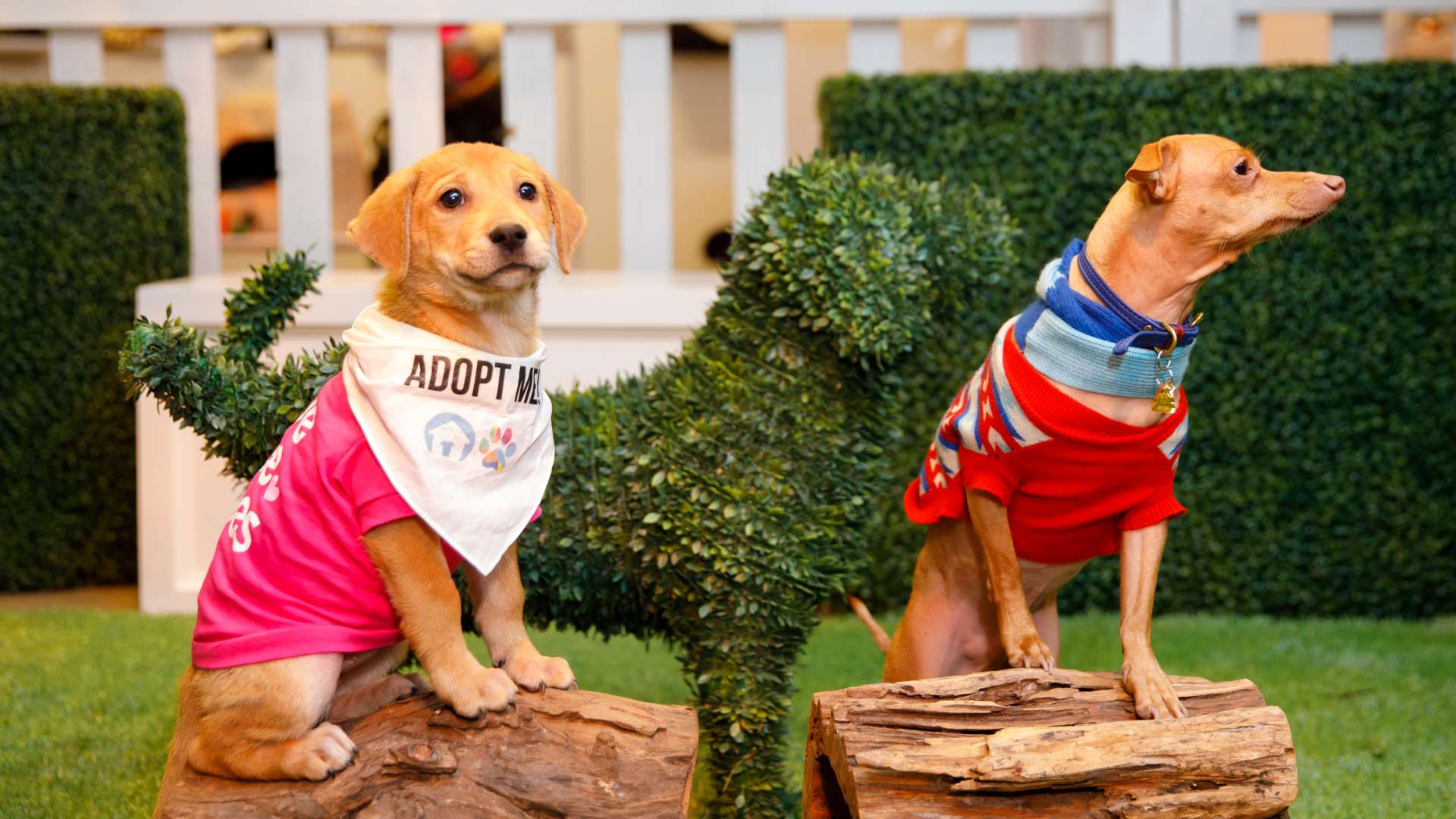 What is Pet Con?
The world's most influential pets are coming to Chicago! This Saturday, July 22, and Sunday, July 23, 2023, The Dog Agency will present PetCon 2023 in celebration of the unbreakable bond between pets and their human companions. For the first time, PetCon is traveling to the Windy City to transform Morgan Manufacturing into a pet lover's paradise, providing a platform for attendees to meet their favorite pet influencers, discover innovative products, and even adopt a new four-legged friend.
Focusing on education, entertainment, and community, PetCon aims to create a memorable and enriching experience for both pets and their owners. Conference partners include The Humane Society of the United States, ASPCA and PAWS Chicago, and the event will showcase local nonprofits MCP Chicago, Wild Hearts, Live Like Roo Foundation and Determined to Rise Animal Foundation.
WHERE: Morgan MFG, 401 N Morgan St Suite #100, Chicago, IL 60642
WHEN: Saturday, July 22 and Sunday, July 23
SCHEDULE & TICKET: Click here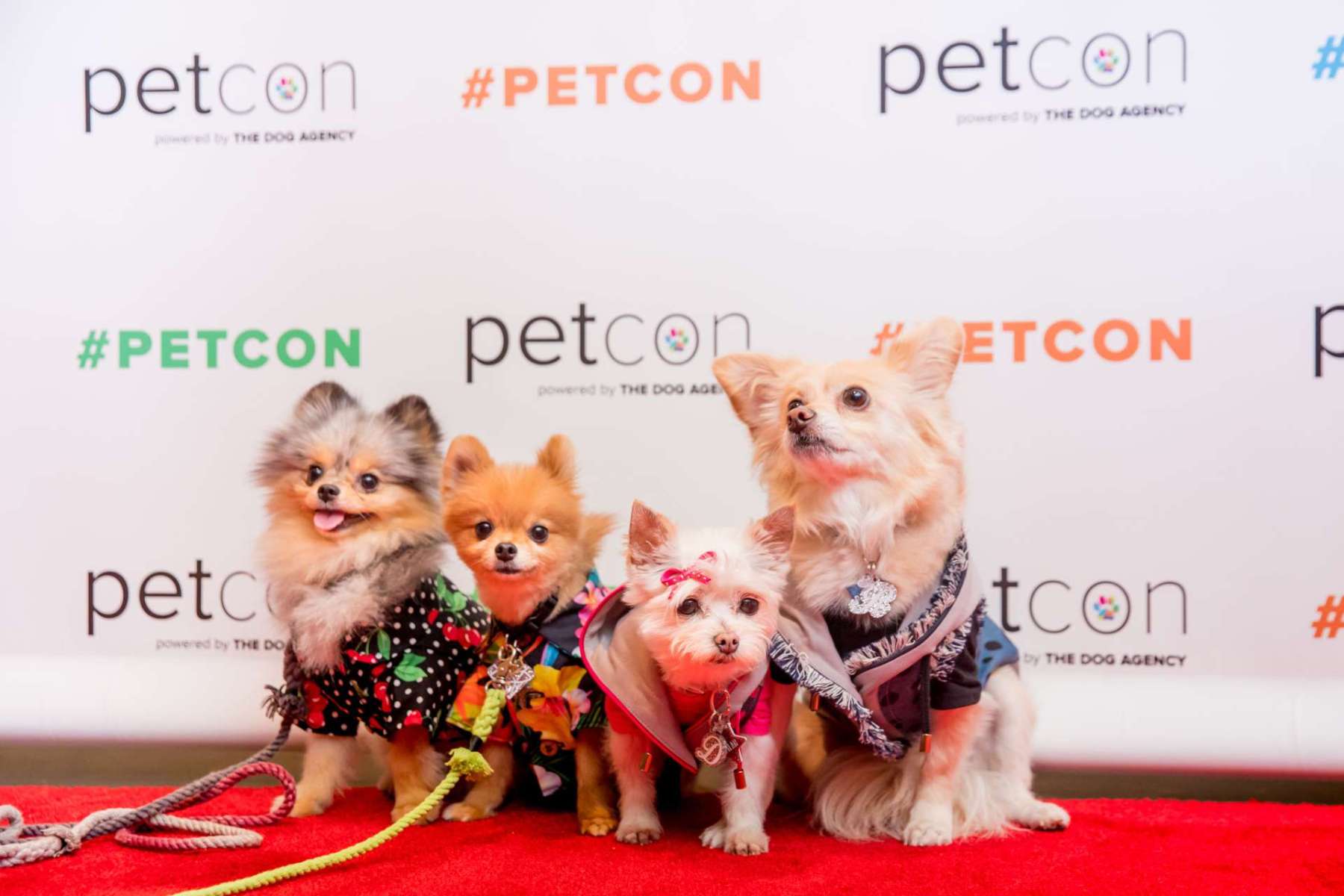 Highlights
If you think this is but another convention that tries to sell you a bunch of stuff with fancy campaigns, think twice. Dedicated to giving humans and animals an unforgettable fun time, Pet Con has prepared interesting, interactive, and informative programming, including:
Interactive Exhibitions: Pet-focused goods and exhibitors, including pet illustrators and painters, a celebrity groomer, and a pet photographer with themed backdrops will bring attendees a wide array of interactive exhibitions. New York staple, Birch Coffee, will be available all day, Vetique will be serving up wine and offering acupuncture, and Pet Massage Plus will be giving pet massages, alongside brand activations and agility shows from Baloo the Bunny Eared Bully. From pet nutrition and grooming to entertainment, PetCon will feature an extensive selection of vendors and talent to cater to every pet enthusiast.

Adoption Garden: PetCon is committed to promoting pet adoption and rescue organizations. Throughout the event, attendees will have the opportunity to meet adorable pets from Determined to Rise Animal Foundation, all in need of loving homes. Their team will also be on hand to facilitate the adoption process.

Expert Speaker Sessions: Renowned industry professionals and influencers will share their insights and knowledge in a series of engaging speaker sessions. Topics will range from pet health and training to growing your pet's influence online and how to launch a pet-based retail product.

Nonprofit Showcase: PetCon 2023 will showcase local nonprofits that help support and improve the world that our pets live in. This year's showcase includes Chicago nonprofits MCP Chicago, WIld Hearts, Live Like Roo Foundation and Determined to Rise Animal Foundation. In addition, ticket holders can opt to purchase a raffle ticket that will directly benefit the efforts of our Adoption Garden partner, Determined to Rise Animal Foundation.
PetCon 2023 promises an unforgettable experience that celebrates the love, joy, and companionship that pets bring to our lives. Further, PetCon is thrilled to welcome an array of exhibitors and vendors that include Shaw Flooring who will be exhibiting their comprehensive range of carpets, rugs, cushions, and specially formulated cleaners. Home2 Suites by Hilton will act as the official hotel sponsor of PetCon, working to provide every guest with a spacious suite at their more than 600 pet-friendly locations across the US, Canada, and China.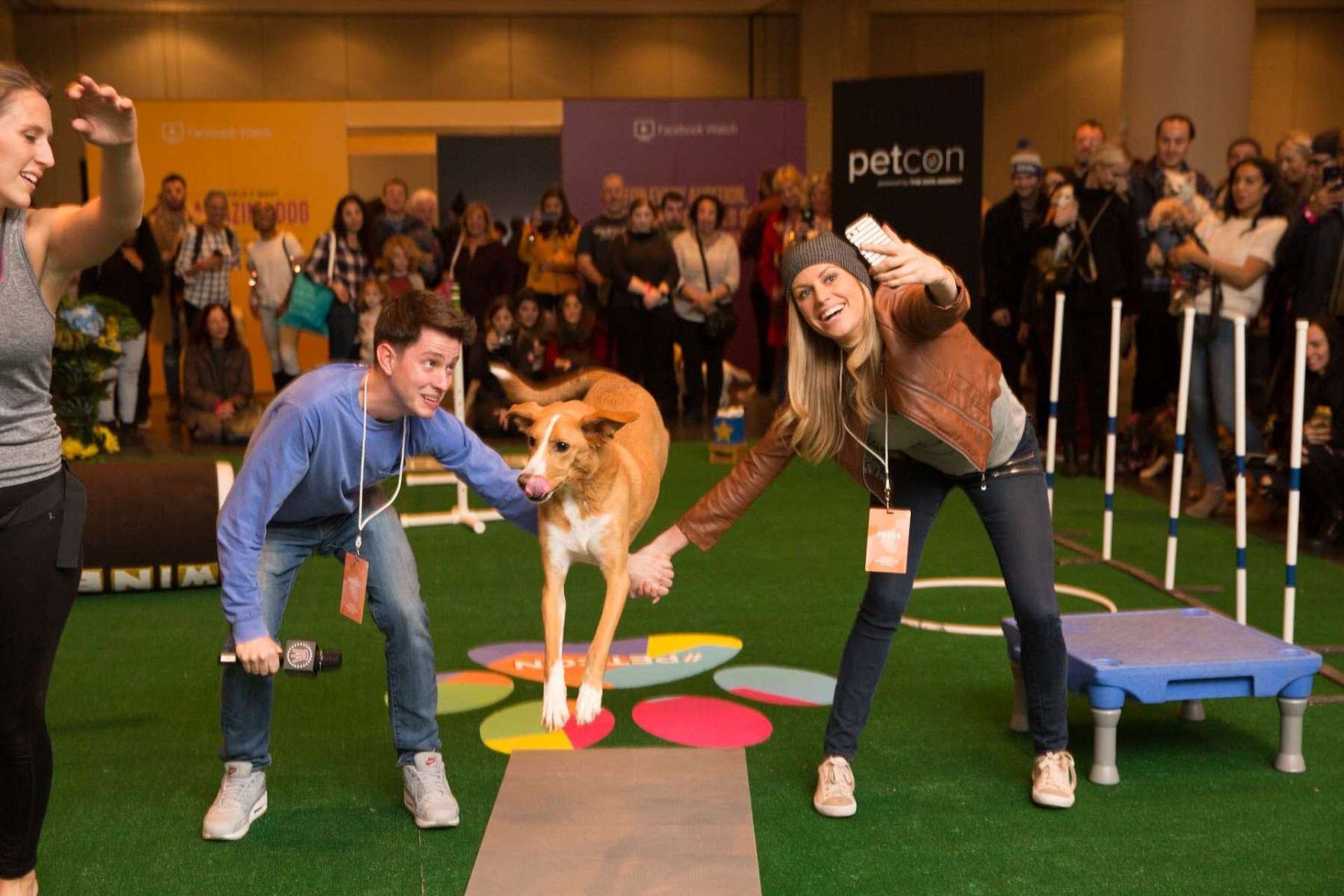 Tickets
General admission tickets include access to panels, meet and greets, and activations from 10 a.m. until 5 p.m. VIP tickets include a welcome reception with mimosas and croissants at 9 a.m., lunch in the afternoon, and free Birch Coffee all day, with celebrity pets and influencers, priority lines for meet and greets, a gift bag designed by artist, Andrea Cáceres, and more until 5 p.m. Weekend passes are also available and tickets can be purchased here.
For more information about PetCon 2023, including ticket availability, exhibitor opportunities, and sponsorship details, please visit petcon.co.
Featured Image: Pet Con