With Chicago being one of the biggest theater cities in the country, there are casting calls going on around the city regularly. But where to start? Where does one even find the auditions? Thankfully, we've got you covered!
If you're looking to take the next step in your theatre career, want to try something new or are just looking for the next great audition, here are a few of the casting calls happening around the city now!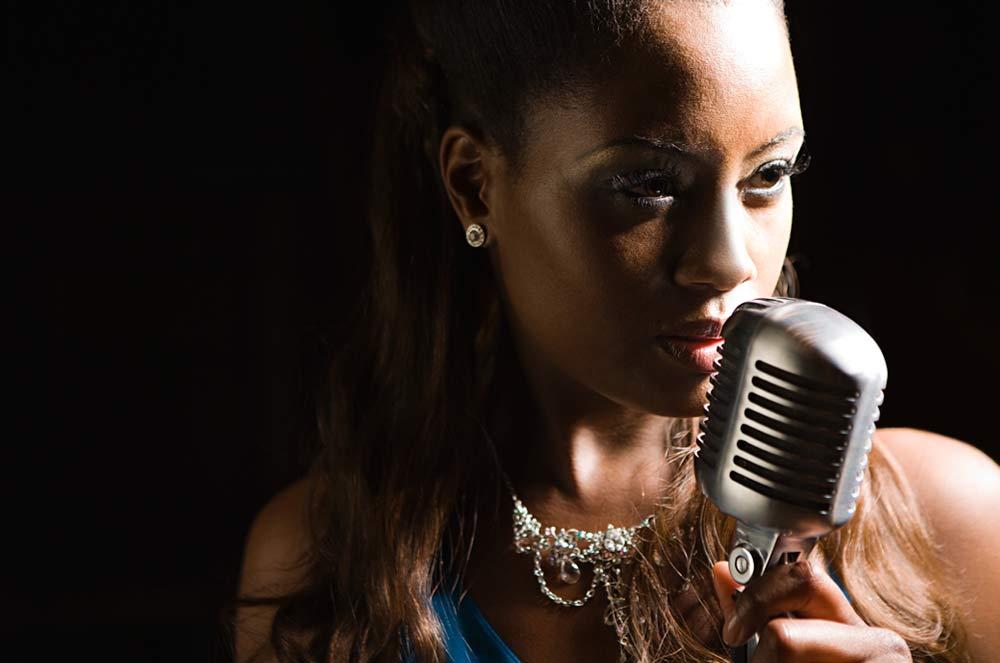 Revolution Chicago
This new musical from Revolution Chicago, about the evolution of Chicago house music, is looking to cast both male and female characters, both 18-35. The male role is for Juan Tovar, a fan of music that is always on top of the upcoming trends that helps his record shop afloat. They're casting a Latino man. The second role is for DJ Sam, an aspiring DJ who hopes to be an inspiration for female DJs in the future. They are accepting women of all ethnicities for the role.
Mrs. Warren's Profession
This production from Promethean Theatre Ensemble is looking for male and female understudies and company members ranging from ages 20-69. Auditions are by appointment only on January 11th, 2020.
Queer Eye: The Musical Parody 
On January 4th and 5th, 2020, auditions will be held by QETMP for Queer Eye: The Musical Parody. It will not only celebrate but also satirize the Netflix docuseries sensation. It will follow the pilot episode of the reboot series and currently looking to fill the roles of the Fab Five, as well as 7 supporting roles. Each role must be 18 years of age or older. The parts of Jonathan Van Ness, Tan France, Antoni Porowski, Karamo Brown, Sam, and Hot Sam are all-male tenor roles. Claire, the Executive Producer, Bev, and Beverly are all female roles with the first three as soprano and the last being alto. Finally, Bobby Berk and the Producer are baritone roles.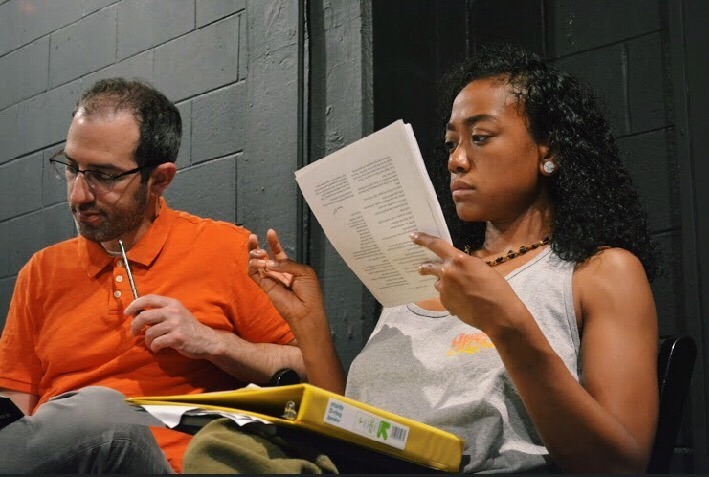 Morning in America
This 80-minute piece of documentary theatre comprised of interviews across the political spectrum from the Connective Theatre Company will be holding auditions on January 6th, 7th, and 11th, 2020 for six roles.
Cian is a college student who recently discovered who she really is and has found a place in a community that she's been searching for. They are looking for an African American or biracial woman age 20-29.
Noah is the son of two immigrants and is proud of his heritage, which makes him quick to fight anyone who has a problem with it. They're looking for a Hispanic man between 20-39.
Grace is a God-driven businesswoman who wants to see policy change. They're looking for a Caucasian woman aged 20-49.
Delaney is a woman aged 20-29 who is fearful of the establishment.
Tanner is a 20-29-year-old Caucasian graduate student with blue-collar roots who is looking for a change.
Logan is a 20-29-year-old gay man who is struggling with his conservative parents' ideologies.
Falling Off a Horse
This new play from Three Brothers Theatre is looking for a transgendered woman between the ages of 40 and 79 in a supporting role. The story follows two brothers through an adventure that may or may not be true. It's about grappling with our unreliable memories and how they shape the future versions of ourselves. There will be readings on the weekend of January 24, 2020, with limited rehearsals.
Brighton Beach Memoirs
The Citadel Theatre is holding auditions for several roles on January 11th, 2020 for their new production of Neil Simon's semi-autobiographical play. Eugene is a 15-16-year-old male, Blanche is a 33-43-year-old woman,  Kate is a 35-45-year-old woman, Laurie is a girl of 12-14, Nora is a girl between 16 and 18, Stanley is a male between 18 and 21 and Jack is a male between 40-50.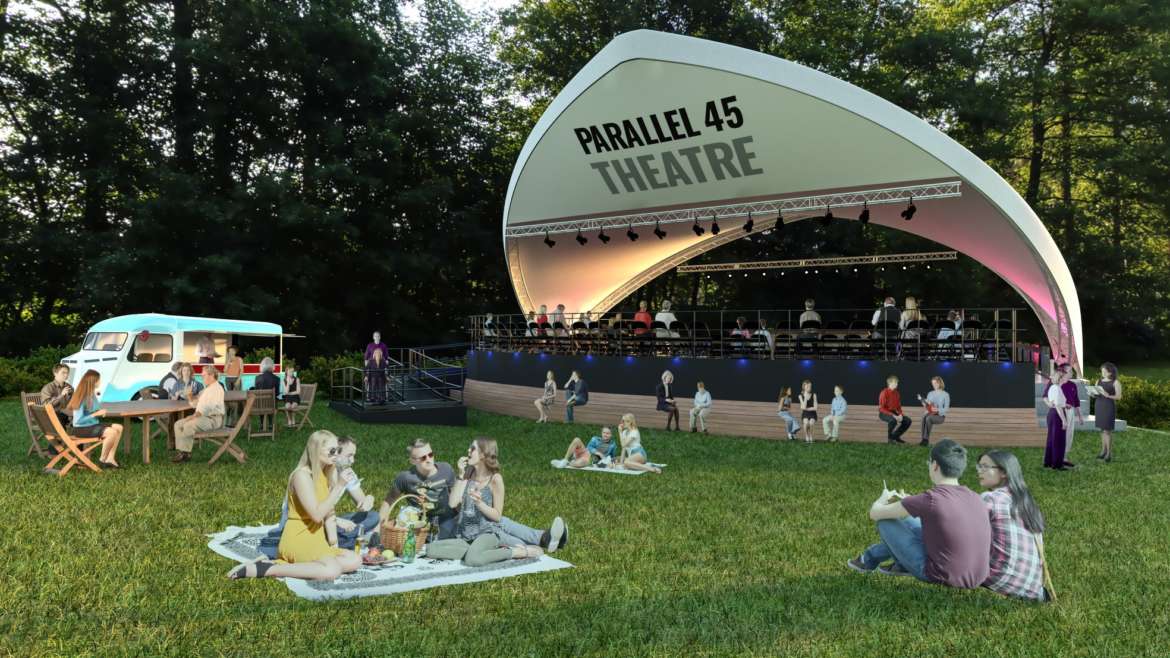 Parallel 45 Theatre Summer Season – Traverse City, MI
The Parallel 45 Theatre's summer season is looking to cast roles in all four of its rotating shows: The Sound of Music, Hedwig and the Angry Itch, The Crucible, and a new production that is currently underway. They're looking for a baritone man between 30-50 to play Captain Von Trapp, a female soprano 18+ to play Maria in The Sound of Music and double as Yitzak in Hedwig and a male, female or non-binary soprano/high tenor to play Mother Abbess and will double as a company member in The Crucible. They are also looking for an 18+ male baritone for Max Detweiller, an 18+ female soprano to play Baroness Elsa Schraeder and various chorus roles for men, women, and non-binary actors 18+.
Now's the time to get out there and make your theatre dreams come true! Walk into the new decade with a new list of casting calls just waiting to be auditioned for!
At UrbanMatter, U Matter. And we think this matters.
Tell us what you think matters in your neighborhood and what we should write about next in the comments below!
READ MORE LIKE THIS
DOWNLOAD THE URBANMATTER APP
FIND PARKING