Mean Girls opens in Chicago at the James M. Nederlander Theatre this Christmas!
It's a tale as old as time: girl grows up in a foreign country, girl moves back stateside, girl finds herself in a public school that's totally dictated by a hierarchy of cliques that are all totally jealous of a trio of untouchable girls, girl befriends losers who want revenge on said trio who asks new girl to infiltrate their clique and force them to implode and it all ends with a crown and self-acceptance.
You know, the totally normal story we all know and love.
Or at least that's the plot of the iconic 2004 movie-turned-Broadway-musical Mean Girls, opening on Christmas Day at the James M. Nederlander Theatre in Chicago.
The film follows Cady Heron as she goes from being homeschooled in Africa to attending a public school in a Chicago suburb. Having never attended a public school before, Cady soon realizes that this new terrain is similar to the wilds of Africa as its every man for himself. Instead of just being herself, she falls into the trap of wanting to be cool and popular once she sees what it's like being under the wing of the treacherous Plastics; Karen, Gretchen and the queen, Regina George.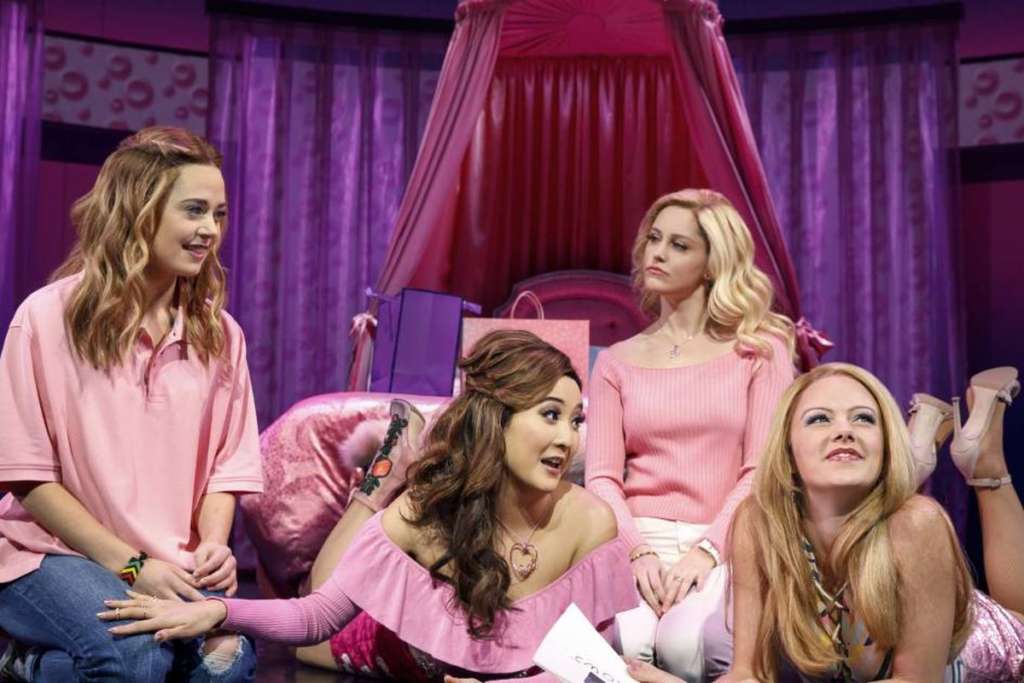 All she wants to do is fit in, but in doing so, she betrays the two people, Damian and Janis, who wanted to be her friend in the first place. In the end, she realizes that the most important thing to be is yourself. That's how you find your place.
The 2004 film was written by comedienne Tina Fey, who wrote the book for the musical as well. Her husband, Jeff Richmond, wrote the music with Legally Blonde lyricist Nell Hammond penning the songs. It's a teen dream team that has brought the film to the stage and delighted audiences from D.C. to New York to Ohio and now, it will delight Chicago with songs such as "Where Do You Belong?", "Meet the Plastics", and "Apex Predator."
Mean Girls will bring its pink burn book full of laughs to Chicago from December 25th-January 26th, 2020. You don't want to end up having none like Gretchen Weiners, so, make like Glen Coco and get four tickets for you and your friends today!
At UrbanMatter, U Matter. And we think this matters.
Tell us what you think matters in ​your ​neighborhood and what we should write about next in the comments below!
Featured Image Credit: ​Broadway in Chicago​
READ MORE LIKE THIS
DOWNLOAD THE URBANMATTER APP
FIND PARKING