We're now officially into fall, and it's time for the biggest names in the business to entertain the Windy City. October is filled with pop stars, hip-hop artists, and everyone in between stopping through Chicago on their North American tours. You'll be able to catch old favorites and new discoveries this month around the city.
Don't miss these amazing bands when they play Chicago this October.
October 4 @ Soldier Field
This British sweetheart is headed to the Bears' stadium early this month and there are still a few tickets left!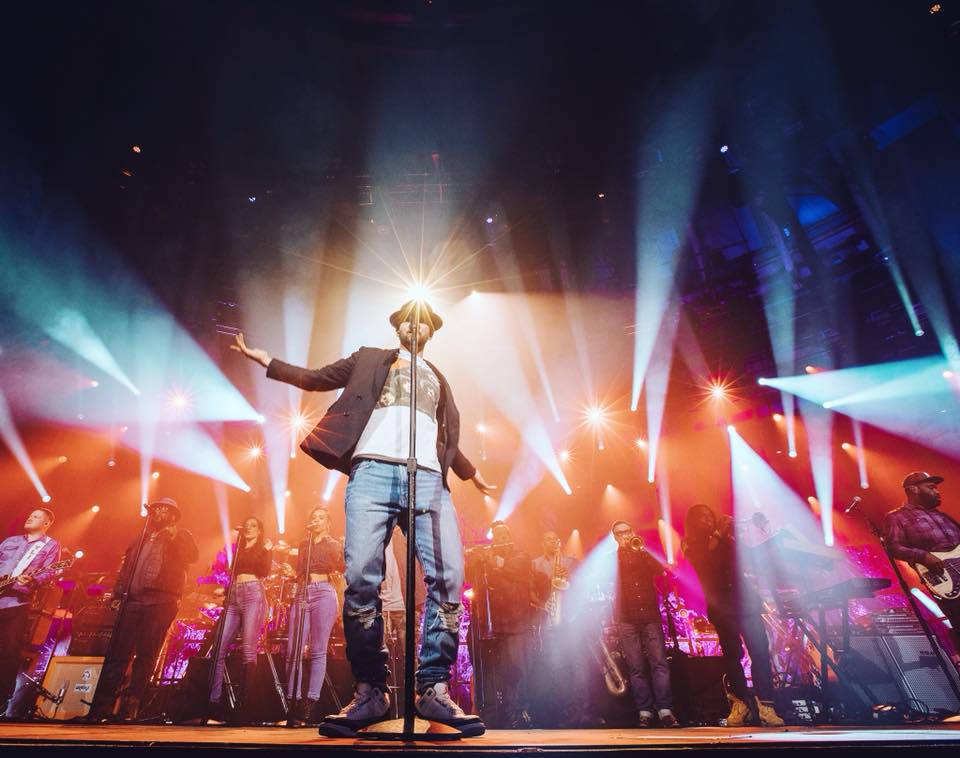 October 5 @ United Center
If you haven't seen this party animal in concert yet, you can bet JT puts on a show to remember, so don't miss him this October.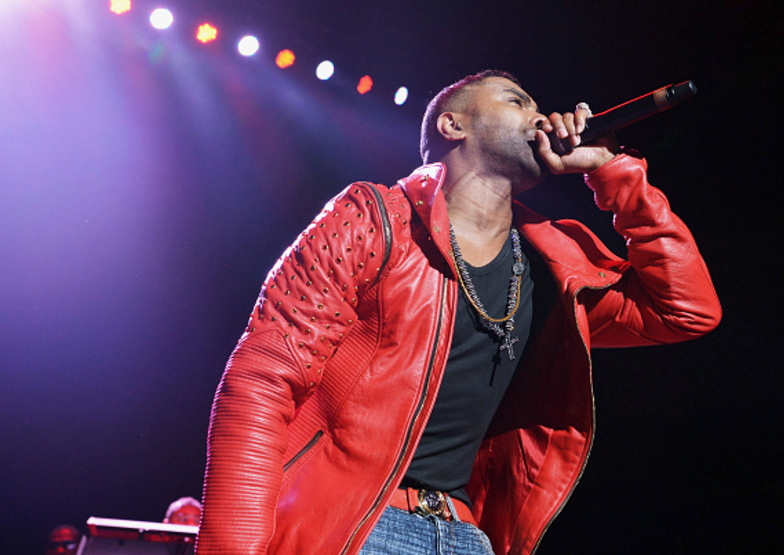 October 6 @ Genessee Theater
It's less than $60 for good seats to see this hip-hop legend, so what are you waiting for? Get your tickets today!
https://www.youtube.com/watch?v=glStPHUErJU
October 6 @ United Center
Get witchy this October with a Fleetwood Mac concert. Tickets are going fast!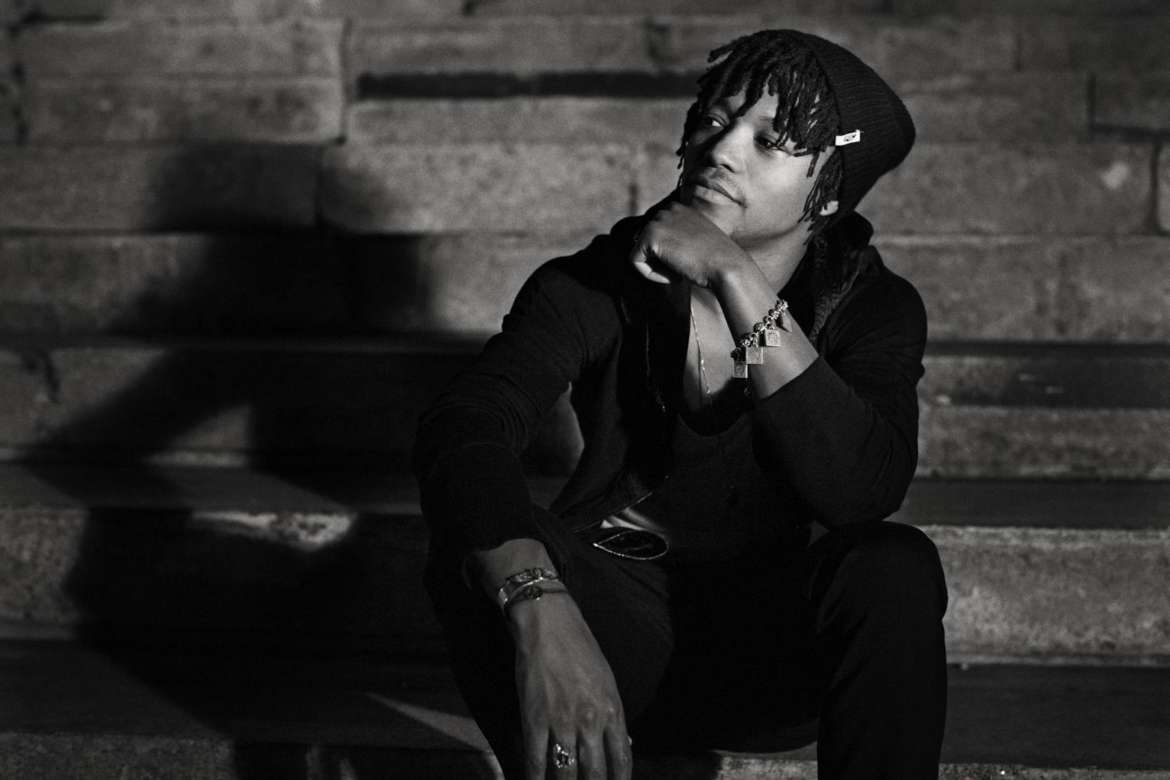 October 9 @ House of Blues
You've seen him featured in several hit singles, but on his own, he's larger than life. Lupe Fiasco is not to be missed this October.

October 15 @ United Center
Fan of classic rock? Not if you've already forgotten about the Eagles. See this legendary band play at the United Center this month.
October 16 @ Chicago Theatre
She's been a legend since the '90s, basically influenced your entire childhood, and you probably dressed as her for Halloween at least twice. You owe it to her to see her in concert this October.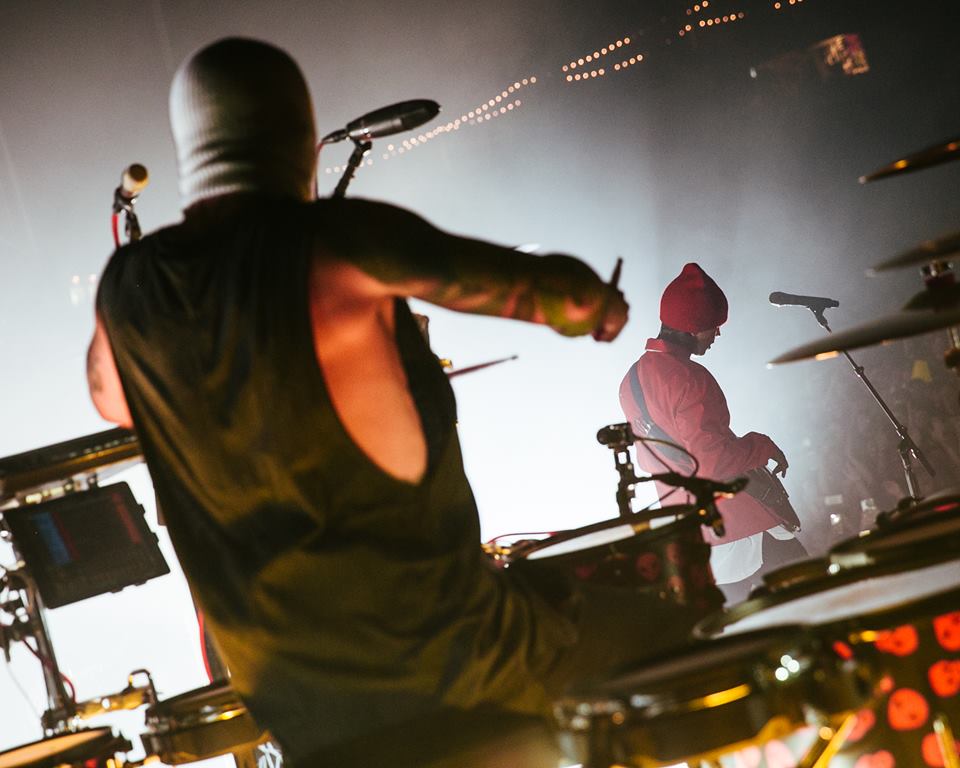 October 17 @ United Center
The 21 Pilots fever is heating up, and if you're a die-hard fan, they're playing the big leagues this October at the United Center just for you.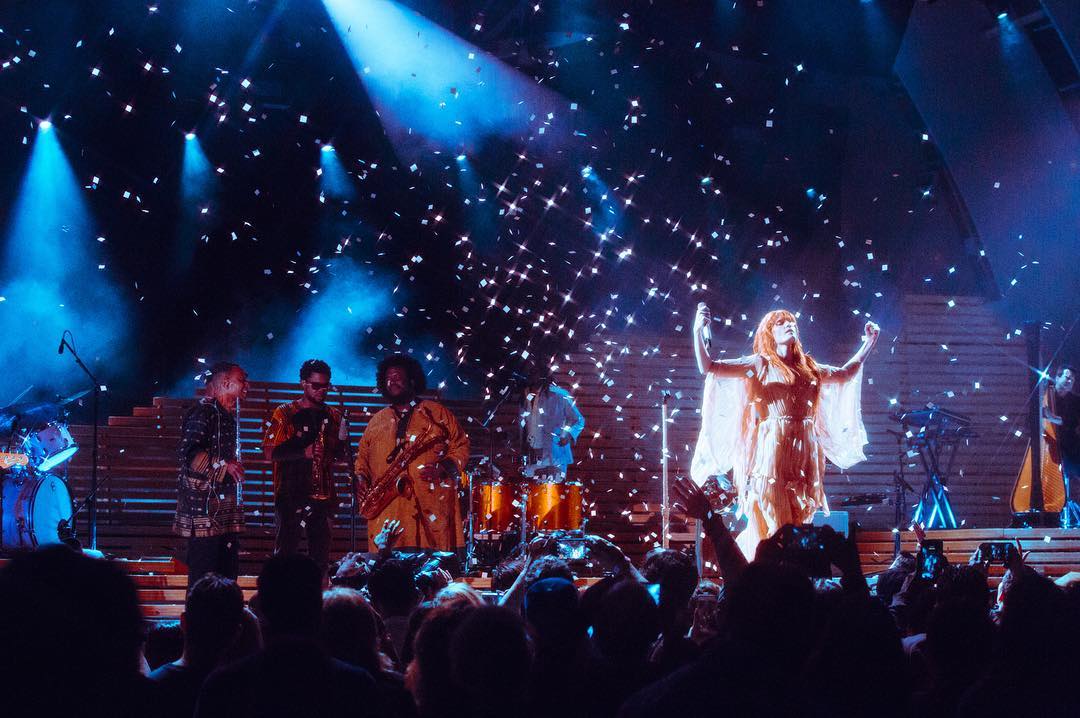 October 19 @ United Center
She's haunting and graceful, and her music transcends the boundaries of its genre. We can only assume her shows follow the same vibe.
October 19 @ Chicago Theatre
A rising star and a hero to gay youth, Troye Sivan's music is both unique and influential. Don't miss his tour through Chicago!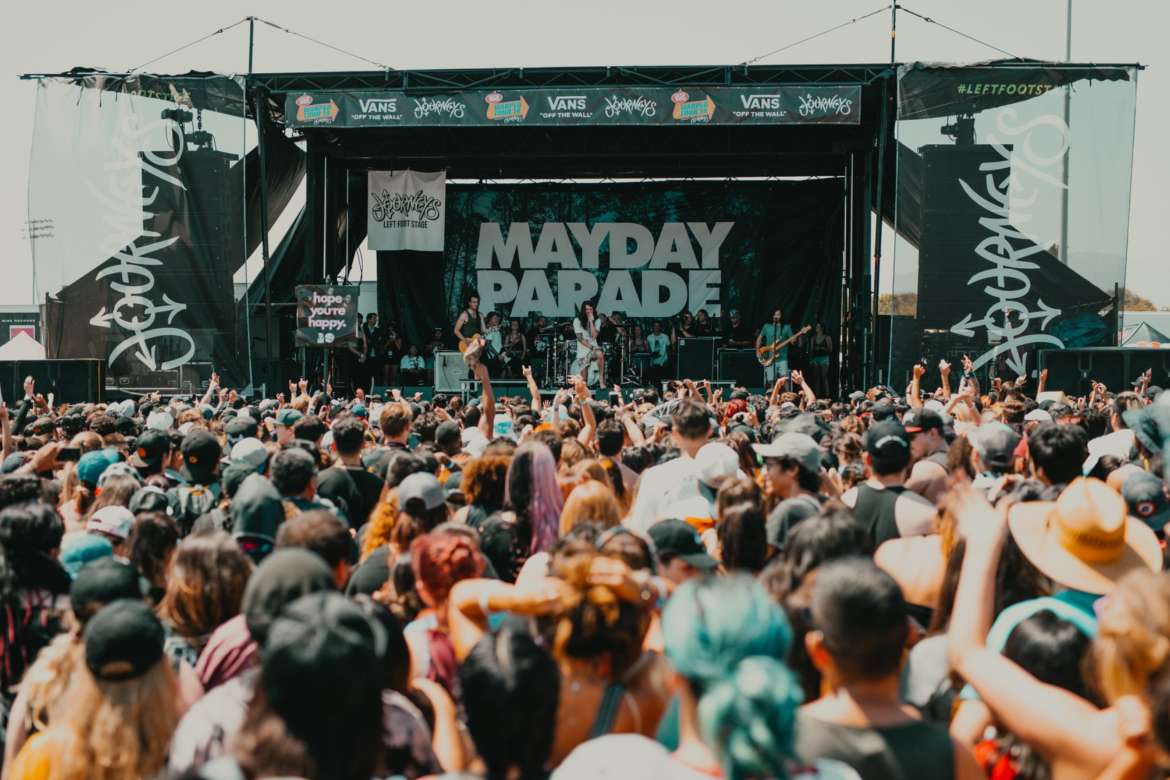 October 26 @ House of Blues
They showed up to play the final Warped Tour only to return to one of Chicago's most iconic venues a few months later… we're not mad about it.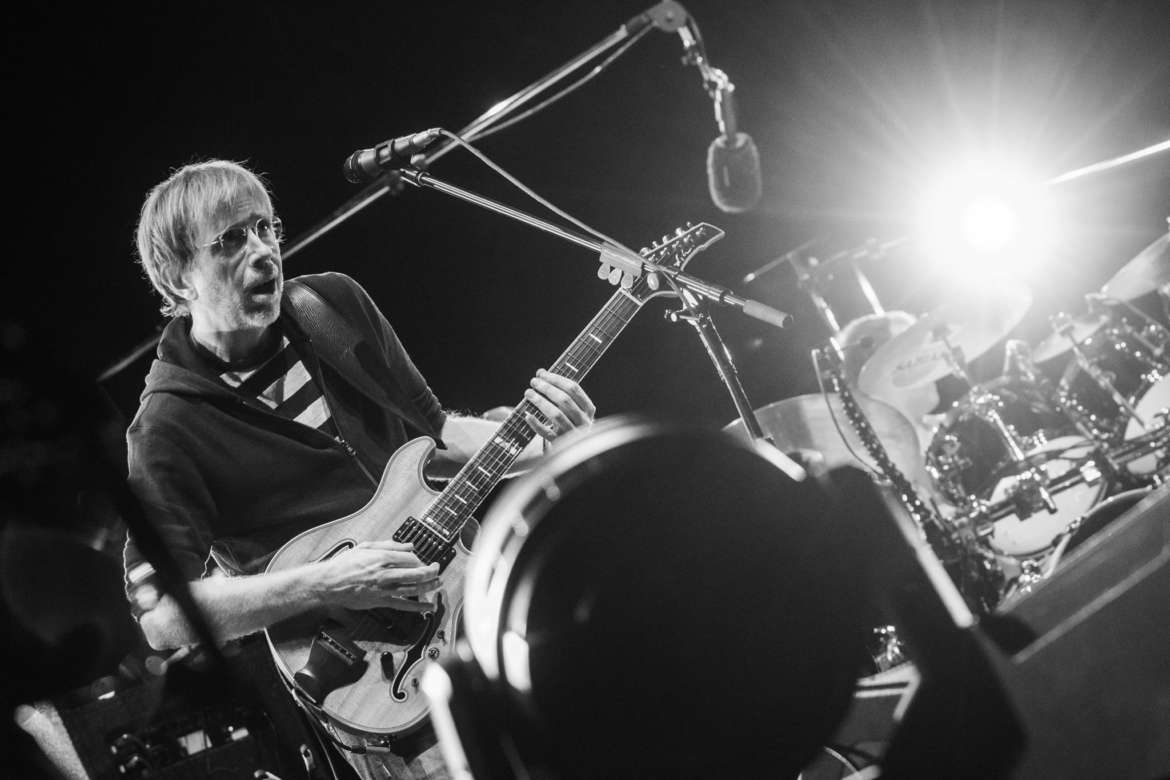 October 26 @ Allstate Arena
A band that needs no introduction is headed to Allstate just in time for Halloween.
October 26 @ Chicago Theatre
Whenever this group returns to Chicago, it's always a sellout show, so make sure to get your tickets fast!
Find what really matters in Chicago with the UrbanMatter app!
To download or see reviews from our users, head here.