The music doesn't stop in Chicago this fall
We've been officially done with outdoor festival season for a while, but good music is still going full speed in Chicago. Make your way to the city's best venues for these upcoming concerts this November.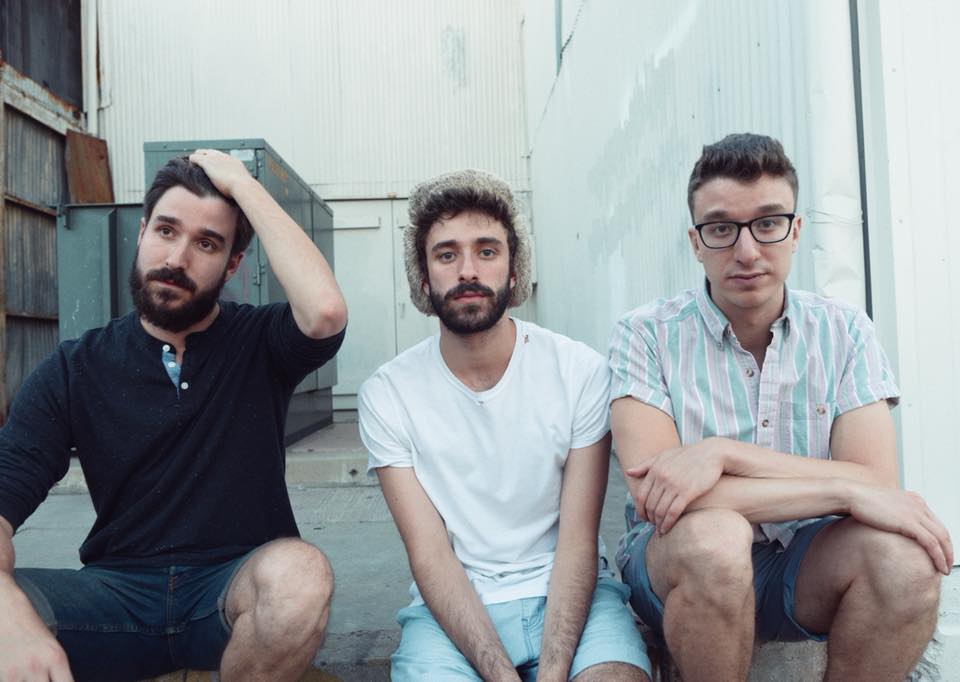 November 8 @ Aragon Ballroom
An all-brothers band from New York City, AJR has a DIY approach to their music, mixing and recording their albums in their small apartment living room. That hasn't taken a toll on the quality of their sound, though, as they have hit top charts for their most popular song "Weak". You can see this adorable trio hit Chicago at the Aragon Ballroom early this month.
November 9 @ Aragon Ballroom
An Australian singer and guitar goddess, Tash Sultana quickly captured the hearts of listeners around the world with her debut "Jungle", a haunting instrumental with a few poignant lyrics to round it out. Channeling psychedelic rock vibes and a '60s-era sense of freedom, Sultana is counting on Chicagoans to join her at the Aragon Ballroom this November.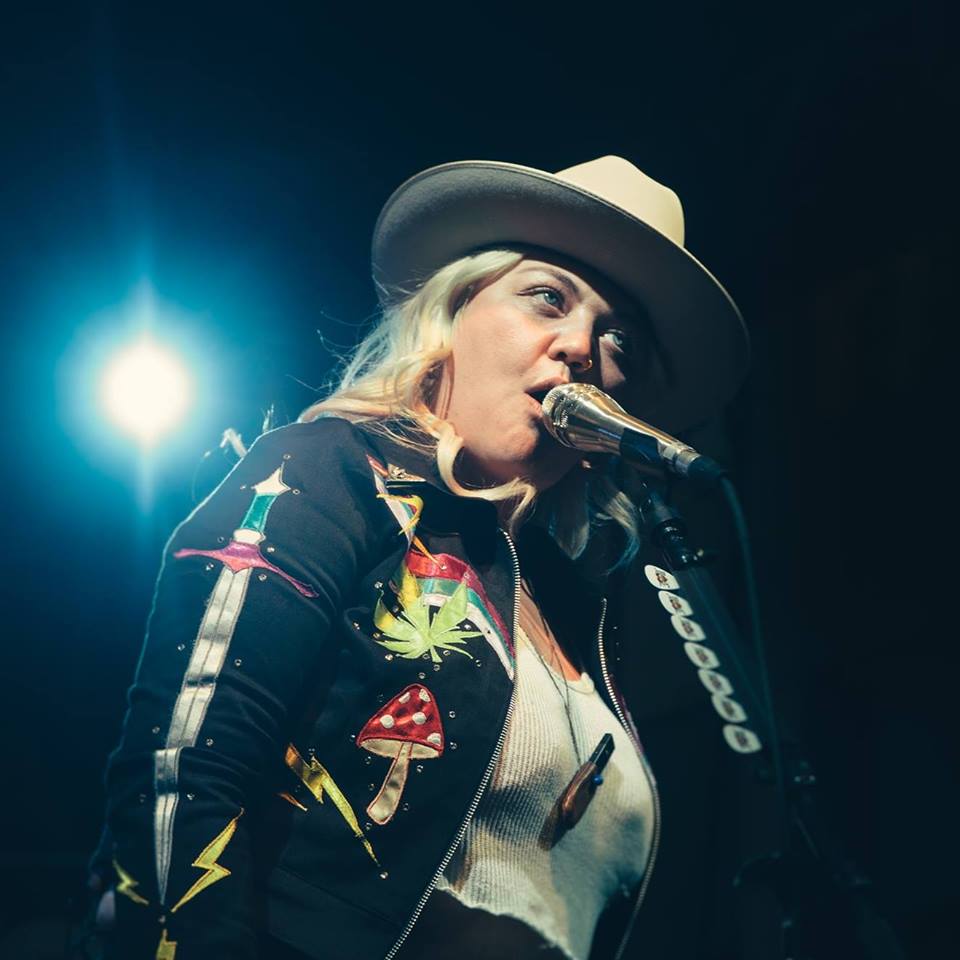 November 10 @ The Vic Theatre
In the mood for a little blues? Elle King has got you covered with her unapologetic singer-songwriter persona, belting out strong rock anthems like "Ex's & Oh's" for the top charts. Visiting the Vic Theatre halfway through this month, Elle King is set to win the hearts of Chicagoans for as low as a $30 admission price.
November 15 @ Aragon Ballroom
A young rapper new to the music scene, Playboi Carti is blowing up way faster than similar artists his age. He's also a model in the making, playing somewhat of a trendsetter in his oh-so-thrift-store style. But it's his music that's gotten everybody's attention, thanks to hit songs "Shoota (ft. Lil Uzi Vert)," "Magnolia," and "wokeuplikethis*." See him live at the Aragon Ballroom halfway through the month!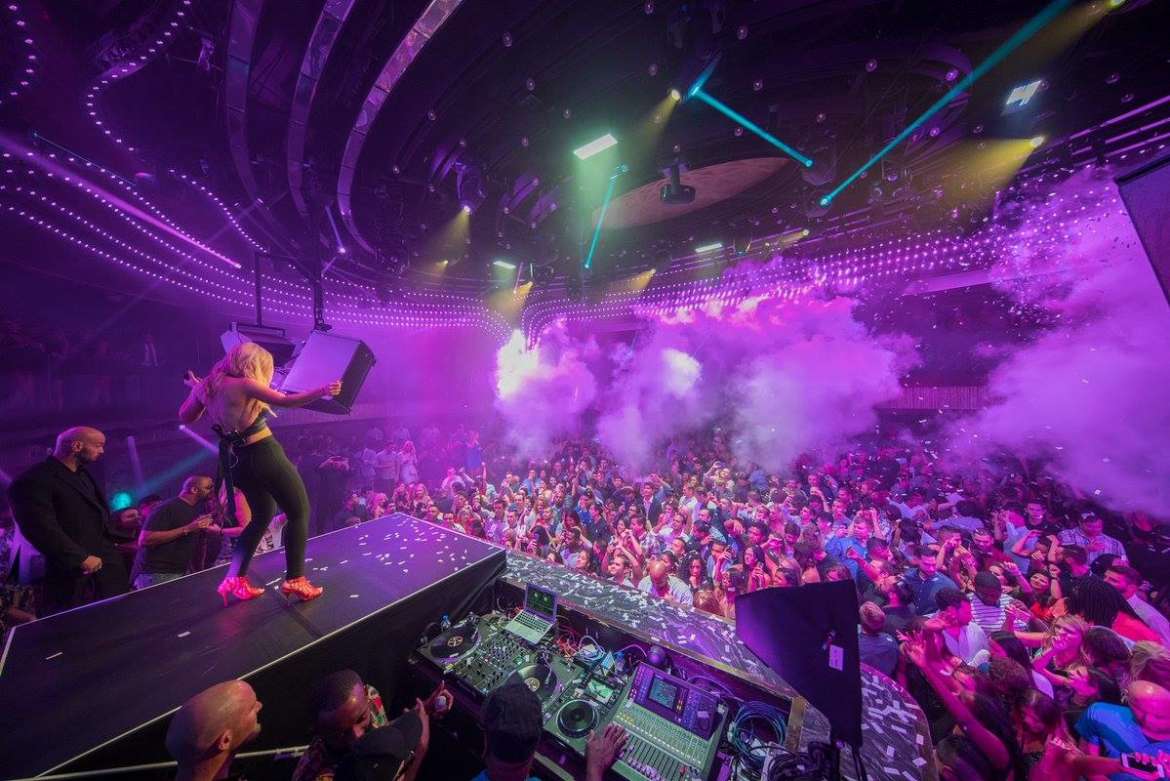 November 17 @ Aragon Ballroom
A bombshell of a musician in every way, Iggy Azalea exploded into the music scene with her hit single "Fancy." Since then, she's been a part of petty celebrity battles against Nicki Minaj, Cardi B, Azalea Banks, Ke$ha, and more. Reasons are unknown, especially since she's had a silent 4-year gap between her last album and the 6-song EP she released this past August. Nevertheless, that probably means she'll playing all of her originals at her show at the Aragon later this month.
November 19 @ Aragon Ballroom
This legendary rock artist can be witnessed in many iterations, including his solo work and his band The White Stripes. With hits like "Lazaretto" and "Love Is Blindness", White knows how to tug at all the right heartstrings. Catch his lone act at the Aragon Ballroom later this month for a night of emotional weeping and/or screaming your heart out.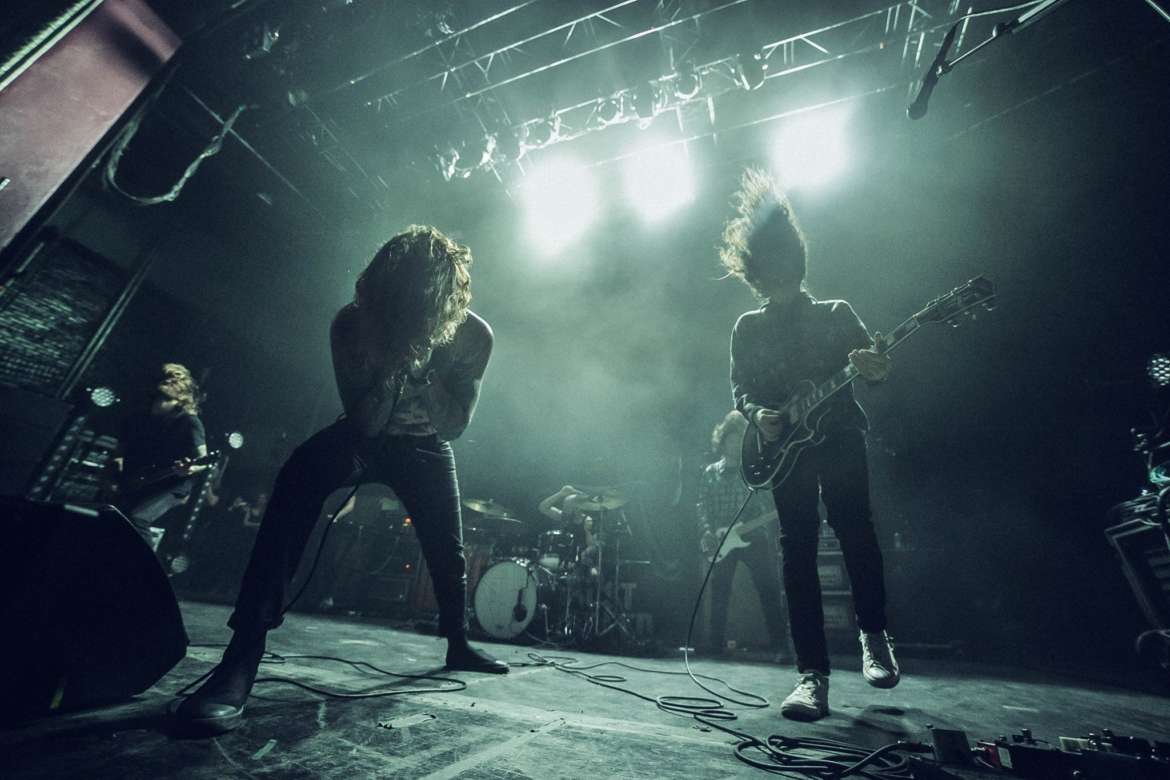 November 23 @ Bottom Lounge
A wild group that intermingles spiritual themes with metalcore screamo music, The Devil Wears Prada puts on a show you won't soon forget. If you find yourself in one of their mosh pits, you should go in knowing you may not make it out in one piece, but it might be worth it anyway. They're hitting up the Bottom Lounge later this month, so don't miss The Devil Wears Prada.
November 23 @ Riviera Theatre
If you like your music a little overly dramatic but still super chill, you can count on 6LACK to totally encompass you with those vibes. Hits like "Prblms" will have you overthinking your last toxic relationship while "Goin' Out" might have you choking down tears while you're wishing for them back. Either way, you're going to want to see them at the Riviera Theatre when they visit Chicago this month.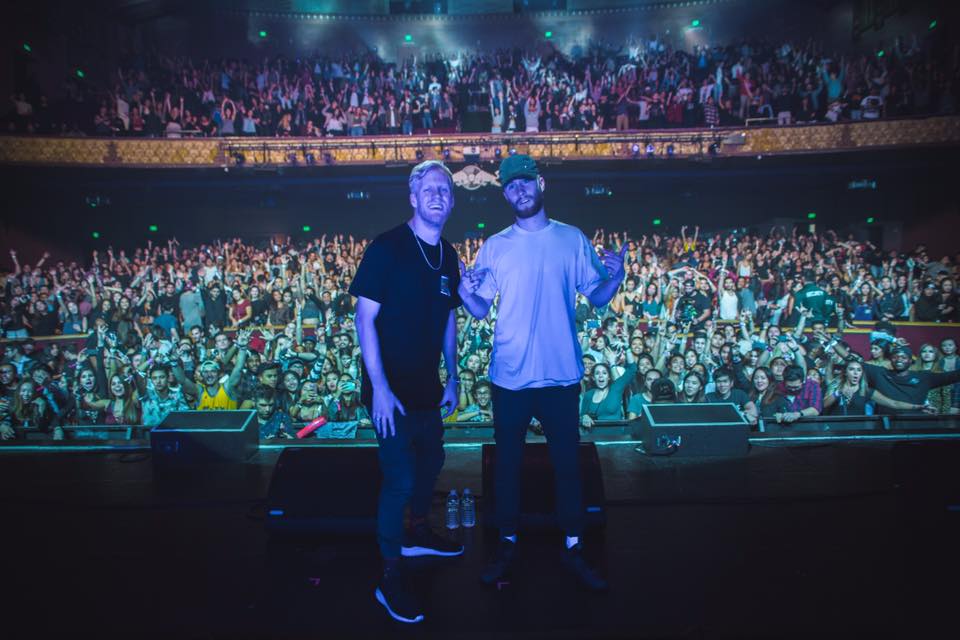 November 23 @ The MID
UK electronic and R&B duo Snakehips, comprised of James Carter and Oliver Lee, has become one of the most in-demand DJ duos around. Their infectious sound has led to a run of prominent collaborations: from Chicago's own Chance the Rapper to former One Direction boy band member, Zayn. With a few gold records already under their belt, Snakehips is sure to bring a high energy show to Chicago this month.