The holiday season is finally upon us, and the music scene in Chicago is totally ready to celebrate. With a lineup of new and old favorites heading to town, here are some of the best artists lighting up the stage in the Windy City this November.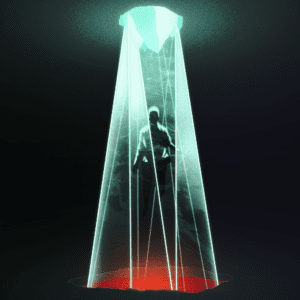 November 2 @ United Center
The Weeknd will be making another appearance in Chicago this week during phase two of his Starboy: Legend of the Fall tour with Gucci Mane and NAV. Expect to hear hits all the way from "High For This" to "I Feel it Coming," and maybe a special appearance or two (fingers crossed for Selena.)
Listen to this now: Reminder
November 4 @ House of Blues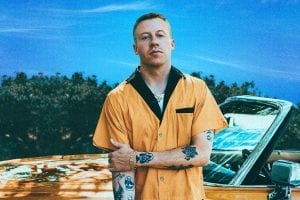 In case you need a "Thrift Shop" fix, Macklemore will be stopping by the House of Blues on November 4th as part of his Gemini Tour. The proceeds of this concert will also go to a good cause — $1 from every ticket will advance racial and social justice through the M&RL Equity Fund.
Listen to this now: Glorious (feat. Skylar Grey) – WARNING: it will get stuck in your head.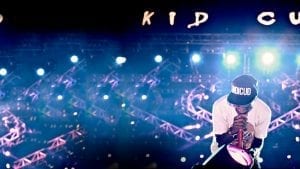 November 4-5 @ Aragon Ballroom
Passion, Pain & Demon Slayin' are all apart of Kid Cudi's fall tour. Head to the Aragon Ballroom on Nov 4 or 5 to catch a glimpse of this famously funny performer, or to sing along to "Day 'N' Nite" like I know you want to.
Listen to this now: Frequency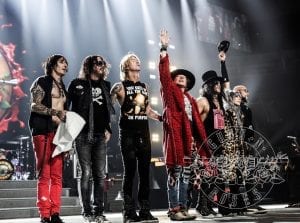 November 6 @ United Center
C'mon, I know that you've sung "Sweet Child O' Mine" at a karaoke bar at least once in your life. Though I'm sure your rendition was, um, great, make moves to the United Center on November 6th to see this classic – and many more – performed live and in person.
Listen to this now: Welcome to the Jungle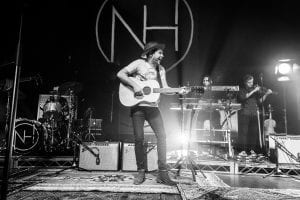 November 15 @ Rosemont Theatre
A One-Directioner no longer, Niall Horan has really come into his own in 2017. I mean, "Slow Hands" has been playing on a loop on nearly every major radio station since its release in May. Though he probably won't perform any of his old group's tunes, we'll keep our fingers crossed for a guest performance by Harry Styles. What? A girl can dream…
Listen to this now: Too Much to Ask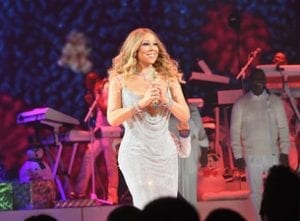 November 18 @ The Chicago Theatre
The vocal queen herself returns to the Chicago stage on November 18th for what I'm sure will be a magical evening. Though Mariah's performances are often hit or miss (re: New Year's Eve 2016), she always knows how to put on a show. Plus, I mean, she's effin' Mariah Carey?!
Listen to this now: All I Want For Christmas Is You – (sorry not sorry)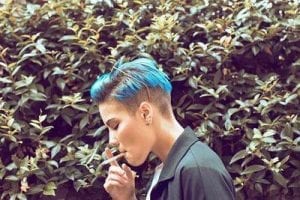 November 19 @ Allstate Arena
Halsey may be young, but she is no stranger to the main stage. Having amassed a legion of dedicated fans over the past three or so years, this November 19th show is sure to be a wild one. Look forward to stellar performances of "New Americana" and "Now or Never." Who knows, maybe she'll throw in a little bit of "Closer" too.
Listen to this now: Bad at Love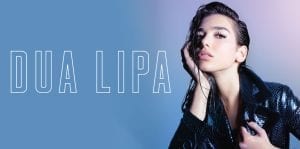 November 26 @ Aragon Ballroom
This relative up-and-comer rocketed on to the scene in 2017 – and she shows no signs of slowing down any time soon. Dua Lipa's newest single, "New Rules" hit number one in no time and her self-titled debut album is full of total bops. Though originally scheduled for the House of Blues, head to the Aragon Ballroom on Nov 26 to hear this soon-to-be-powerhouse live.
Listen to this now: Blow Your Mind
Not seeing anything you like? Head to our roundup of the 8 best under-the-radar shows coming to Chicago this winter to see more upcoming concerts.