[yasr_overall_rating]
Violent Femmes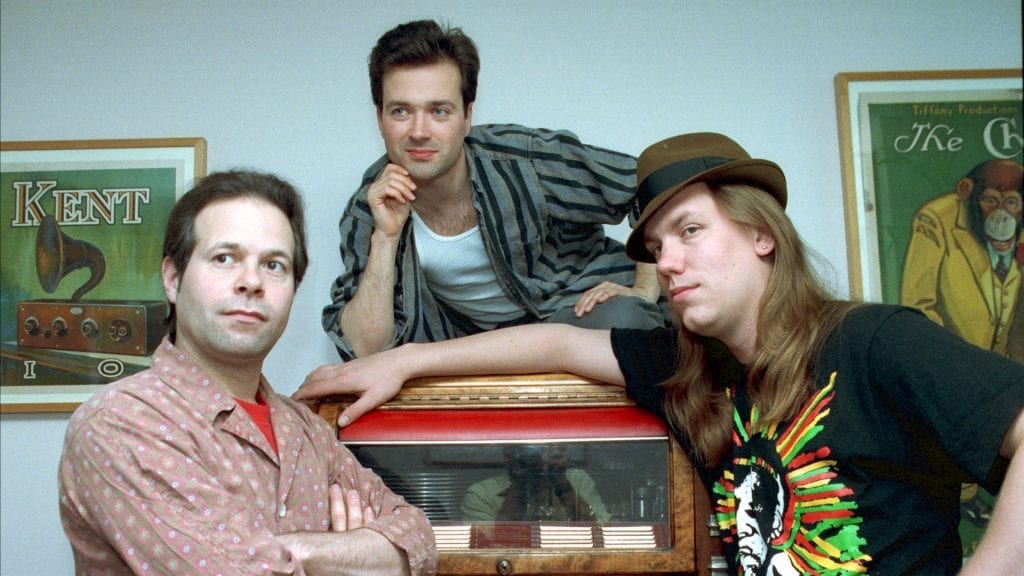 October 28 @ The Vic
Relive your '80s and '90s glory days in Lakeview this weekend with this legendary alternative rock band. While classics like "Blister in the Sun" and "Gone Daddy Gone" are sure to get the crowd going, you'll likely hear recent tracks from their 2016 album We Can Do Anything, as well.
Listen: Blister in the Sun
Ariel Pink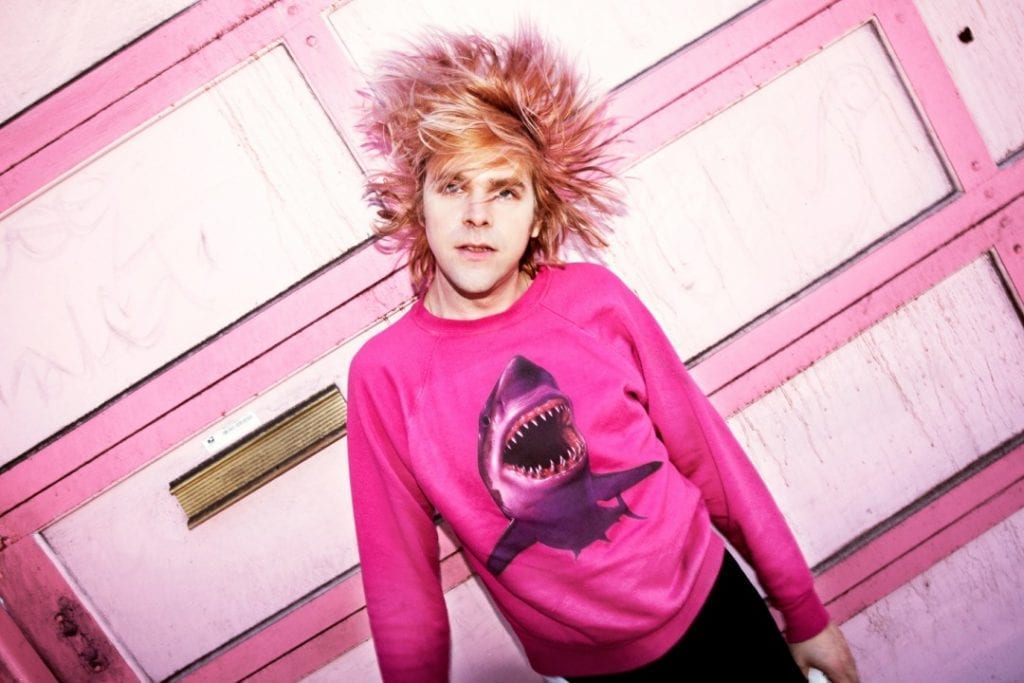 October 28 @ Thalia Hall
Ariel Pink's pop-rock, lo-fi sounds reminiscent of an era not-far-gone are taking over Pilsen this weekend. With his recently released album Dedicated to Bobby Jameson receiving plenty of praise as of late, it's best you check this album out if you haven't already.
Listen: Another Weekend
King Krule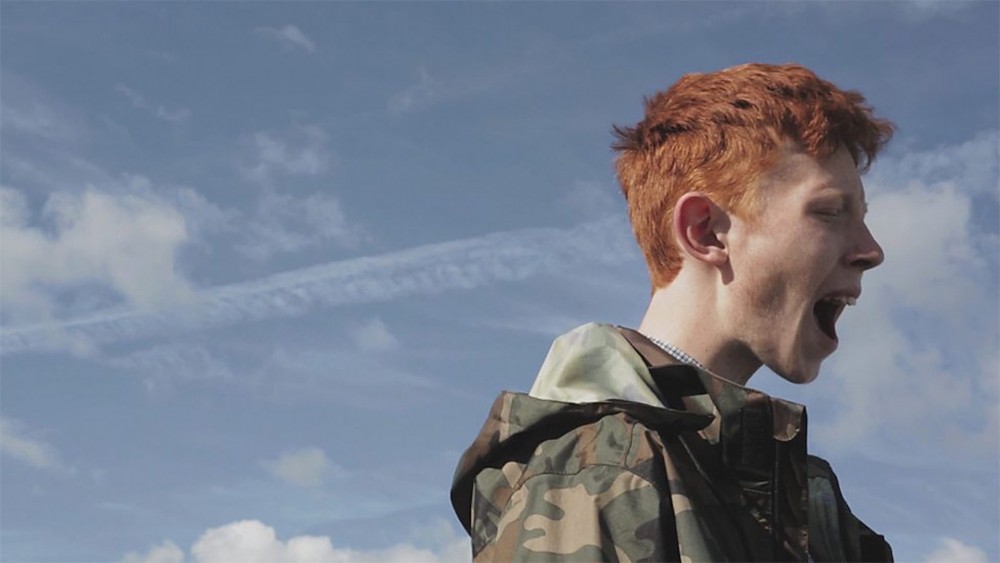 October 30 @ The Metro
England's Archy Marshall, also known as King Krule, brings his signature deep vocals and cross-genre sound to the Metro on Hallow's Eve. The angst of this musician's voice against chill, resonant guitar riffs is what brought his album 6 Feet Beneath the Moon widespread attention, and with great praise for The Ooz, just released this month, it seems he's only going up.
Listen: Czech One
Japandroids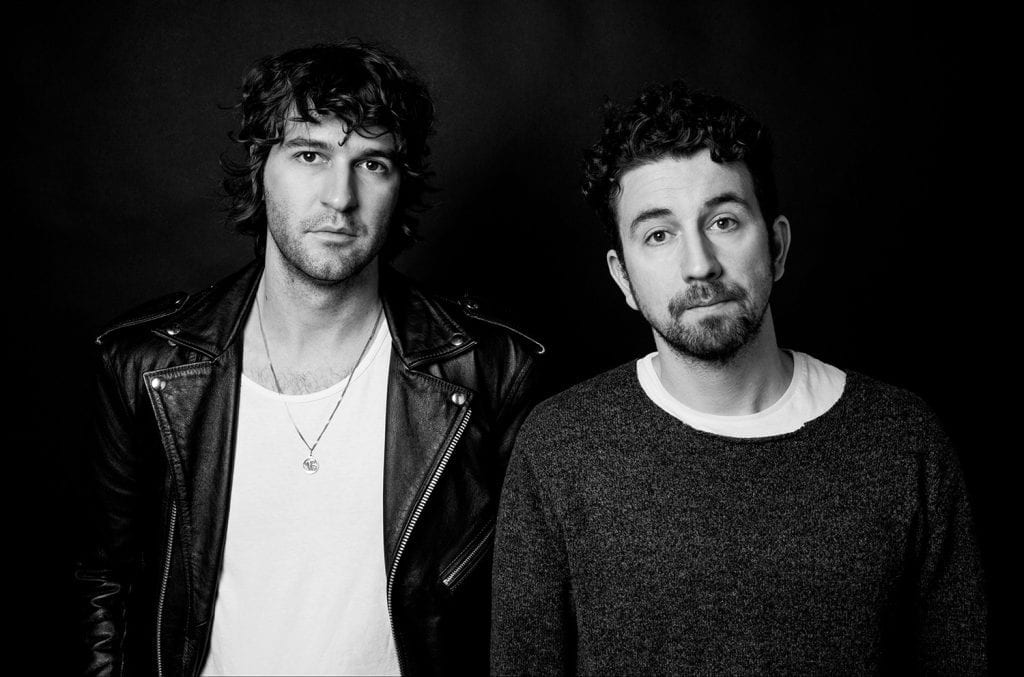 November 2 @ The Vic
Even if you aren't a Japandroids fan per se, you're bound to enjoy a live set by this Canadian duo if you didn't catch them on the festival circuit this summer. Their cool, feel-good rock sound makes them likable to even the pickiest set of ears, and their tour supporting their latest album, Near to the Wild Heart of Life, is showing the world that they aren't slowing down.
Listen: Near to the Wild Heart of Life
Noname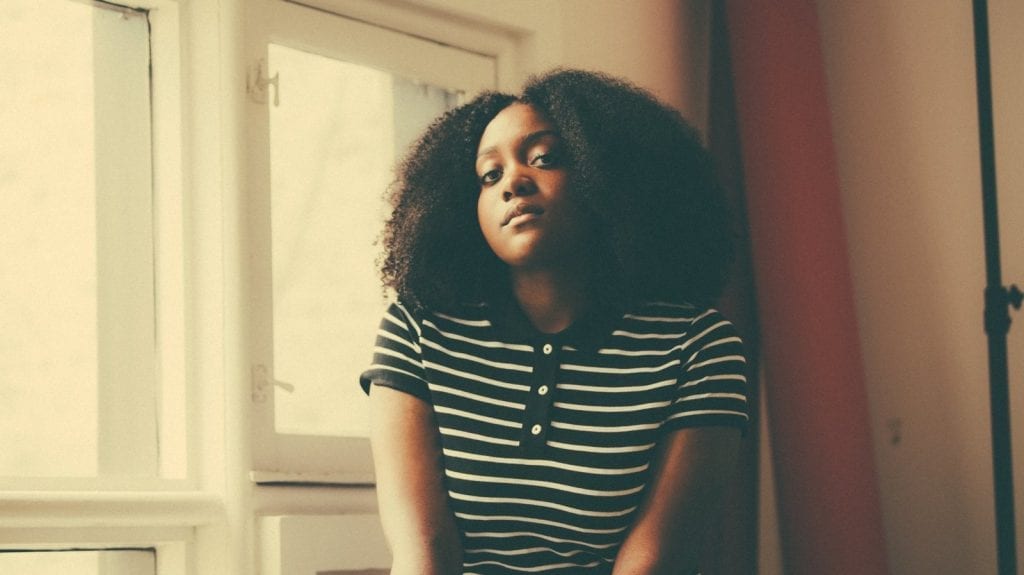 November 21 @ Concord Music Hall
One of the most acclaimed artists to enter the scene is this rising star who hails from Chicago's South Side. Her poignant, poetic lyrics that detail her struggles and unique realities, coupled with her refreshingly humble disposition earned her the good graces of other Chicago heavy-hitters like Chance the Rapper and Mick Jenkins. See her now before her career takes off, which it undoubtedly will.
Listen: Yesterday
Khalid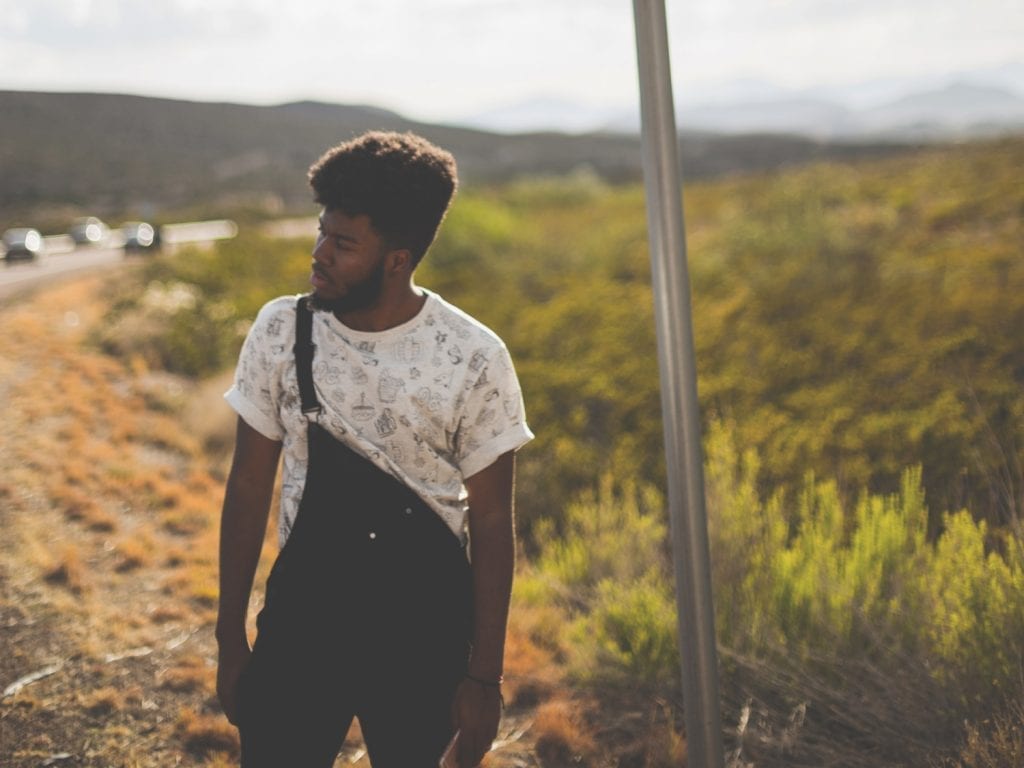 November 29 @ Aragon Ballroom
Another recent breakout talent hits the Windy City with his catchy tracks that've earned him award nominations and spots on The Tonight Show with Jimmy Fallon, impressively early in his career. Watch him perform hits from his debut album, American Teen.
Listen: Young Dumb & Broke
Shamir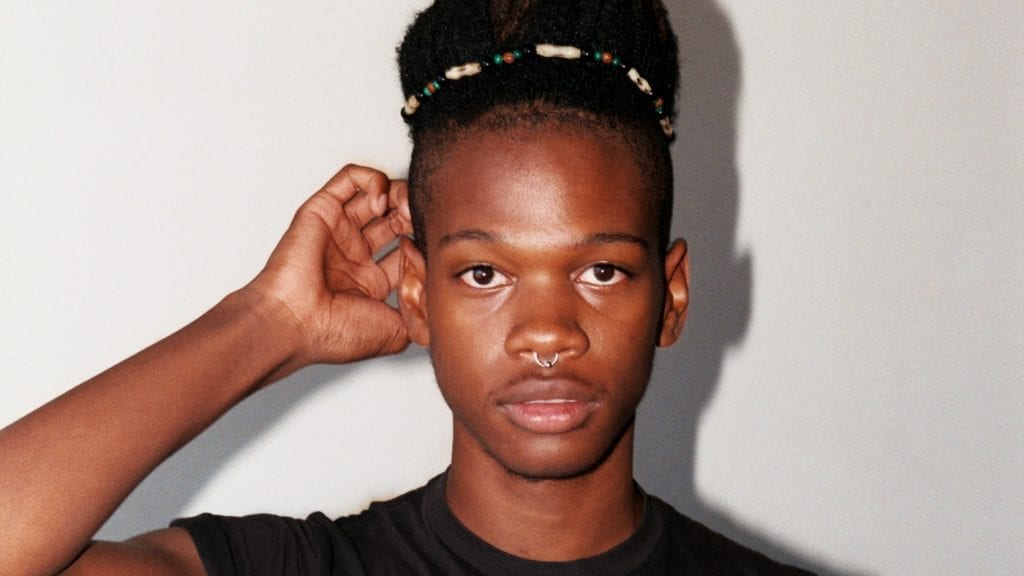 December 5 @ Subterranean
If you aren't familiar with Shamir, go to his show simply for the fact that you'll hear music in a category that's uniquely its own. His distinct vocals delivered over electronic beats sway from eccentric to full-of-attitude. You may even recognize hits from his 2015 album, Ratchet.
Listen: On the Regular
SZA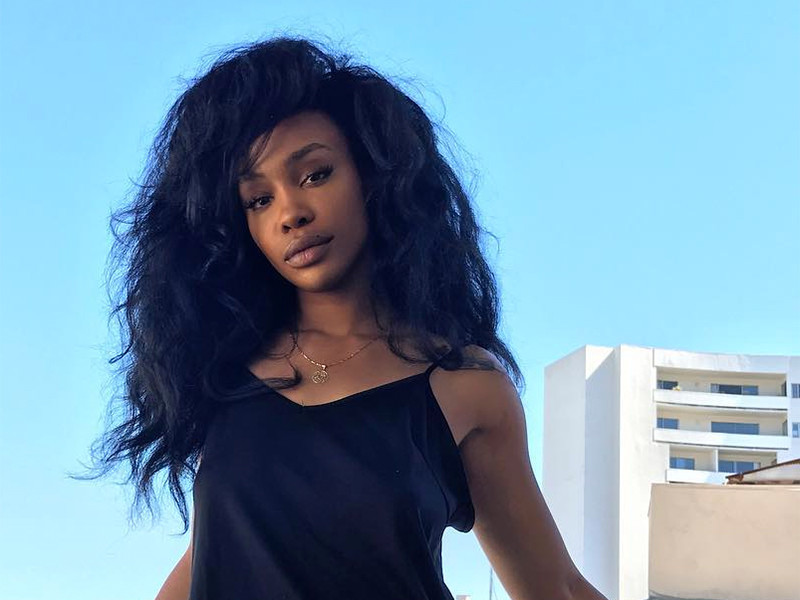 December 20 @ Concord Music Hall
As a singer who's already worked with many of the biggest names in hip-hop and R&B, she's finally getting her time to shine. With honest, unapologetic lyrics interpreted by a soulful voice, placed over a blend of genres and instrumental elements, there's no way you won't be drawn in and hooked.
Listen: Drew Barrymore