Ahhh, New Year's – a time of reflection, renewal and, if you're anything like me, making resolutions that you definitely, 100% will not be able to keep.
Yup, it's around this time each and every year that I find myself promising to finally knuckle down and eat healthy, go to the gym, stop procrastinating etc. etc. Unfortunately, it's also around this time of year when I inevitably give up on those resolutions and hop right back on my bullshit instead.
But no longer. No, this year I've scoured the internet for some New Year's resolution keeping tips and tricks to help stick to my goals. And, because I'm pretty sure I can't be the only one with this problem, I thought I might share a few of the best ones with you.
Here's how to keep your New Year's resolutions in NYC.
So you wanna exercise more?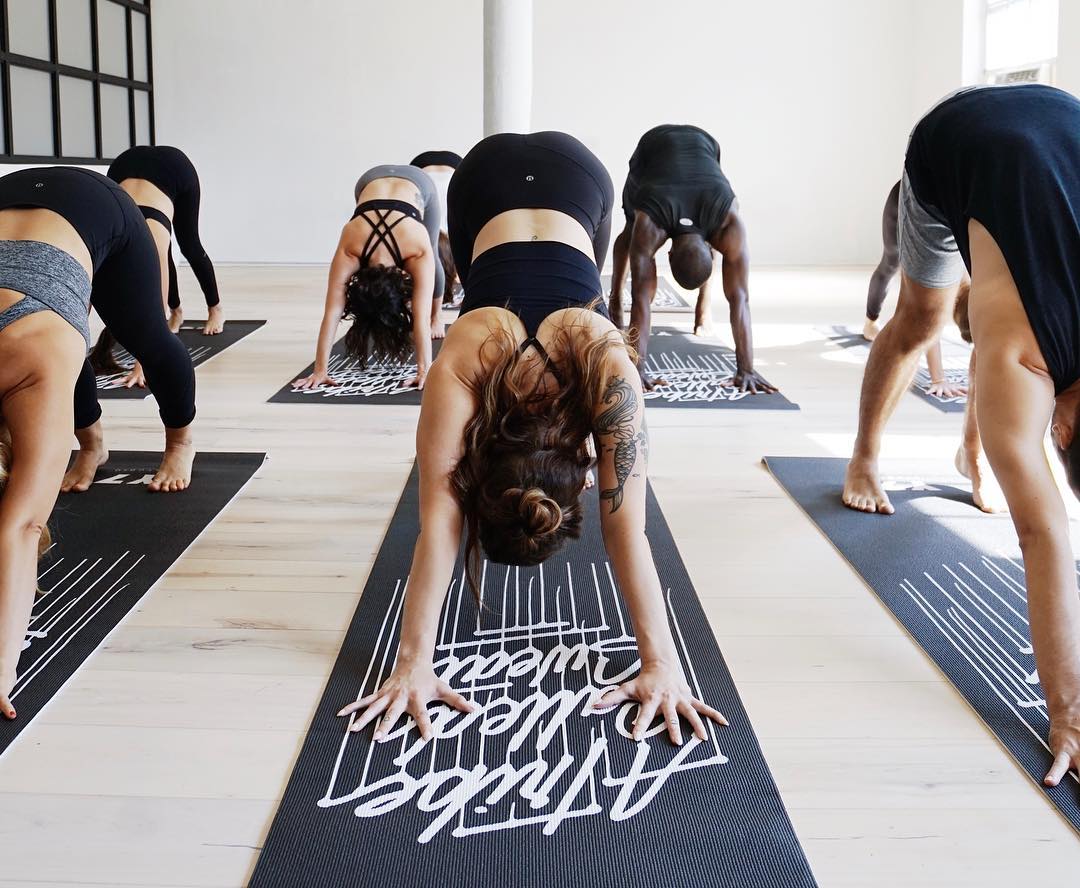 There are literally hundreds of options for working out n NYC, but none seem quite as sweet as Class Pass. As life-long hater of treadmills, I've found that one of the only ways  I can exercise effectively is with an instructor, and Class Pass let's me try out dozens of different, instructor-led classes without totally emptying my bank account.
The premise is simple, just sign up for a membership of either 3, 5 or 10 classes per month, and take your pick of Class Pass' awesome selection of studios. It's honestly that easy.
From yoga to boxing, they've got it all. Plus, you can also stream work out videos and instructions, meaning you're never without a way to work in a session.
So you wanna eat healthier?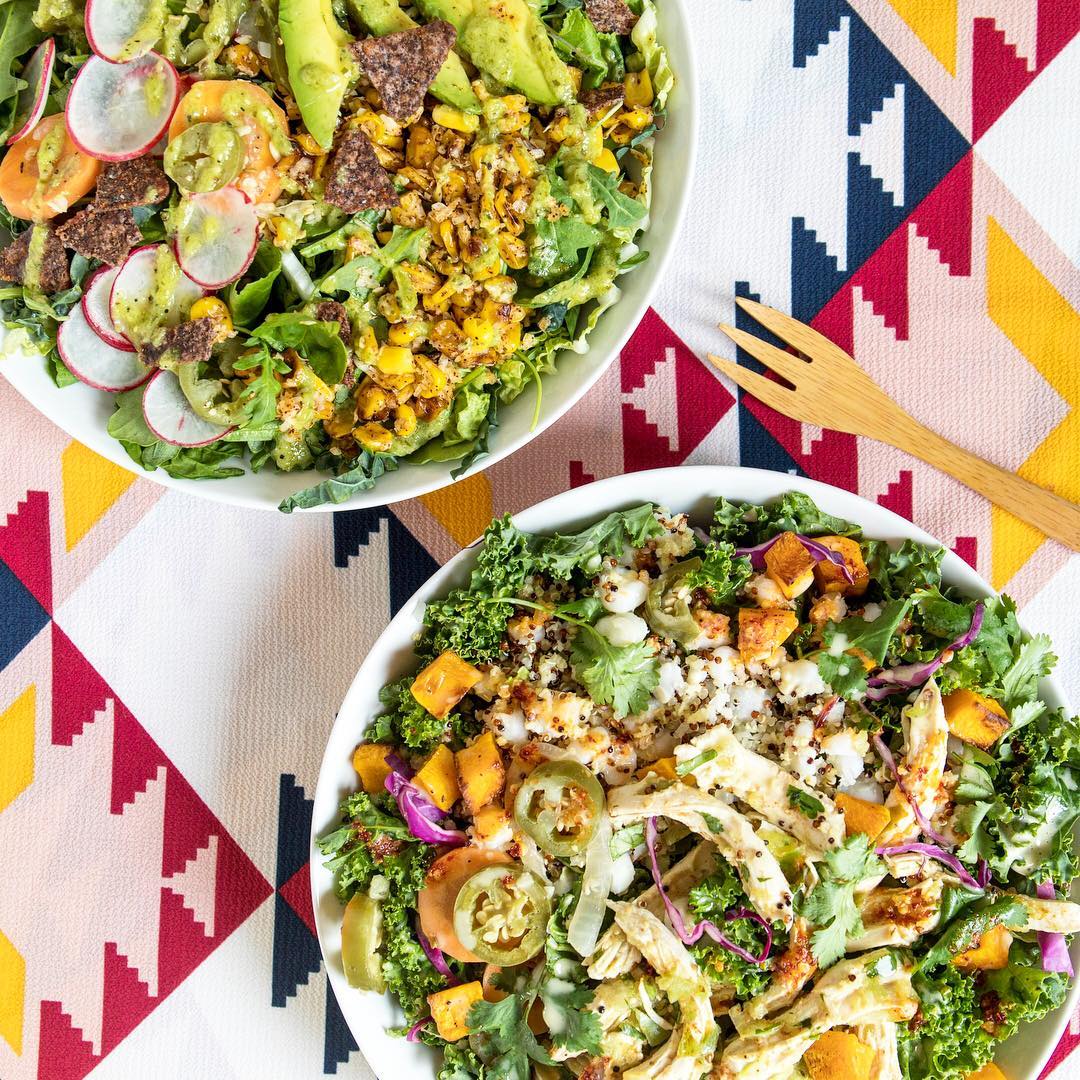 If sticking to your New Year's resolutions is a super power than pizza is my kryptonite. For years now I've been telling myself to eat healthier in the new year, but something about all the delicious food in NYC keeps pulling me back in.
Though you could always go the subscription cooking box route for forced healthy eating, others have suggested buying a Sweetgreen or Trader Joe's gift card as a way to force yourself to spend money at healthier options. The theory goes that, if you've already spent the money, you'll be more likely to grab a salad than a slice of pepperoni from down the block.
Other options include Beyond Sushi (which is all vegan and vegetarian sushi) or Chopt (which offers crazy cool salads).
I mean, I'm not saying I won't ever get the pizza, but just maybe less of it this time.
So you wanna be more mindful?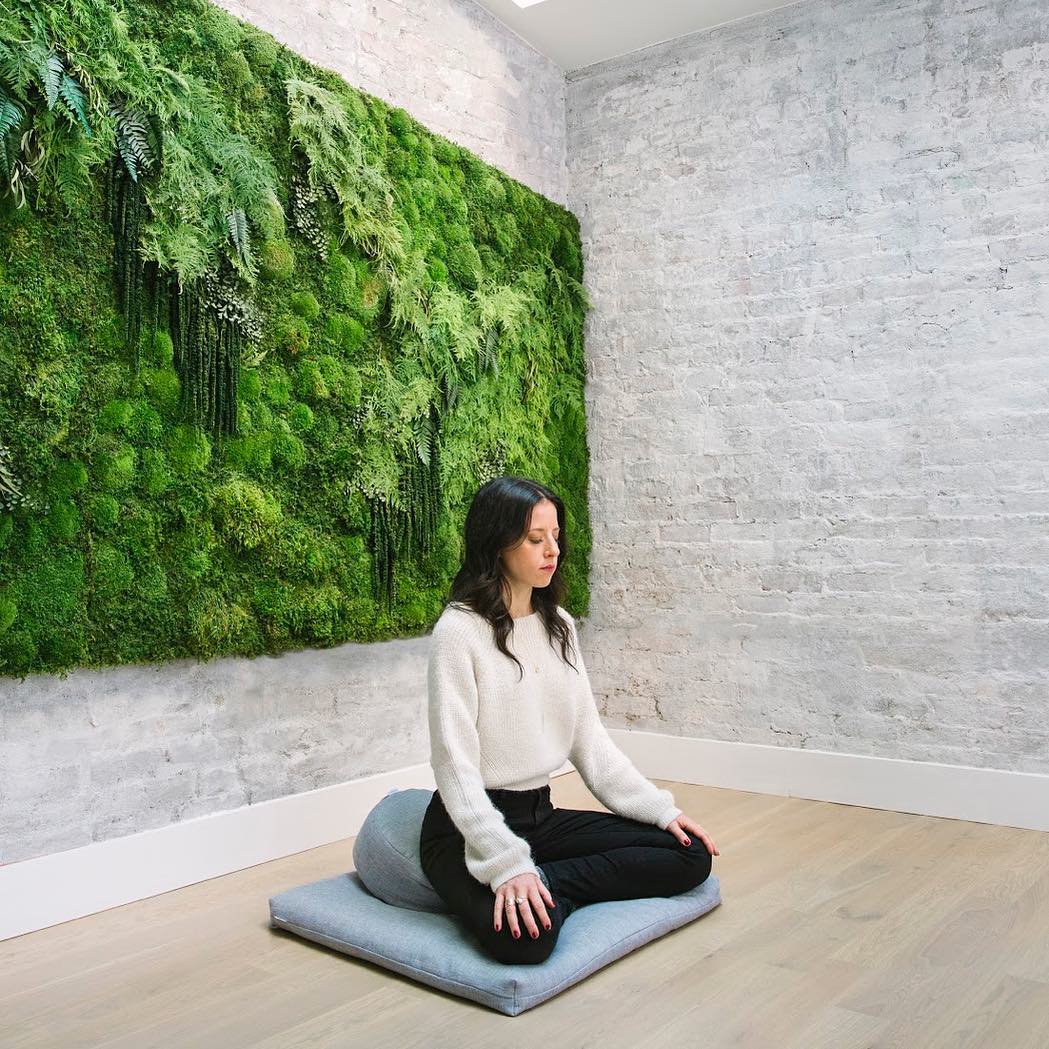 Did 2017 stress you out beyond repair? Well, join the club.
If your New Year's resolution for 2018 is to calm down, de-stress and maybe be just a little more ~in tune~ on a day-to-day basis, then check out MNDFL: a class-based meditation retreat with a number of locations spread across the city. Though, yes, it might seem a little weird at first, MNDFUL's guided breathing and meditation exercises will seriously chill you the hell out. Trust me.
So you wanna learn to cook?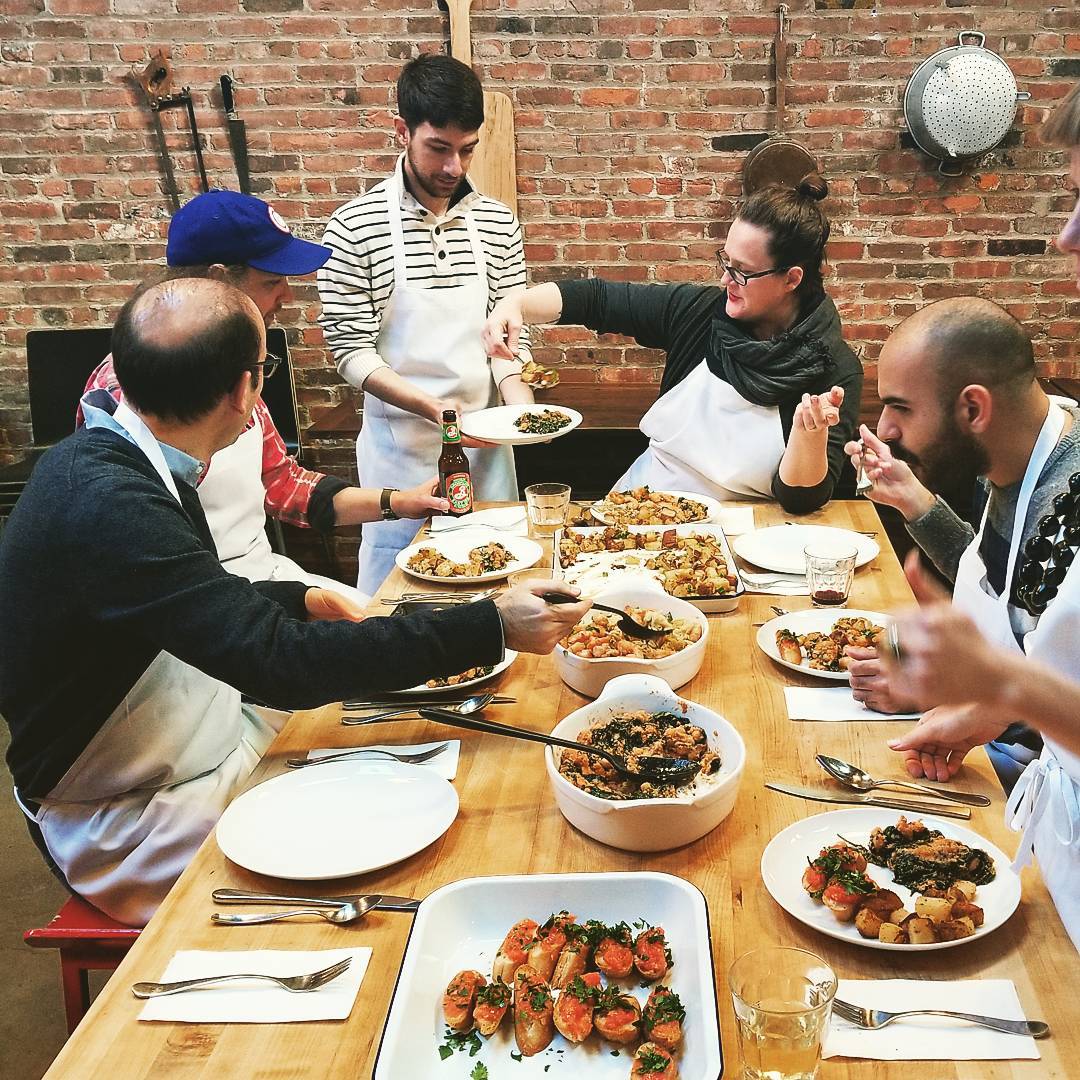 I don't know about you, but I am sick and tired of watching all my hard earned cash fly out the window 'cause of Chinese take out and fancy smoothies. Don't get me wrong, I love a good chow mien, but it's high time I stopped spending shit tons of money eating out and learned to fend for myself.
Enter: The Brooklyn Kitchen, a "radical cooking school on a mission to change the world by teaching people how to cook like grown ups."
This exceedingly cool organization will allow you to buy or gift a set of class vouchers to learn how to cook anything from donuts to dumplings and back again. And though, yes, it might be just a tad expensive (classes usually run around $100) the money you'll save in the long run will be so, so worth it.
So you wanna pick up a new hobby?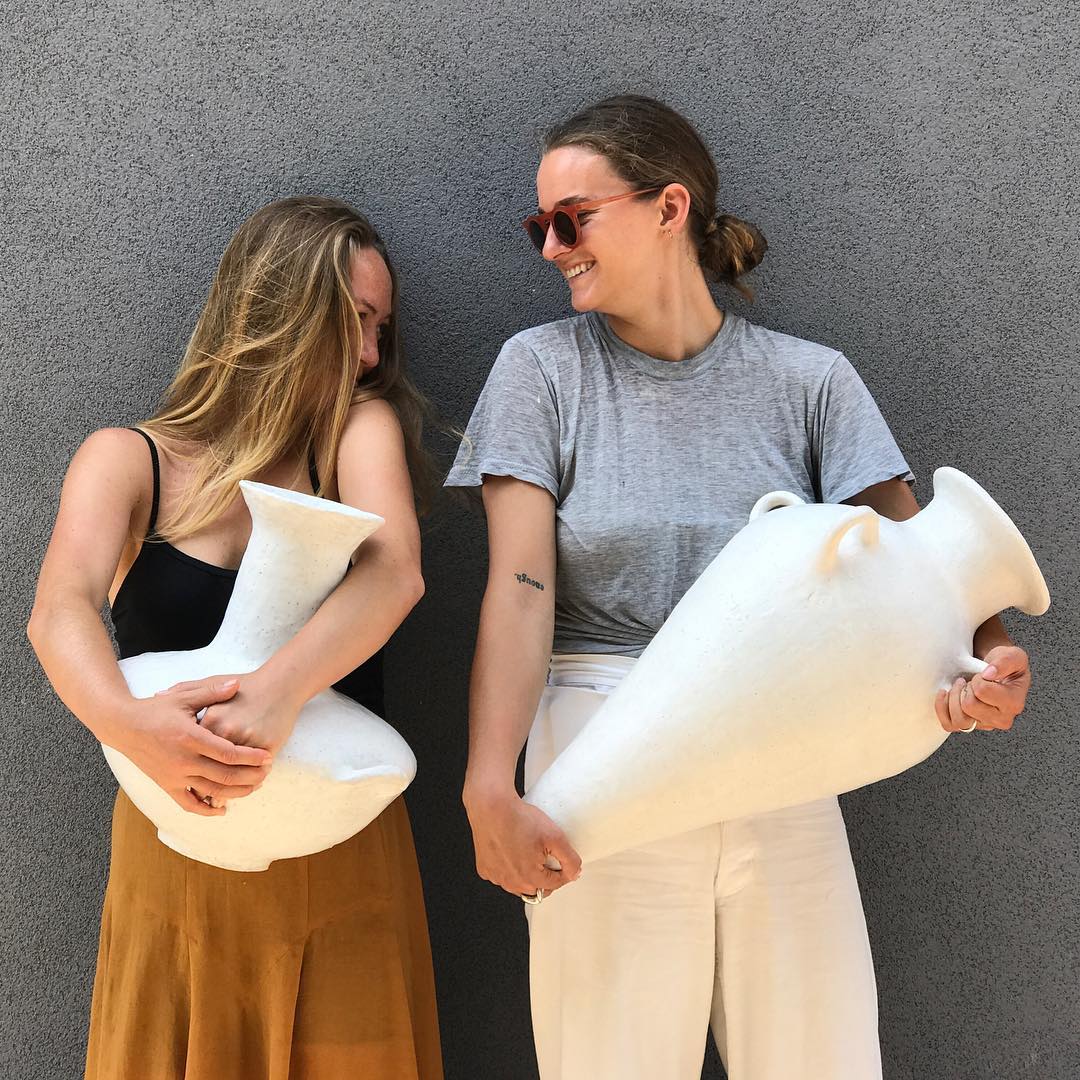 Just looking for something new to do in the new year? Check out any of these amazing classes and products to help you develop new skillzzz.
So you wanna save some money?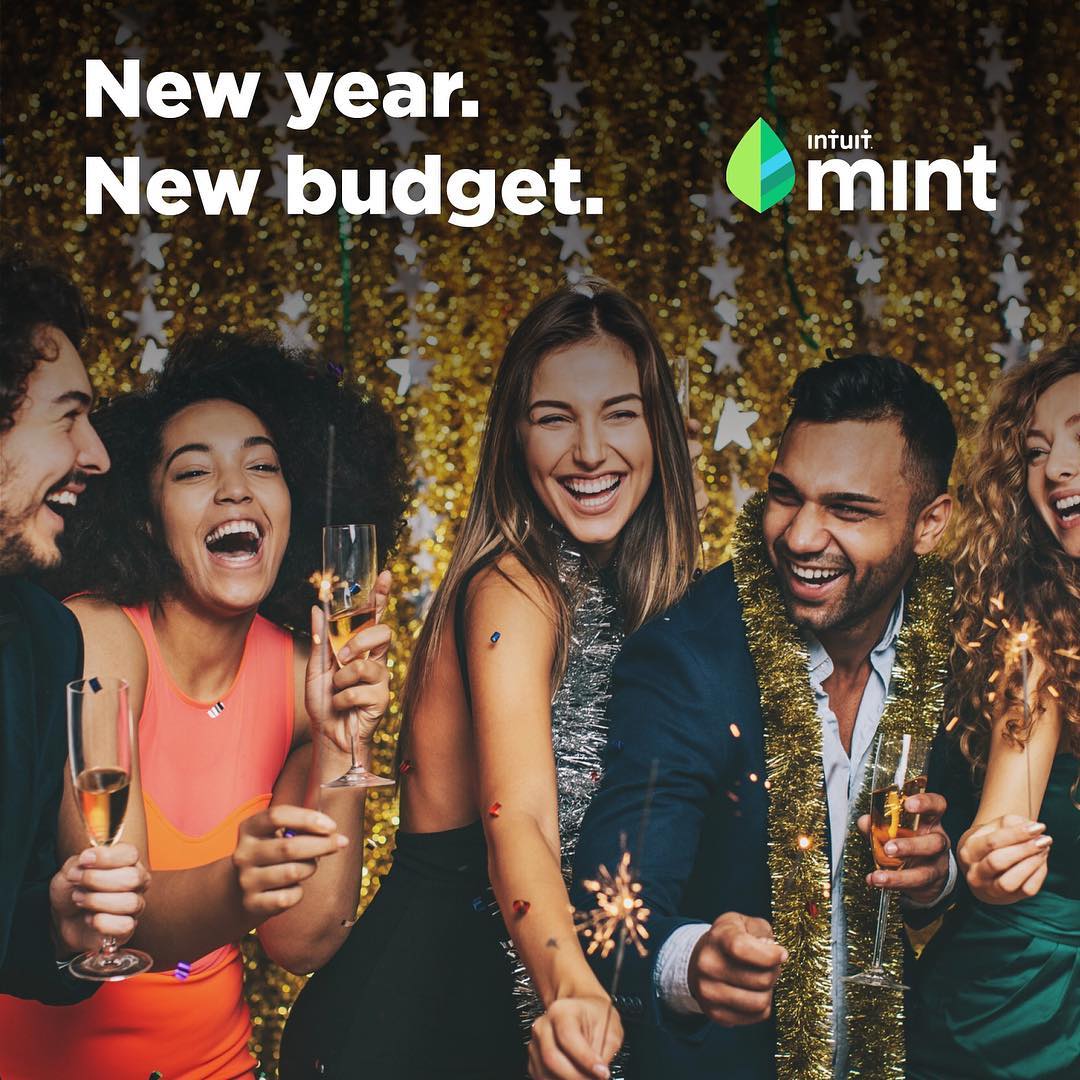 Finally caught the budgeting bug?
Though saving money in NYC can be a pain in the ass, it's definitely not impossible. Try taking an afternoon this January to actually compare prices in the grocery stores in your area, so you know you are getting the cheapest option. Or check out some cool, free alternatives to expensive, New York purchases like The Rise – a completely free outdoor work out.
Of course, if your savings require a bit more than just a few simple life changes, you could also employ a budget tracker like Mint, which will help you keep track of your cash even when your funds are in the most dire of states.
Featured Image Credit: MNDFL Instagram