There's no denying that exercise is essential to our health, especially in NYC. Sure, walking around the city burns a lot of calories, but with mouthwatering food at literally every street corner, sometimes walking just doesn't cut it.
Sometimes, nothing feels better than getting your heart rate up and those endorphins pumping, so it's a good thing that the city offers so many incredible fitness options. Whether you like muay thai, burlesque dancing, or aqua cycling, there's certainly something for everyone in The Big Apple.
Here are the best ways to work out in NYC.
Fitness On A Budget
Slap on your sneakers and head out for a run in Central Park to get your steps in on the cheap. Not only is the park massive, but once you're there you'll feel like you're in an episode of Sex and The City. You'll run across bridges, stumble upon castles, pass by gardens, and maybe even end up jogging around a lake. For a minute or two, you'll forget you're in the heart of the city!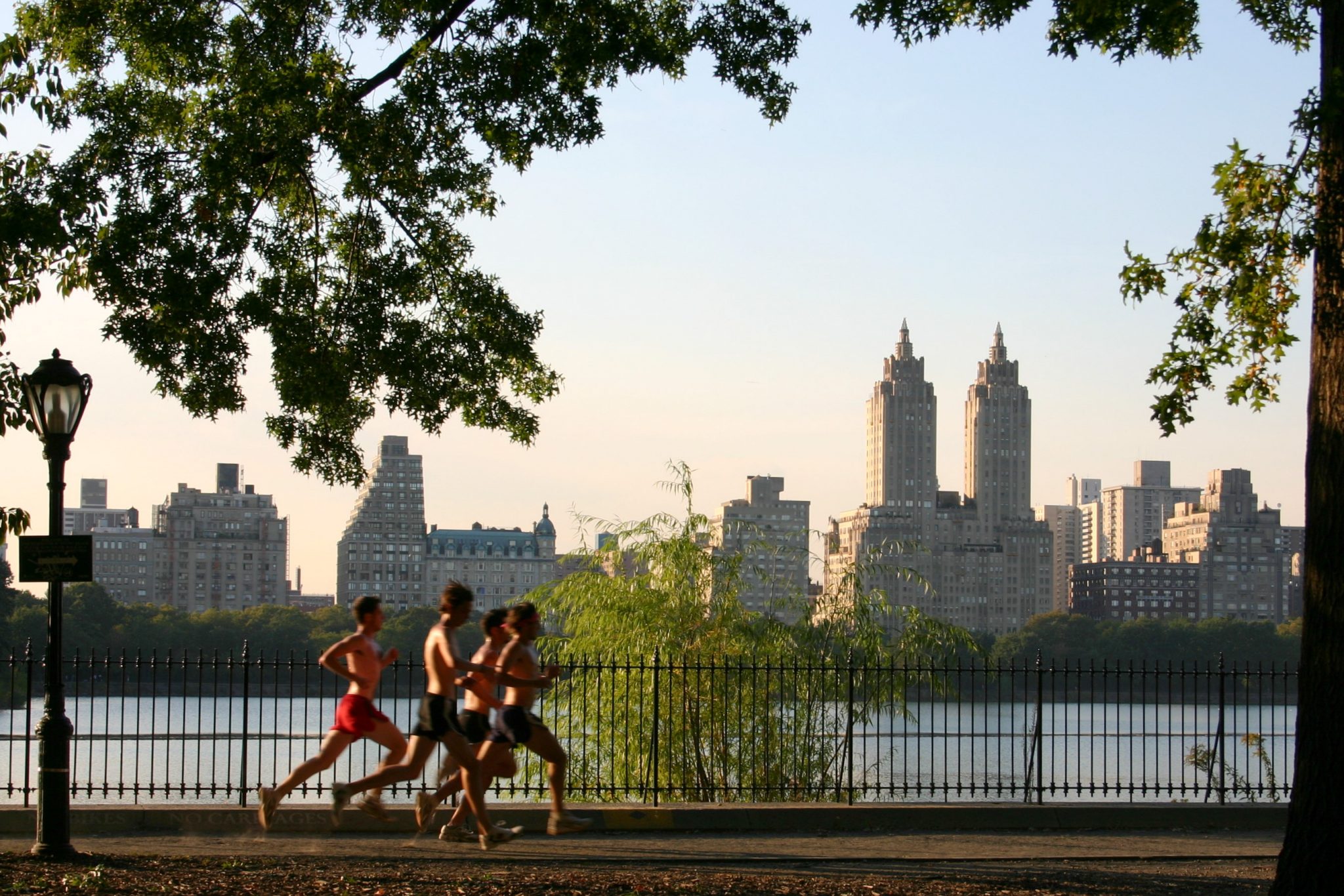 You can also check Prospect Park, if Central Park is too busy for you.
And if you live in Williamsburg or Greenpoint,  there's always the track at McCarren Park. It's not as picturesque as running through what feels like a forest, but at least you'll be inspired by some of the other athletes on the fields.
If you're more of a biker than a runner, then a Citi Bike might be right up your alley! It's $12 for a one-day rental, or $15 per month if you sign up for an annual membership.
Classes
If you're anything like me, fitness classes are the way to go. There's just something so motivating about an instructor yelling instructions in your face.
Here are some of the most interesting classes around the city: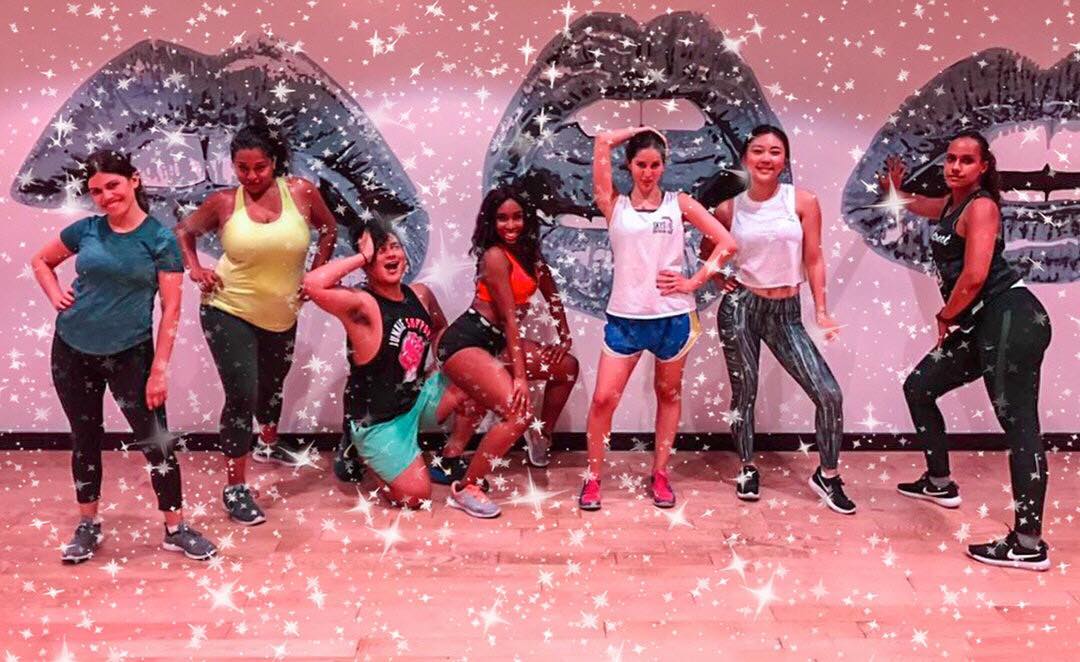 New client rate: $20 for first class
If you like Zumba, dancing and intense cardio, then 305 might just be the studio for you. If the name hasn't already given it away, 305 aims to channel that "Miami" vibe. After one class, you'll feel like you just spent an hour dancing in the club with Enrique.
It might seem a little fast paced at first, and a little repetitive, but all-in-all, it's a good time.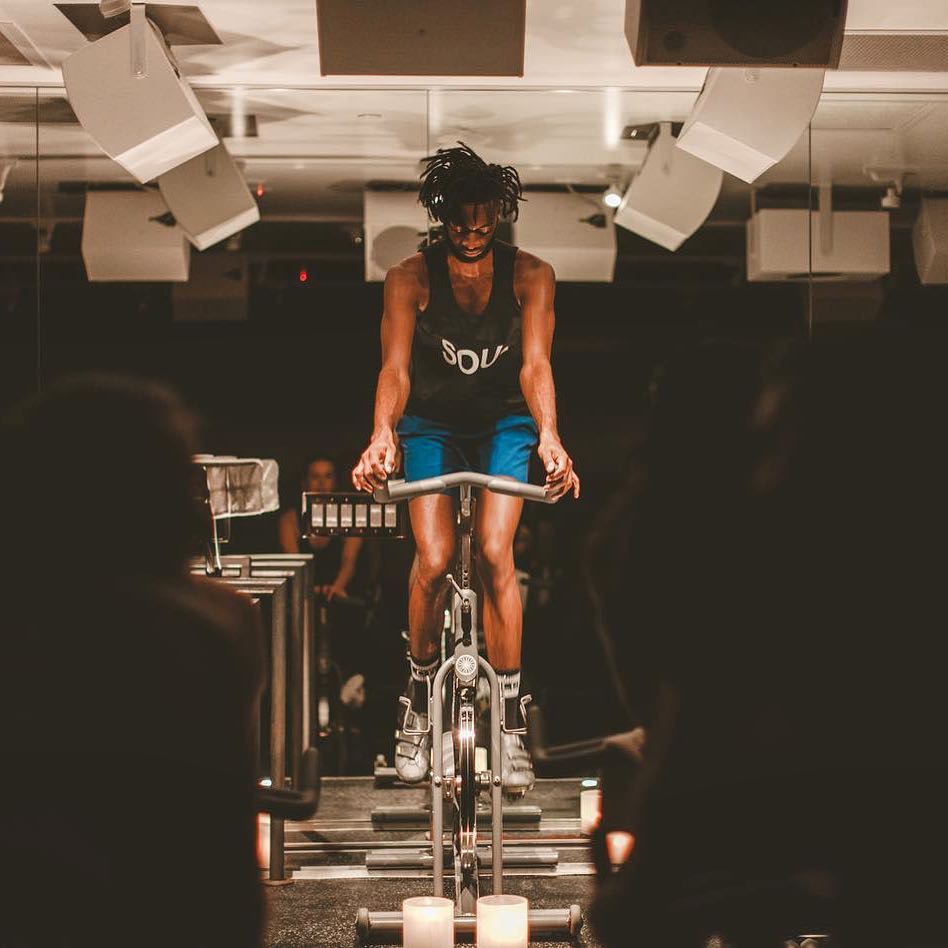 First time ride: $20
Oh SoulCycle. I had heard so much about it before I actually gave in and tried it. And reviews ranged everywhere from the the class being referred to as "a cult" to "the best class ever."
But what can I say? I've recently become a fan.
Yes, it's extremely expensive. Yes, everyone wears Lululemon. Yes, it's intimidating and sometimes challenging to keep up with the pace. But most importantly, it's a ton of FUN. A SoulCycle class feels like a night out without the hangover, and it's definitely not lacking in inspirational good vibes. You'll leave class sweaty and smiling, what more could you need?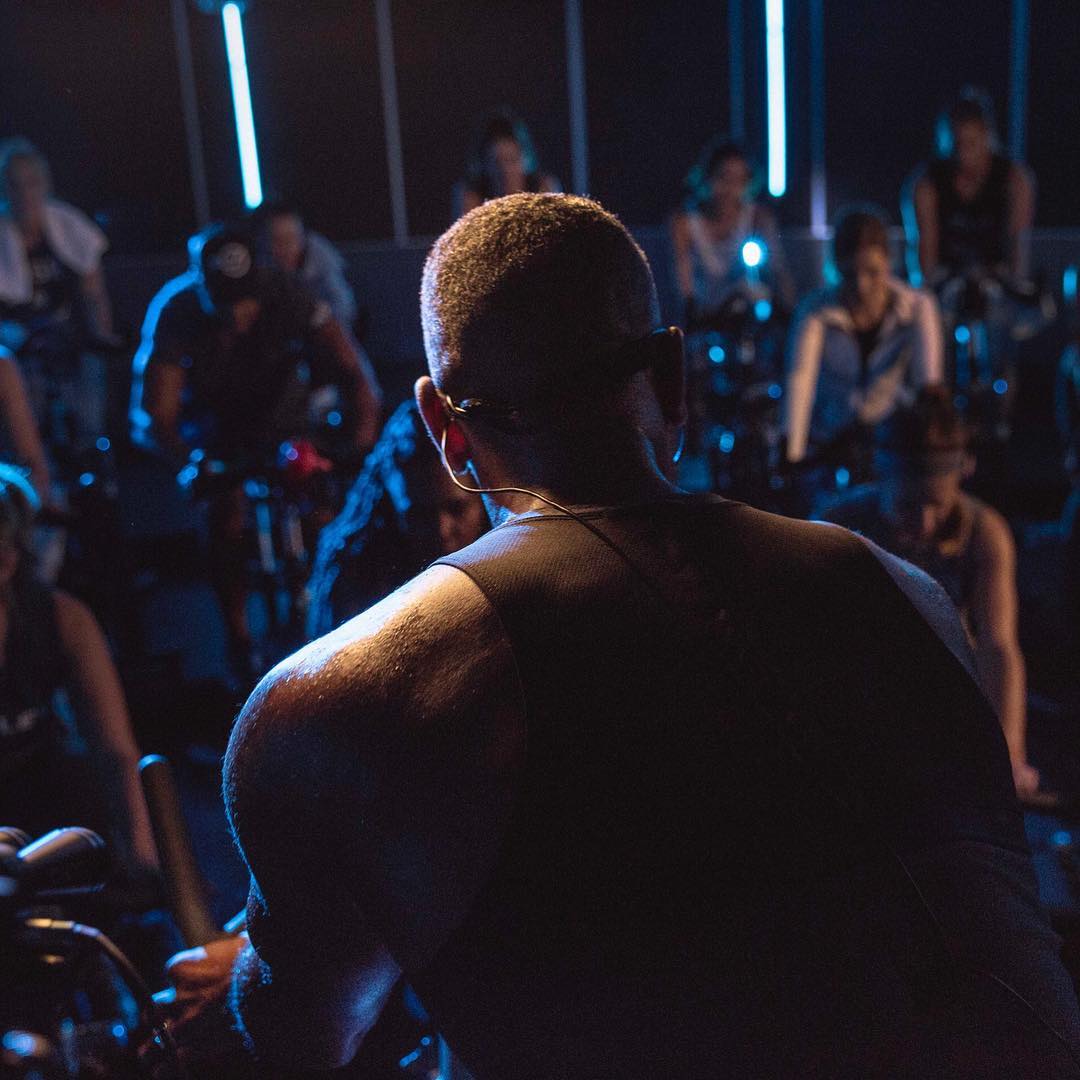 First class for $15
Also a cycling studio, Flywheel is for those seeking something more competitive than SoulCycle. You'll be instructed throughout the entire class on where your resistance should be set, and at what speed you should be peddling. You'll also be able to see your ranking up on a board, and ultimately compete against the others in your class. Game face on!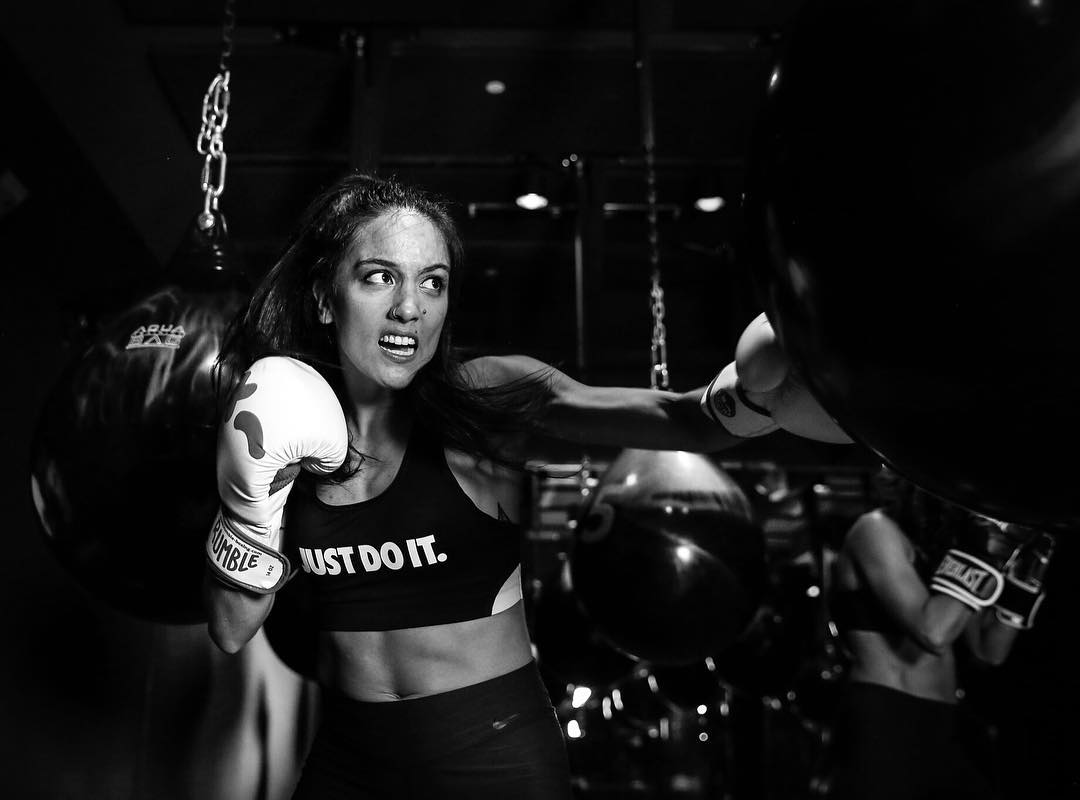 New clients: Buy one, get one free for $34
Eager to try out boxing? Check out the Rumble studio in Chelsea. It wasn't my absolute favorite, as I'm more of a kick boxer and have taken better classes at smaller boutique studios (Belleon is my go-to), but if you want that group fitness vibe then head here and come prepared to punch your heart out. You'll be guided through a series of rounds and some floor work.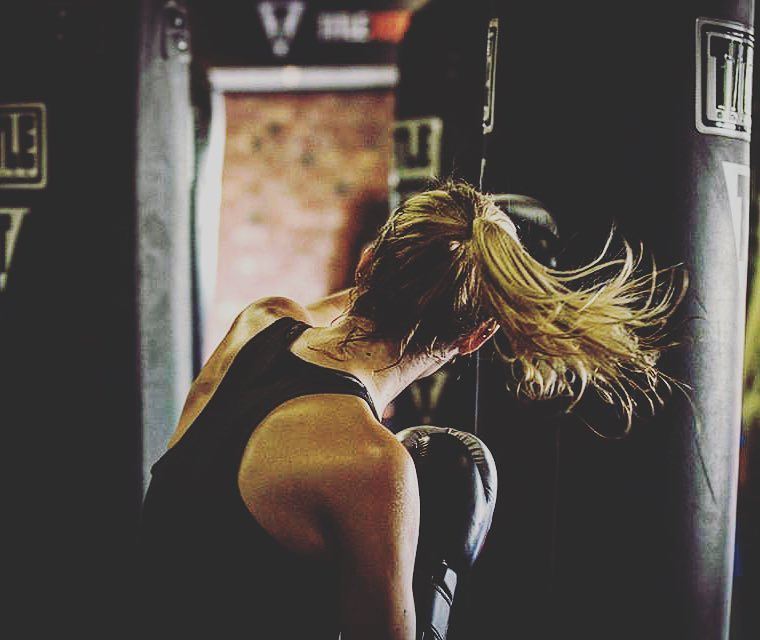 Another boxing studio worth visiting. I liked it more than Rumble, if only because it felt more authentic and challenging. The warm-up itself will whoop your butt, and don't expect many breaks to catch your breath.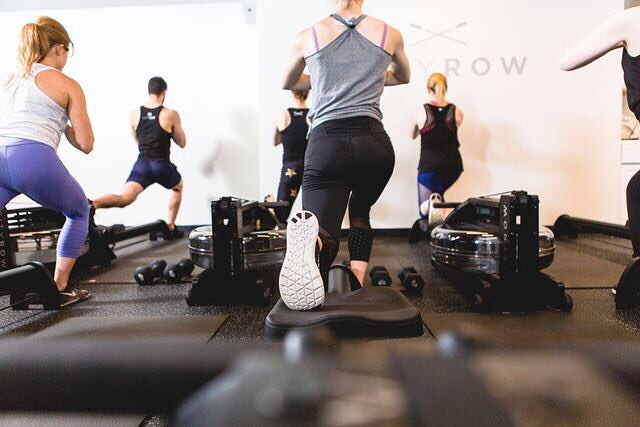 New clients: Buy one class, get one free.
Didn't get the chance to row in high school or college? No worries! They say rowing is the new running, and CityRow is here to introduce you to it with locations in the Upper East Side and Union Square.
This studio is wonderful. Instructors are knowledgeable and really push you to improve your split time. By the end of it, you'll feel confident enough – or at least strong enough –to get out on the water. And when you're not rowing on the machine, you'll be led through a series of exercises to help strengthen your core and tone your body.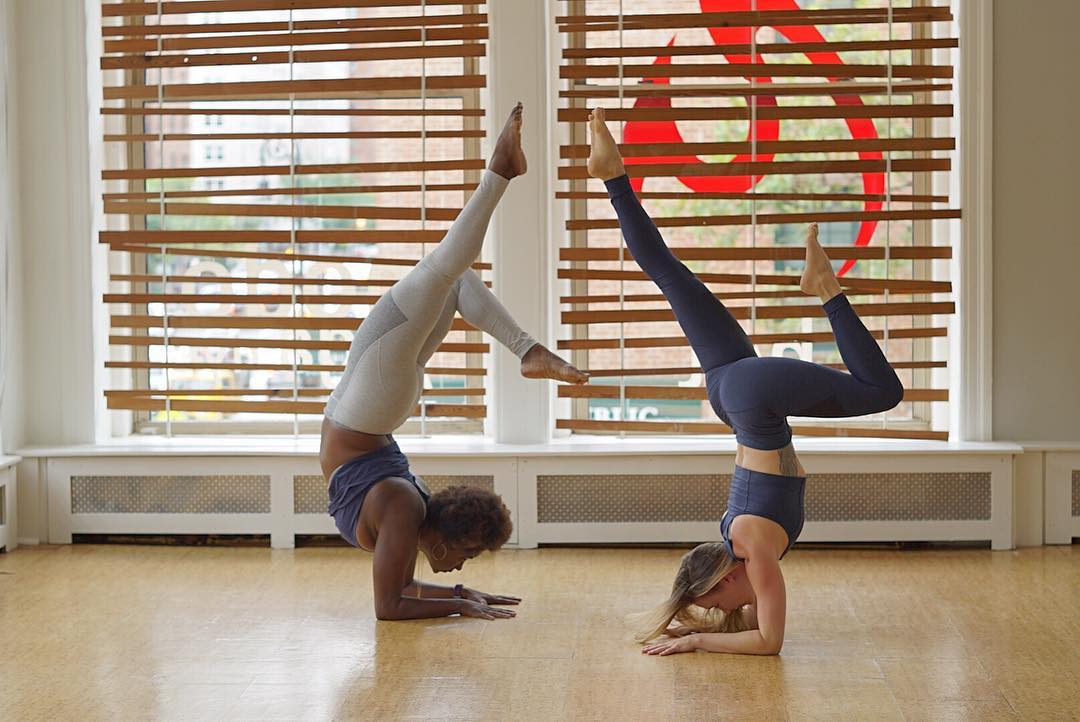 Intro offer: $40 dollars for 30 days
I once ended up entirely unprepared at a hot yoga class in this lovely Williamsburg studio. To say the least, I had just taken a cycling class, and spent the following 60 minutes ready to die. Go here if you like hot yoga, are hydrated, and prepared to be amongst zen Brooklyn yogis. Overall, for a yoga novice, it was a great introduction to the practice, and I would definitely go again.
Other Gym Options
If none of the above class suit your particular gym style, here are a few other unique options sprinkled around the city:
Still not sure where to turn? Try ClassPass!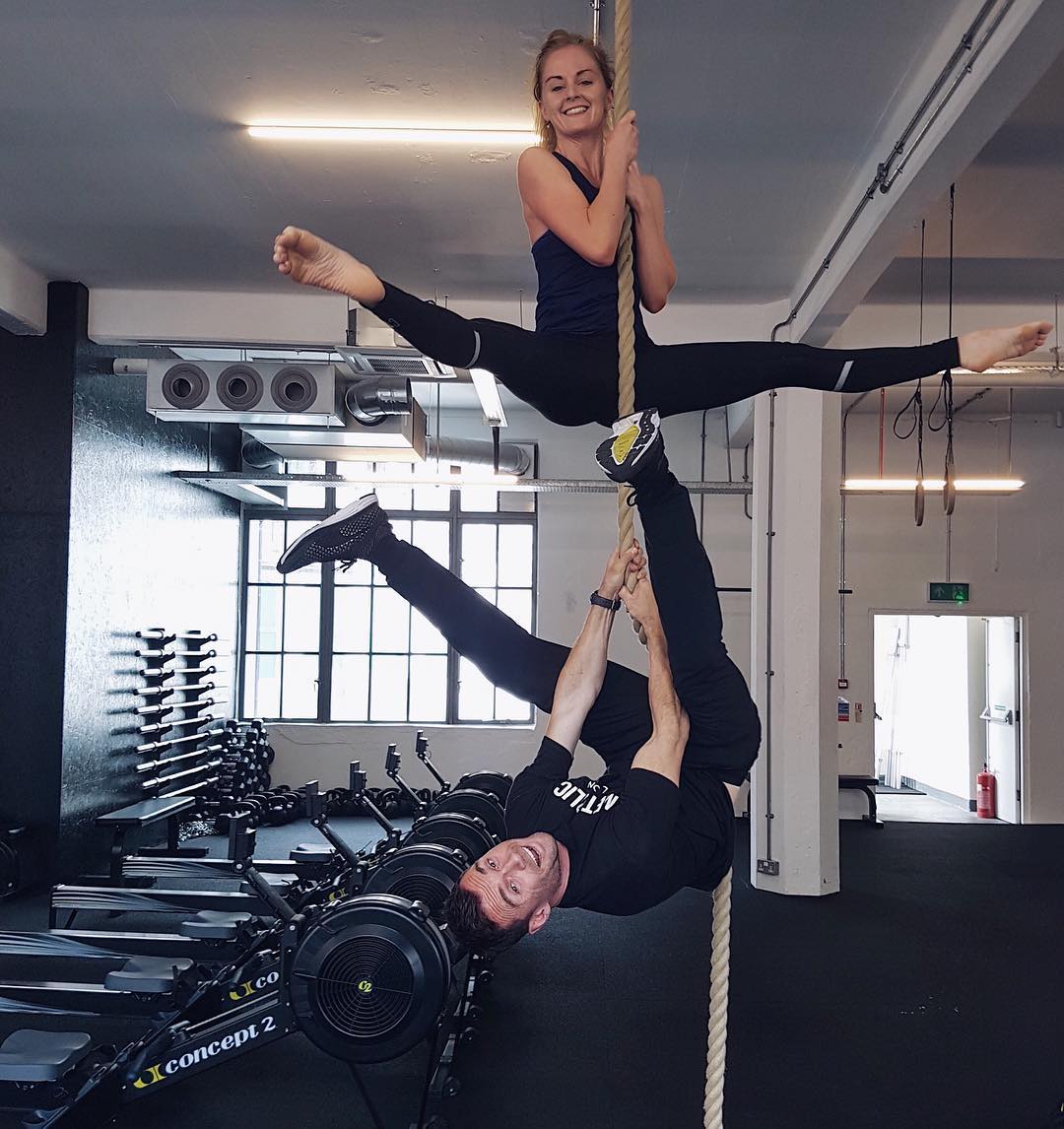 If you haven't jumped on the ClassPass bandwagon yet, I suggest that you ask one of your friends who already has for a referral code (or just ask me)!
The app allows you to pay a base fee and try out a number of different studios, classes and gyms across the city! Sign up with the code and get up to $40 dollars off!
Now go ahead and get to work, NYC!