While summer may be blockbuster season, fall is for sweaters and cuddling, which means there's plenty of time for Netflix and chill, whether it's snuggling up with bae or your cat, Nelson.
New shows and movies are rotated through Netflix monthly, but fall is especially welcoming of old favorites coming back for another season. We've waded through the weeds of all the content appearing on Netflix this month and come out the other side with the ones you've been waiting for, all with a slightly horrific aspect that makes them perfect for the season. And, if you need a little refresher, Netflix has all previous episodes available for your viewing. You're welcome, and happy binging.
Wentworth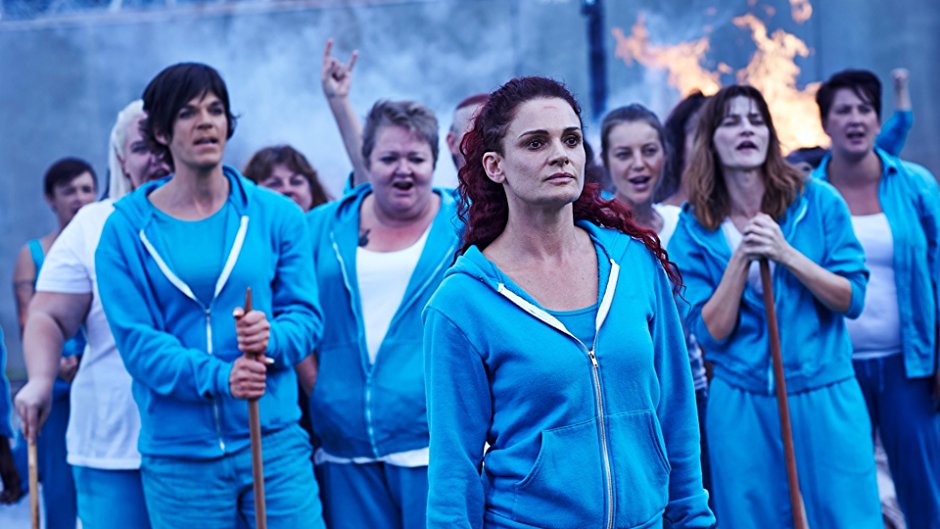 Season 6 | September 5
What has been known as the Australian version of Orange Is the New Black (even though Wentworth premiered first, but we won't worry about that), Wentworth is set in a women's prison following the story of Bea Smith, who allegedly attempted to murder her husband. Wentworth is less of a dramedy than OITNB, focusing on real issues surrounding women's prisons, and is undoubtedly much, much gayer. If you haven't heard of this show, it's time to start watching this month.
Iron Fist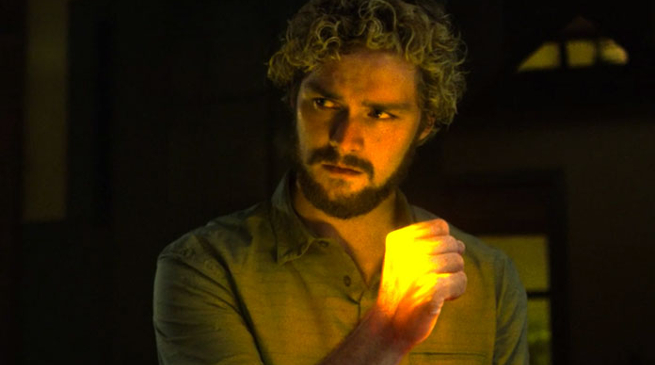 Season 2 | September 7
You've seen Jessica Jones kick ass, witnessed Luke Cage totally dominate, and rubbed your own eyes when you watched Daredevil defeat his enemies without sight…but what about the other Defender? Iron Fist is back on Netflix tonight for season 2 and there is no way you're going to want to miss this. Basically the Batman of NYC, Iron Fist harnasses the power of his, well, iron fist to save the Big Apple and join up with the Defenders on their quest for greatness.
Atypical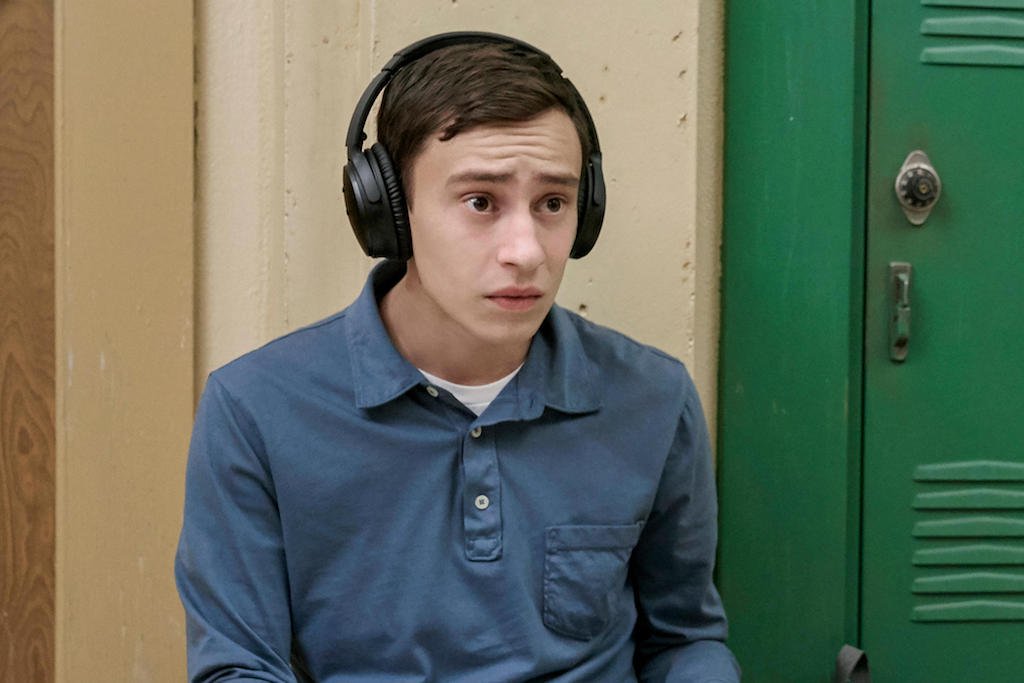 Season 2 | September 7
Sam Gardner, an 18-year-old on the autism spectrum, is in his last year of high school and now he's ready start dating for the first time in his life. His family is a little dysfunctional: his sister is a track star on a scholarship to prep school and has an extremely strained relationship with her mother, who is cheating on their father. But what family isn't a little messed up, right? Atypical is totally worth watching, and if you didn't dive in at season 1, you have lots to catch up on this fall.
Blacklist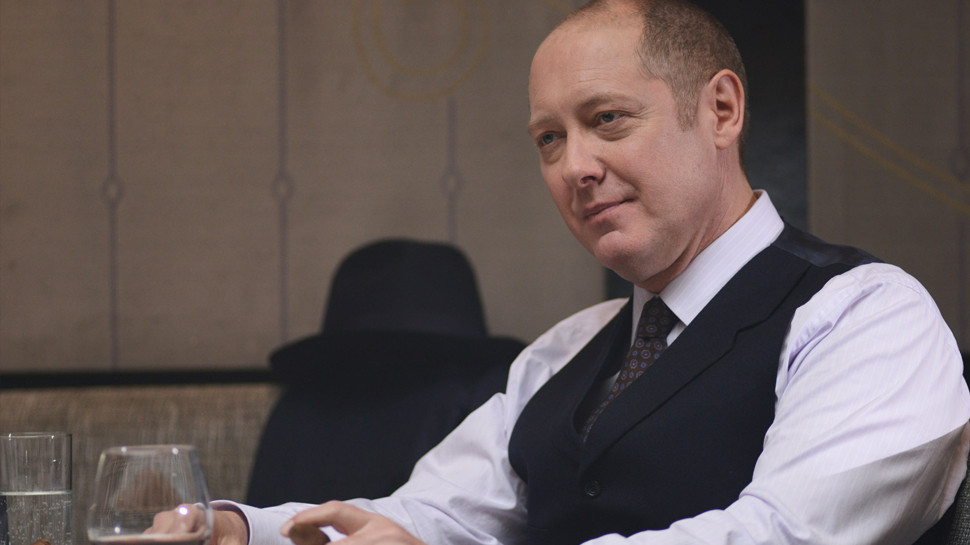 Season 5 | September 12
While this season has already been out for a year, Blacklist season 5 is finally heading to Netflix this month. James Spader stars once again as the dark knight of crime-solving in this ever-evolving, unnerving series. While season 6 is scheduled to debut sometime in 2019, you can take all of fall to catch up on your favorite crime thriller as the hunt for the next blacklister continues.
Bojack Horseman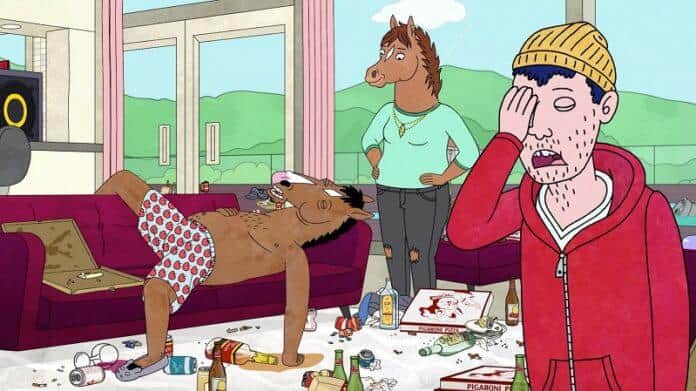 Season 5 | September 14
A tragicomedy you have to see to believe, BoJack Horseman takes on a slightly more meaningful turn than predecessors like the Simpsons and Family Guy. Even Futurama has some competition here, as BoJack, a once-famous-now-declining TV star lives out a mid-life crisis at his Hollywood penthouse with characters you might be hesitant to really call his friends. BoJack's life takes a dark turn when his current predicaments send him spiraling into addictive behaviors that make him question his seemingly meaningless lifestyle. Watch season 5 on Netflix this month to find out what happens next.
American Horror Story: Cult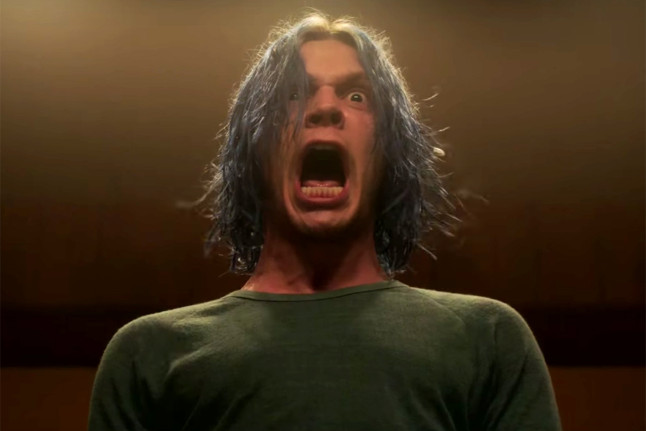 Season 7 | September 18
If you haven't had the chance to catch up on your AHS, now is the time. 'Tis the season for gore and guts after all, and there's nothing quite as chilling as Evan Peters playing various cult leaders over the ages in this season. This micro-story follows a group of liberals post-2016-election, as well as an alt-right white male cult leader in his sudden triumph over the president's victory. See for yourself what American Horror Story: Cult is all about when it debuts on Netflix on September 18.
Maniac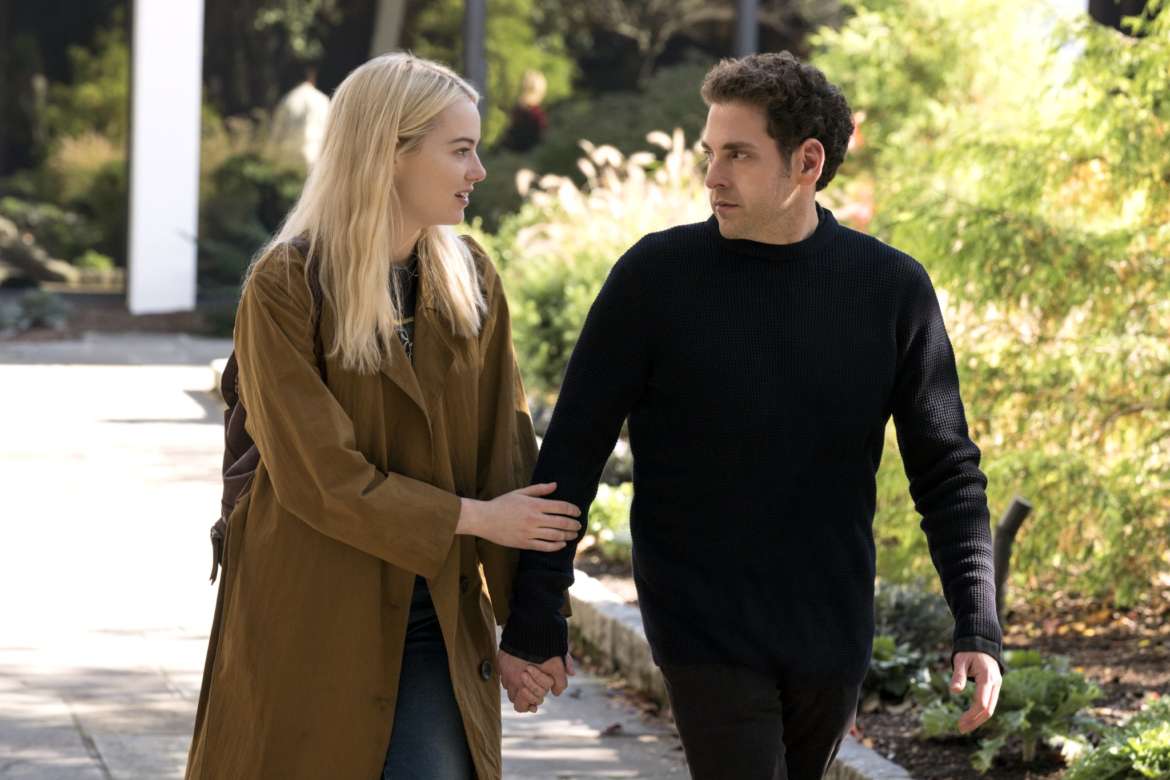 Season Premiere | September 21
Starring Jonah Hill and Emma Stone, this jarring psychological thriller races through a pharmaceutical trial where an experimental drug numbs out the participants in an ethically questionable sequence of events. While no side effects are promised, the two undergo something quite different from what they expected and bond over their shared experiences. Catch this limited series when Maniac premieres on Netflix later this month.
The Haunting of Hill House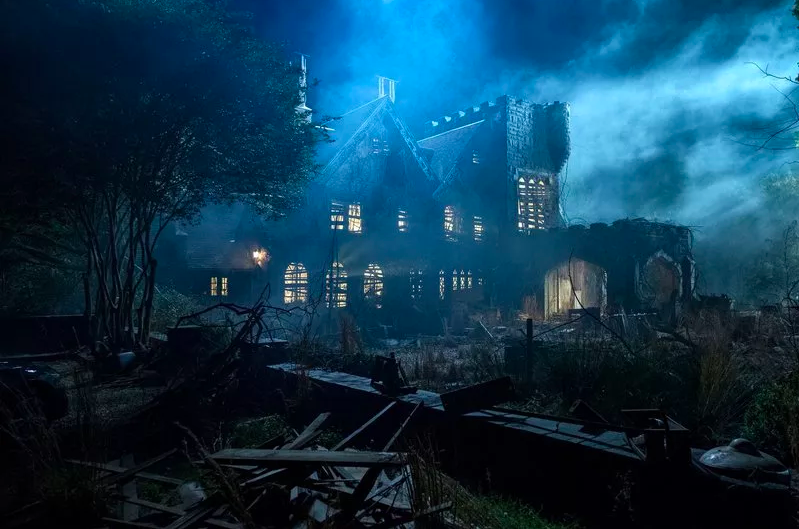 Season Premiere | October 12
Just in time for the spookiest month of the year, The Haunting of Hill House roughly follows the plot of Shirley Jackson's classic 1959 novel in an emotionally disturbing horror series that is bound to be the most terrifying show of the year (save AHS, but we'll let you guys be the judge). A group of adults returns to their childhood home after tragedy leads them into a horrifying cycle of events. Grab your cuddle buddy for this one; you're not going to want to watch alone.
Chilling Adventures of Sabrina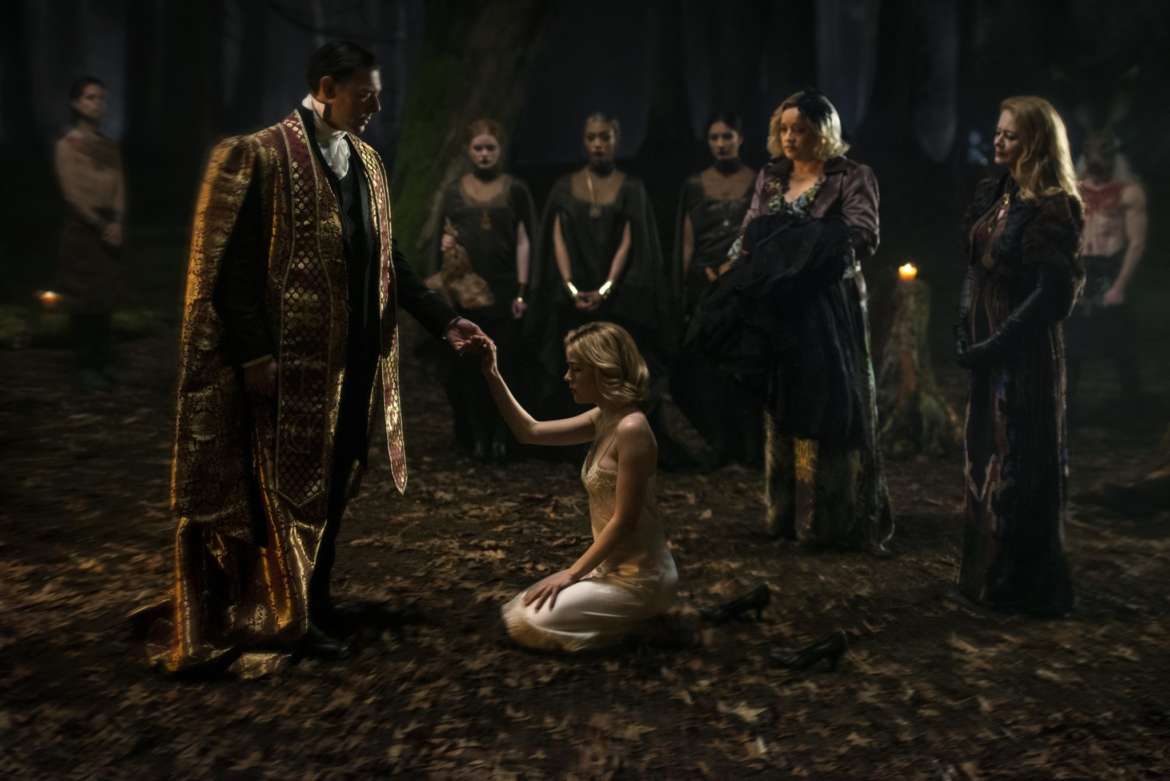 Season Premiere | October 26
You know of Sabrina the Teenage Witch, but did you know there's an adjacent comic book series that takes on a darker turn of events? The Chilling Adventures of Sabrina comes to life on Netflix this fall, following this magical teenager during her witchy education as she attempts to maintain a normal persona. This show has a mild connection to Riverdale, but at this point, it looks like no crossover will exist in the season debut. Check it out just in time for Halloween.
House of Cards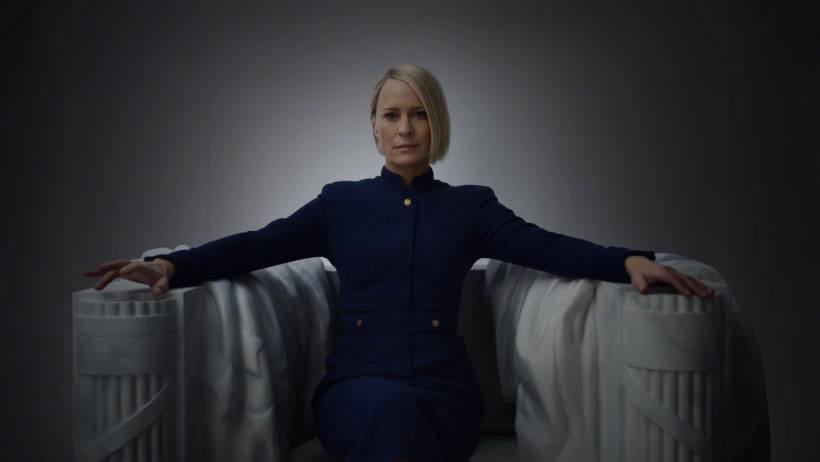 Season 6 | November 2
Frank Underwood is no more, and good riddance, because it makes way for Robin Wright's stellar acting skills to take the lead in this political drama. Manipulating power, people, and the politics of the United States, the Underwoods make their way to the top of the government and take their terrifyingly dictator-like influence to the extreme. Watch the House of Cards season finale this fall on Netflix.
Find what really matters in Chicago with the UrbanMatter app!
To download or see reviews from our users, head here.