Yes, that Mrs. O'Leary. The 135-year-old O'Leary's mansion in Chicago is for sale again, this time the 18-bedroom Englewood property hits the market for a cool $535k.
The 6,720 sq-ft mansion sits at 726 W Garfield Avenue, is four stories and boasts a stunning 10 bathrooms, so you know Lil Wayne would approve. It was built by the gambling boss James "Big Jim" O'Leary for his mother and became the home of one of the most infamous families in Chicago history. If you're unaware, Catherine O'Leary owned a cow and one night while she was milking said cow, it supposedly kicked over a lantern and started the Great Chicago Fire of 1871. The rumor turned out to be just that as the reporter who started it in 1871 admitted to making it up nearly 20 years later. However, the damage to the O'Leary's reputation was irreversible as they'd forever be known as the family most closely associated with one of the biggest disasters in the history of the city. The Great Chicago Fire caused a reported $222M in damages in 1871, an estimated $4.7B in 2021.
Conversely, that's part of what makes Mrs. O'Leary's mansion in Englewood so interesting. The lore of it can be attractive to buyers and the sheer size of it is attractive to developers who may want to convert it into condos. And like any great lady, this house still has her secret ways. There's a hidden tunnel below the structure that once led to a neighboring home. According to the realtor, who still has the original blueprints of the home, the tunnel was likely used heavily during prohibition. It has since been sealed off. Additionally, Mrs. O'Leary's Mansion is the only property in Chicago that has its own dedicated fire hydrant which is ironic considering what the house is known for.
The original coach house where the O'Leary's kept their horses and cows still remains, too.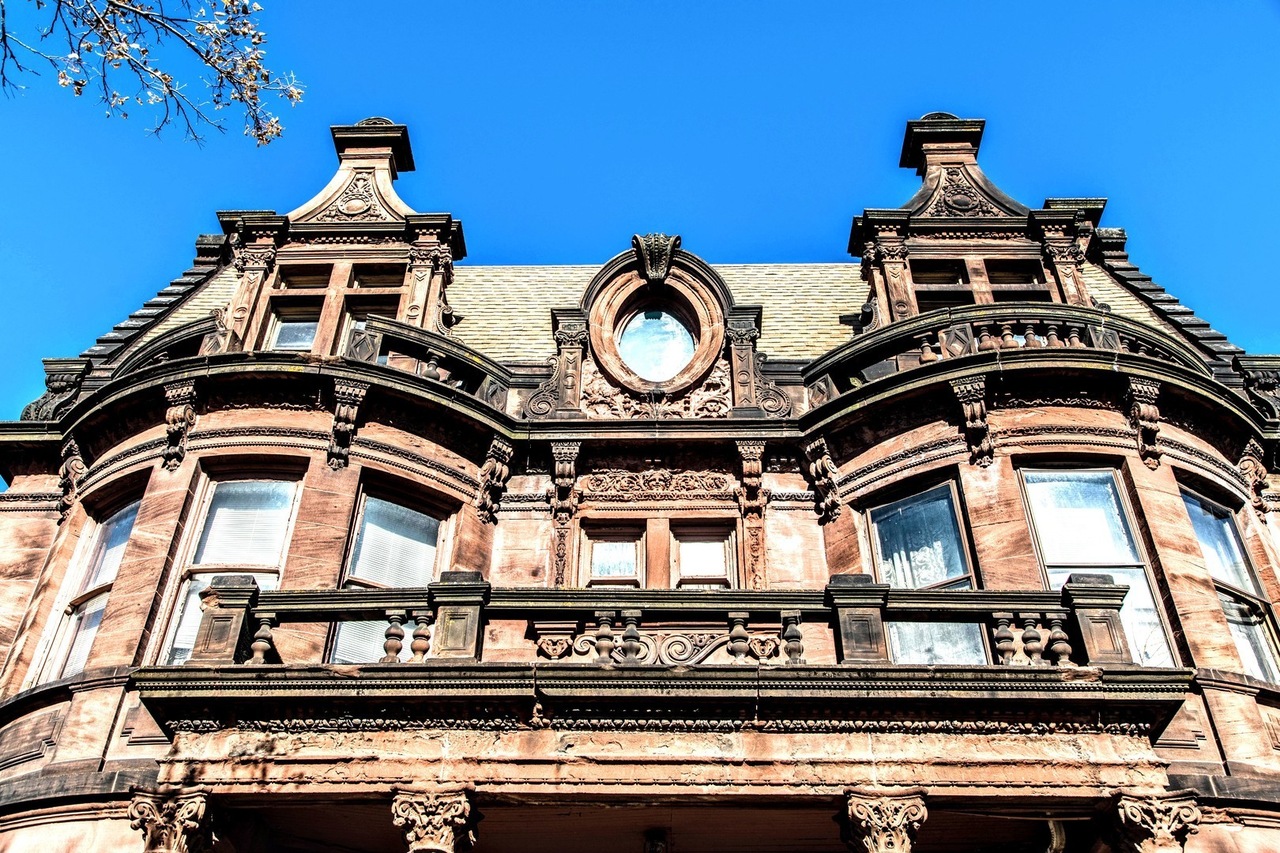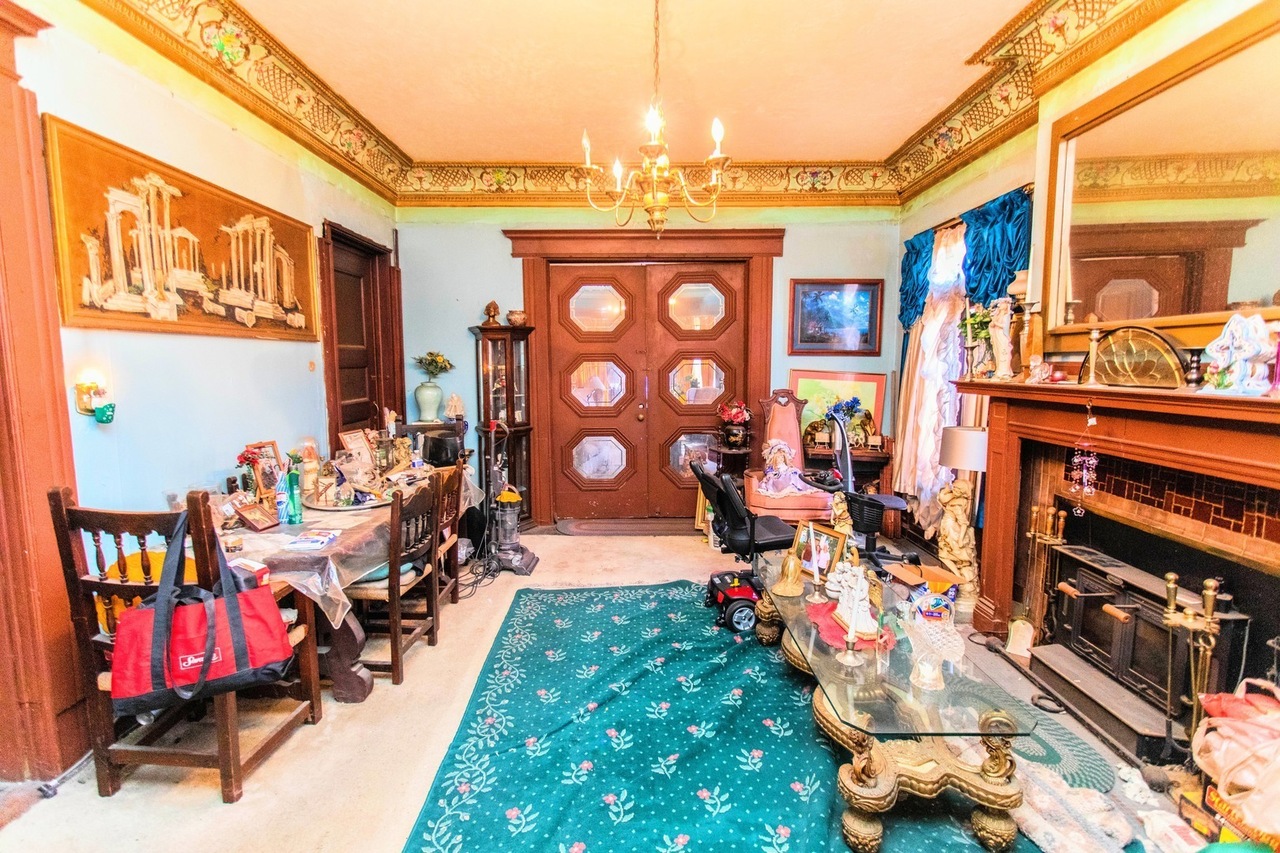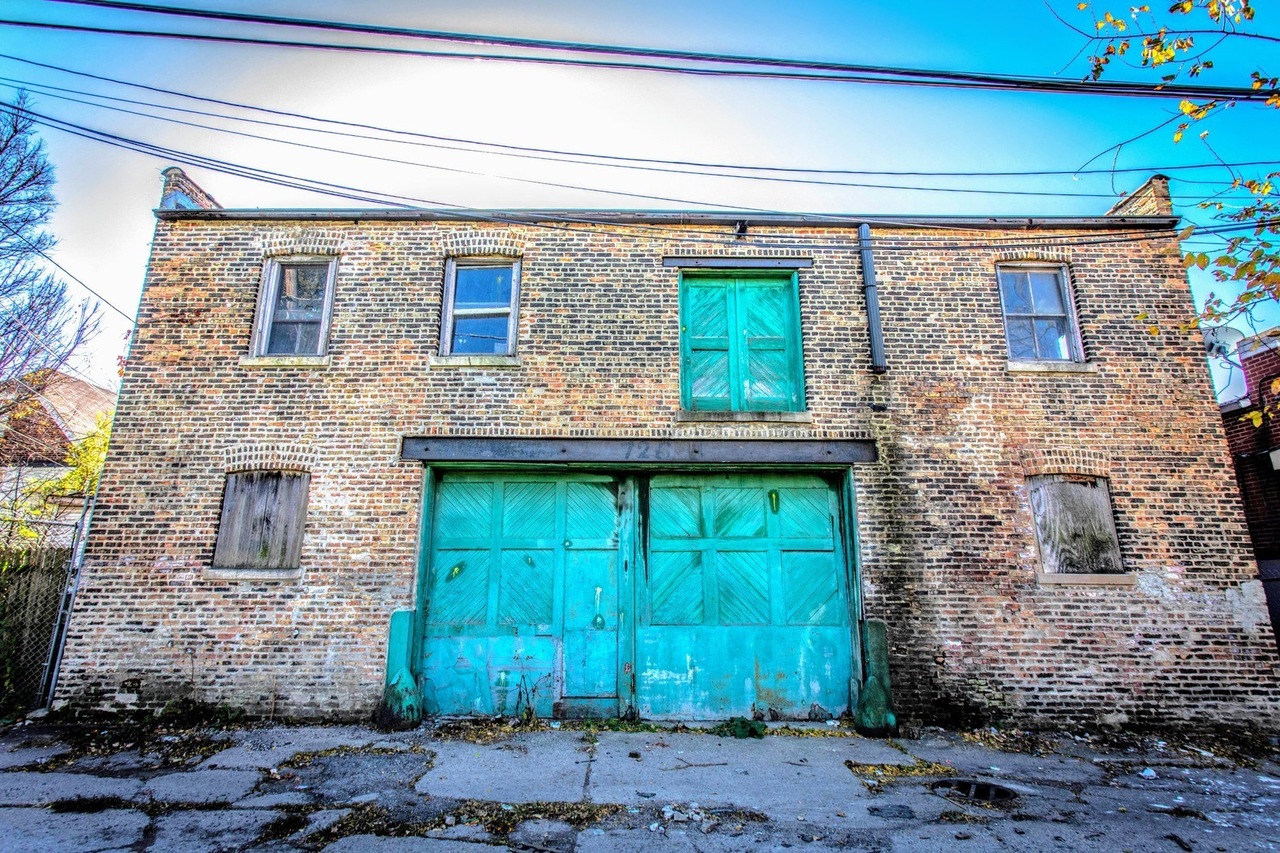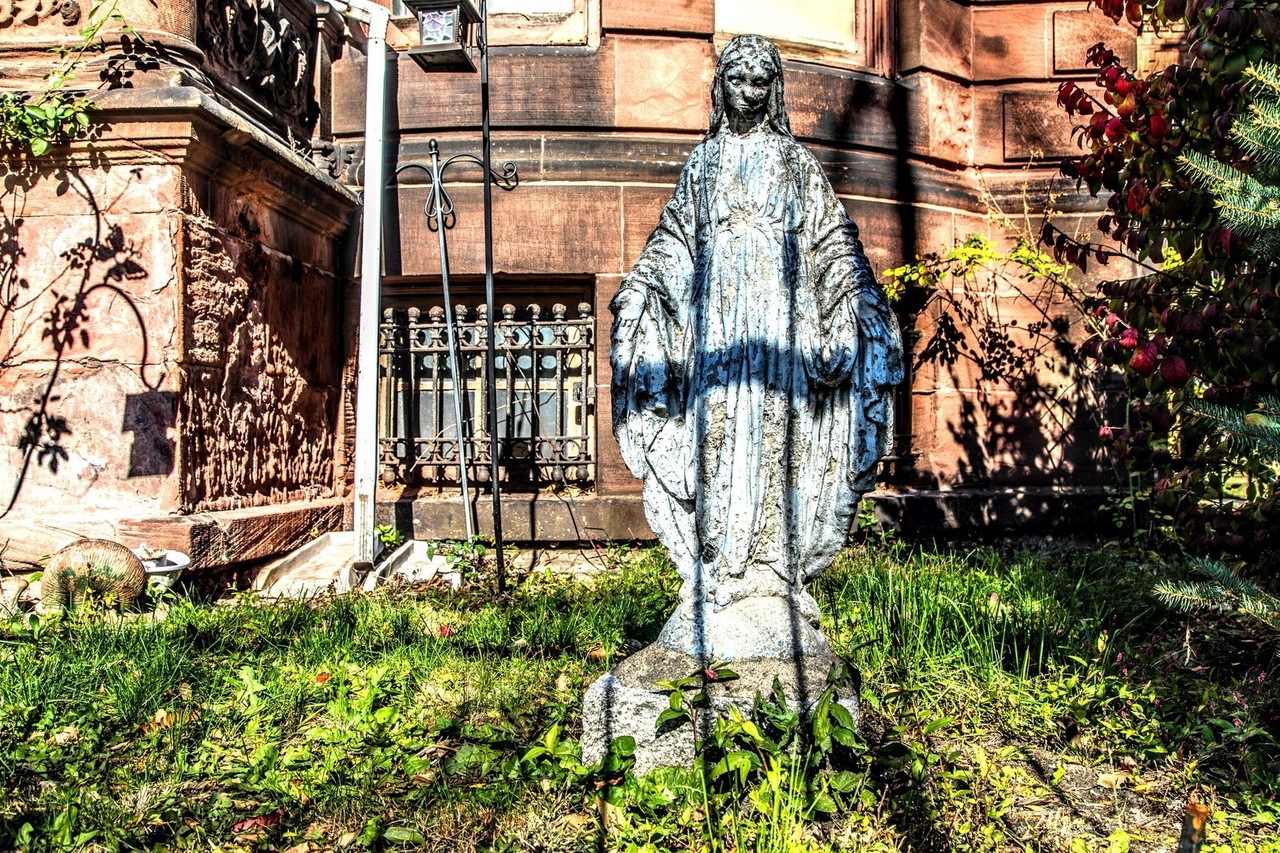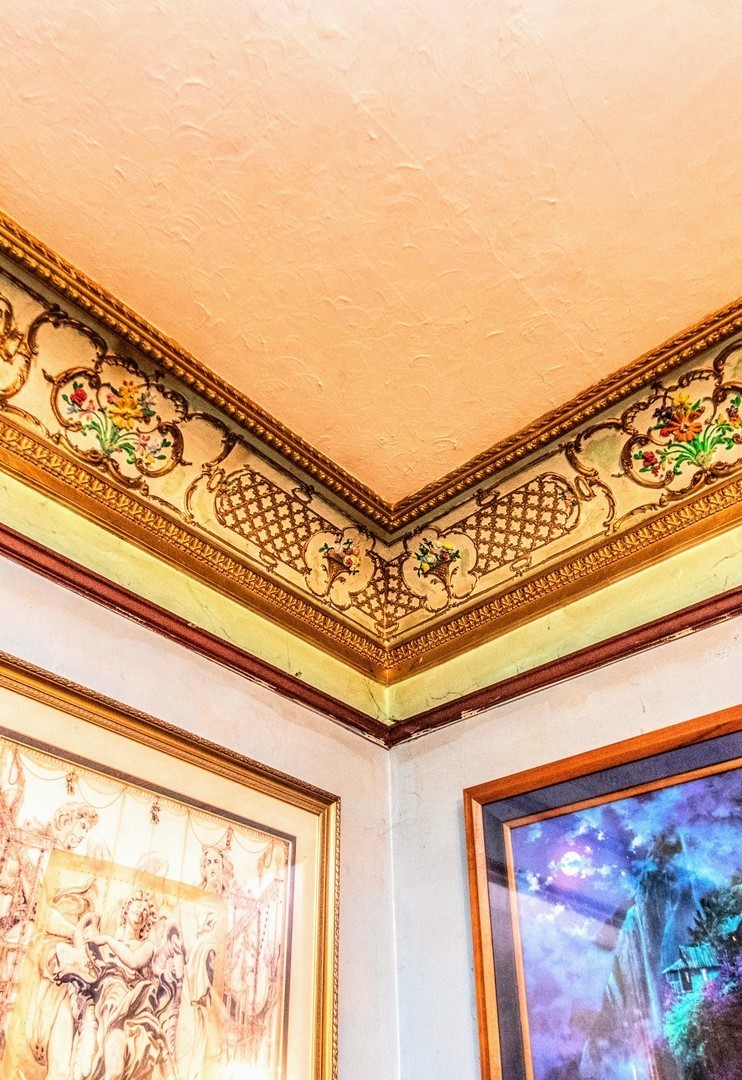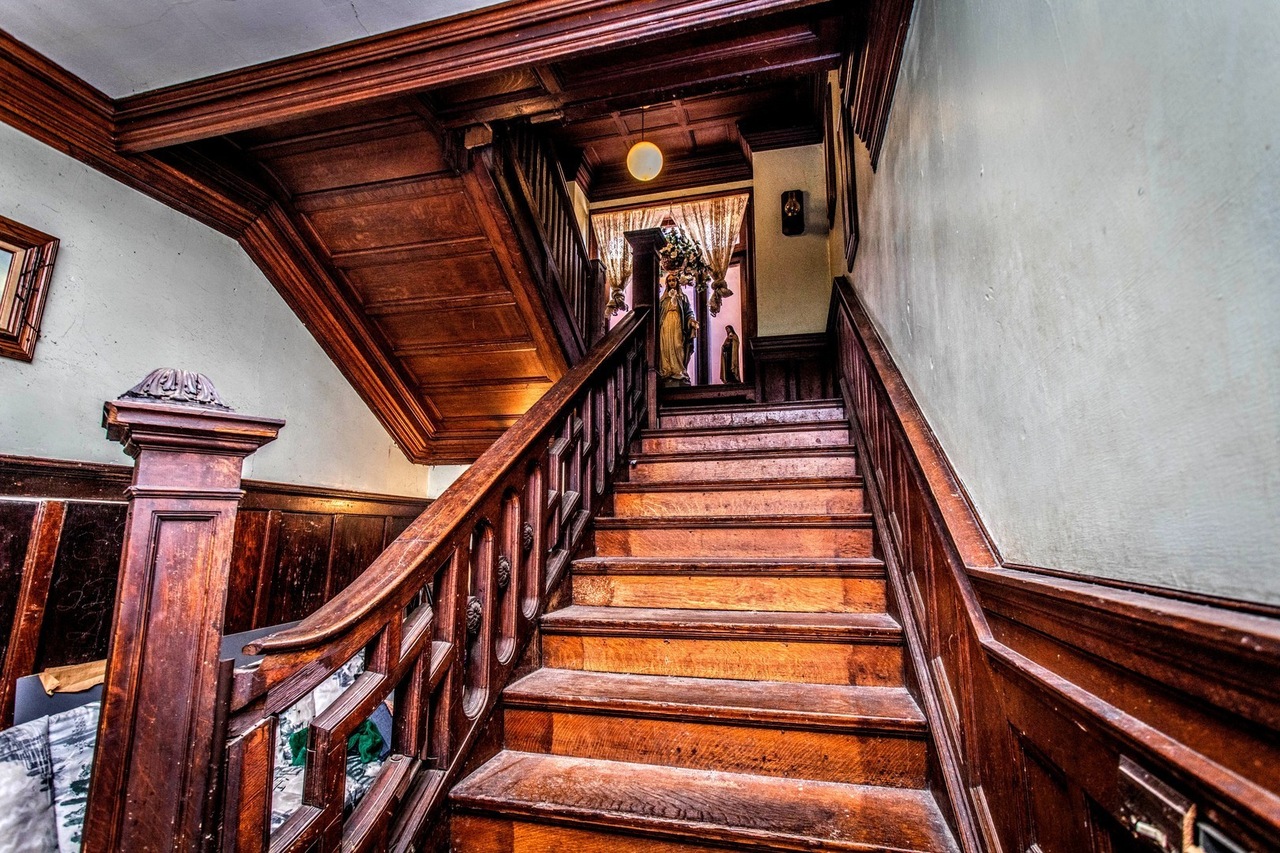 Per Block Club Chicago, the O'Leary's mansion is not landmarked by the city. In a conversation with president of Preservation Chicago, Ward Miller, he says "…they'd seek landmark protections if major changes to the interior are in the plans of the new owners."
"Ideally we would like it to remain single family, but if the only means of preservation is to convert it into condominiums it would have to do be done carefully, with certain interior rooms kept intact," Miller said. "These are the wonderful stories that are sometimes overlooked. We would like to see the city be more proactive in protecting these buildings and promoting them," he adds.
For more information on the O'Leary's Mansion for sale in Chicago you can check out the Redfin posting here, and for more real estate content from UrbanMatter, we've got you covered.
O'Leary's Mansion Featured Image Credit: Redfin