Mexico, the neighbor of the United States, is not only famous for its landscape but is also loved for its cuisine. Mexican food has huge varieties and they have their own spices that give their food an especially unique flavor. Most Mexican food is made from corn, thus it is also called corny food. Several flavors of chilies and herbal spices are the others that make Mexican food different and mouth-watering.
The history of Mexicans in Chicago is just over 100 years. During the rise of twentieth-century, Mexicans started settling in Chicago and today there are over a million of Mexican origin residing there. Along with people, came the flavor and food of Mexico. Thus, one can find the best, authentic and tastiest Mexican food in Chicago than in any other part of the United States. These food are truly Mexican at heart.
Tacos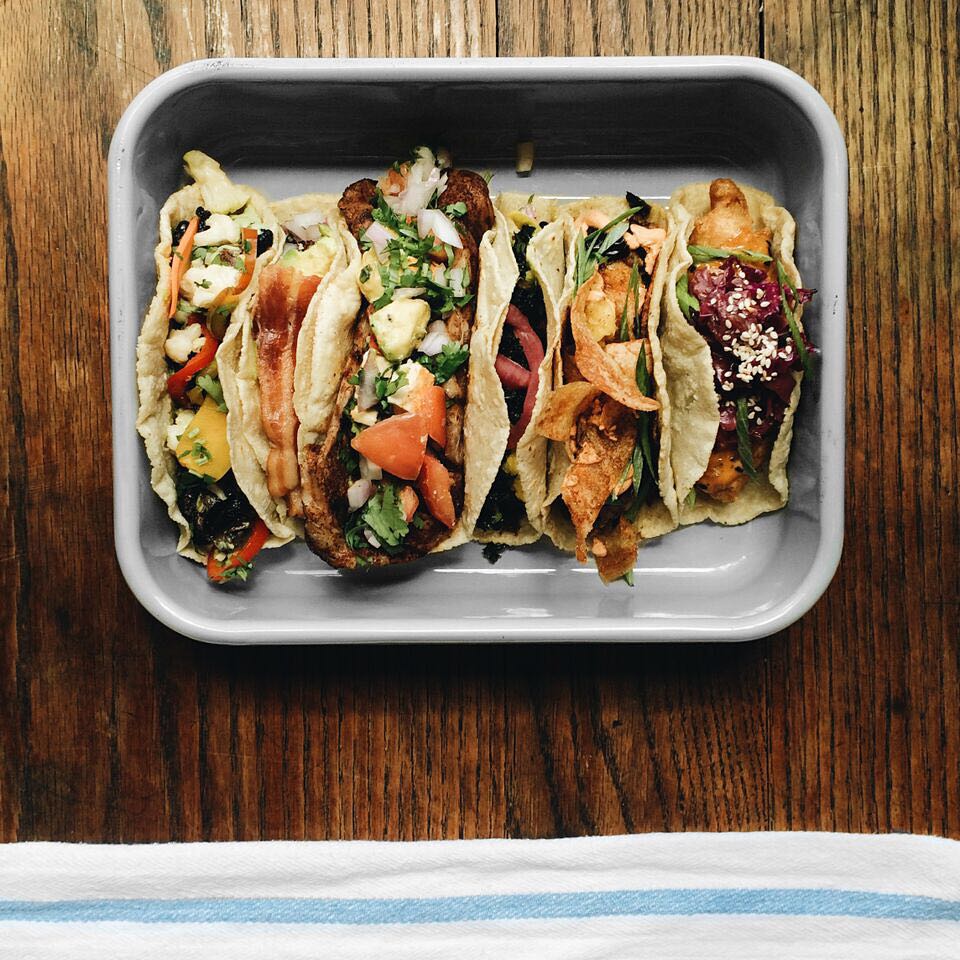 The first thing that comes to mind when thinking of Mexican food is a tortilla. However, tortillas themselves are not food. Tortillas are the base of all the dishes required in most of the Mexican food thus tacos have found its place as the first dish in the list.
The traditional Mexican dish, the taco, which is made from fresh meat and vegetables along with toppings of fried onion, cabbage, and salsa, is really a treat. It serves both as the light appetizer and also as a lunch or dinner for some. Nowadays, tacos are easily available in any part of the United States, but the dedication and sincerity people put in the making of tacos here are not found anywhere else. This makes tacos in Chicago are a must have.
Here are a few prominent places that savor tacos:
Tomato Salsa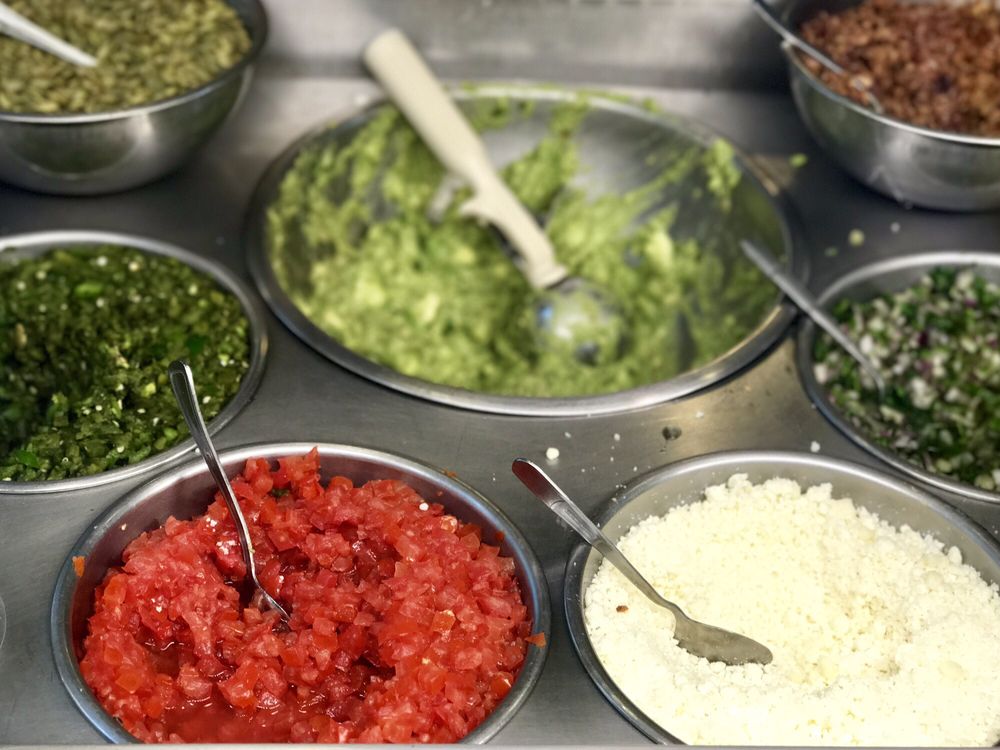 Salsa is a very tasty sauce created at home. The tomato salsa is made from fresh tomatoes, jalapeno, serrano chilies, and onions. This is also a must-have Mexican dish. This is usually served as a side dish or as toppings to most Mexican food. Salsa is not only a portion of food, but a culture presented in a plate—always alive and fresh like tomatoes and spicy like the chilies used there.
Here are a few places where you can find amazing tomato salsa:
Birrieria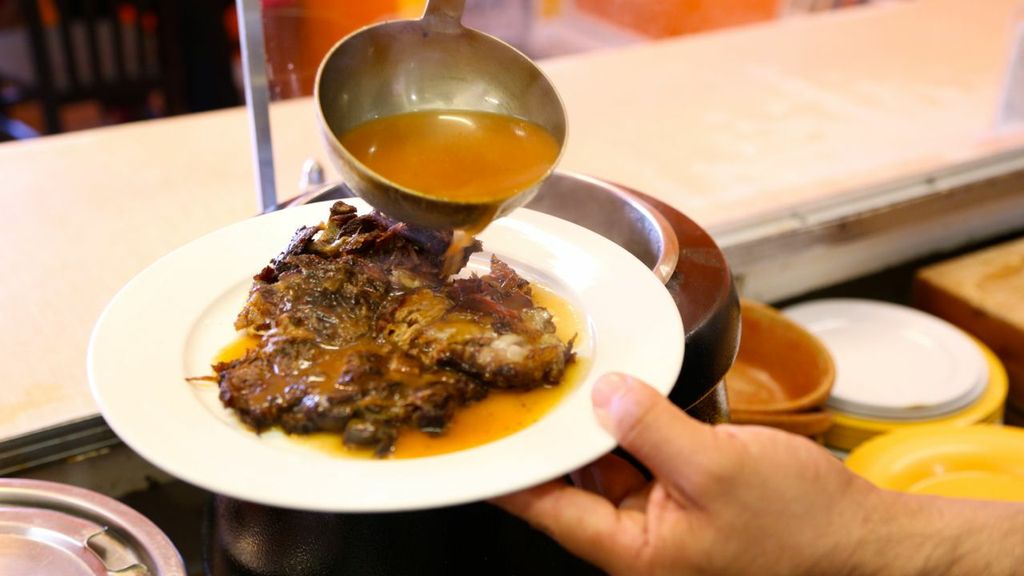 This Jalisco dish is Mexican at heart. It is a spicy stew made from mutton on most occasions and sometimes from chicken or beef. This is also called a celebratory dish as it is cooked at home when celebrations of success, birth, or marriage happen. There are two ways to enjoy this reddish dish. Some like it with tortillas and some others enjoy it as a soup. One can find a lot of stalls in Chicago where Birrieria is stewed. It is both healthy and tasty and made with pure Mexican flavor and spices.
Here are a few places where you can find the best Birrieria in Chicago:
Carnitas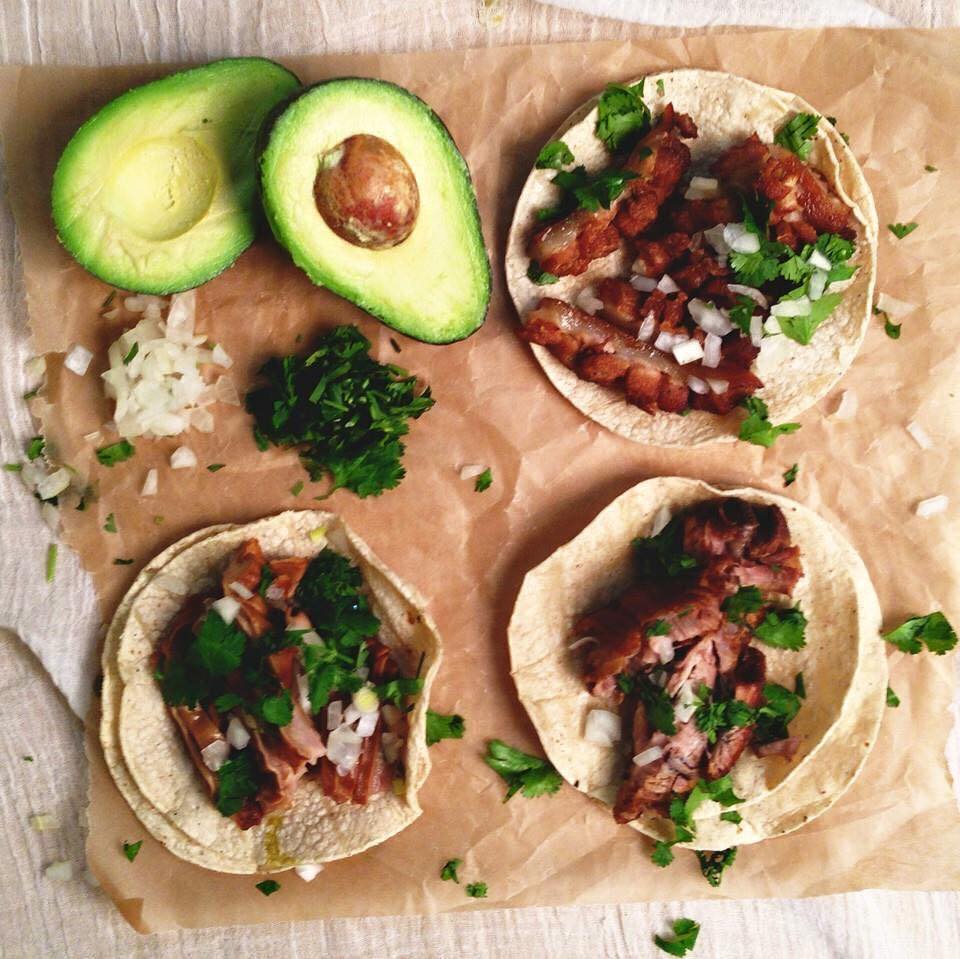 Many people think that carnitas is pulled pork. Pulled pork and carnitas are, in fact, two different foods. This special Mexican dish is crispy around edges, golden in color, and richly seasoned. Pulled pork is mushy and wet, which carnitas never are. Carnitas needs sincerity in making. They require the right amount of heat and spices. This is eaten with tortillas and salsa toppings. One can feel the taste of the pork and dedication of the person who has made it from the first bite.
Here are some important places where you get the best carnitas in the city:
There are several Mexican foods that are available in Chicago; some places have even been serving customers since 1920. Every street and corner in Chicago smells of sweet spices, and, thanks to the richness of Mexican culture in Chicago, it is one of the most valued places for eating Mexican food in the whole United States.