Okay, I'm gonna be straight with you guys – my basketball knowledge doesn't extend very far past what high school gym class and repeated screenings of Space Jam has taught me.
BUT if there is one thing that can get me going about the game, it's March Madness. From the brackets, to the food, to the bitter, bitter school rivalries, there's nothing quite like it.
So, get your teams ready and place your bets now – here are the best places in Chicago to watch the NCAA Tournament.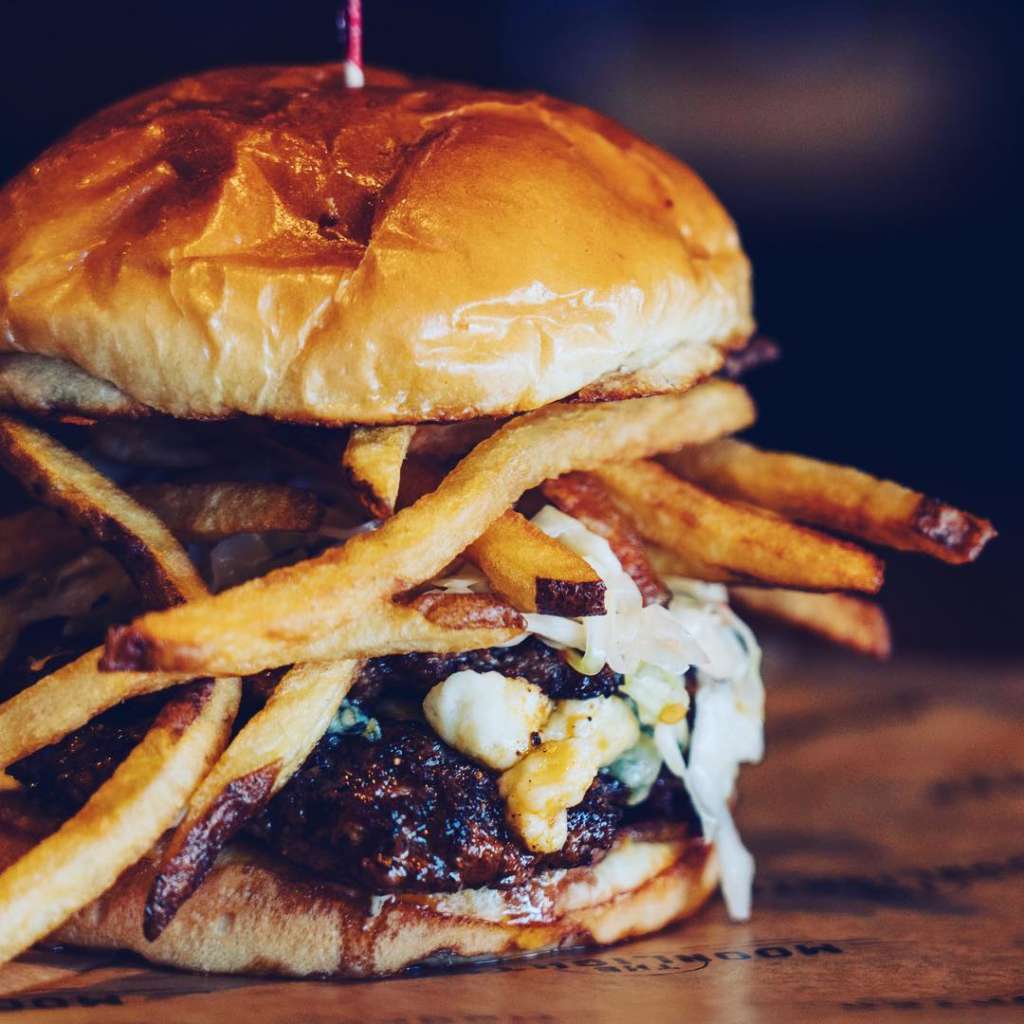 3204 West Armitage, Logan Square
Head to the Moonlighter on select weekdays in March for basketball and brunch. Plus, this Logan Square newbie is from the same folks who brought you, Scofflaw, so you know the drinks are absolutely killer. Scrumptious deals include $2 tacos, $8 buffalo wings, $8 Wisconsin Cheese Curbs, and $40 pitchers.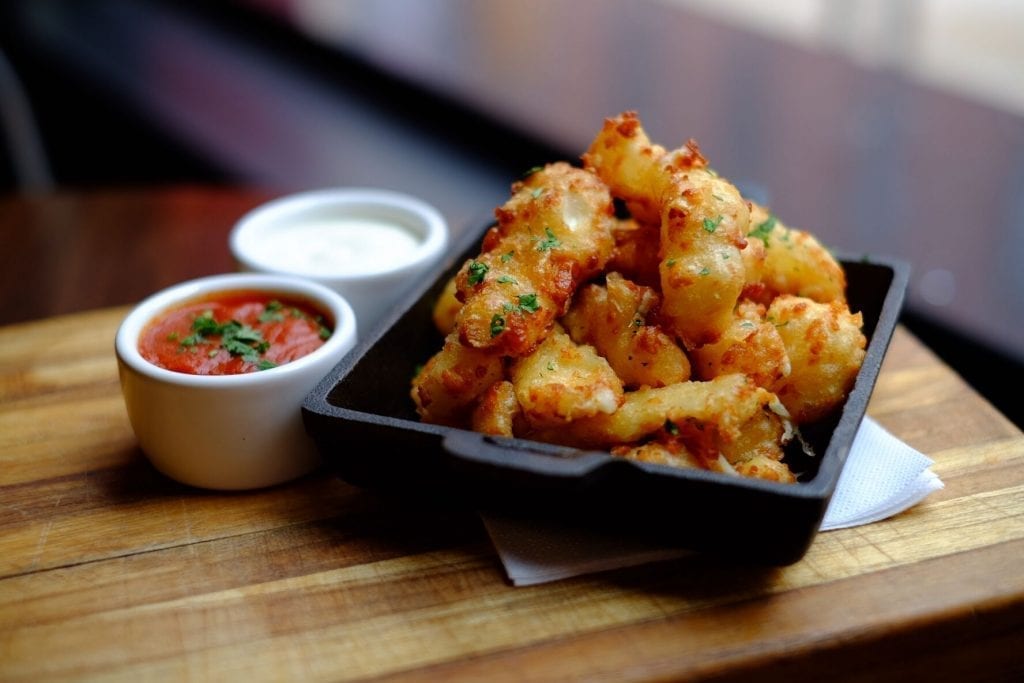 112 West Hubbard Street
From March 19 – April 20, enjoy some great specials from the sports bar/nightclub. Deals include Buy One Beer Bucket, Get One Free (domestic: $30, and import: $35) with the purchase of any food item. With over 21 TV's to watch the game, guest can also indulge in the March Madness menu, featuring Wisconsin Cheese Curds for $10, Mini Double Stacked Burgers for $19, a Soft Pretzel for $8, and many more.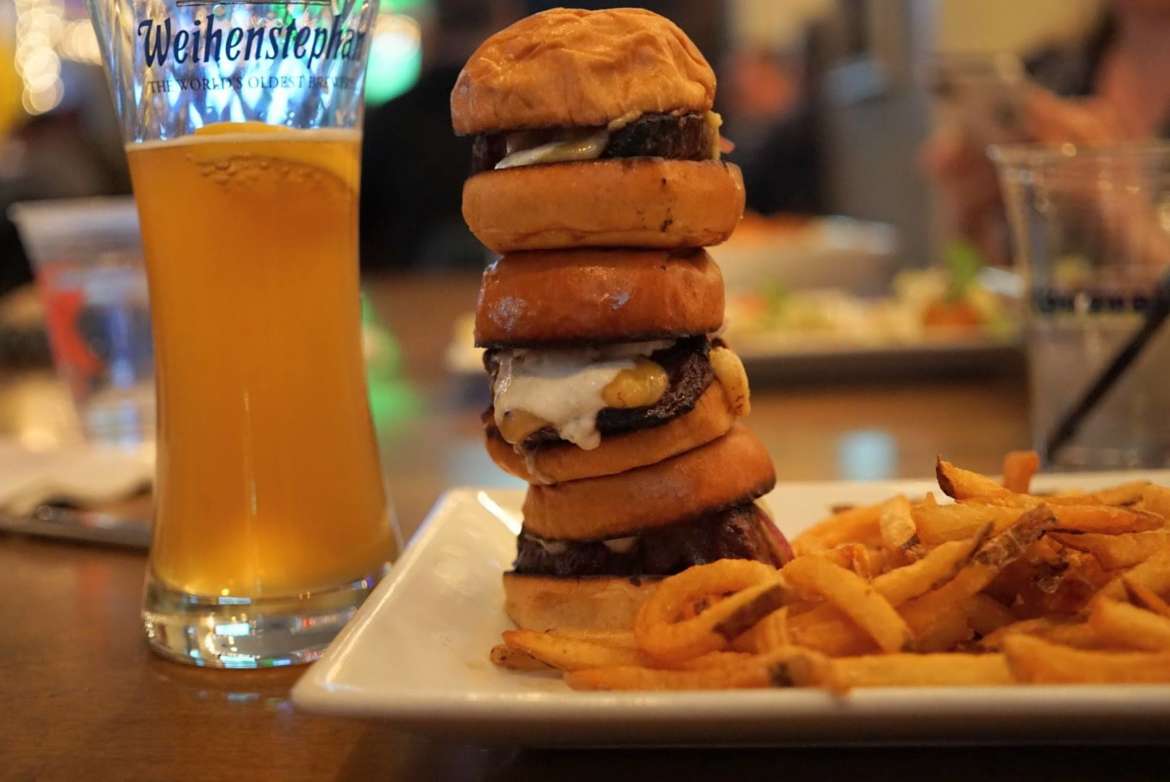 2000 West Roscoe, Roscoe Village
A classic sports bar through and through, Roscoe Village's Commonwealth Tavern is offering $5 Miller Light stadium cups and $15 Coors Light buckets during games.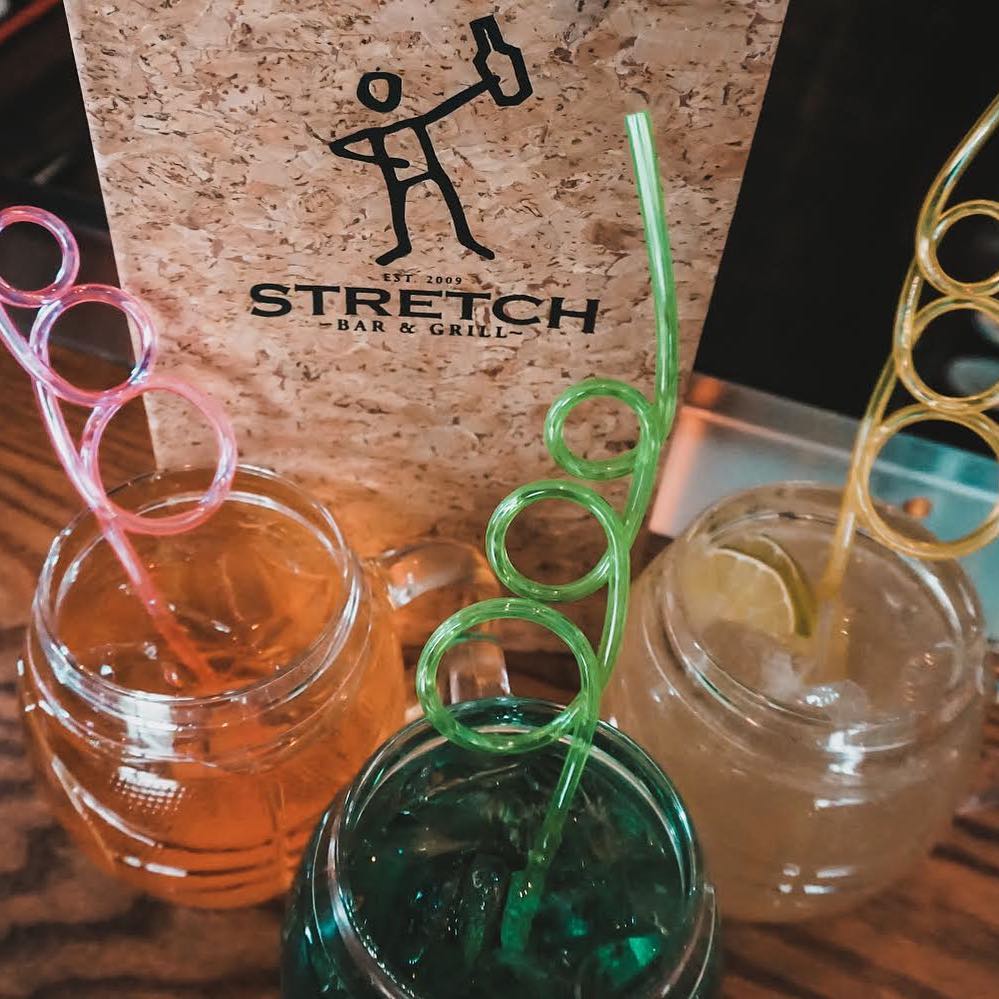 3485 North Clark
Join Stretch Bar & Grill through March Madness and enjoy $7 boneless wings, $25 Mix and Match Truly Buckets, $5 Fireshots, $5 22oz, $6 Domestic, and $6 Royal Apple Shots.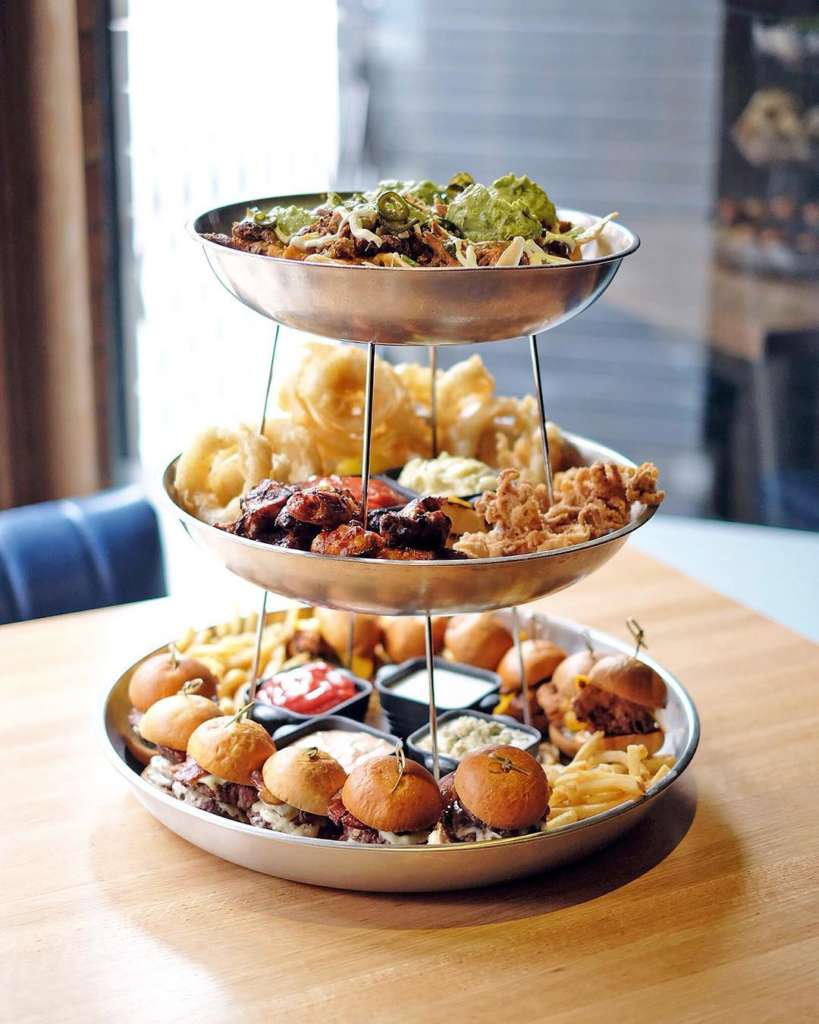 113 West Hubbard, River North
River North's coolest darts bar is really shelling out for March Madness 2019. Stop by during game time to check out the 3-tier Tournament Tower (pictured above) for $65, six-pack definitely included.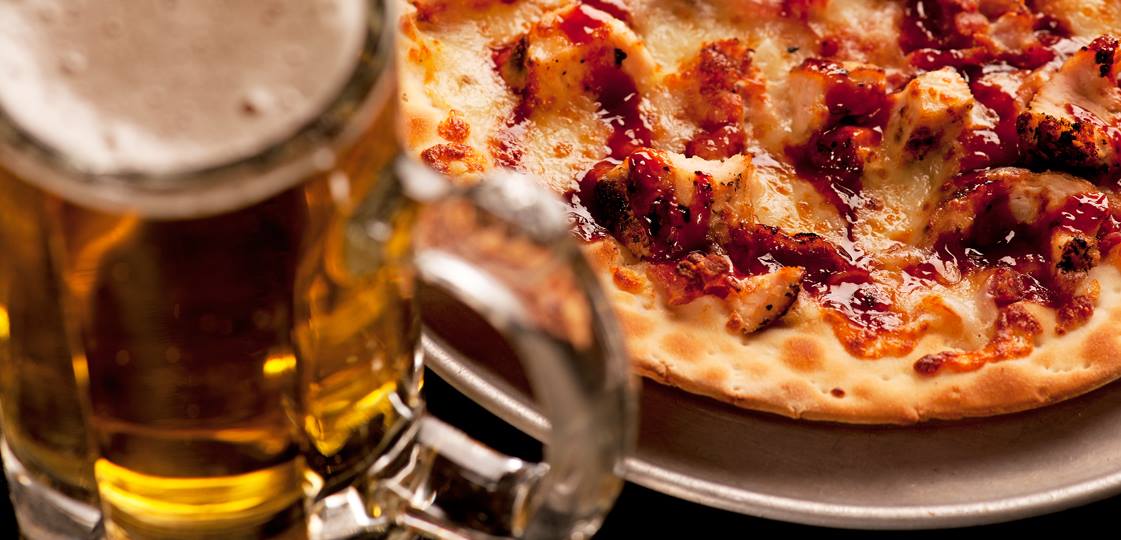 1736 South Michigan, South Loop
A Southside favorite, Kroll's is doing $5 personal pitchers, $3 Badger Bomb, $15 Coors Light Buckets, $4 Leinenkugel's, $9 Wisco Coffee, $6 Tater Tots on game days.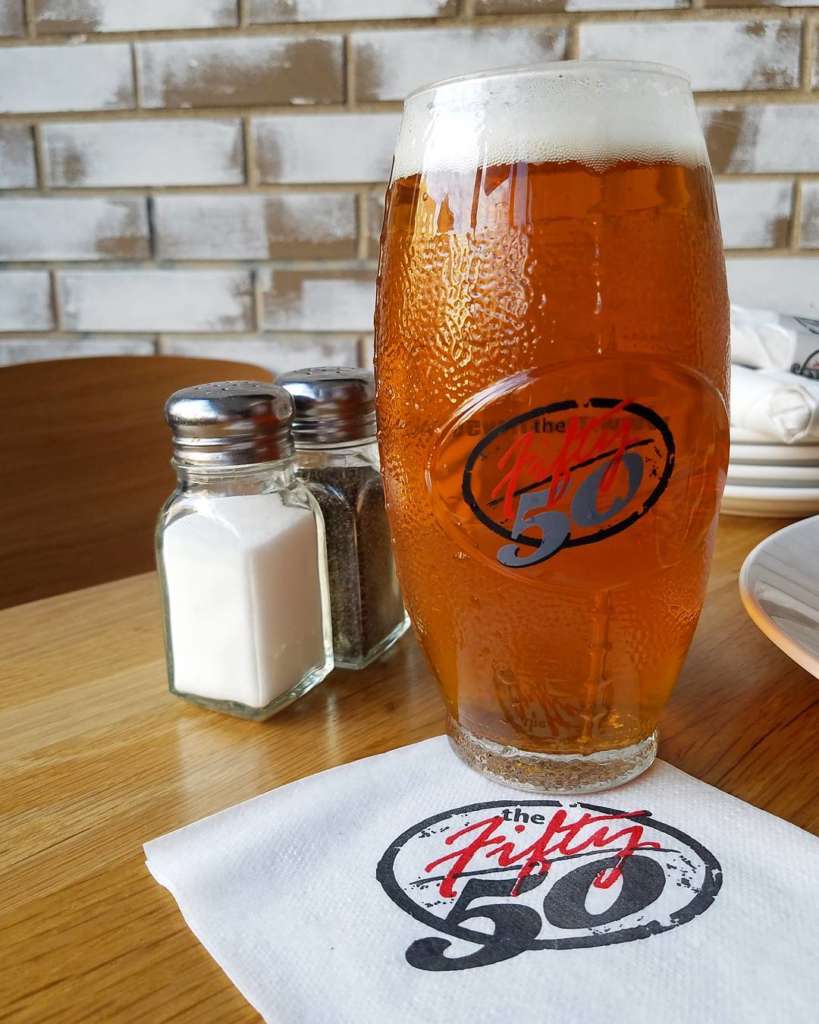 2047 West Division, Wicker Park
One of Chicago's most popular sports bars, The Fifty/50 is serving up $5 Fireball shots and $6 Vegas bombs during NCAA games, as well as other fun Happy Hour and beer bucket specials.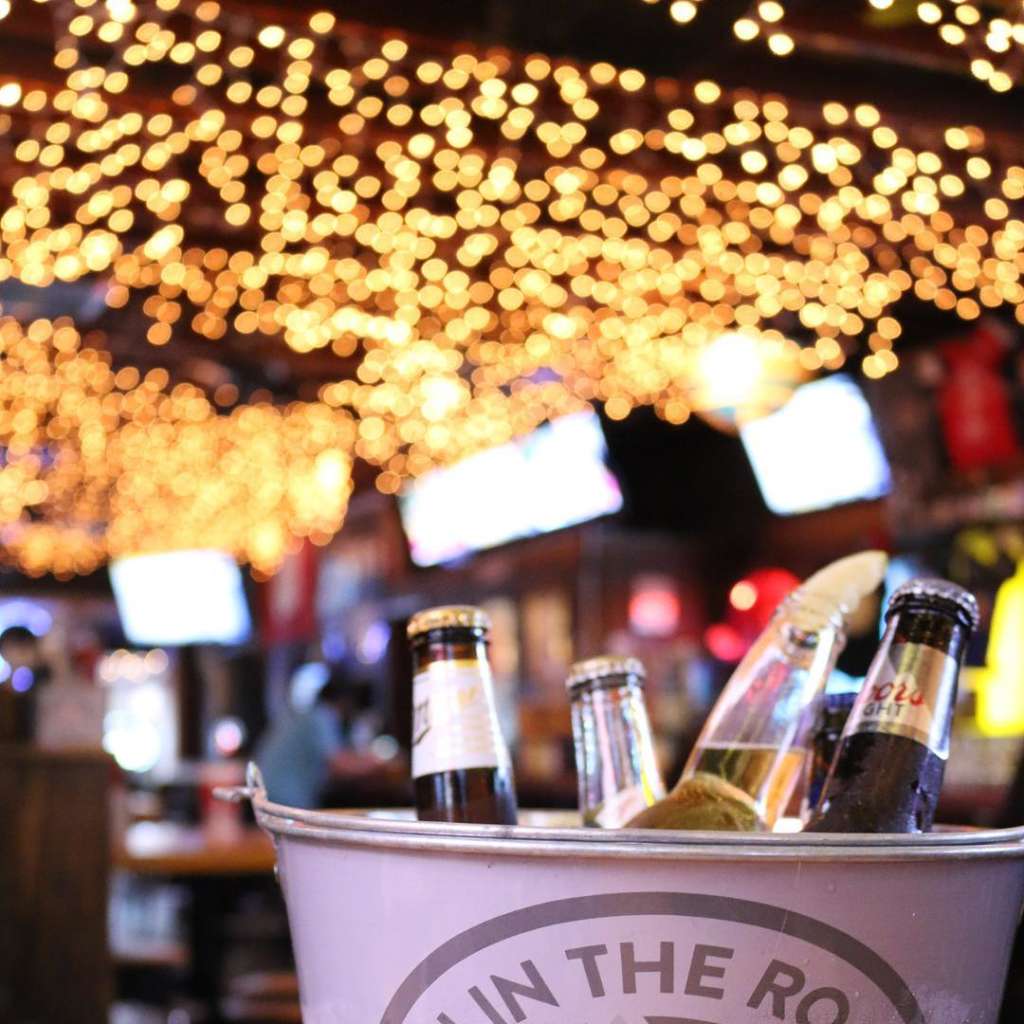 1925 West Cortland, Bucktown
 Specials throughout the  tournament include $5 22oz Miller/Coors cups, $6 2 Sheeps 22 oz stadium cups, $5 Bucky Bombs, and $8 Wisconsin Cheese Curbs Pizza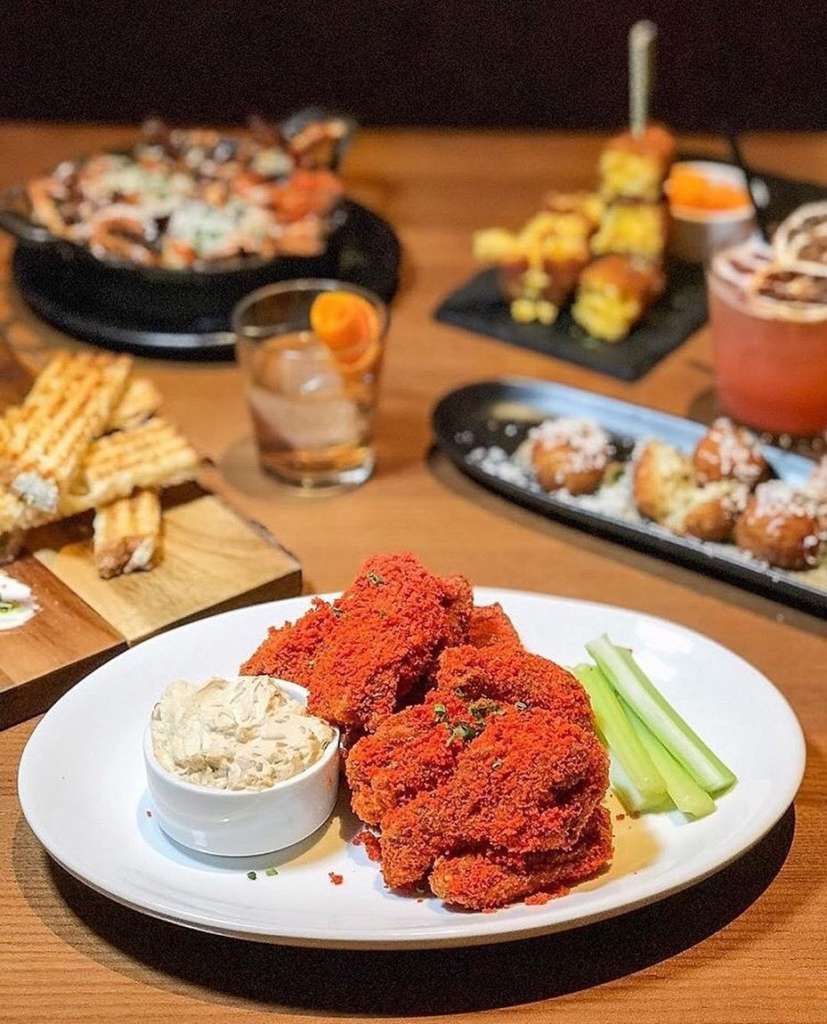 324 West Chicago, River North
This New York transplant has gained city-wide recognition for its wild Cheeto-crusted chicken wings, but in addition to awesome eats and treats, Bounce Sporting Club will also be hosting a March Madness Bounce Saturday, with sounds from DJ Simone.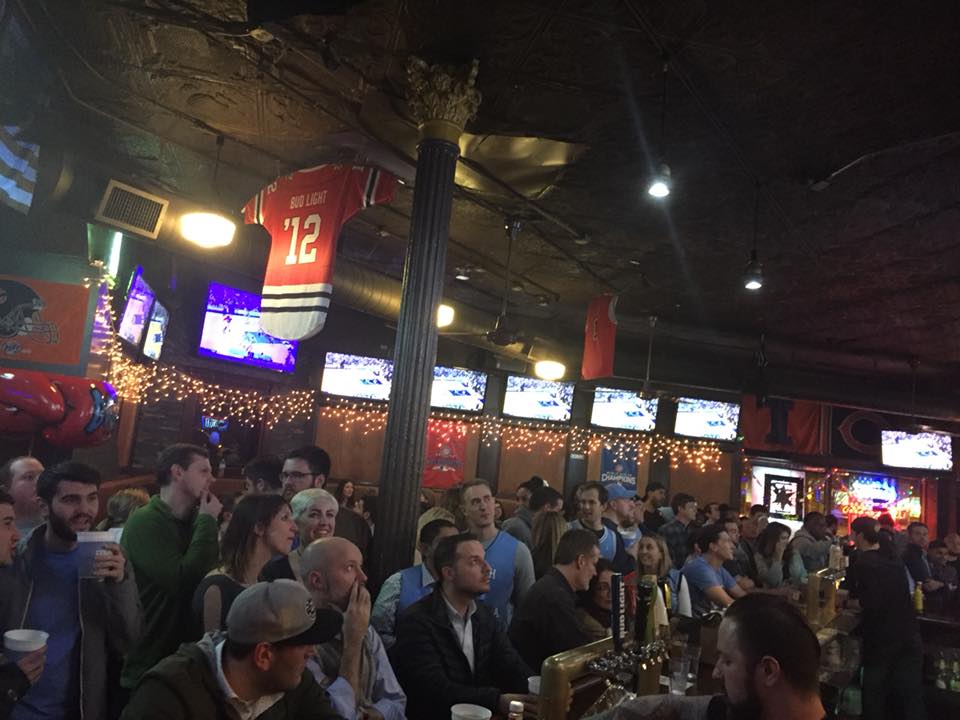 345 West Armitage, Old Town Triangle
And iconic sports bar in and of itself, make a trip to Gamekeepers during the tournament for drink deals and specials. Be warned though, Duke fans, it is a Tarheel dominated space.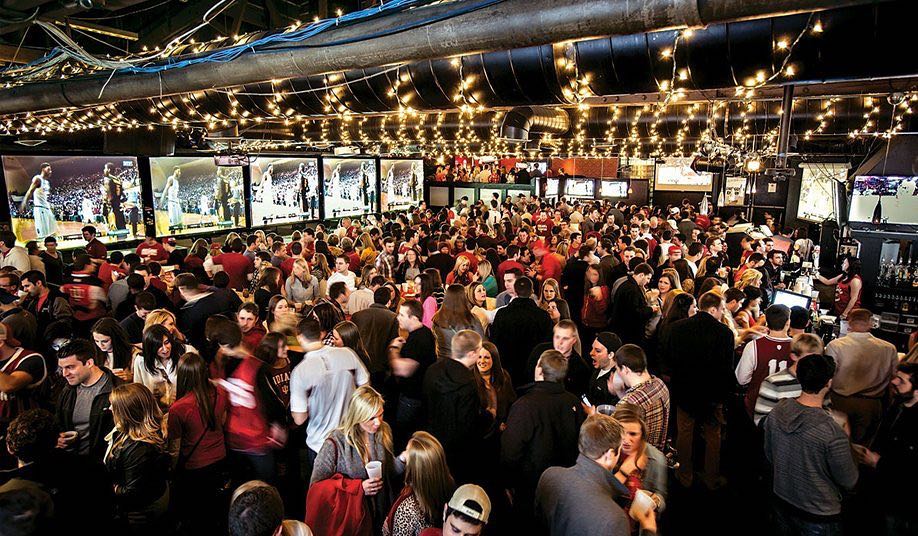 940 West Weed, Lincoln Park
Joe's is pretty much guaranteed to be packed with fans throughout the week. And whether you're intent on watching the game on any of their enormous TVs or just there to have a good time, this Chicago favorite has you covered.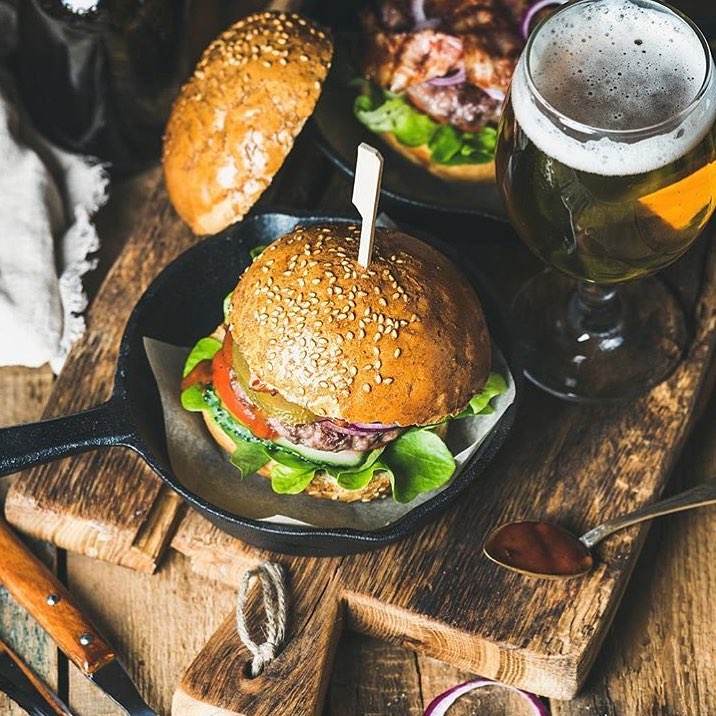 3509 West Fullerton, Logan Square
Park & Field has taken the sports theme to new heights in Logan Square. Check out their Instagram to stay up to date on the specials and deals coming this March Madness season. Right now on Thursdays and Fridays, from 11 am – 4 pm, enjoy a bucket of wings and bottomless High Life for $30.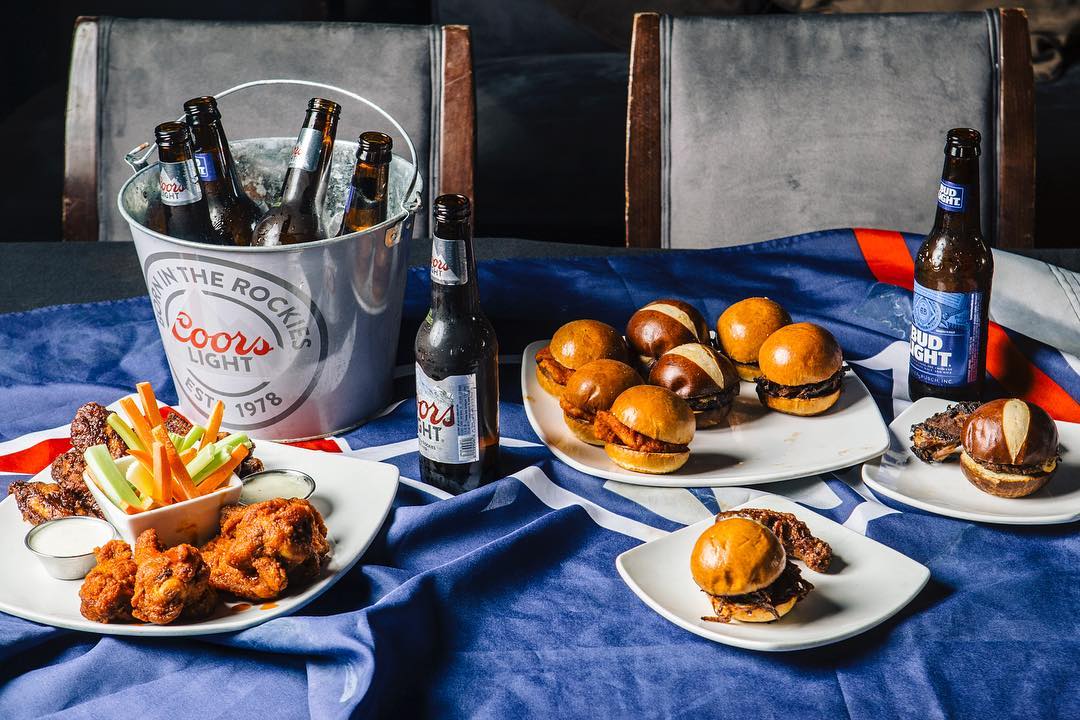 9 West Hubbard, River North 
An "upscale" sports bar in the heart of Chicago, Theory is an excellent choice for all your college basketball viewing needs including, but not limited to: wings, beer, sliders buckets, fun and oh, did I mention beer?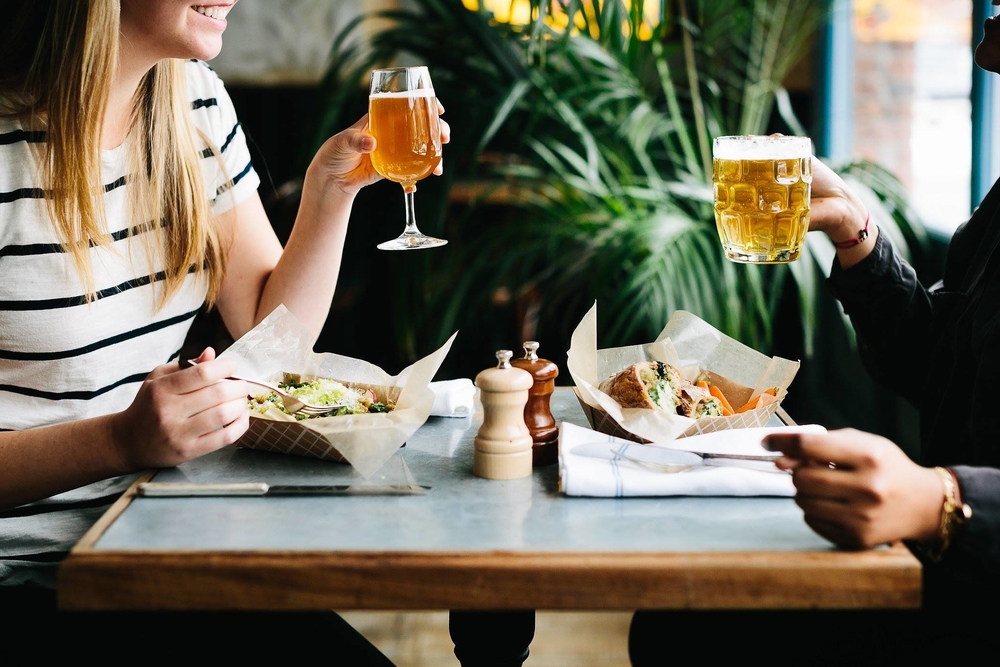 1938 West Chicago, East Village
High Dive is a classic, that's just a fact. Head to this Chicago mainstay come game time for an A+ night.
Find what really matters in Chicago with the UrbanMatter app!
To download or see reviews from our users, head here.