Malt Row on Damen | Wednesday, July 17 | 5:30 – 8:30 pm
In a city where each neighborhood is marked with a distinguishable aura, one might find it hard to resist the vibrant, close-knit neighborhood of Ravenswood.
Known as "Chicago's most diverse beer destination," Malt Row on Damen returns for its 2nd annual, celebrating the local breweries and distilleries within Ravenswood.
"Malt Row on Damen is a smaller, more concentrated community event so people can really get to know our local businesses," Gene Wagendrof III, Associate Director of the Greater Ravenswood Chamber of Commerce, said. "It's a great way to enjoy a mid-week evening with friends after work. Grab a beer, walk around exploring Damen Avenue, Malt Row, and finish the night listening to live music at the farmers market."
Stroll along Damen Avenue and enjoy craft beer tastings! The festival features notable taphouses, eateries, breweries, and shops, all within a mile of the area.
Strollers get a taste of gems like Dovetail Brewery, a new, no-frills brewhouse crafting European-style beers through the novel process of open-top fermenters and Chicago's first-ever "coolship".
Other jewels include: the trendy culinary brewhouse Band of Bohemia, the first taproom to open on Ravenswood "Industrial Corridor" Begyle Brewing, the distilling pioneers known for their distinctive "alt-grains" Empirical Brewery, and, of course, American's largest craft distillery Koval, serving up organic whiskey, vodka, gin, and liqueurs.
From the bold and dynamic beers of Spiteful Brewing to the smooth and refined beers of Dovetail, this beer festival is a fun summer stroll you don't want to miss.
The beer stroll ends at the Ravenswood Farmers Market, featuring live music, delicious eats, and special guest vendors such as Gallery Studio Oh! and Amy's Candy Bar.
Join Malt Row on Damen this July, sip on craft beers, and get acquainted with the charming community of Ravenswood.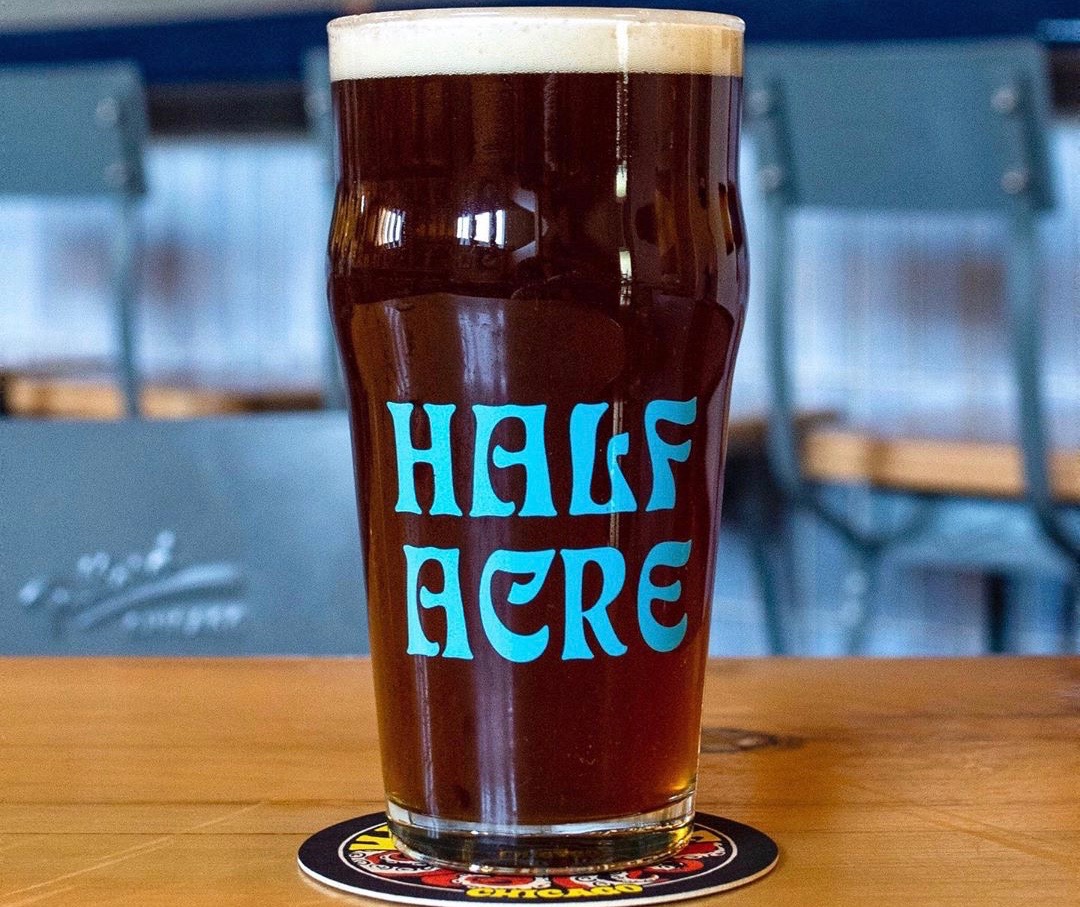 Tickets are $30 per person in advance, and $35 the day of. Pre-pay is highly recommended for tickets do sell fast.
Brewery Line Up