The #HolidaySzn is in full swing people, and that means that the Mag Mile Lights Festival is just around the corner.
What is the Lights Festival, you ask?
The Magnificent Mile Lights Festival is the single largest evening holiday celebration in the nation, and this year marks its 28th anniversary. The full event consists of a Tree Lighting Parade, concerts, fireworks over the Chicago River, holiday shopping & hotel specials, and a whole bunch of holiday fun for the entire family! Head out to this lights festival in Chicago on November 22 and 23 to see it all in action.
Oh, and if you can't make it out to this year's event, no need to panic. You can always check out the festivities on ABC7's live broadcast.
Here's what you need to know about the Mag Mile Lights Festival:
---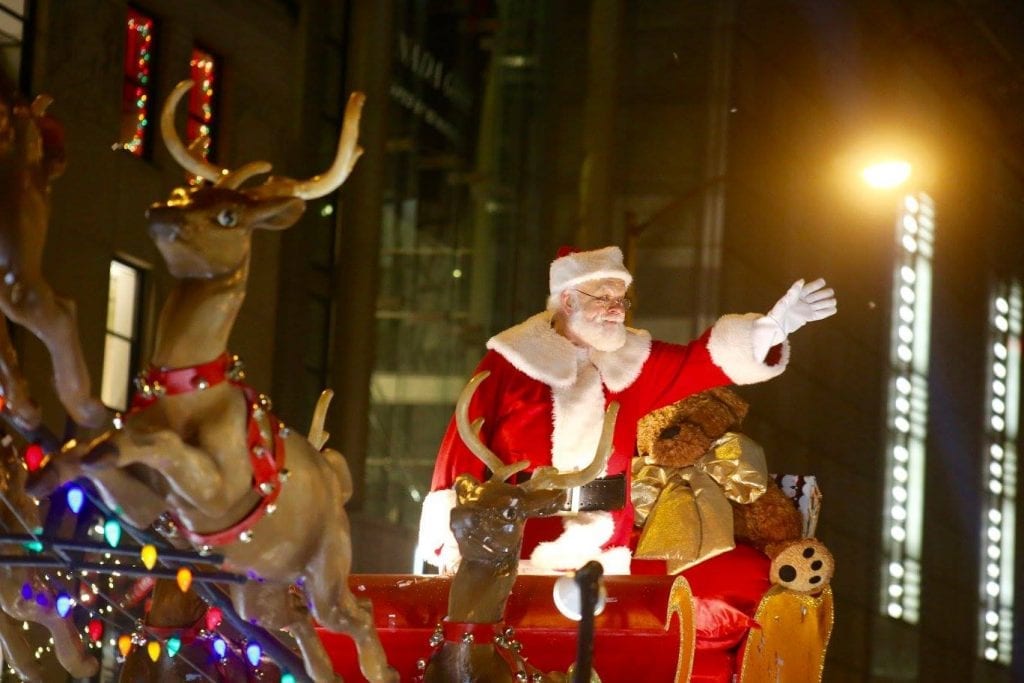 ---
There will be a massive lights parade in Chicago on Michigan Avenue  on Saturday the 23 at 5:30 pm for all to attend. Led by Mickey and Minnie Mouse and their Disney friends, one million lights brighten the pathway of trees as the parade moves along the street. Toss in huge helium-filled balloons of your favorite characters, marching bands from across the state, Chicago sports team mascots, and a variety of floats to keep you on your toes, and you have Chicago's Tree Lighting Parade, one of the most magical events at the Magnificent Mile Lights Festival.
Fireworks
What could possibly end the night better than a firework show? The Fireworks Spectacular at the Mag Mile Lights Festival takes place where North Michigan Avenue meets the Chicago River. The show starts at 6:55 pm sharp, so get there early to grab a spot.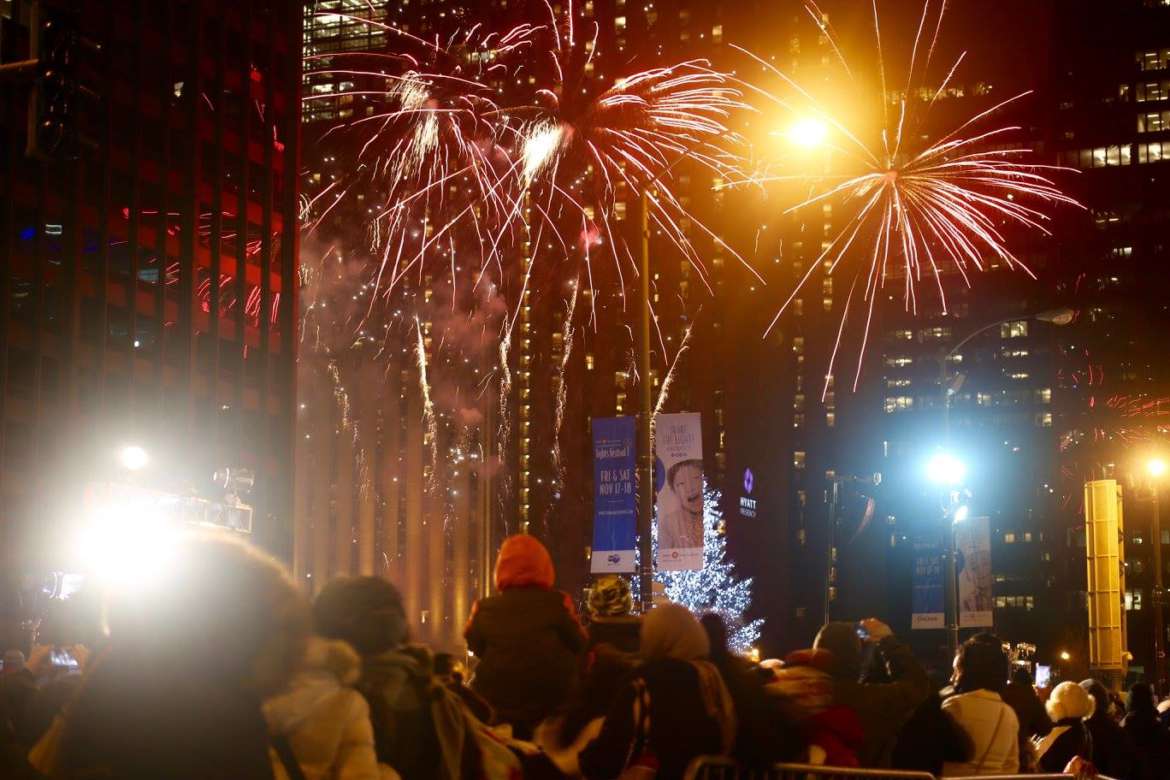 Holiday Specials
There are plenty of hotels, shopping, dining options, entertainment destinations, spas, and other specials near the Magnificent Mile Lights Festival in Chicago. Because the list is so all-encompassing, we've decided just to include a link to their official Holiday Offers page.
Light Festival Lane
Located at Pioneer Court (401 North Michigan Avenue), this lights parade in Chicago provides the ultimate source of family entertainment throughout the day.
Participating tents include:
AT&T – The AT&T Flagship store on Michigan Ave brings a circus of events to the Magnificent Mile Lights Festival, featuring performers, contortionists, and snake dancers, alongside kid-friendly activities.
BMO Harris Bank – Visit their interactive virtual reality dome where you can write holiday messages that are displayed for thousands to see!
The Blue Buffalo Co. – Learn about their formulas for dogs and cats at the Mag Mile lights festival in Chicago and check out their branded merchandise.
Connie's Pizza – You can't miss out on Chicago's favorite festival pizza!
Chicago Fire – The Chicago Fire Soccer Club booth has plenty of games to help you win prizes!
The Eli's Cheesecake Company – Decorate your own free cheesecake and donate to the Greater Chicago Food Depository.
Frango – Get free samples of Frango Pearls at their booth!
Garrett Popcorn Shops – Grab a complimentary treat-sized bag of Garrett's popcorn and warm up with a cup of apple cider.
Illinois Lottery – Stuff your stockings full of Holiday Instant Tickets and other prizes!
Land's End – Play Santa for a Day at Land's End's booth. They give you the chance to call the Santa hotline to enter for a chance to be Chicago's #SantaForADay with a grand prize value of $10,000!
Pink Taco – Enjoy legendary Chicago tacos at the Pink Taco food truck, open in Pioneer Court from 4 pm – 8 pm on Friday, November 22 and 11 am – 4 pm on Saturday, November 23.
Shedd Aquarium – Indulge in free nature art at the Shedd pop-up gallery!
Southwest Airlines – Take part in an interactive mural at the Mag Mile Lights Festival and don't forget to tag them on Instagram!
Subaru – Pose for a photo with an ice sculpture and check out their new 2017 Impreza.
T-Mobile – Juice up your phone at their charging station and spin their prize wheel for winter giveaways.
The Glow Zone Inc. – Stock up on holiday accessories and choose from Christmas Lights Bulb Necklaces, Jingle Bell Necklaces, Candy Cane Wands, and Snowflake Wands to wave at the parade.
Whole Foods – Share your family holiday tradition with Whole Foods for a chance to win free groceries for a year!
93.9 MY Holiday FM – Chicago's favorite radio personalities will play your Christmas music favorites and host a "Hi Santa" phone booth.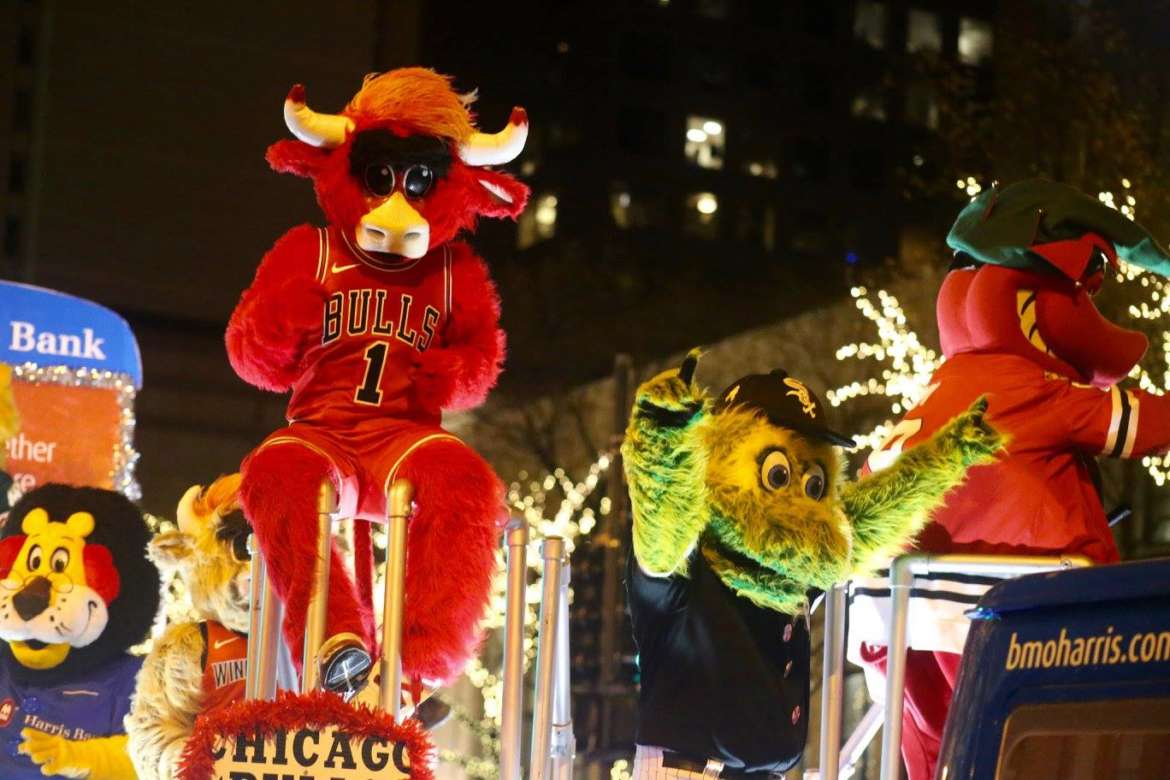 When Is The Magnificent Mile Lights Festival?
The Magnificent Mile Lights Festival takes place on Friday, November 22 – Saturday, November 23. The music and Lights Festival Lane begin at 11 am on Saturday, followed by the parade starting at 5:30 pm. Fireworks finish off the event promptly at 6:55 pm.
---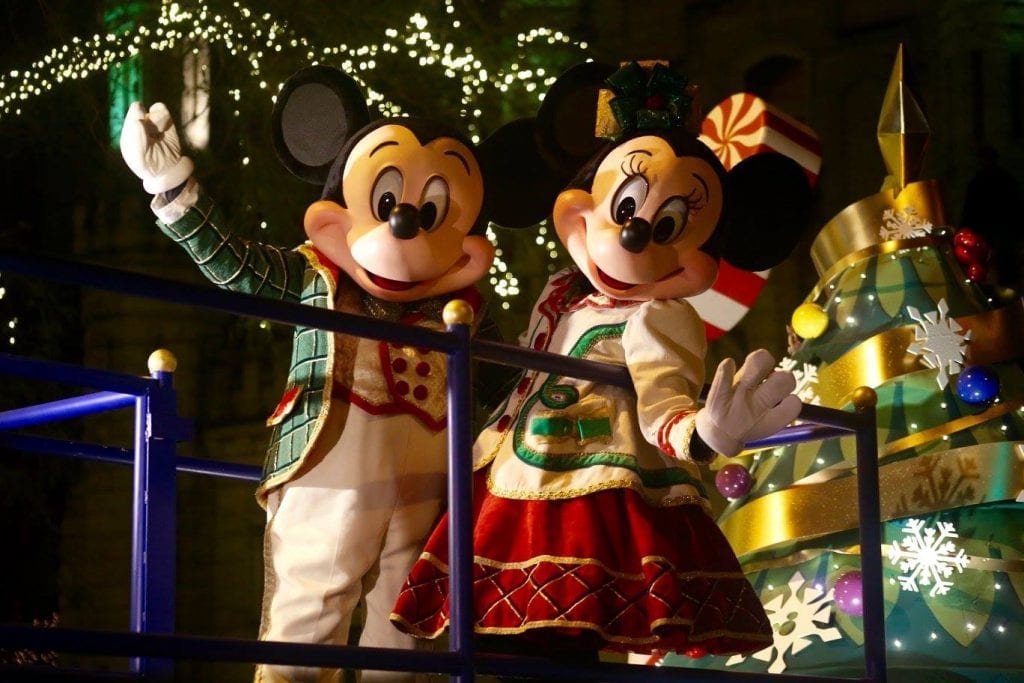 ---
For an event map, details on street closures, and more helpful hints from BMO, visit their tips page. You can learn more about the Magnificent Mile Lights Festival online.
At UrbanMatter, U Matter. And we think this matters.
Tell us what you think matters in your neighborhood and what we should write about next in the comments below!
Featured Image Credit: Magnificent Mile Lights Parade
READ MORE LIKE THIS
DOWNLOAD THE URBANMATTER APP
FIND PARKING