Did you know that Lunar New Year as right around the corner? If you haven't checked out our round-up for the most authentic Chinese restaurants in Chicago so you can get your New Year's feast the right way, you should head over. Meanwhile, below are some family-friendly Lunar New Year Celebrations in Chicago for you and your little ones to enjoy a festive cultural celebration.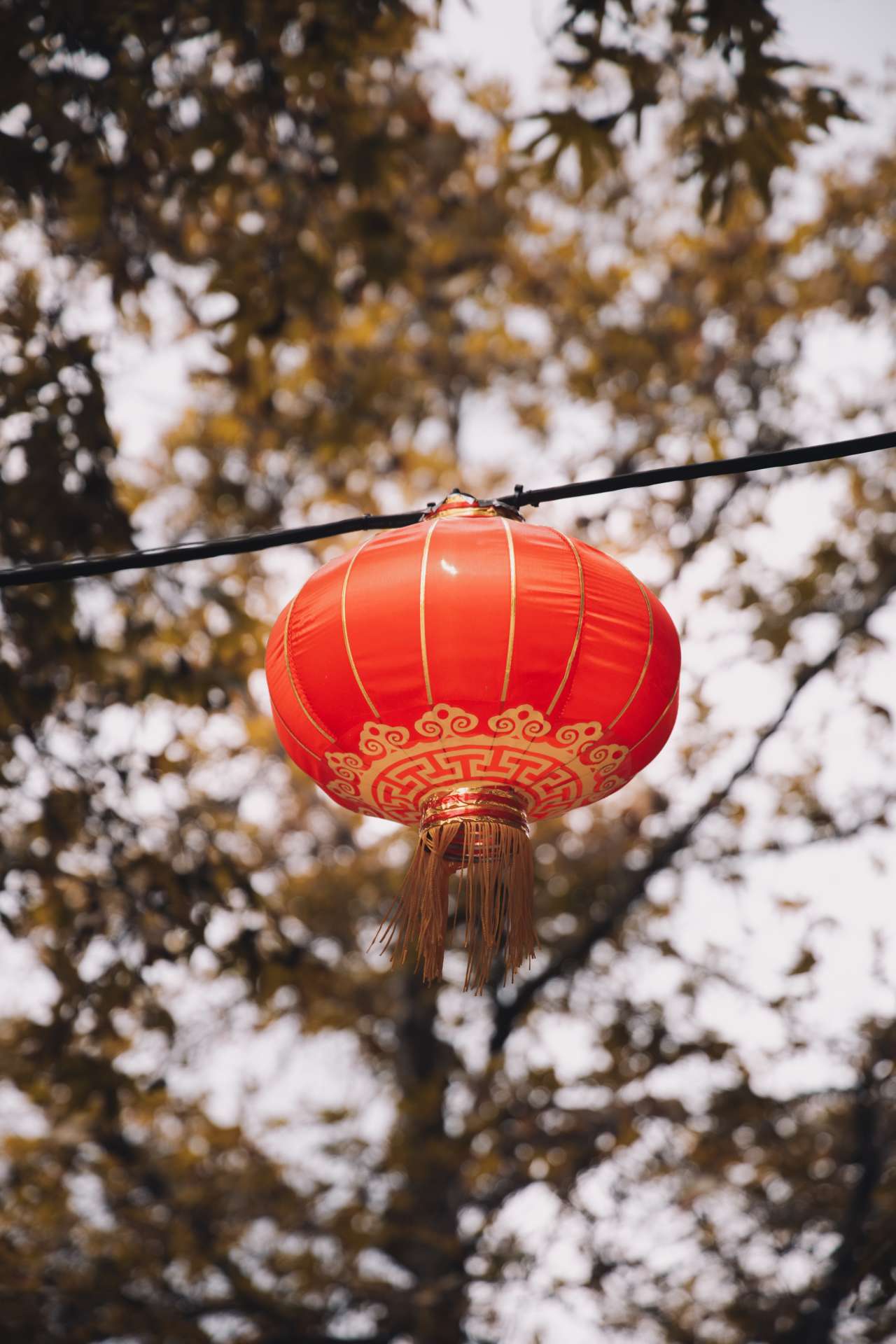 401 Plainfield Rd, Darien, IL 60561
WHEN: Wednesday, Jan 26, 6:00 PM – 7:00 PM
The Indian Prairie Library brings you a lovely lunar new year light festival to lift us out of the winter gloom. This light festival will showcase the beautiful Chinese culture with light installations, and you'll get to bring a unique craft item home afterward. To RSVP for this event, go to their website now. Keep in mind that a library card is required and children must be accompanied by an adult.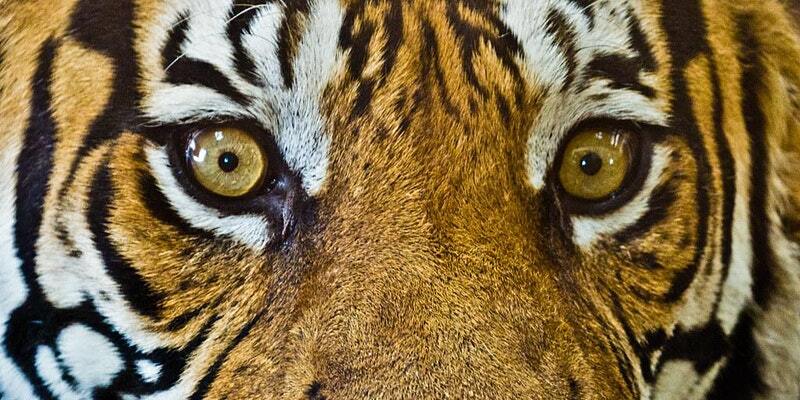 923 Curtiss St. Downers Grove, IL 60515
WHEN: Saturday, Feb 5, 9:00 AM – 2:00 PM
Join an auspicious celebration of culture in the heart of downtown Downers Grove! Enjoy some traditional Chinese celebration food, try classes and watch demonstrations of traditional Chinese martial arts, and take advantage of special "Year of the Tiger" enrollment deals!
2301 S Wentworth Ave, Chicago, IL 60616
WHEN: Sunday, Feb 13, 1:00 PM – 3:00 PM
What's better than celebrating the Chinese New Year at Chicago's renowned Chinatown!? Come check out this year's new year parade! The Lunar New Year Parade kicks off at 24th Street and Wentworth Avenue and heads north up Wentworth to Cermak Road. The parade features traditional dragon and lion dancing teams, marching bands, marching groups, and colorful floats.
720 S Michigan Ave, Chicago, IL 60605
WHEN: Saturday, Feb 12, 5:00 PM – 11:30 PM
Hilton Chicago is taking your celebration of the Year of Tiger to a whole new level with over a thousand attendees from across the midwest, ready to mingle and share their cultural insights. It is one of the most significant cultural events for the Chinese American community. The event is sponsored 90+ Chinese American organizations across the midwest — so just imagine what is ready for you to experience!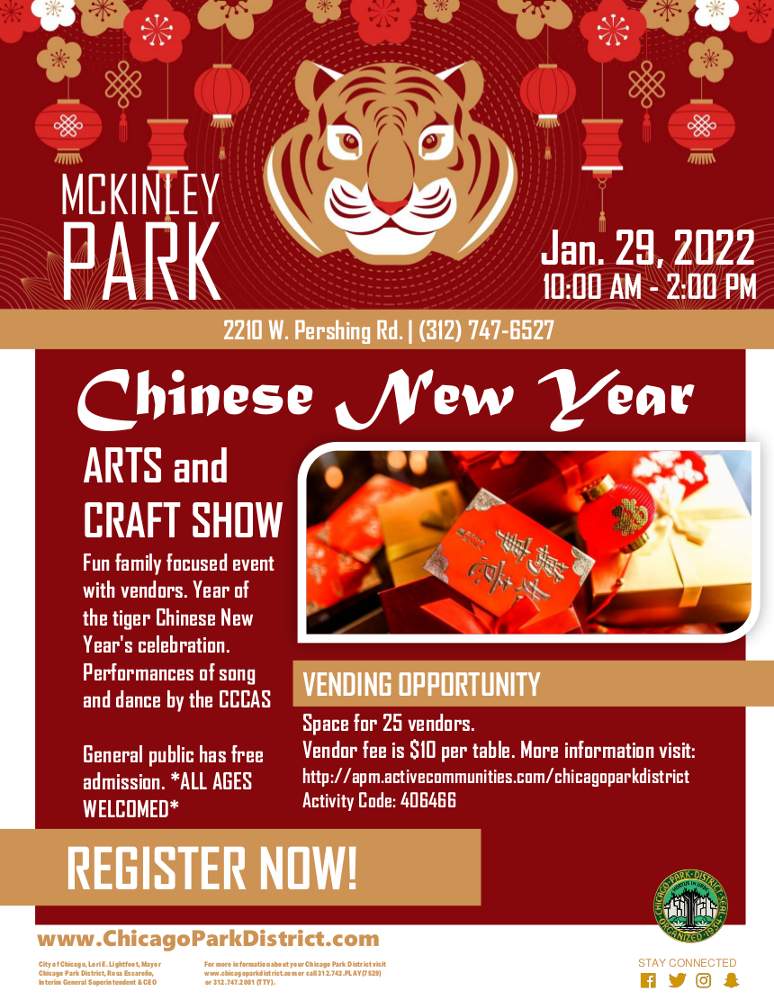 2210 W Pershing Rd, Chicago, IL 60609
WHEN: Saturday, Jan 29, 10:00 AM – 2:00 PM
Shop and celebrate the Year of the Tiger at the Chinese New Year Arts & Crafts Show, 10 a.m. to 2 p.m. on Saturday, January 29, 2022, at the McKinley Park field house, 2210 W. Pershing Road, Chicago. This family-friendly event offers free admission to the general public, with space for up to twenty-five vendors.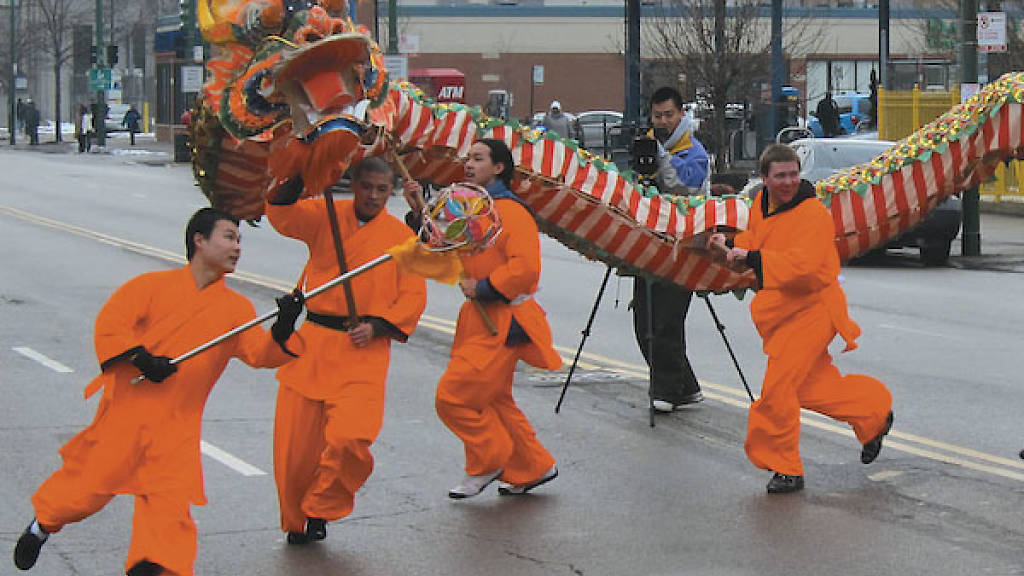 Argyle Lunar New Year Celebration
WHEN: Saturday, Feb.5, 12:00 PM
Eager to celebrate the Year of the Tiger? Uptown's annual Lunar New Year Celebration kicks off the Chinese New Year a week earlier than its Chinatown counterpart with dazzling dragons, dancers, drummers, and more. The parade kicks off at 1 pm at Argyle and Winthrop and heads east to Sheridan, south to Ainslie, and north on Broadway back to Argyle.
636 Ridge Rd, Highland Park, IL 60035
WHEN: Tuesday, Feb. 1, 4:00 pm
A kid's lunar new year celebration, you say? Yes! All kids age 6-10 are invited to Highland Park for a cultural celebration full of surprises, gifts, and yummy food! Participants will start in the kitchen creating a traditional snack, followed by a martial arts class, and finally taking home a New Year craft to complete with family. Participants are encouraged to wear red or other brightly-colored comfortable clothes to go with the festive and upbeat mood!
Featured Image Credit: Chicago Chinatown