First a potential Amazon HQ2, then a second Chicago MLS team, and now this?
Lincoln Yards is about to be your new favorite spot.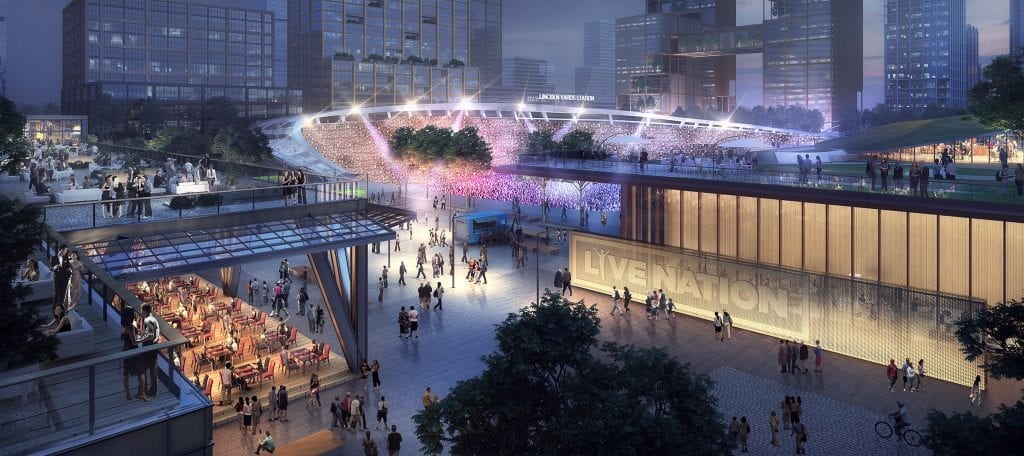 On the heels of announcing that Cubs-owner and Chicago's very own sugar daddy, Tom Ricketts, would be putting a second MLS team in the new development, Lincoln Yards has even more big news. The forthcoming project, operated by Sterling Bay, will now also feature anywhere between three and five Live Nation-partnered concert halls.
The absolutely massive entertainment complex would definitely be one of the largest this side of the Loop, boasting everything from an intimate, 100-person theater to an 8,000 seat mega concert hall, all set to circle the new Ricketts stadium.
This is, of course, in addition to the 606 extension, skate park, and greenspace already hoping to grace the banks of the Chicago River in this once industrial quarter of Lincoln Park.
And honestly, it sounds amazing.
Not convinced? Just take a look at these artist renderings: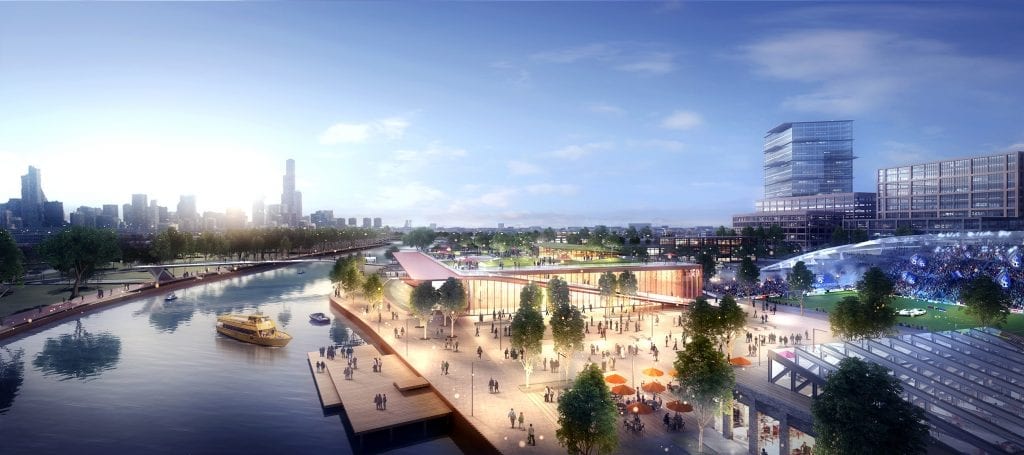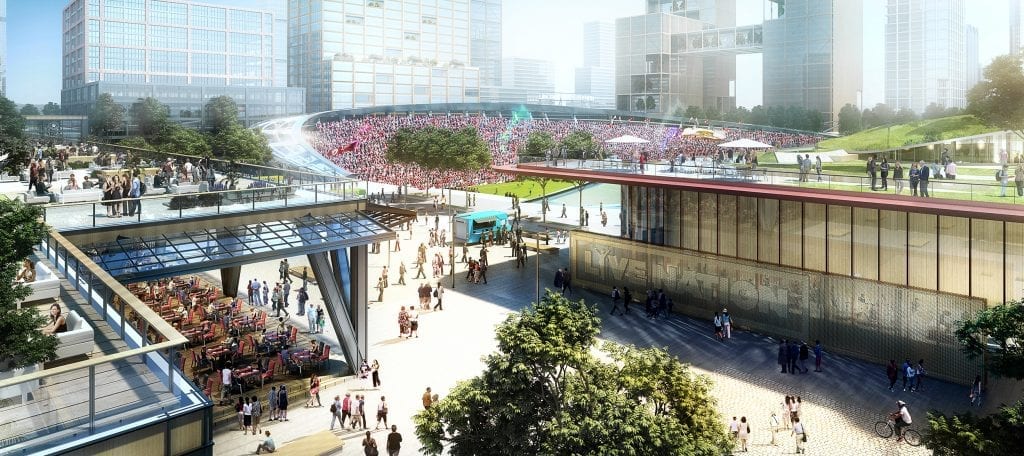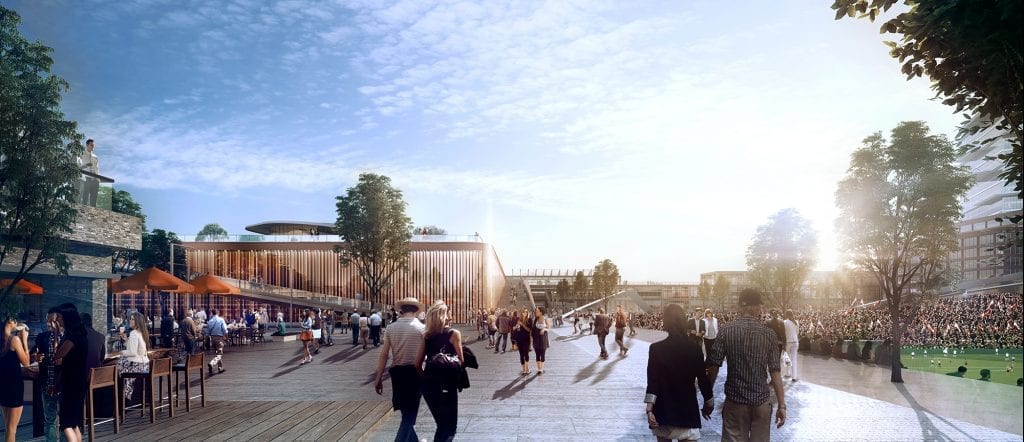 I think we can all join together in saying: just, wow.
Featured Image Credit: Sterling Bay