Contrary to popular belief, your workday doesn't always end at 5-o'-clock on the dot. I know, I know – it's totally shocking.
But whether you're livin' that commute life or simply a busybody at heart, plenty of Chicago bars and restaurants still insist on ending their happy hour specials around 6:30 pm, meaning that, rather than being rewarded for your impeccable work ethic with cheap drinks, you get slammed with the full-price menu instead.
Well, lucky for you, the team at UrbanMatter did some research and found the best happy hour specials in Chicago.
Here are just a few late happy hour specials that workaholics and reverse commuters alike might actually be able to make on time in Chicago.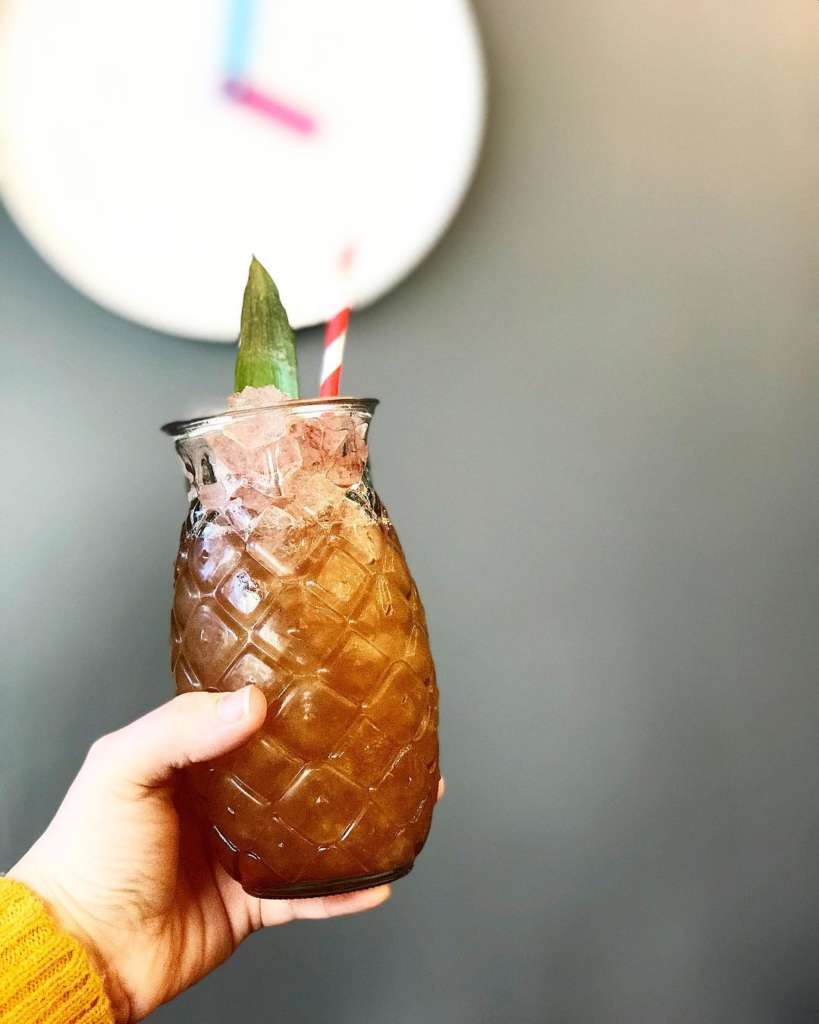 1938 West Division | 5-8pm, Wednesday through Friday
This Wicker Park restaurant and live music venue in Chicago, Illinois offers a full happy hour from 5-8pm, meaning no matter how late you get off your work day, you might still be able to make it. With $7 cocktails, $7 glasses of wine,  $5 beers and a whole slew of apps and sides to share, you might even start purposefully staying late to take advantage of this happy hour special in Chicago.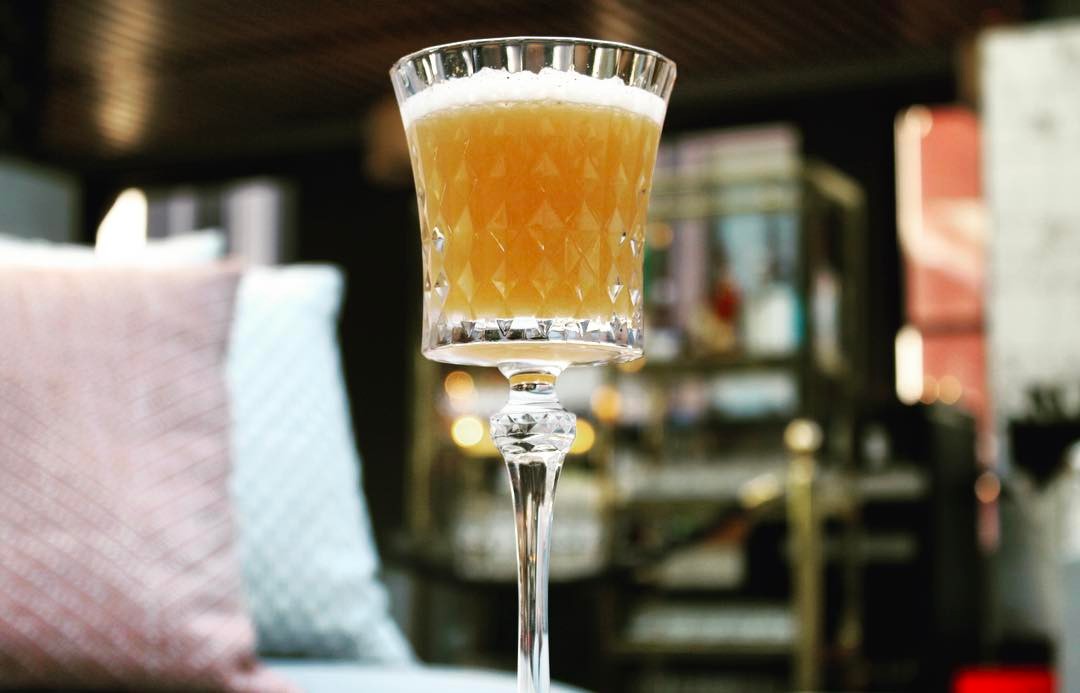 122 West Monroe | 4:30-7pm, Wednesday – Friday 
So sure, rooftop bars may not always represent the pinnacle of cheap drinks in Chicago, but Boleo's weekday happy hour is totally an exception. The happy hour specials at this Chicago destination include $8 cocktails (as opposed to their usual $12), wines, and other South American snacks. This high-rise bar is one of the best happy hour spots in the city, and they even host live entertainment.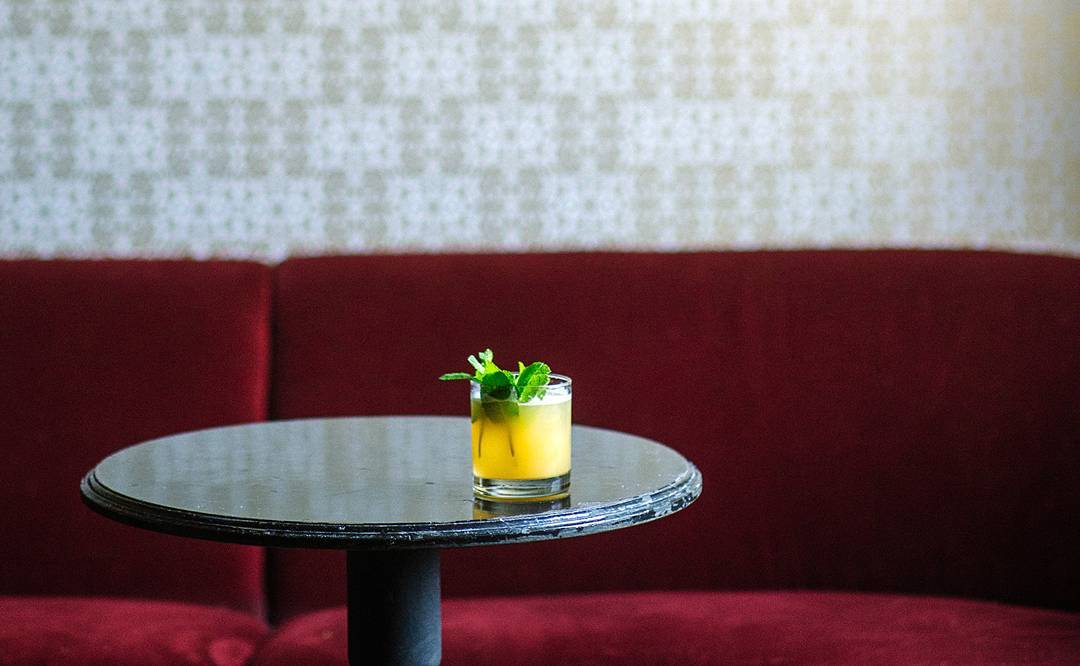 2624 North Lincoln | 6-8pm, Sunday and Monday
The Barrelhouse Flat may be known as one of the best cocktail lounges and happy hour spots in Lincoln Park, Only offered on Sundays and Mondays, this happy hour spot in Chicago, Illinois is offering $8 mixed drinks, $5 beers, and a $10 cheeseburger that is totally out of this world.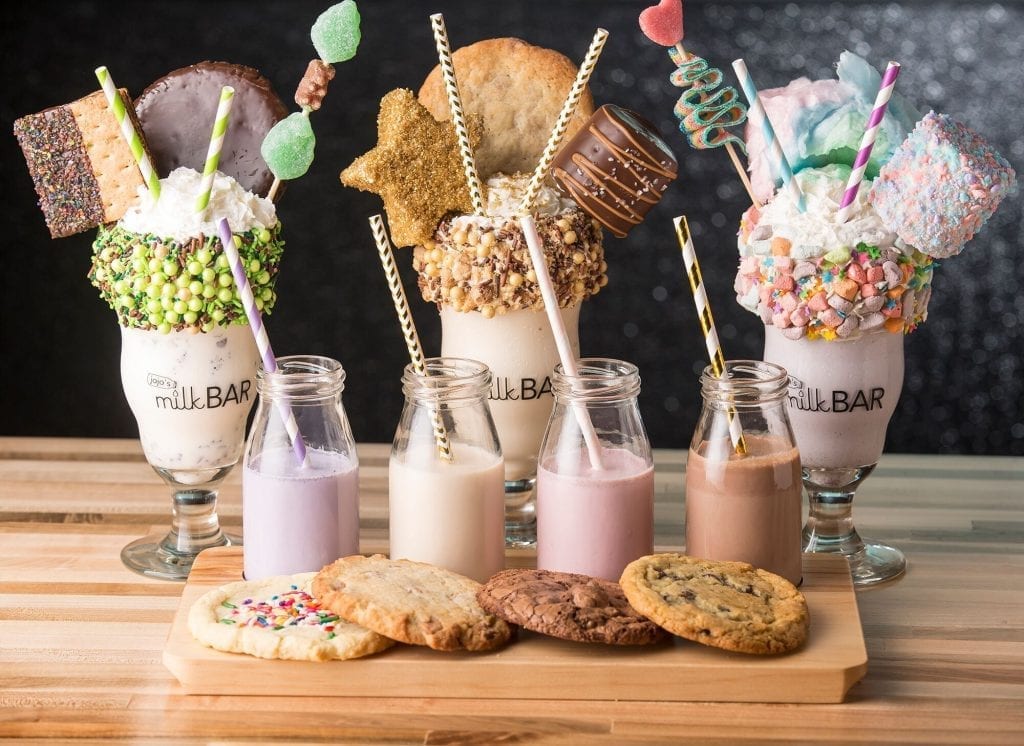 23 West Hubbard Street
Jojo's Milk Bar takes late happy hour to a whole notha' level with their specials from 8 – 10 pm every single day. Enjoy at this fun and refreshing milk bar, $2 malort shots, $4 beers and $6 Tito's cocktails. Additionally, Jojo's offers the Chicago Handshake–a shot of Marlort and an Old Style tall boy–for $6 during happy hour times.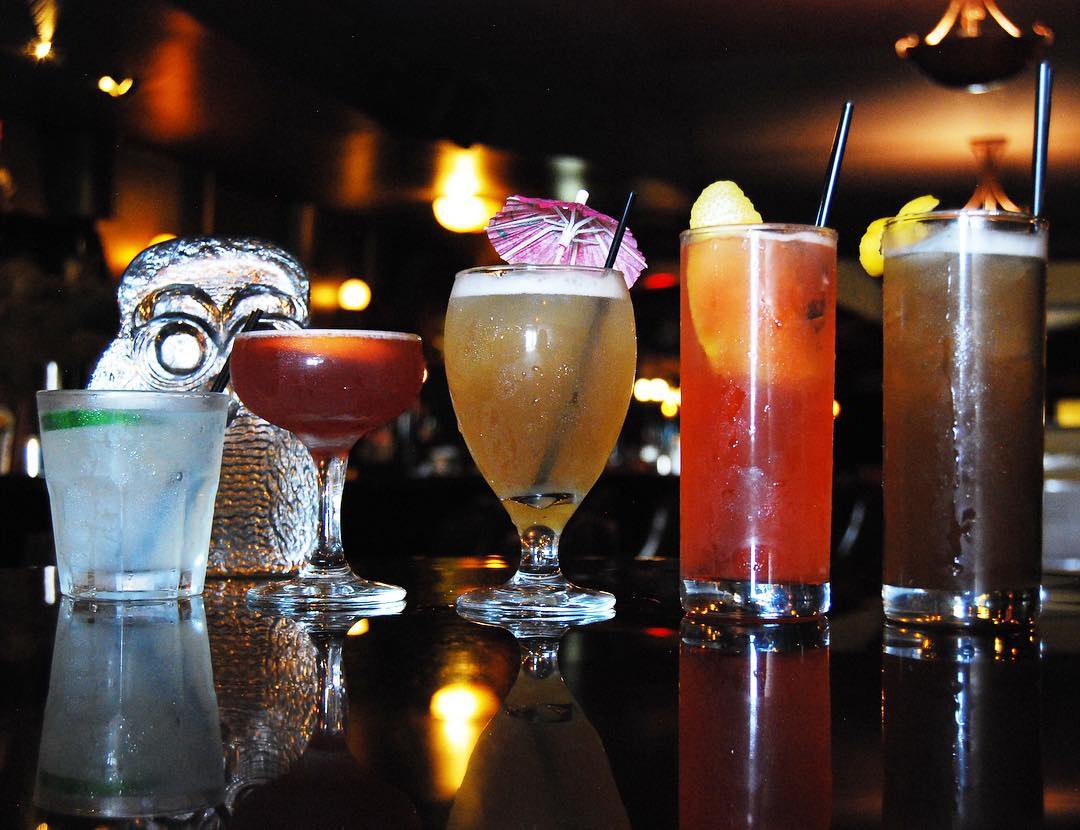 2521 North Milwaukee | 6-8pm 
The Owl in Chicago, Illinois is a late night spot at heart, and that includes their happy hour. With rotating happy hour specials every night of the week, this Logan Square bar's deals include: 1/2 cocktails and beers from 6-8pm every night, $5 Absolut cocktails on Sundays and $2-$3 select beers on Tuesdays.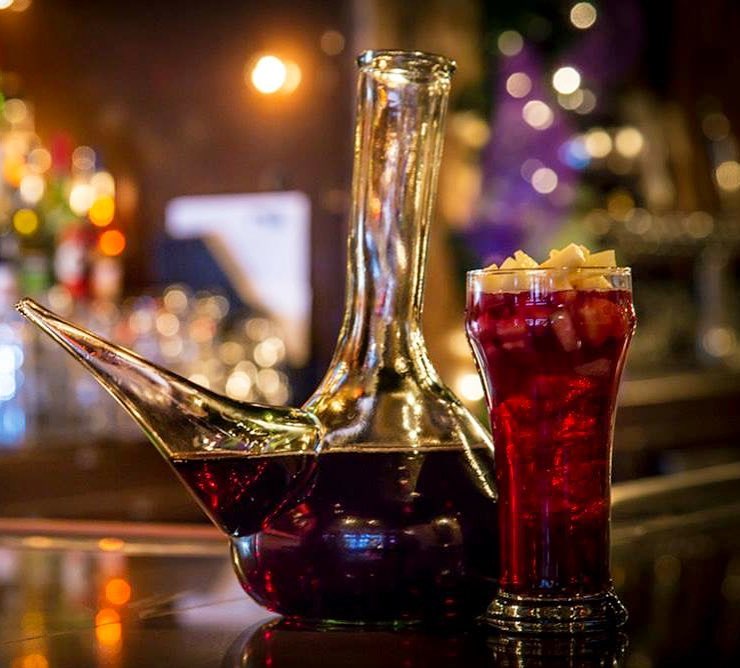 1721 West Division | 5-7pm Tuesday – Thursday
Nothing says happy hour quite like tapas, and at Black Bull, they're keeping the pintxos rollin till 7pm. From 5-7pm, Tuesday through Thursday, the Spanish Happy Hour specials include $5 Sherry and Sangrias.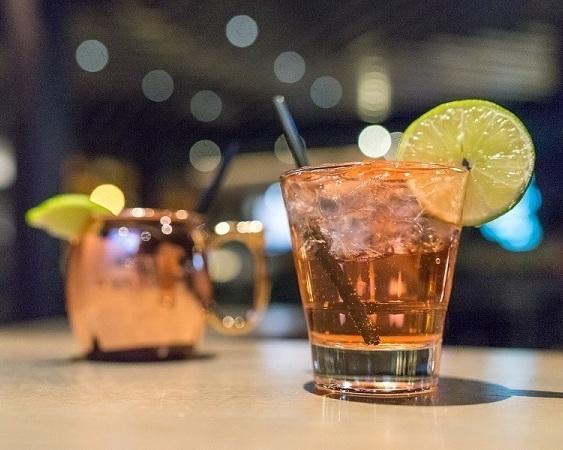 15 West Illinois | 5-8pm Thursday
Visit Fremont in River North of Chicago, Illinois before 8pm on Thursday to enjoy their Sip & Shuck All-You-Can-Eat Oysters and Rosé for $25.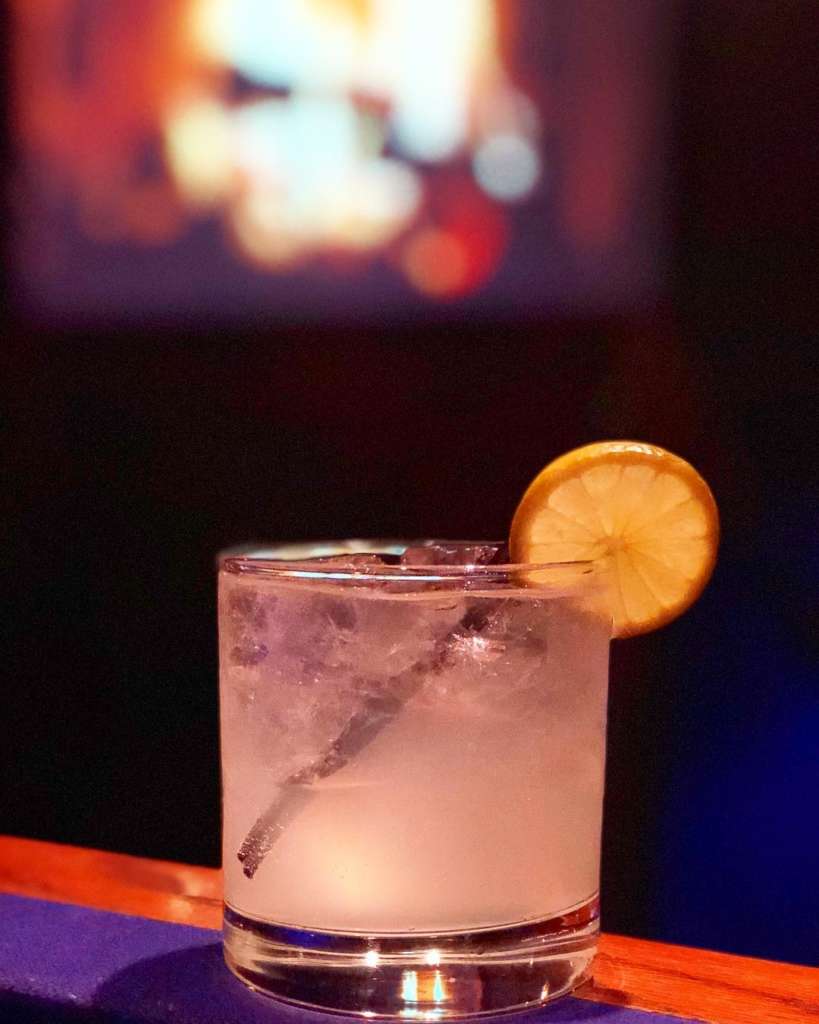 18 West Hubbard | 5-8pm, Tuesday through Saturday
This brightly colored bar in River North of Chicago, Illinois is doin $5 wellies and $5 tallboys from 5-8pm on select weeknights. You're gonna wanna get there ASAP to enjoy the happy hour.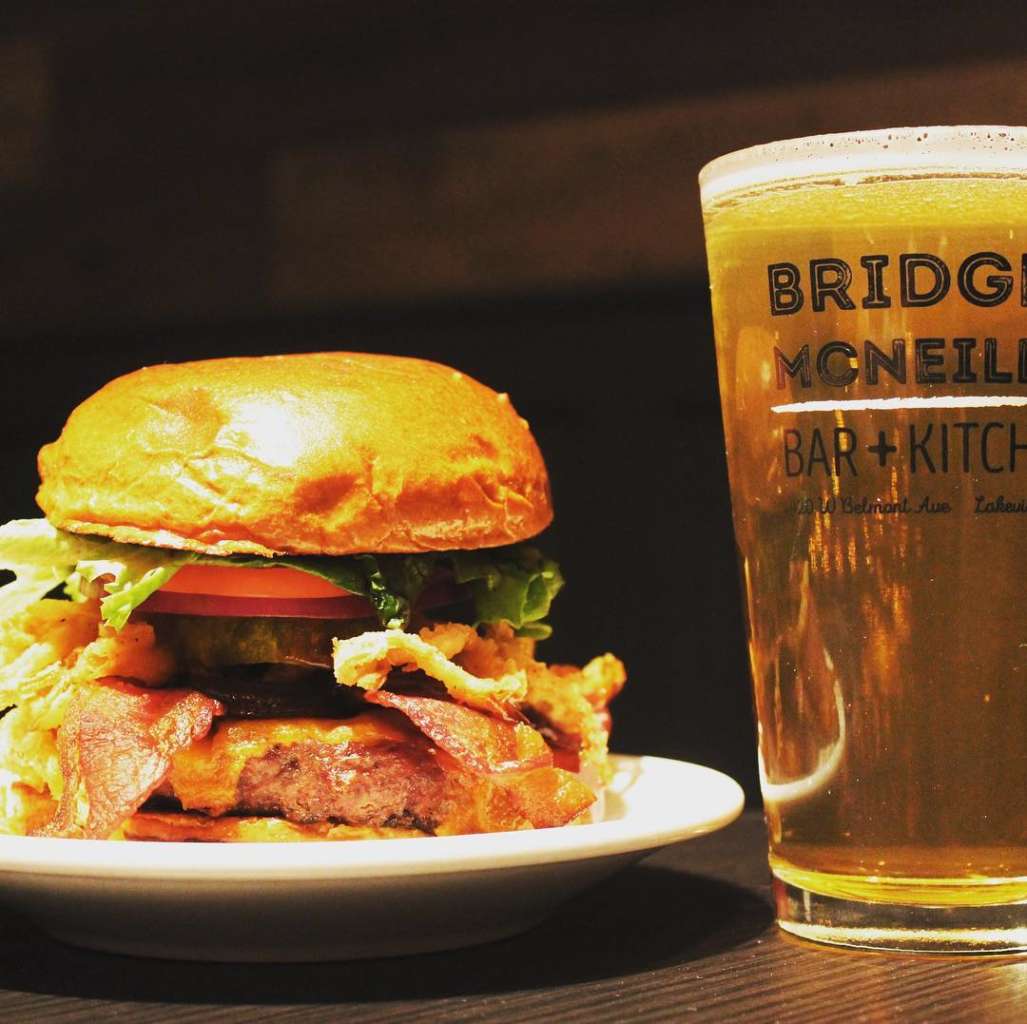 420 West Belmont | 5-7pm, Tuesdays through Fridays
This Lakeview Irish pub is one of the best happy hour sports in Chicago, Illinois. It offers drafts for $4.20 and $6 glasses of wine every night till 7pm.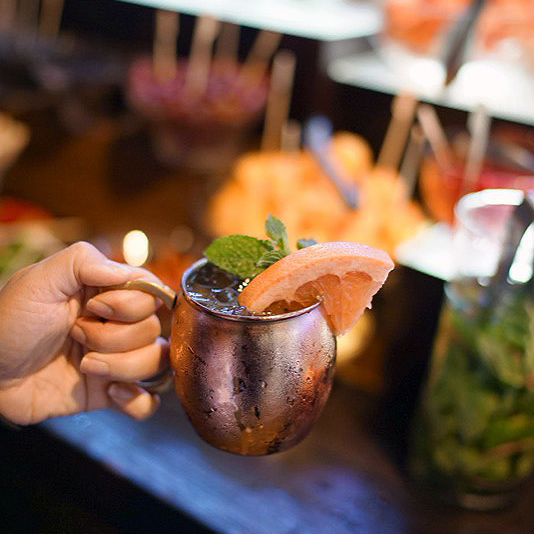 169 West Kinzie | 5-8pm Daily 
Highline in Chicago has happy hour specials each and every day. However, none of the happy hour specials hold a candle to their build you own mule bar on Thursday evenings from 5-8pm. Other daily Chicago happy hour deals include: $7 draft and Jameson combos on Mondays, $5 tallboys on Tuesdays, $20 bottles of wine and FREE PIZZA on Wednesdays, and $30 all you can eat brunch on weekends.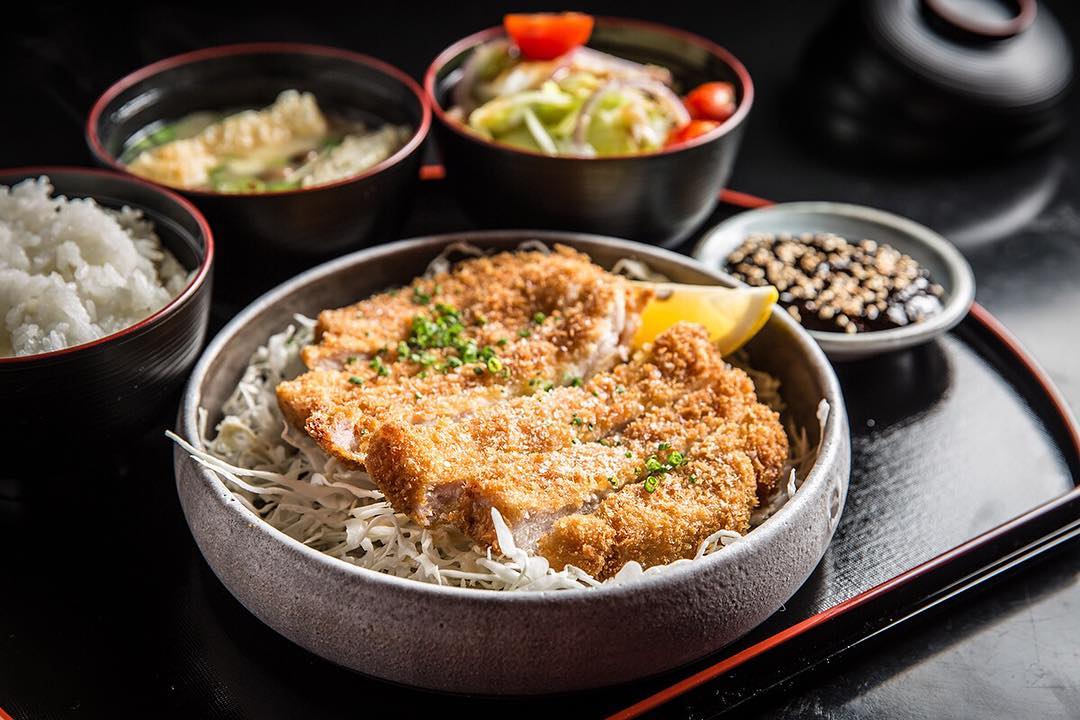 820 West Lake | 6-8pm, Wednesday, Thursday and Sunday 
Get to the Izakaya at Momotaro in Fulton Market before 8pm on Wednesdays, Thursdays or Sundays for what is, without question, one of the best happy hour deals in the whole damn city. For just $23, you can get a three course meal WITH a beer and a shot. Amazing, honestly.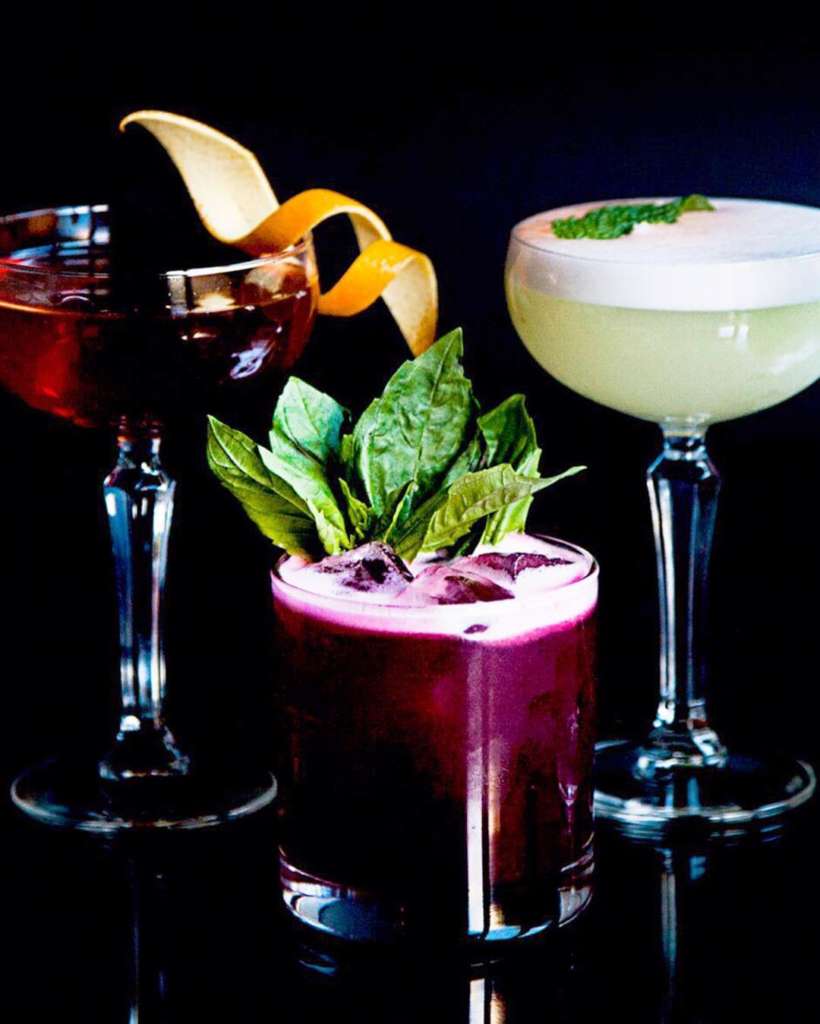 111 West Hubbard | 5-8pm, Tuesday through Friday
Although a sexy River North bar wouldn't be the first place to look for the best happy hour specials in Chicago, Illinois, Celeste offers an $8 till 8pm happy hour package well worth your hard-earned free-time. Plus, they're late night food menu is absolutely killer too.
Featured Image Credit: The Barrelhouse Flat Instagram