Contrary to popular belief, your workday doesn't always end at 5-o'-clock on the dot. I know, I know – it's totally shocking.
But whether you're livin' that commute life or simply a busybody at heart, plenty of Chicago bars and restaurants still insist on ending their happy hour specials around 6 pm, meaning that, rather than being rewarded for your impeccable work ethic with cheap drinks, you get slammed with the full-price menu instead.
Well, lucky for you, the team at UrbanMatter did some research and found the best happy hour specials in Chicago.
Here are just a few late happy hour specials that workaholics and reverse commuters alike might actually be able to make on-time in Chicago.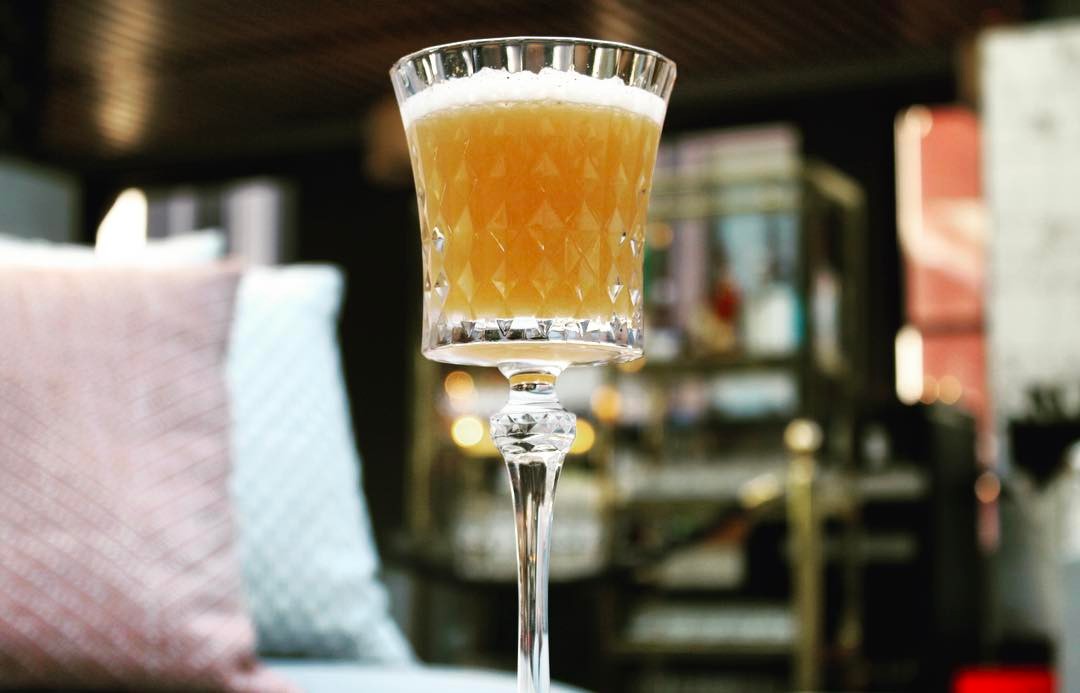 Boleo | 122 West Monroe | 4:30 – 7 pm Wednesday – Friday 
So sure, rooftop bars may not always represent the pinnacle of cheap drinks in Chicago, but Boleo's weekday happy hour is totally an exception. The happy hour specials at this Chicago destination include $8 wines, $6 beers, $8 Disco Punch, and $5 Anticuchos (Traditional Peruvian Street Skewers) with either steak, chicken, shrimp, or mushroom. This high-rise bar is one of the best happy hour spots in the city, and they even host live entertainment.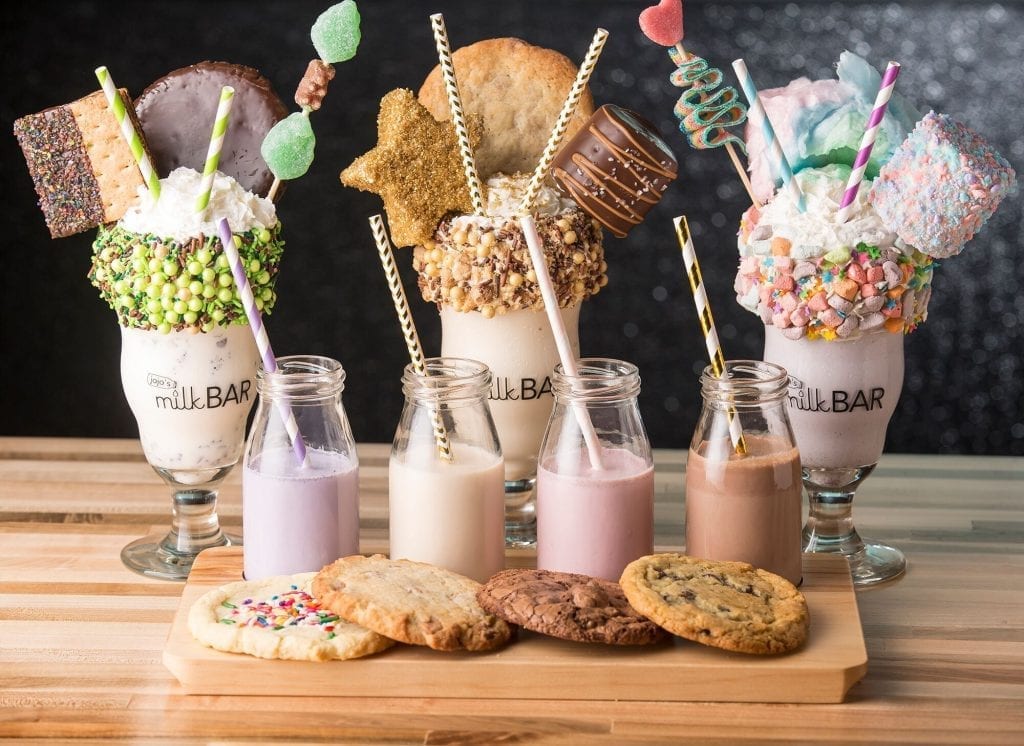 Jojo's Milk Bar | 23 West Hubbard Street | 8 – 10 pm Daily
Jojo's Milk Bar takes late happy hour to a whole notha' level with their specials from 8 – 10 pm every single day. Enjoy at this fun and refreshing milk bar, the $5 Speciality Shot, which allows you and three of your friends to take a shot at the same time, as well as $2 Malört Shots, $4 Beers, and $6 Tito's.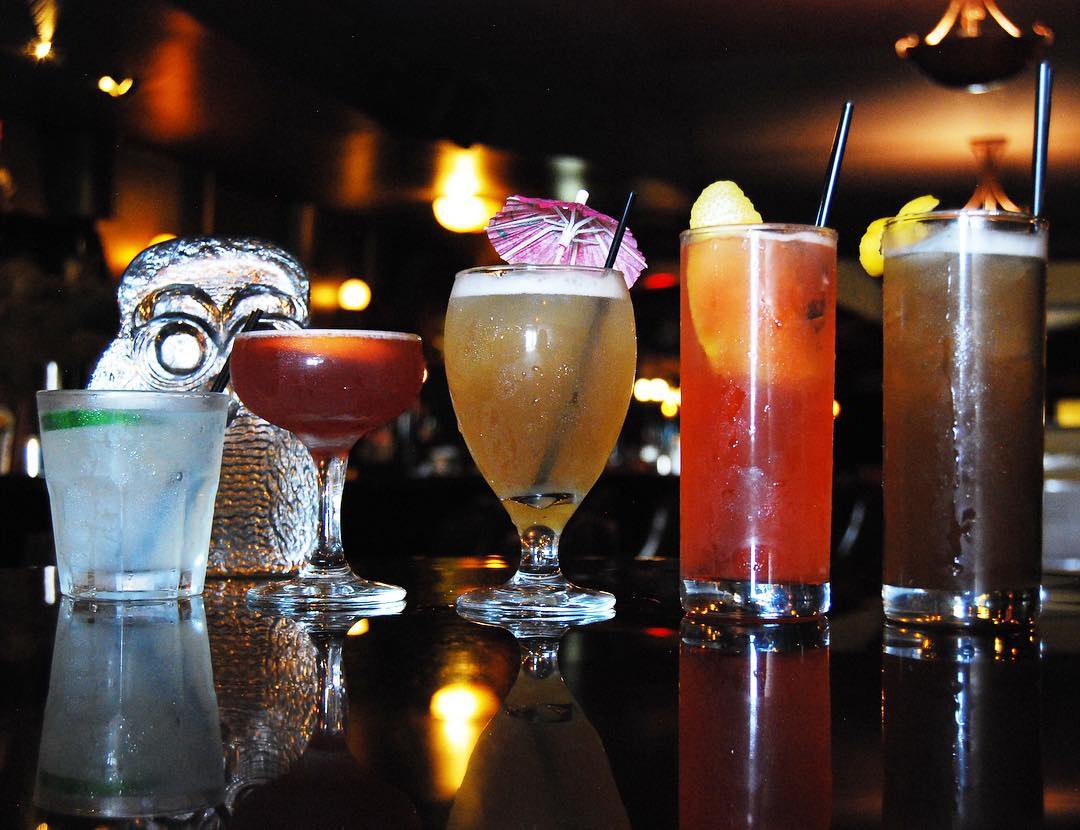 The Owl | 2521 North Milwaukee | 6 – 8 pm Daily
The Owl in Chicago, Illinois is a late-night spot at heart, and that includes their happy hour. With rotating happy hour specials every night of the week, this Logan Square bar's deals include: half-off cocktails and beers from 6 – 8 pm every night, half-price El Jimador margaritas (add a Hopewell Lil Buddy lager can for $2!) on Mondays, $2 & $3 select beers on Tuesdays, $5 Hopewell First Lager cans on Wednesdays, and $5 Absolut cocktails on Sundays.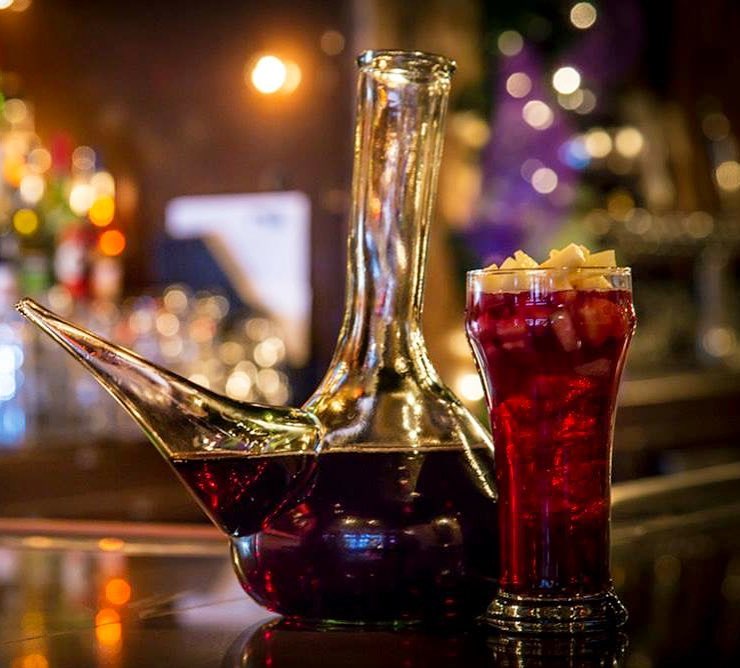 Black Bull | 1721 West Division | 5 – 7 pm Tuesday – Thursday
Nothing says happy hour quite like tapas, and at Black Bull, they're keeping the pintxos rollin' till 7 pm. From 5 – 7 pm, Tuesday through Thursday, the Spanish Happy Hour specials include $5 Sherry and Sangrias.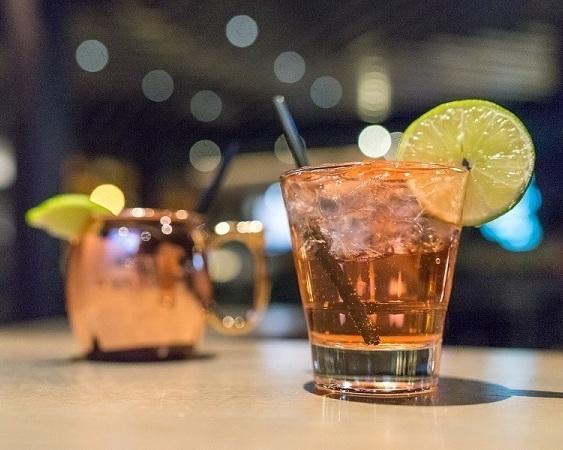 Fremont | 15 West Illinois | 5 – 9 pm Thursday – Friday
Visit Fremont in River North of Chicago before 9 pm on Thursday to enjoy this late happy hour deal of $20 select bottles of wine with a complimentary flatbread. Thursdays also bring $3 select beers, $4 call drinks, $5 glasses of wine, and $6 Grey Goose drinks. BUT WAIT—there's more. Believe it or not, Fremont also offers a 5 – 9 pm Happy House on Fridays, which includes all of the Thursday drink specials, plus access to the Mule Bar for $5.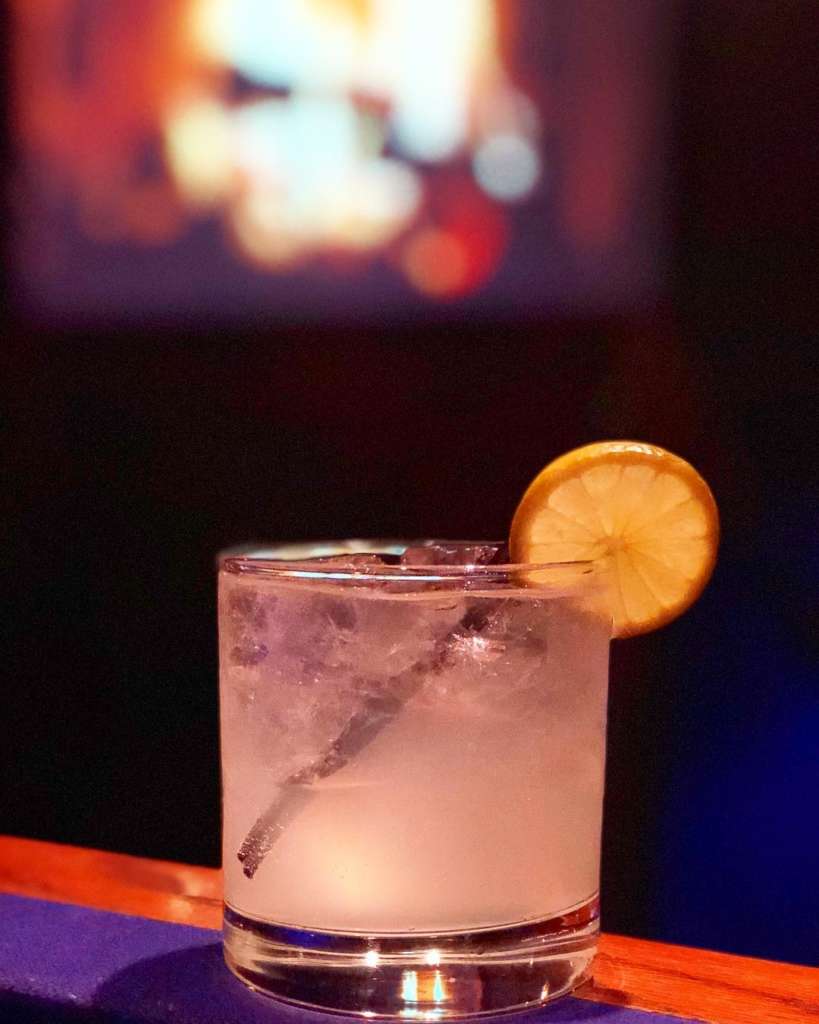 Henry's | 18 West Hubbard | 5 – 8 pm Monday – Friday
This brightly colored bar in River North of Chicago is doin' $2 tacos, $5 wellies, and $5 tallboys, including White Claw and Truly, from 5 – 8 pm on weeknights. You're gonna wanna get there ASAP to enjoy the happy hour, or take it slow on the weekends, when they have rotating cocktail specials.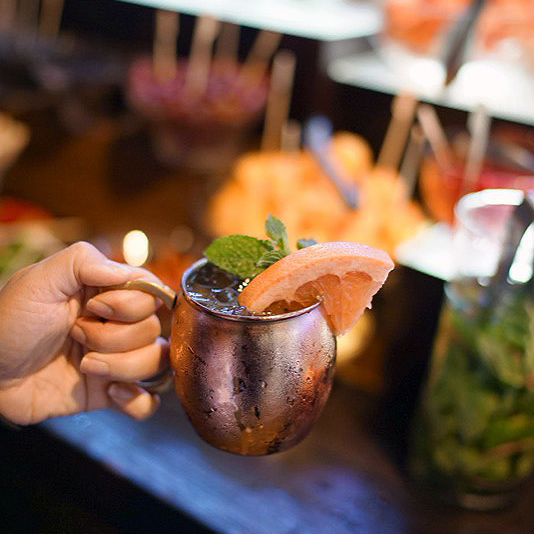 Highline Bar + Lounge | 169 West Kinzie | 5 – 8 pm Daily 
Highline in Chicago has happy hour specials each and every day. However, none of the happy hour specials hold a candle to their $5 build your own Mule bar and $5 Skedva Mules on Thursday evenings from 5 – 8 pm. Other daily Chicago happy hour deals include $7 draft and Jameson combos on Mondays, $5 tallboys and silos on Tuesdays, $20 bottles of wine and FREE PIZZA on Wednesdays… *takes deep breath*… $5 Beam and Effen Cocktails on Fridays, and $25 all-you-can-eat brunch, $15 Mimosa packages and Bloody Mary Bar, plus beer specials, from 11 am – 3 pm on Sundays. WOW.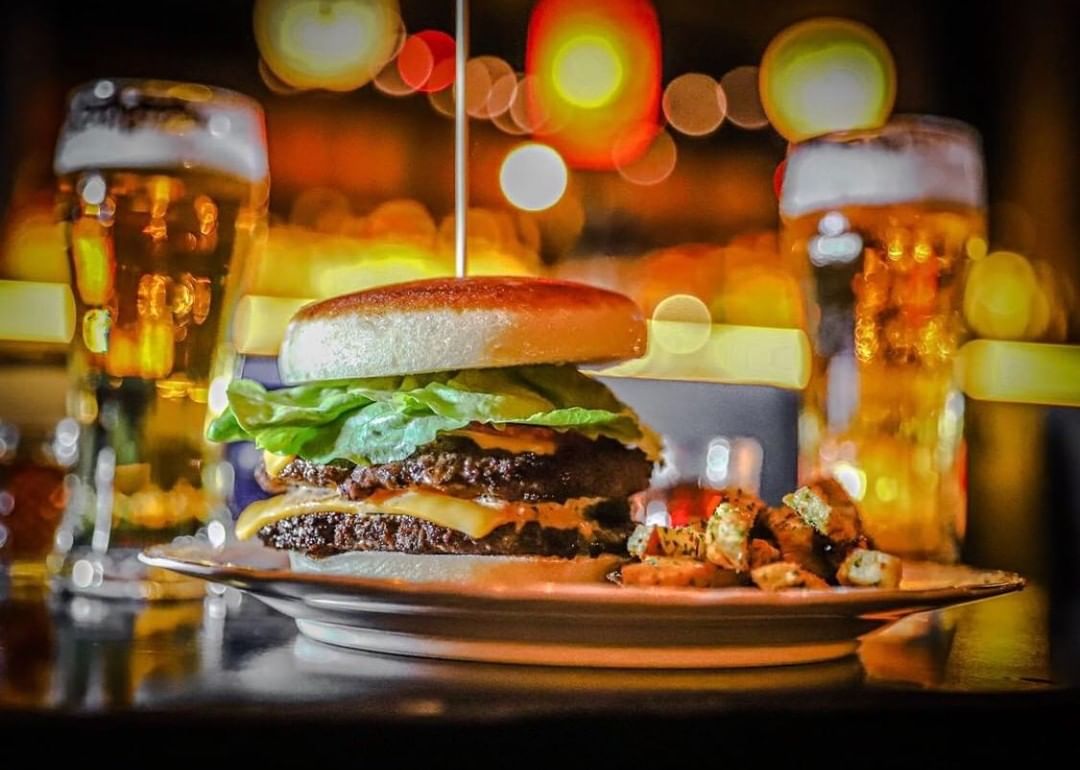 The Izakaya at Momotaro | 820 West Lake | 6 – 10:30 pm Mondays
The Izakaya at Momotaro offers their BRB deal including a burger (the "royale with cheese" with a bao bun and sweet potato fries with miso aioli) or bowl of tantanmen ramen (chicken broth, ground pork, sesame), along with a beer and shot for just $15 every Monday from 6 pm to 10:30 pm.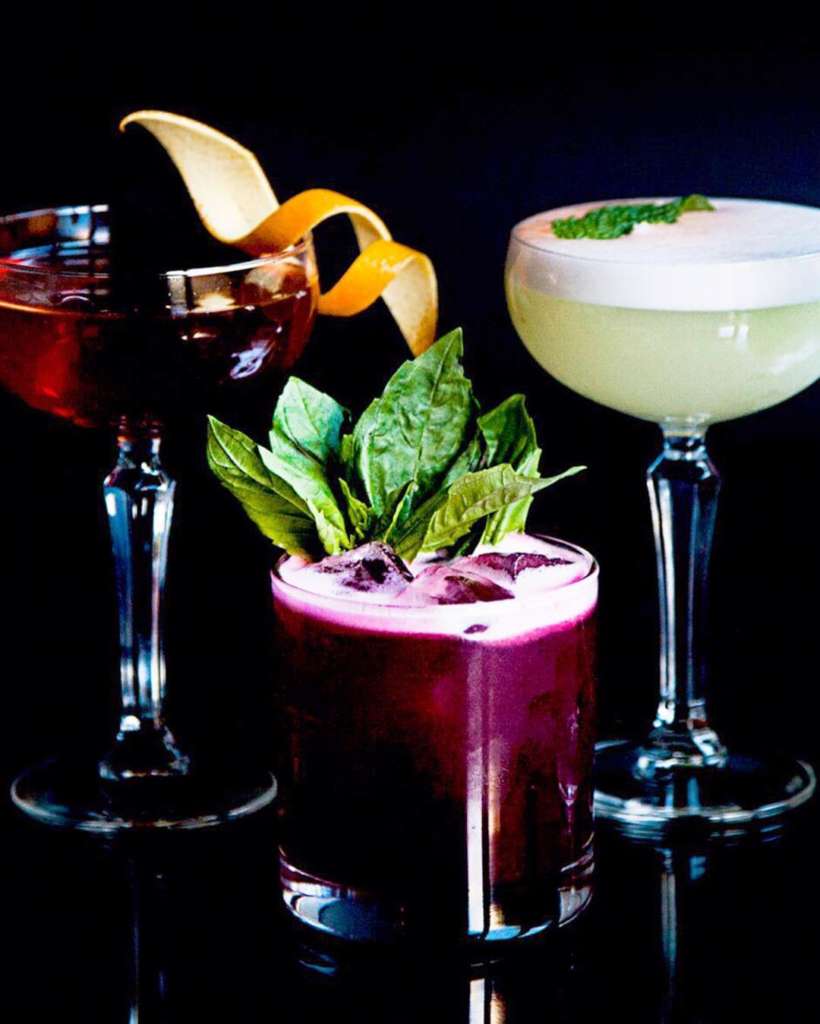 Celeste | 111 West Hubbard | 5 – 8 pm Tuesday – Friday
Although a sexy River North bar wouldn't be the first place to look for the best happy hour specials in Chicago, Celeste offers an $8 'til 8 pm happy hour package well-worth your hard-earned free time. Plus, their late-night food menu is absolutely killer too.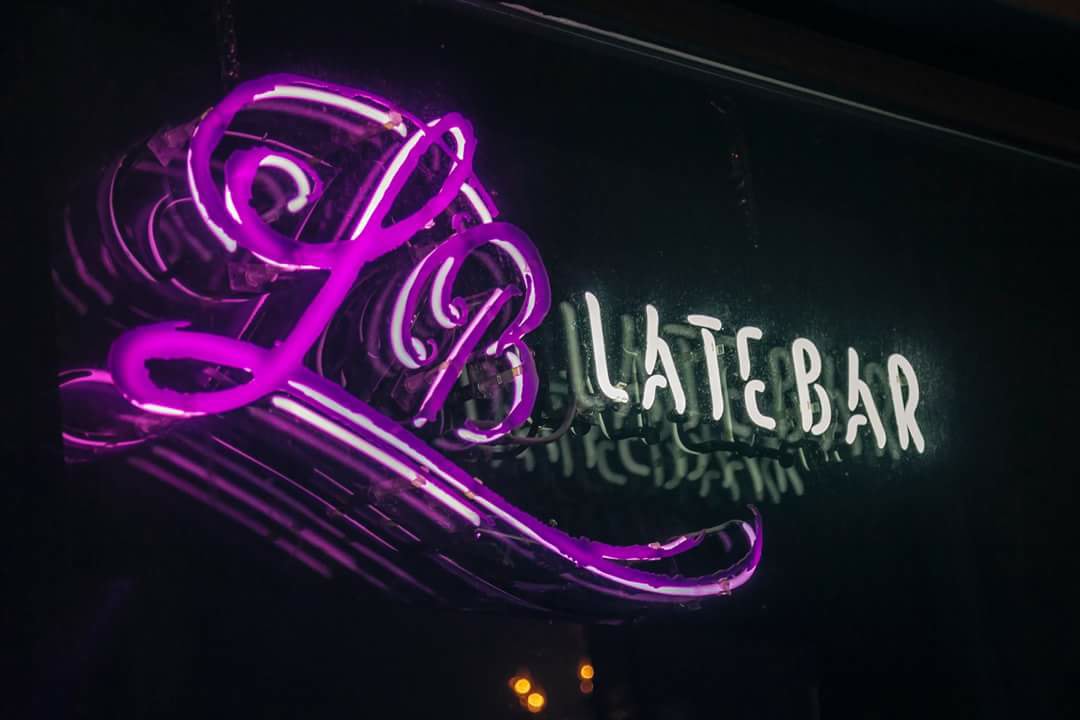 Late Bar | 3534 W Belmont | 8 – 10 pm Friday – Saturday
What possibly could have topped this list is Late Bar's extremely late happy hour specials, which presents $1 PBR for a full 2 hours on WEEKENDS. Bring back those college days at Late Bar in Avondale.
At UrbanMatter, U Matter. And we think this matters.
Tell us what you think matters in your neighborhood and what we should write about next in the comments below!
READ MORE LIKE THIS
DOWNLOAD THE URBANMATTER APP
FIND PARKING