Labor Day weekend is your last hoorah before summer's gone for good. So why not do it big?
We did some research and created a list of upcoming events over Labor Day weekend in Chicago. But if you just need a relaxing weekend watching Netflix in bed, there's no judgment here.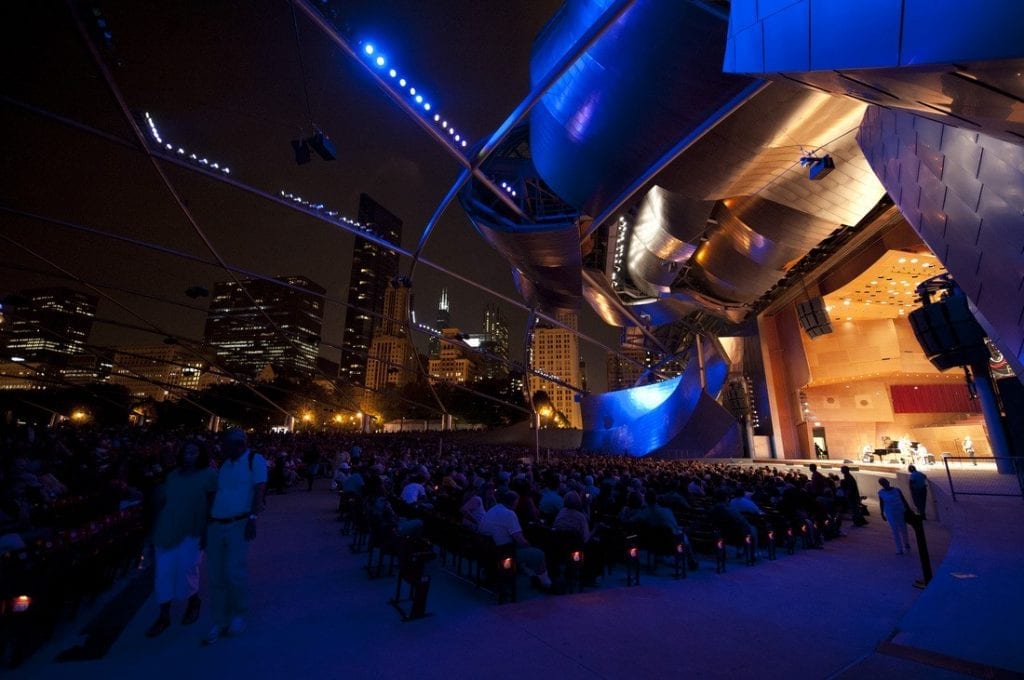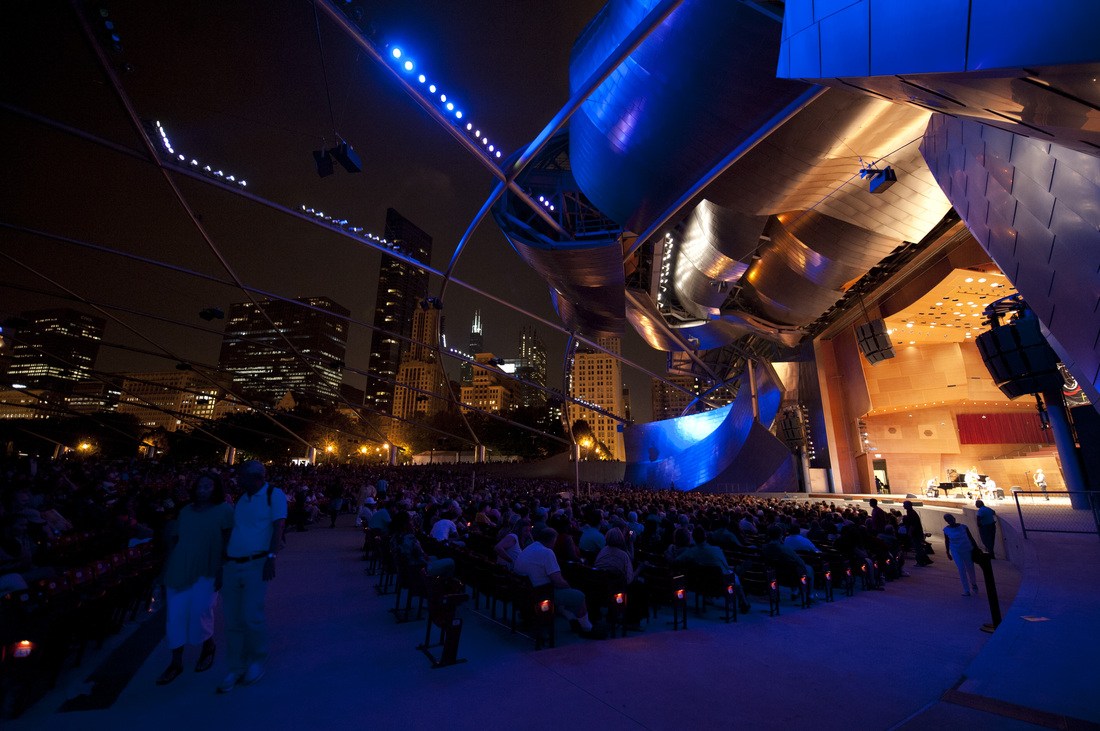 August 23 – September 1, 2019 @ Chicago Cultural Center & Millennium Park
The Chicago Jazz Festival promotes appreciation for jazz through live music performances. They combine the city's jazz talent with national and international artists to entertain and educate audiences. And it's free!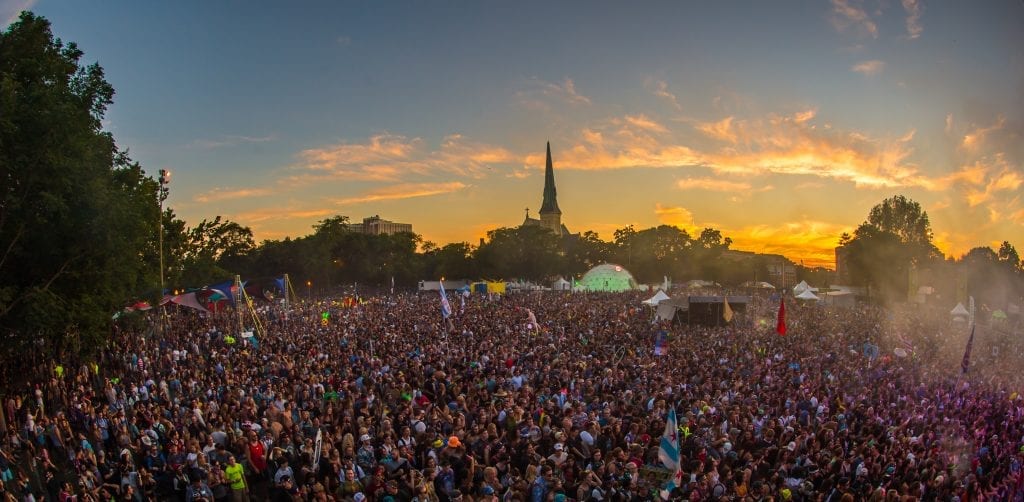 August 30 – 31 @ Union Park
North Coast Music Festival's 2019 headliners include Bassnectar, Snakehips, Jai Wolf, and Major Lazer. From EDM to indie rock, there's music for everyone to enjoy. Weekend, single-day, and VIP tickets are still available to purchase.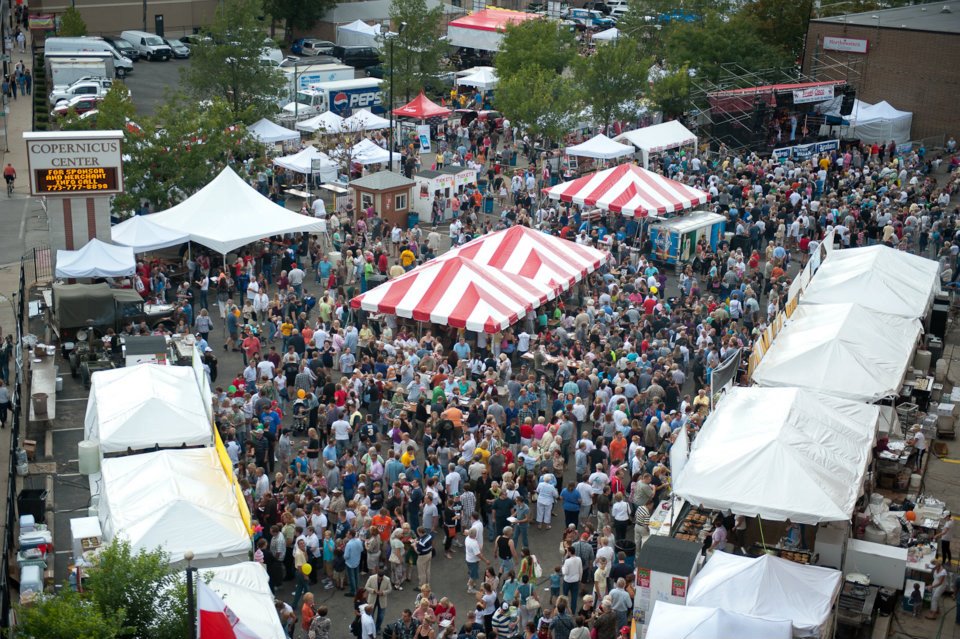 August 30 – September 2 @ Copernicus Center
This annual Labor Day weekend festival will have four stages with over 30 bands. There will be live music, varieties of Polish food, beer, carnival rides, and other fun activities!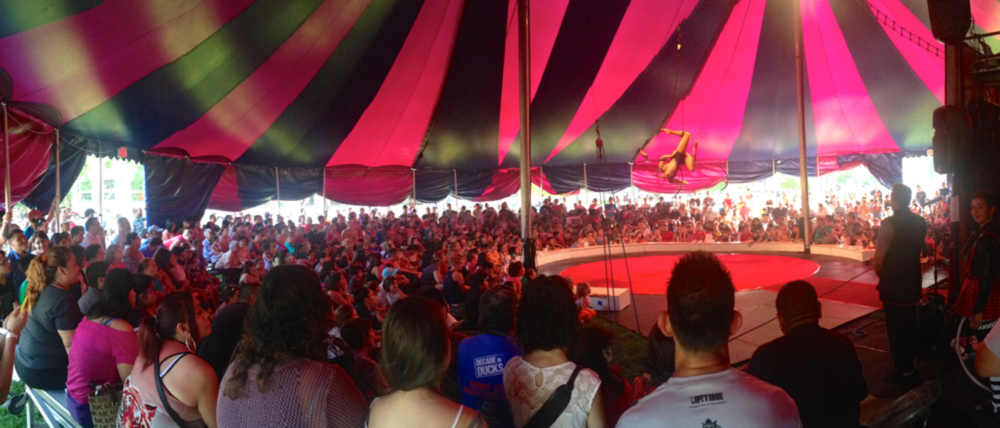 August 30 – September 1 @ McKinley Park
The Midnight Circus partnered with the Welles Park Advisory Council and it has raised over $960,000 for local park improvements. The show brings the community together and is made up of volunteers who participate in the show, take tickets, hang posters, and help spread the word.
Labor Day Cruise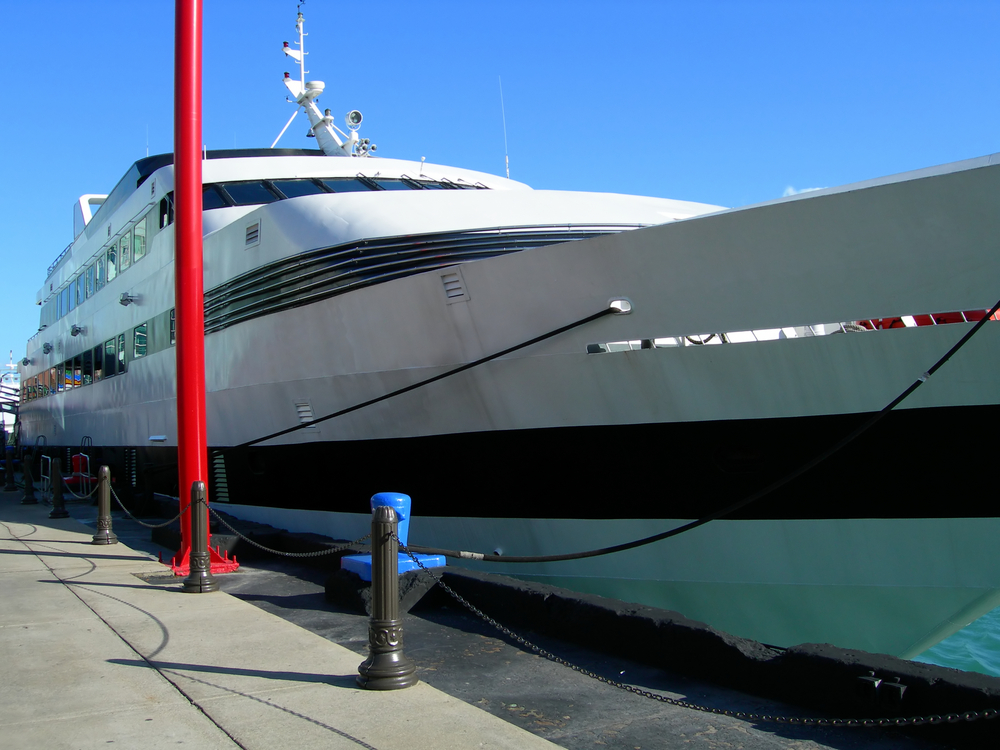 August 30 – September 2 @ Lake Michigan
Set sails on Lake Michigan for a perfect, sunny weekend. Hop aboard one of Spirit Cruises or Odyssey Cruises Labor Day dinner and fireworks events.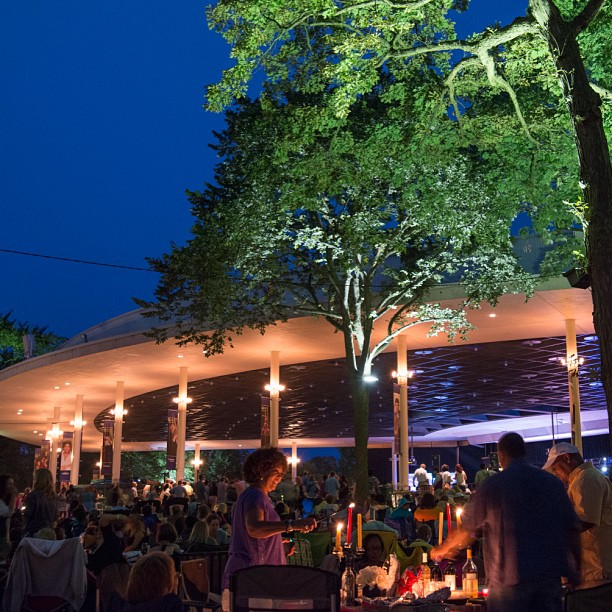 August 30 – September 2 @ Ravinia
If you've skipped out on Ravinia until now, Labor Day weekend is the perfect time to hit up Chicago's best summertime outdoor concert series.
Friday, August 30 – O.A.R, American Authors, and Rozzi
Saturday, August 31 – Dan Tepfer: Inventions / Reinventions: BGH Classics Series
Saturday, August 31 – Miguel Zenon / Dan Tepfer Duo
Saturday, August 31 – Queen Latifah, Common, and Rae Khalil
Sunday, September 1 –Steely Dan with Dinosaur Exhibit featuring special guests Jerry Goodman and Howard Levy
Monday, September 2 – Mames Babegenush: Kids Concert Series
Monday, September 2 – Mames Babegenush: BGH Classics Series
Monday, September 2 –Steely Dan with Dinosaur Exhibit featuring special guests Jerry Goodman and Howard Levy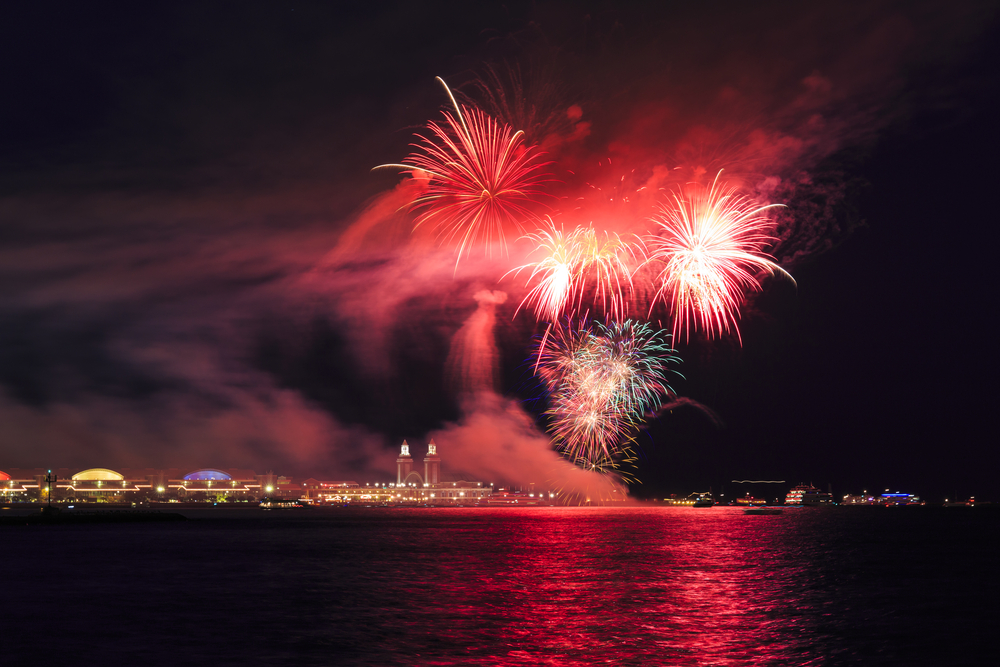 August 31 @ Navy Pier
Nothing like setting the mood with fireworks over Navy Pier. Taking place all season long, the Labor Day weekend show is the very last of the summer fireworks, so make sure to grab a good seat – the show starts at 10:15 pm!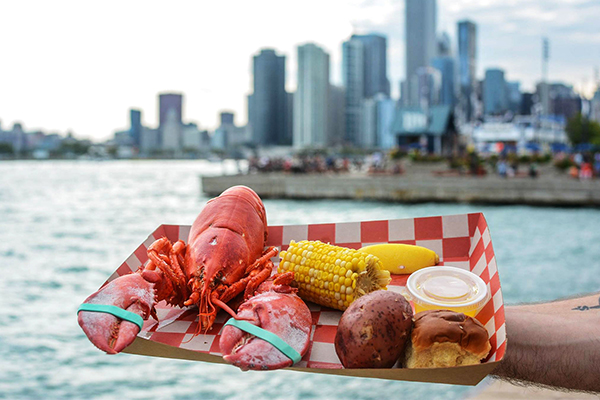 August 30 – September 1 @ Navy Pier
Enjoy fresh lobster and other seafood flown in from Maine for the Great American Lobster Fest over Labor Day weekend. While the festival is free, you can enjoy the all-you-can-eat Lobster Hero Feast with VIP tickets for $295 per couple. If you're just looking to enjoy the grounds, you can get a whole lobster and reserved seating areas for $44, or exclusive VIP access to the lounge, 2nd-floor views, and 4 drink tickets for $119. Use URBAN15 at checkout for 15% off your ticket!
Join a Labor Day Weekend Party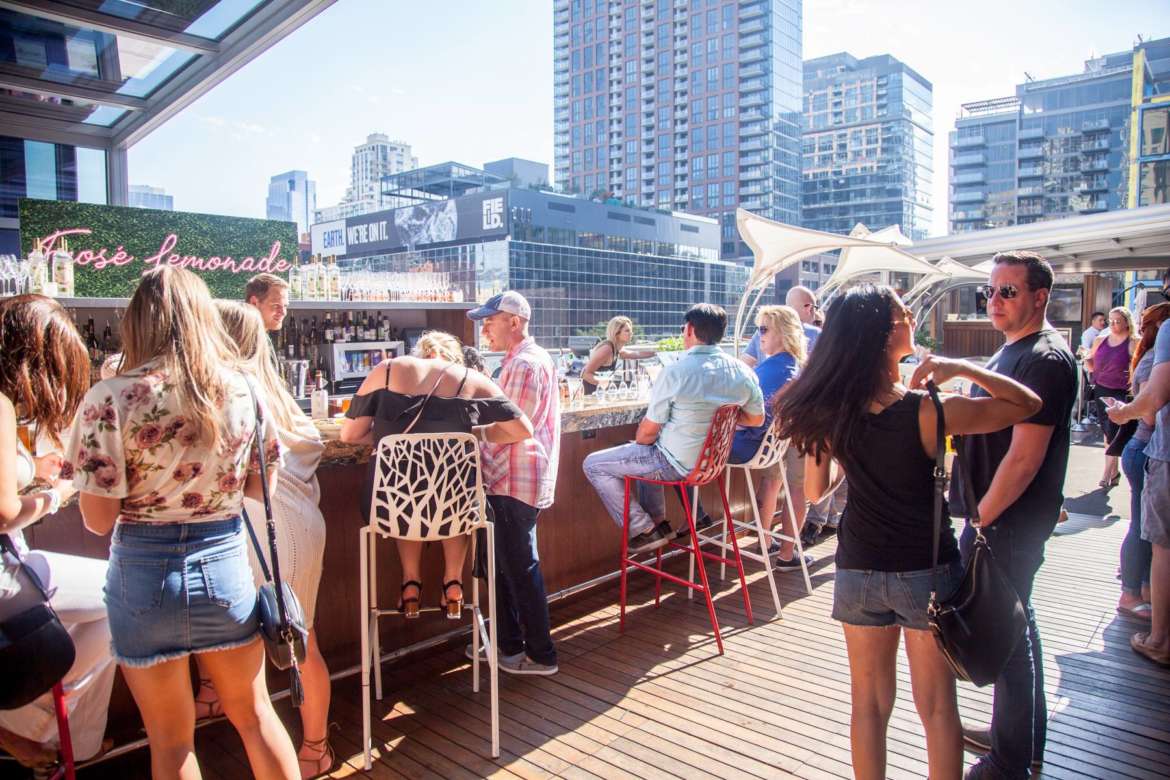 August 31 – September 3
Having fun should be the first thing on your agenda, and nothing says 'fun' like Chicago's hottest bars and clubs. Get your pong on at Spin's 3-hour all-inclusive Labor Day Party, hit up Castaways' Labor Day End-of-Season Party, or dance the day away at the Promontory's All White Labor Day Party.
For a complete Labor Day dining guide, check it out here.
At UrbanMatter, U Matter. And we think this matters.
Tell us what you think matters in your neighborhood and what we should write about next in the comments below!
READ MORE LIKE THIS
DOWNLOAD THE URBANMATTER APP
FIND PARKING