Celebrating over 50 years of African American cultural heritage, DuSable Museum of African American History is partnering with The Bolozi Wazee Council of Elders to present their annual 400-year anniversary of Kwanzaa celebration here in Chicago.
From 12 pm – 2:30 pm on December 26 – 27, here is all we know about the two-day event!
Umoja (Unity)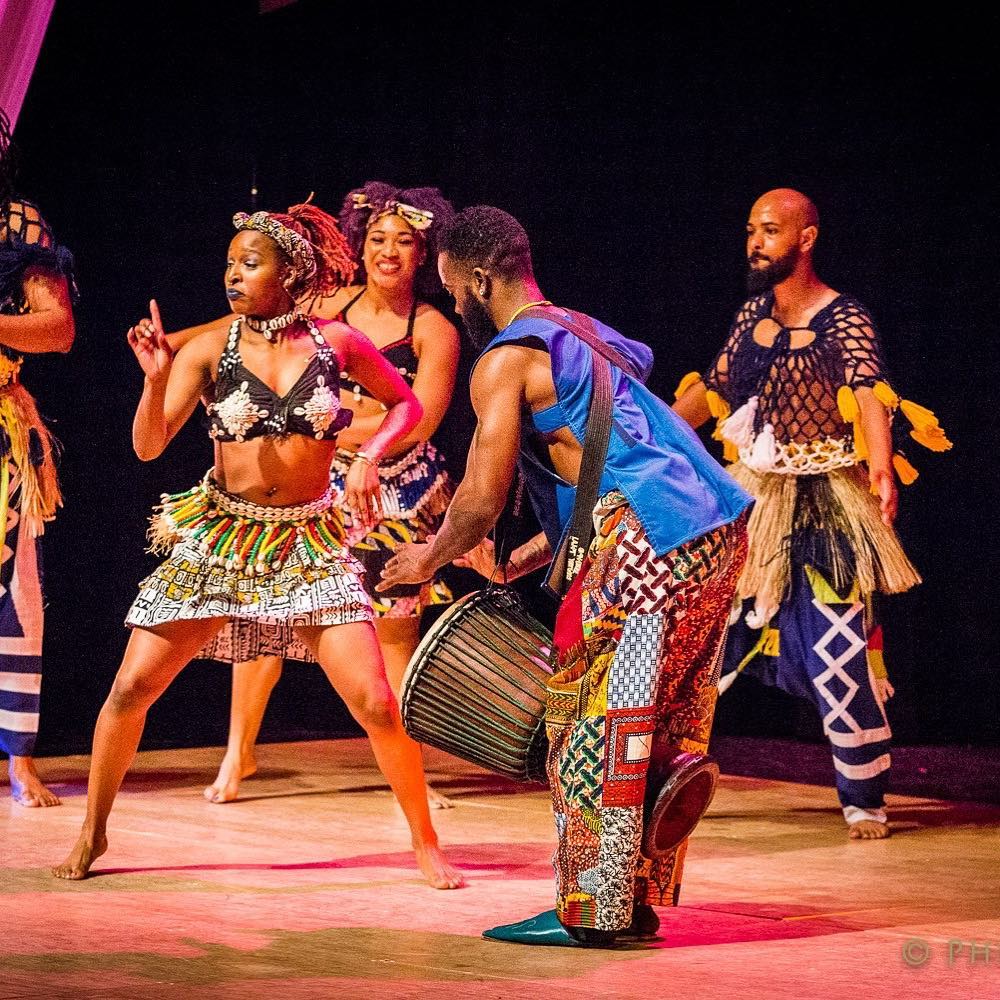 Tuesday, December 26 is Umoja (Unity) and is dedicated to the "Remembering of our Ancestors & Building on their Legacy". This event features a ritual Drum Call and ceremony including live performances by Thunder Sky Drummers, Najwa Dance Corps, Maggie Brown, Amen Rah, Mr. Tap and Fred Baker, and the West Indies Dance Group.
Kujichagulia (Self Determination)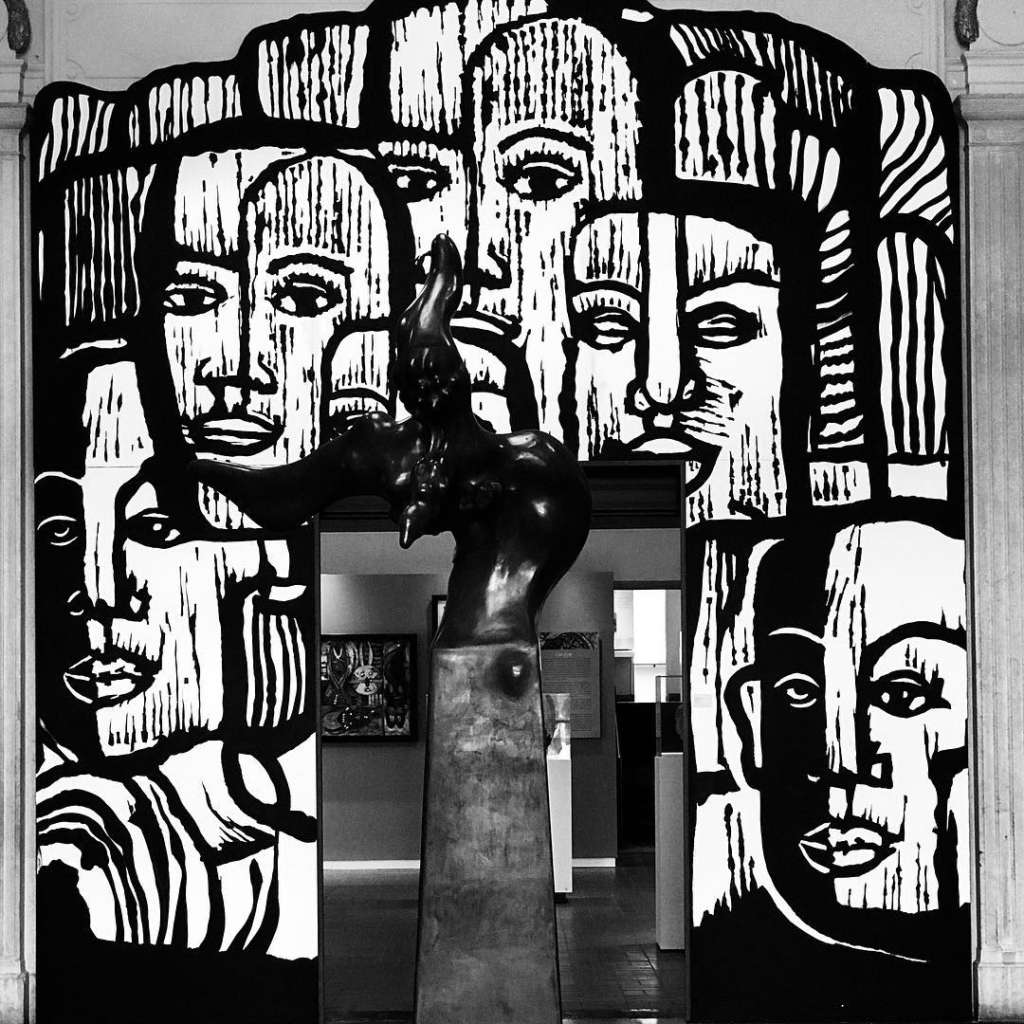 Wednesday, December 27 is Kujichagulia (Self Determination), where the ceremonial performances will continue with a focus on the community's necessity to define, name, create, and speak for the culture as the culture.
Admission is free for all, so register here. Enter the Museum through the Harold Washington wing.
Come join in the celebration of harmony and love for Kwanzaa at the DuSable Museum of African American History!
At UrbanMatter, U Matter. And we think this matters.
Tell us what you think matters in your neighborhood and what we should write about next in the comments below!
Featured Image Credit: DuSable Museum of African American History Instagram
READ MORE LIKE THIS
DOWNLOAD THE URBANMATTER APP
FIND PARKING