Main menu? Nah we don't play by those rules. Bring us the specials.
Here are 10 Chicago restaurant specials you should definitely have on your radar.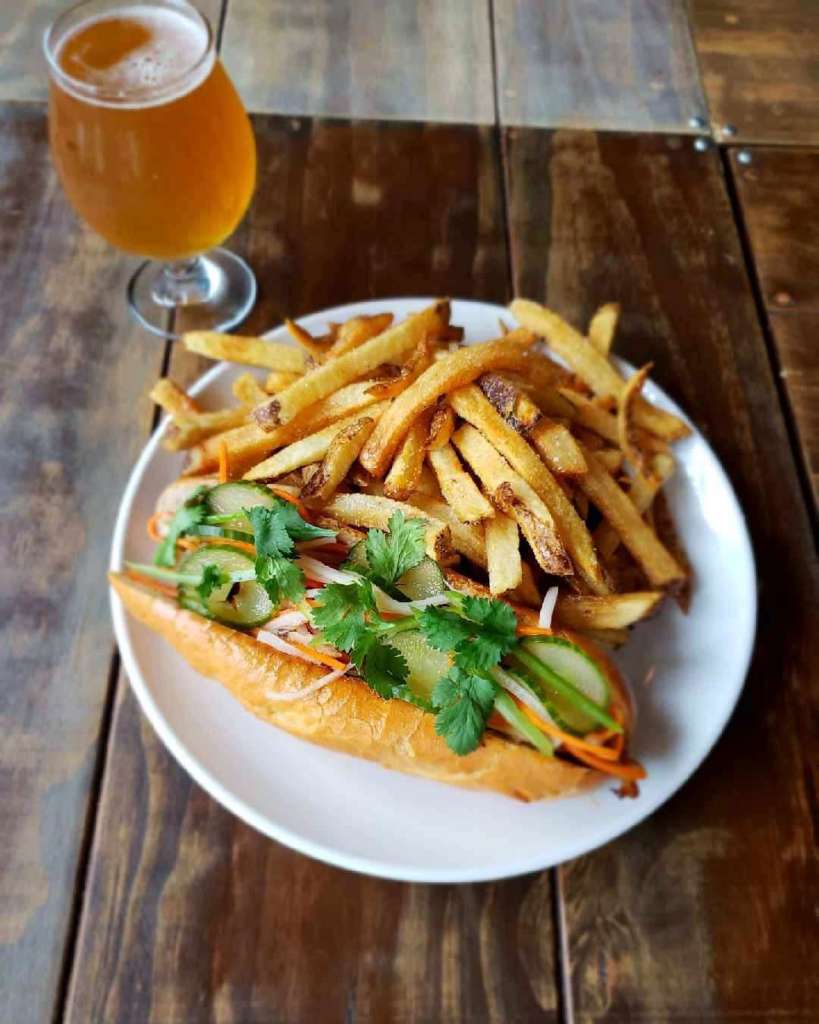 1227 W 18th St, Pilsen
A neighborhood fav and general bop of a restaurant, Dusek's has some pretty great nightly specials making the weekday rounds. And though the half-off bottles on Wednesday and Tuesday prix fixe aren't anything to scoff at, our favorite deal at this beer-based spot has got to be The Ordinary on Fridays. Yes, each and every Friday guests are prompted to order "The Ordinary" which is, of course, anything but – a brand-new special unveiled every week served with the chef's expert draft beer pairing.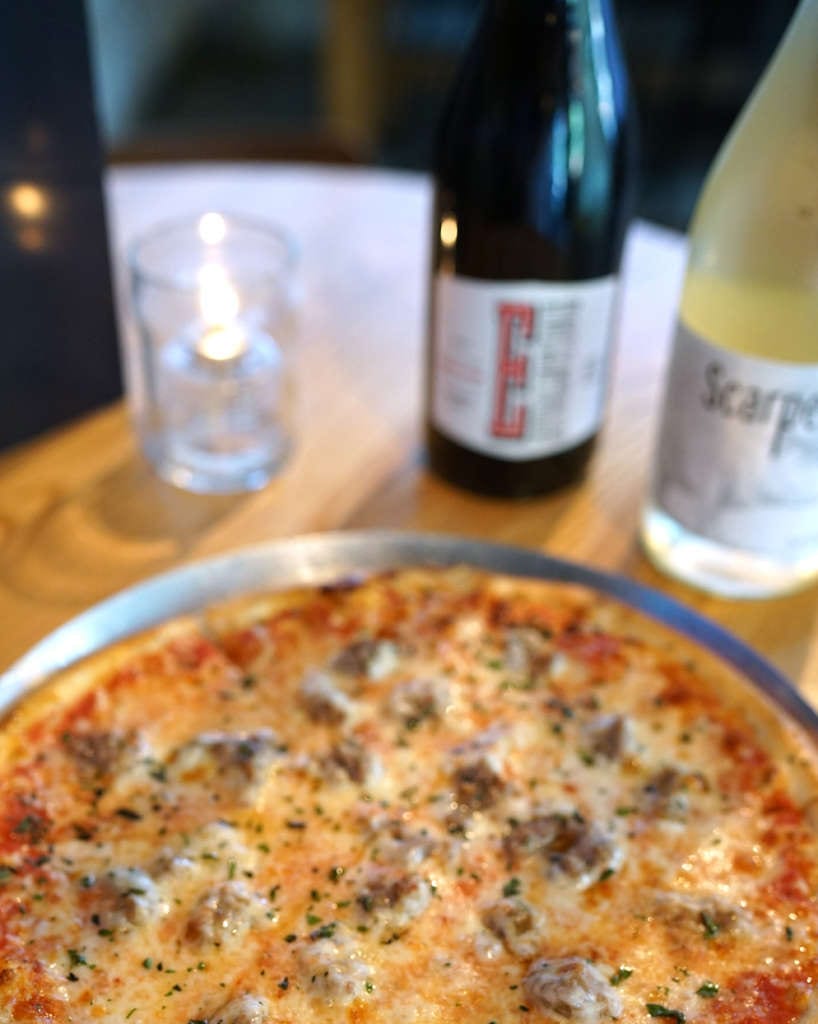 169 W Kinzie St, River North
This twist on a BOGO might be a little more like a Happy Hour than a special. But still, you've got to admit that it's pretty damn good. The Highline in Chicago's River North offers $25 select bottles of wine on Wednesdays from 5 pm to 10 pm that come with, get this, a whole free pizza.
A WHOLE FREE PIZZA.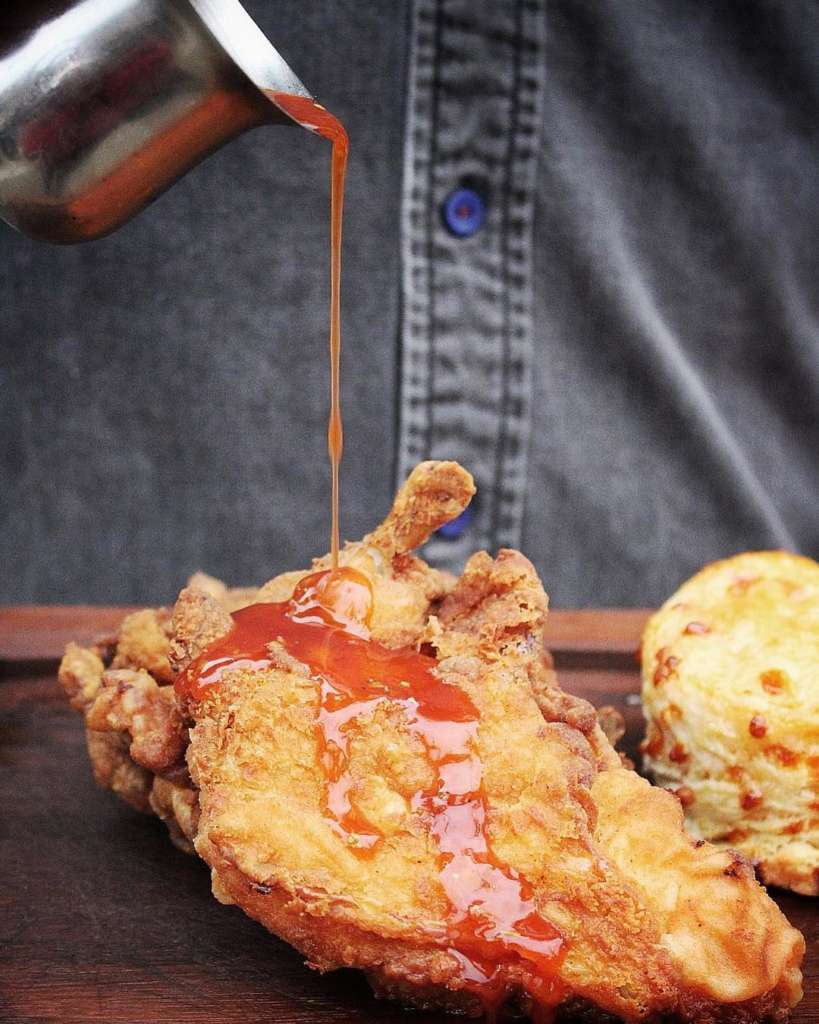 2075 N Lincoln Ave, Lincoln Park
This ~gem~ of a Lincoln Park restaurant has plenty of good things going down on the menu, but none come close to the Sunday special. Oft ranked among the best pieces of fried chicken in Chicago, Gemini's weekly claim to fame starts selling at 4:30 pm on Sunday nights and runs until, well, they run out.
So make sure to get there early this weekend, you know what I mean?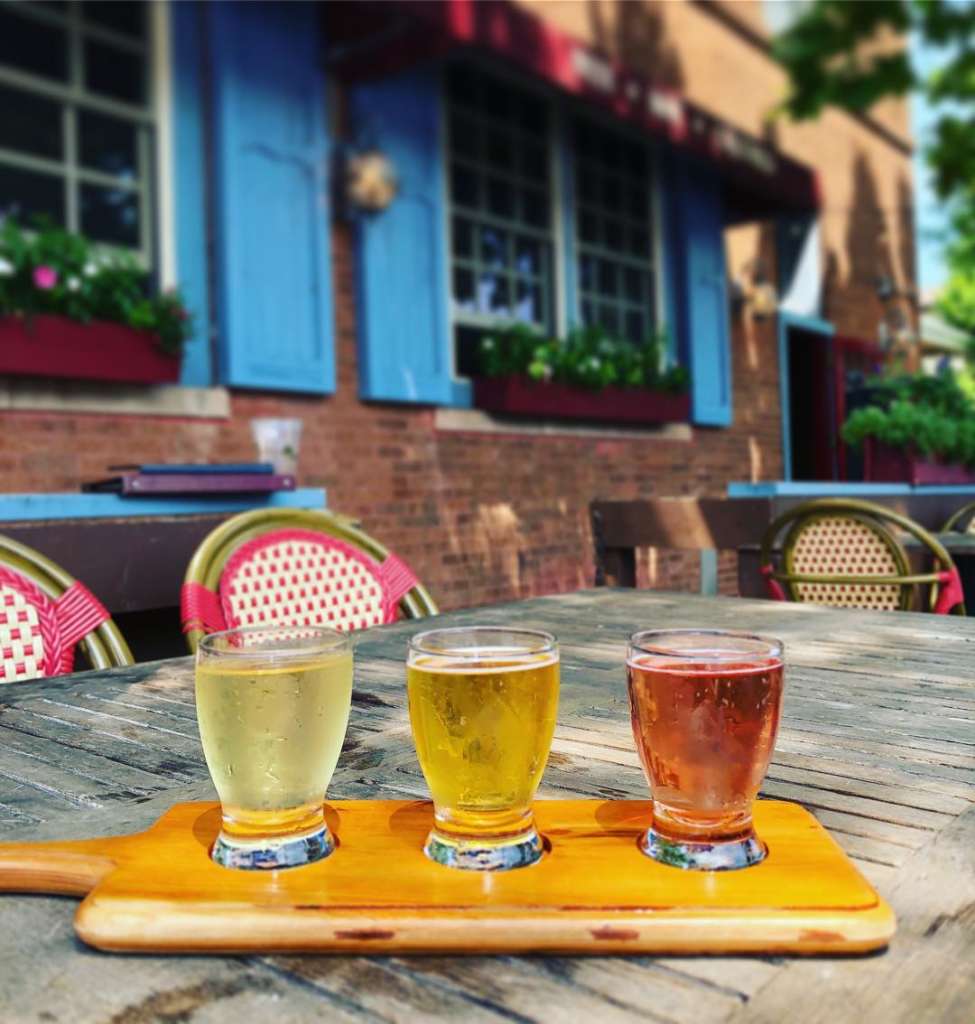 4337 N Lincoln Ave, Lincoln Square
Beer not really your thing? Nah, me neither.
Those without the taste for hops are invited to venture north into the wide, wide world of hard cider at The Northman for their Tuesday Night Flight special. A trio of different, delicious ciders, Flight Night is perfect for even your choosiest of dinner dates.
Plus, Tuesday is also half price fish & chips night at The Northman, so you know you wanna get in on that.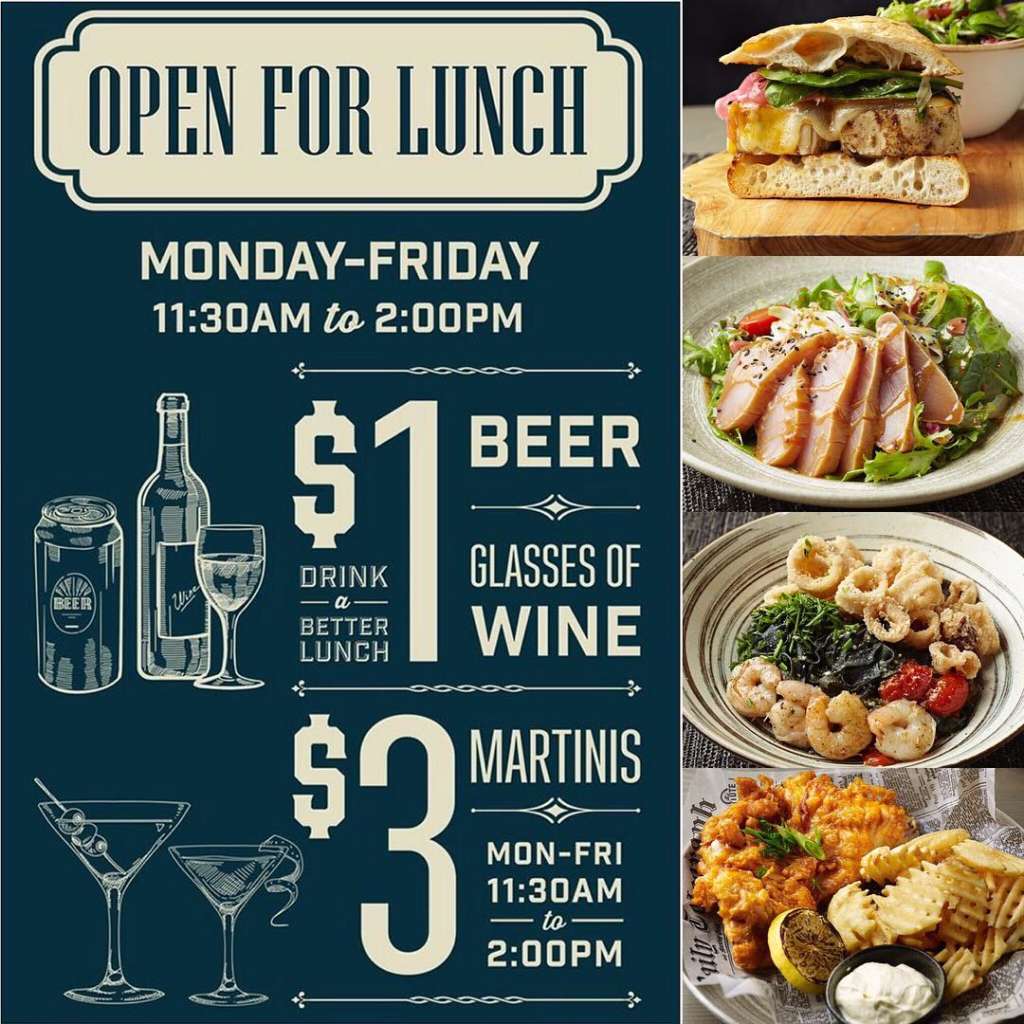 675 N Franklin St, River North
Got a second to sneak away from the office sometime this week? 'Cause the Franklin Room's lunchtime special is truly one to behold. Part speakeasy, part tavern, The Franklin Room offers a $1 beer and wine menu, Monday thru Friday, 11:30 am to 2:00 pm, provided you buy a meal of your own, of course.
Drinks, unfortunately, are limited to two per-person.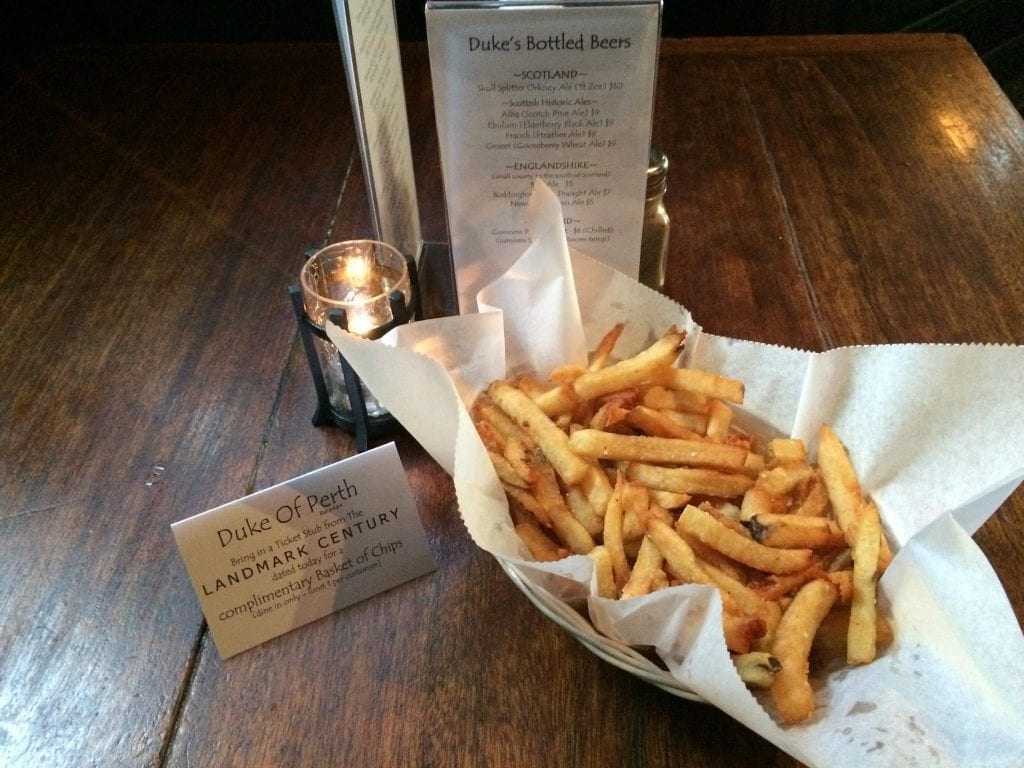 2913 N Clark St, Lakeview
Like movies? Sure you do!
Like fries? You betcha!
How about Sticky Toffee Pudding? Oh c'mon, you know you can't resist.
Monday's at the Duke of Perth on Clark are After Movie Special night, meaning if you bring your ticket from a show at the Century Landmark up the street, you'll get a basket of chips or a sticky toffee pudding free of charge! While supplies last, of course.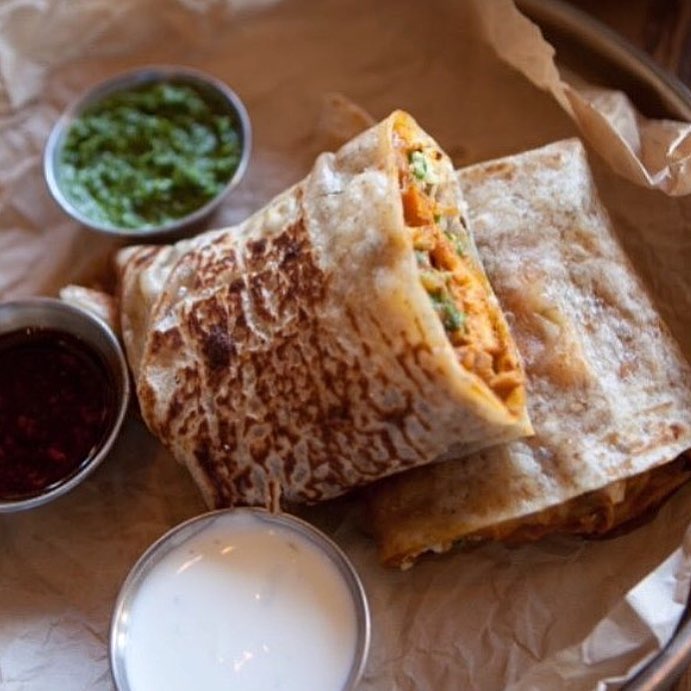 2049 W Division St, Wicker Park 
Pub Royale's daily menu is stellar in and of itself, but if you're looking for something particularly killer to light up your Monday, then the Kati Roll Special is definitely where it's at. Stop by evenings on the first day of the week for a Chicken Tikka Kati Rolls (whole wheat paratha, red onion, cilantro, cotija & chihuahua cheese), a shot, and a Hamm's for just $10!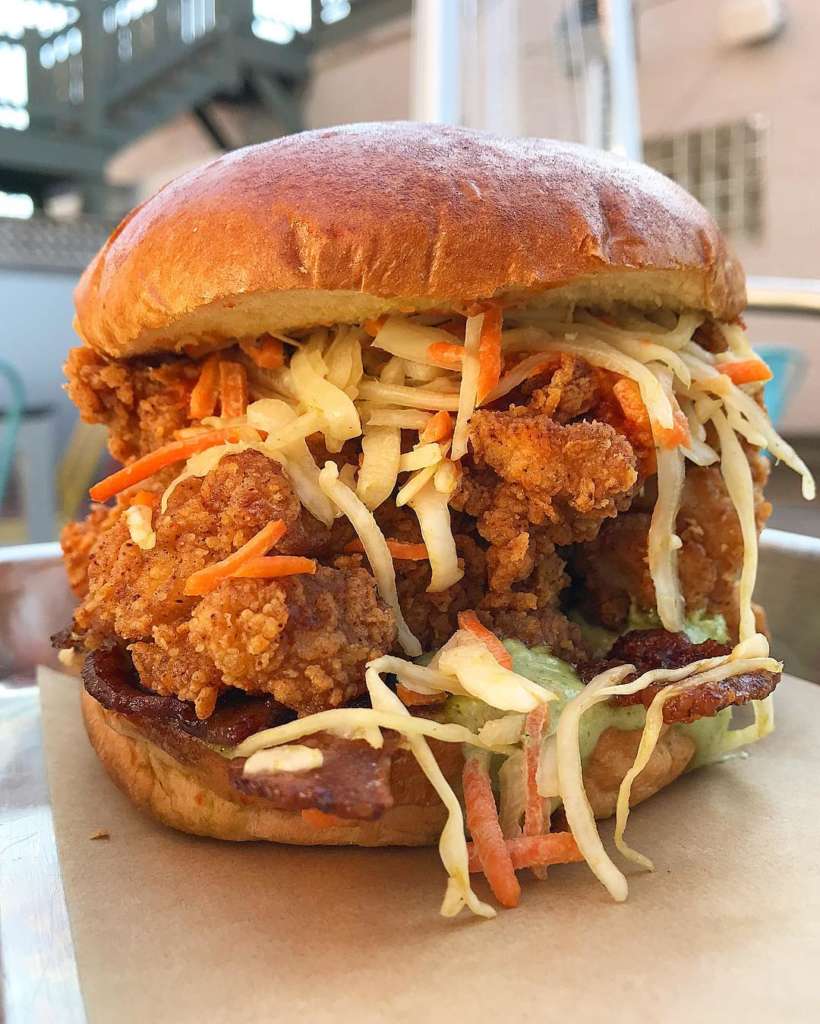 3361 N Elston Ave, Avondale
Not one to stick to the ordinary even on their regular menu, Avondale's famed Honey Butter Fried Chicken's monthly specials are, without question, some of the best in the city. With past favorites like Fried Chicken Ramen, the Hot as Hell Sandwich, and Brown Sugar BBQ Wings, this monthly rotating series includes entrees, sides, desserts, and yes, even drinks.
(Pictured: Spicy Bacon Ranch Sandwich)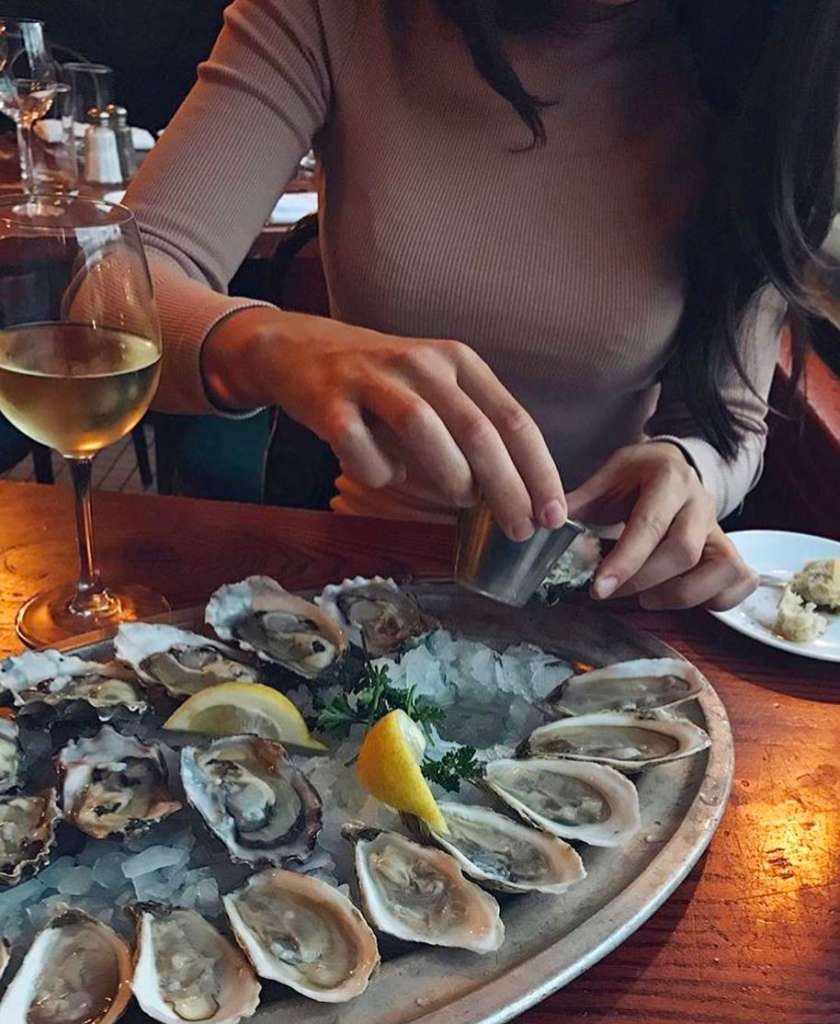 1958 N Damen, Bucktown
There are plenty of dollar oyster specials in Chicago, but Le Bouchon's Thursday dollar oyster deal is easily our number one pick. A classic French spot on the edge of Bucktown, there's no better way to kick off the weekend.
Yes, Friday is the weekend. Don't @ me.
2657 N Kedzie Ave, Logan Square
It's exactly what it sounds like, two eggs any style, north country bacon or house made sausage, house potatoes, and once ice-cold can of PBR for $12.
Perfect.
Featured Image Credit: Gemini Instagram
Find what really matters in Chicago with the UrbanMatter app!
To download or see reviews from our users, head here.