Looking for something to do with your kids this winter? Spending family time when it is cold outside is no easy task, but visiting musicals for kids in Chicago is a perfect way to get everyone singing along. We've rounded up a few that are coming up during Chicago's cold months.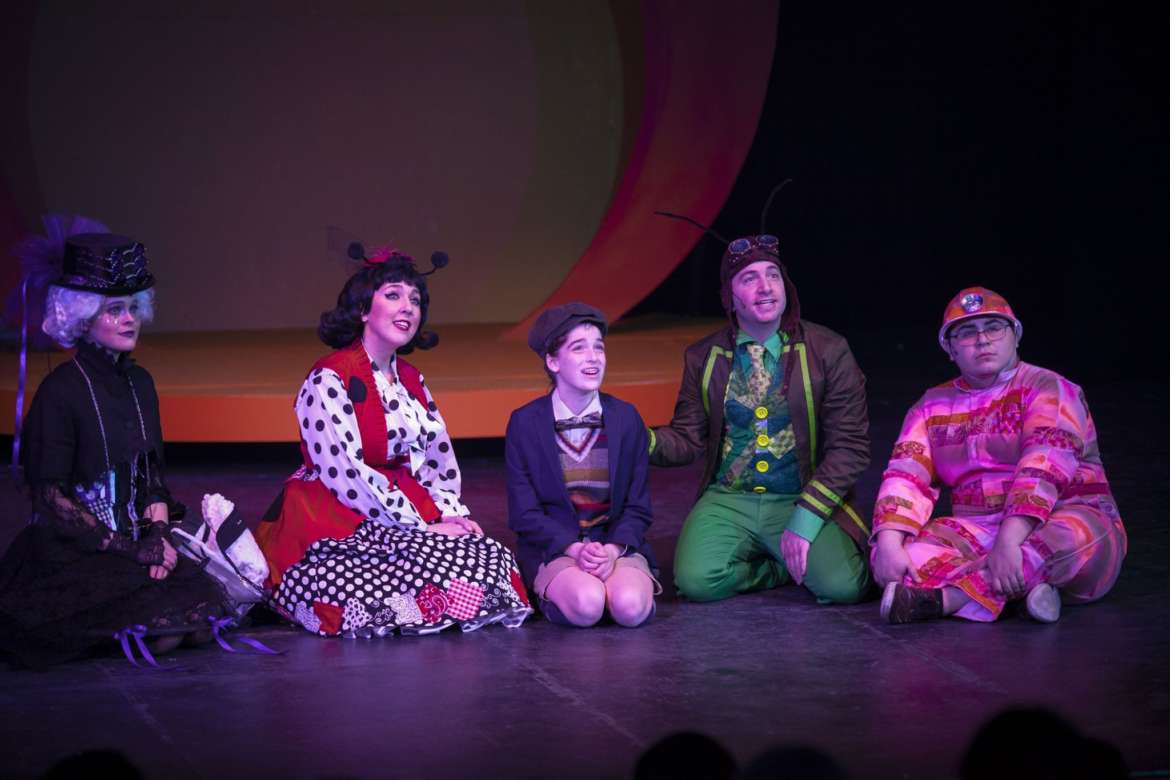 Through January 26, 2020 @ Prairie Lakes Theatre | 515 E. Thacker, Des Plaines, IL
This musical for kids is presented by Big Noise Theatre and is based off of Roald Dahl's book. This is a classic tale of a boy and of course, a giant peach, as they sail across the ocean on a journey.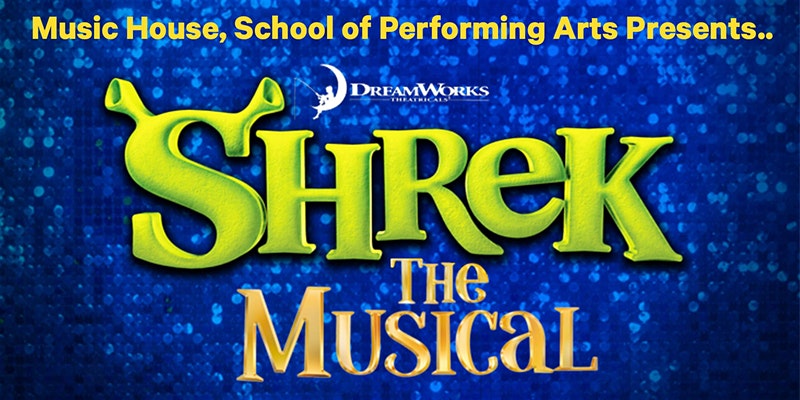 February 1, 2020 @ The Chicago High School for the Arts | 2714 West Augusta Blvd, Chicago, IL
Though this isn't your typical Broadway musical in Chicago, everyone's favorite ogre is back in this theater adaptation of the hit film, presented by Music House, School of Performing Arts. Performers will be between the ages of 4 and 13 and will be sure to make you laugh along the way!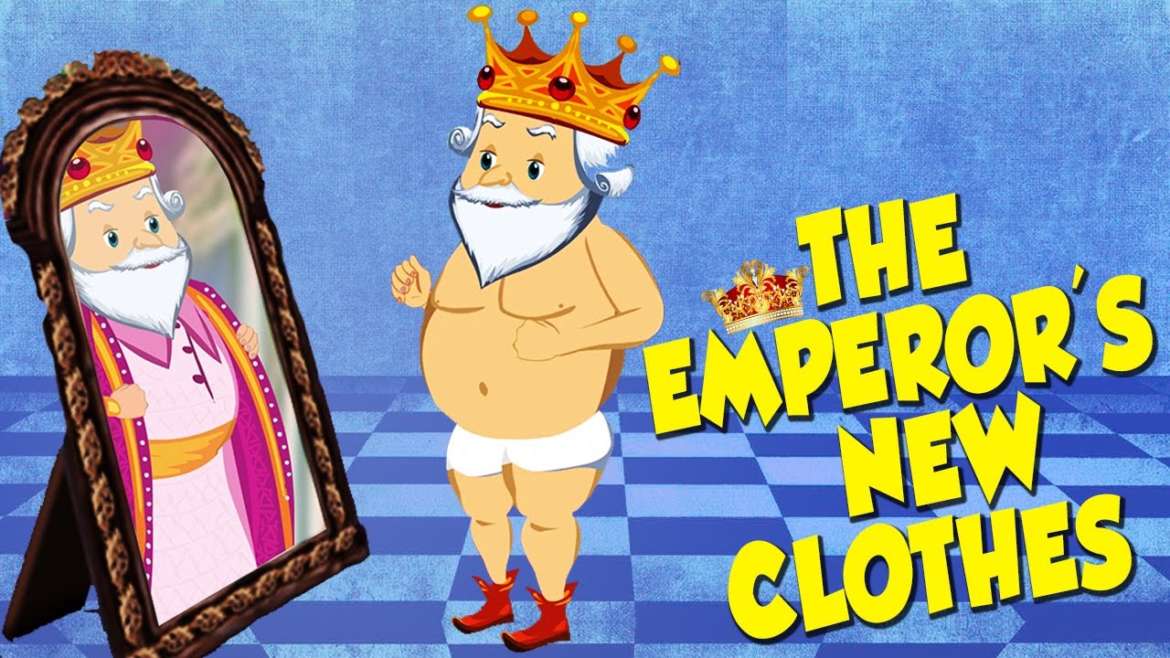 February 21 through March 8, 2020 @ Ethel M. Barber Theater | 30 Arts Circle Drive, Evanston, IL
When a 14-year-old boy gets named emperor, he realizes he has no idea what he is up against. Attend this musical for kids in Chicago to join him on this journey with his magical, invisible clothing.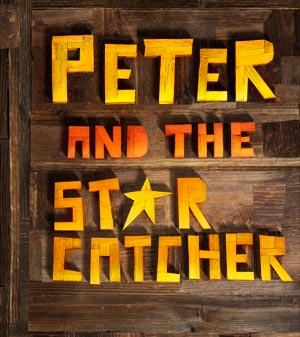 April 24 through May 3, 2020 @ Ethel M. Barber Theater | 30 Arts Circle Drive, Evanston, IL
In this musical for kids, a young orphan and his friends are sent from Victorian England to an island ruled by an evil king. Join Peter and his friends on their adventures with pirates, treasure and more.
At UrbanMatter, U Matter. And we think this matters.
Tell us what you think matters in your neighborhood and what we should write about next in the comments below!
Featured Image Credit: Kat Filipinas
READ MORE LIKE THIS
DOWNLOAD THE URBANMATTER APP
FIND PARKING