Sure, "announces" may be a strong word, but still.
Following his star-studded campfire listening party in Jackson Hole last week, Kanye West tweeted out a link to his website early Wednesday morning listing an exclusive "Wyoming in Chicago" listening party for tonight, June 6th.
— KANYE WEST (@kanyewest) June 6, 2018
The party, which – and we're totally assuming here – is most likely a promotional event for either his new, seven-track album "Ye" or his forthcoming collab with Kid Cudi entitled "Kids See Ghosts," will take place tonight at 6 pm at an as-of-yet undisclosed location somewhere in the city.
According to the Kanye website, there is a similar event occurring in Miami tonight, and a third coming to Brooklyn tomorrow, so it is unclear whether the highly controversial rapper himself will actually be in Chicago come this evening.
Intrigued? Yeah, us too.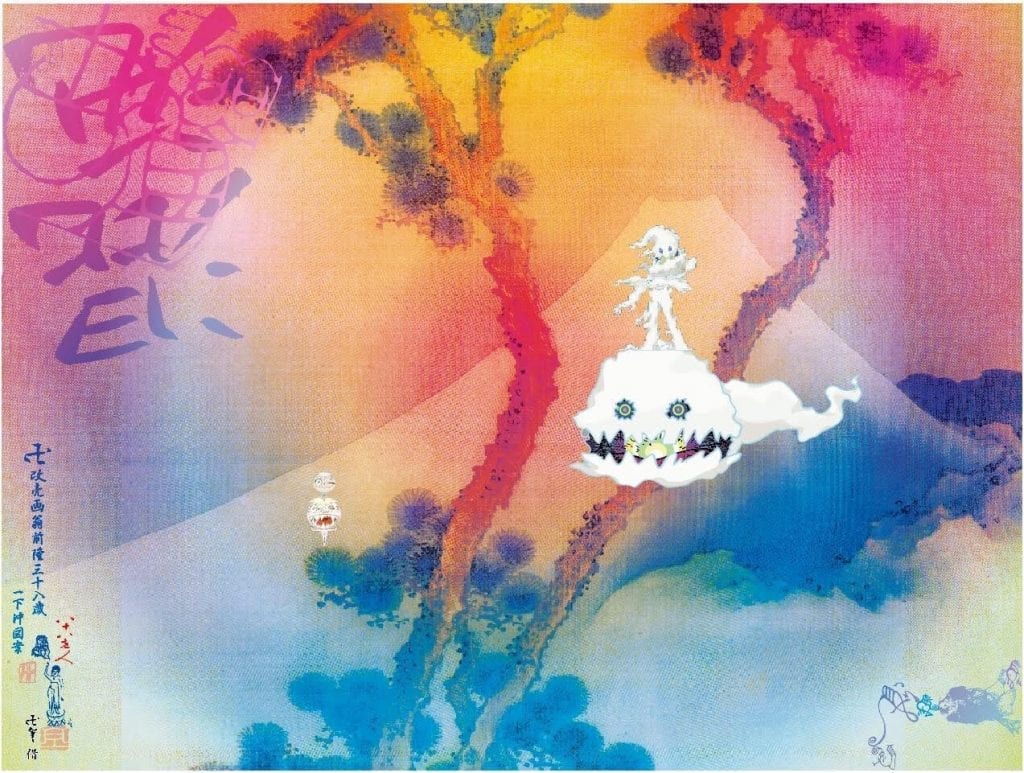 If you're interested in learning more, well,  that's just too bad – it looks like that's about all the info Kanye is gonna give us for now. You CAN,  however,  join a waiting list to RSVP to "Wyoming in Chicago" tonight, here.
Find what really matters in Chicago with the UrbanMatter app!
To download or see reviews from our users, head here.