Everybody knows that July is prime time for summer festivals, but there's so many, you might not know which ones to prioritize. Lucky for you, we've got the inside scoop on all of the greatest barbecues and bashes to attend in 2019.
Get ready to check out some of the best food, drink, dance, and art of the summer, 'cause this is what you should be doing in Chicago this July.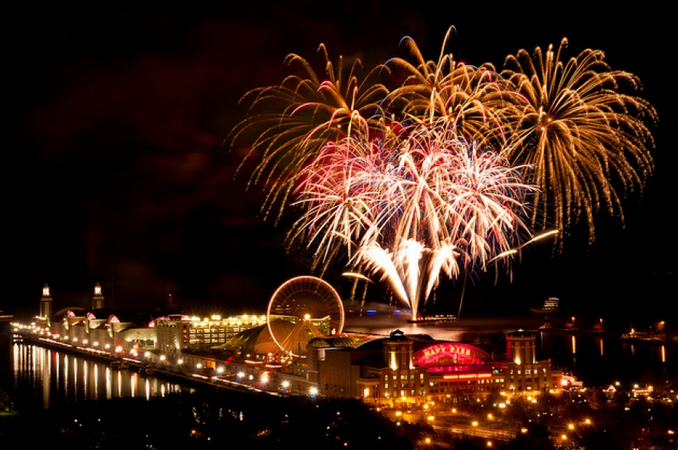 July 4 @ Navy Pier
Settle in on the pier, or on any of Chicago's massive beaches, to watch a music-accompanied fireworks display over Lake Michigan. Better yet, register for a seat on one of Navy Pier's boat cruises, which is sure to provide you with the best seat in the house.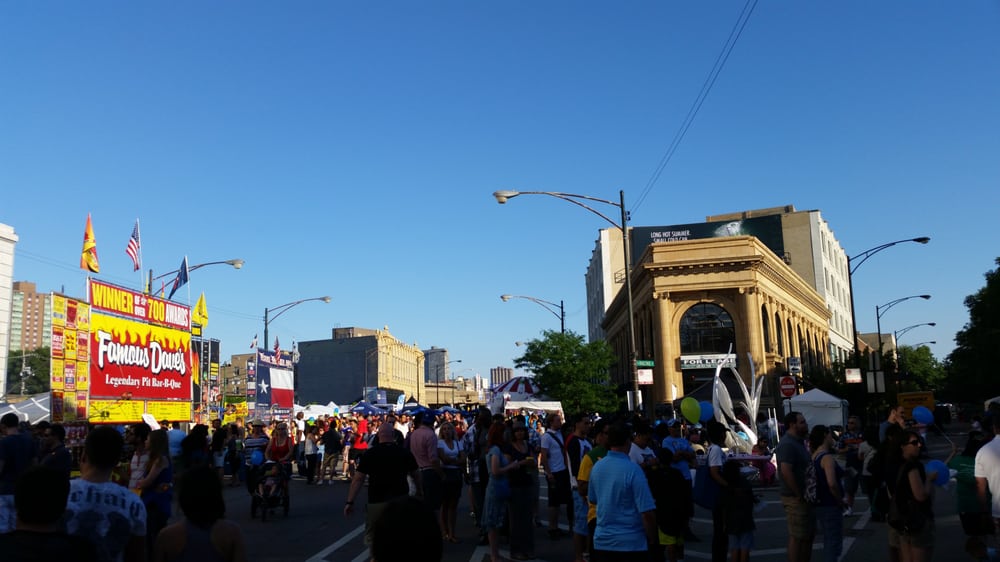 July 4 – 6 @ Lawrence & Broadway, Uptown
You don't even have to be a huge meat lover to get excited about Uptown's Windy City Ribfest. Whether you can take the heat and love the spicy stuff, or you can't wait to taste the smoky glaze of sweet sauce, indulge in your favorite BBQ flavors at the food fest of the summer.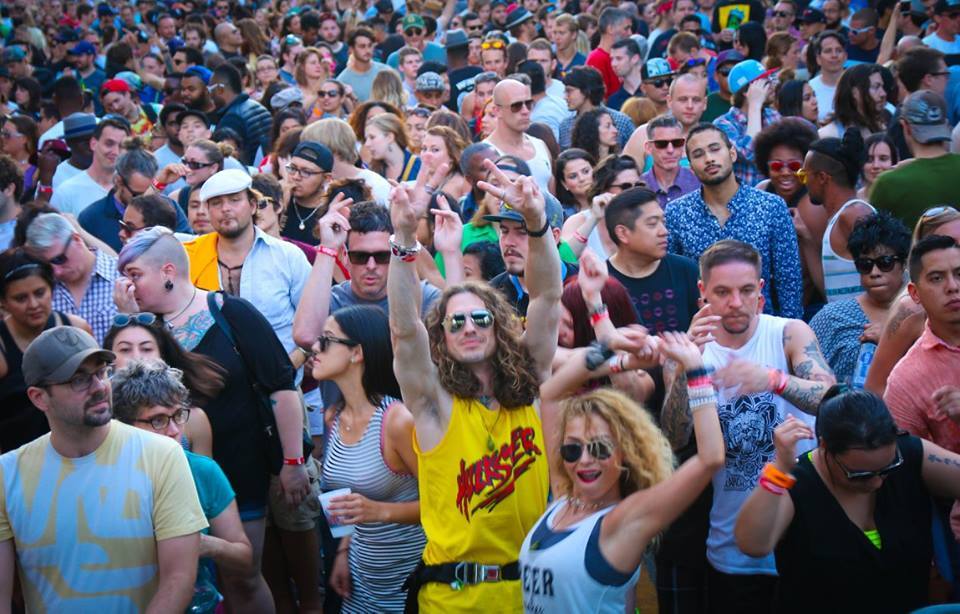 July 5 – 7 @ West Town
Featuring live DJs, a Kid Fest, and a Pet Fest, this extravagant three-day event is not to be missed. You'll find all walks of local talent here, from painters to retailers to restaurant owners, so come on out and support these Chicagoans!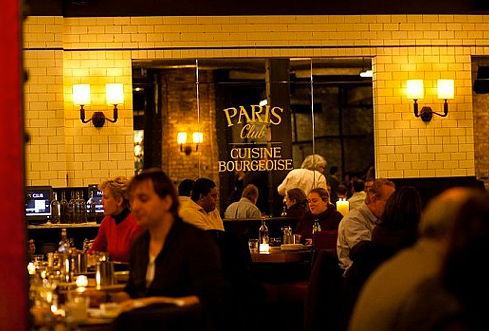 July 8 – 21 @ All Around the City
Over 150 participating stores will open their doors for French Restaurant Innovation Week, offering you specials, deals, and great food wherever you go. Celebrate the French heritage by indulging in their delectable cuisines and discovering new foods you never thought you'd try. Frog legs, here we come.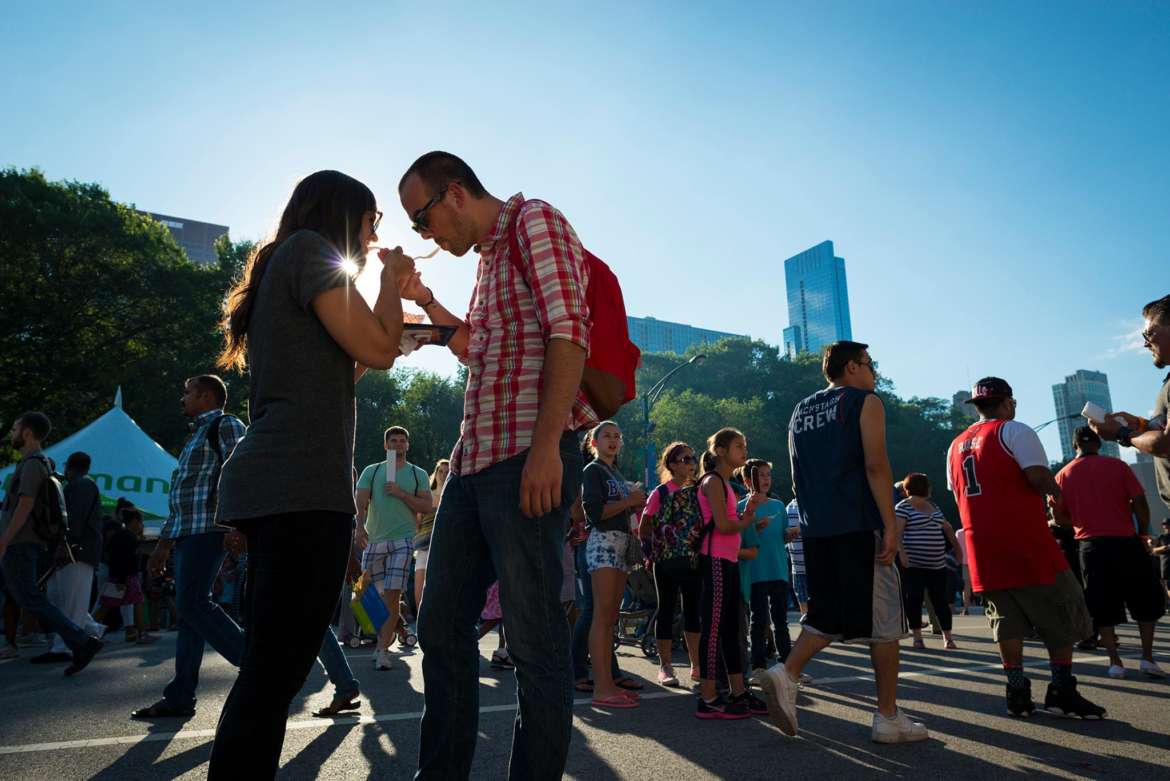 July 10 – 14 @ Grant Park
One of the largest food festivals in the world is back this July! If you've never been to the Taste, this is your year. Flaming Lips and Brandi Carlile are among the headliners this year, so come on out and enjoy all of your favorite eats and great live music. Need parking? We got you.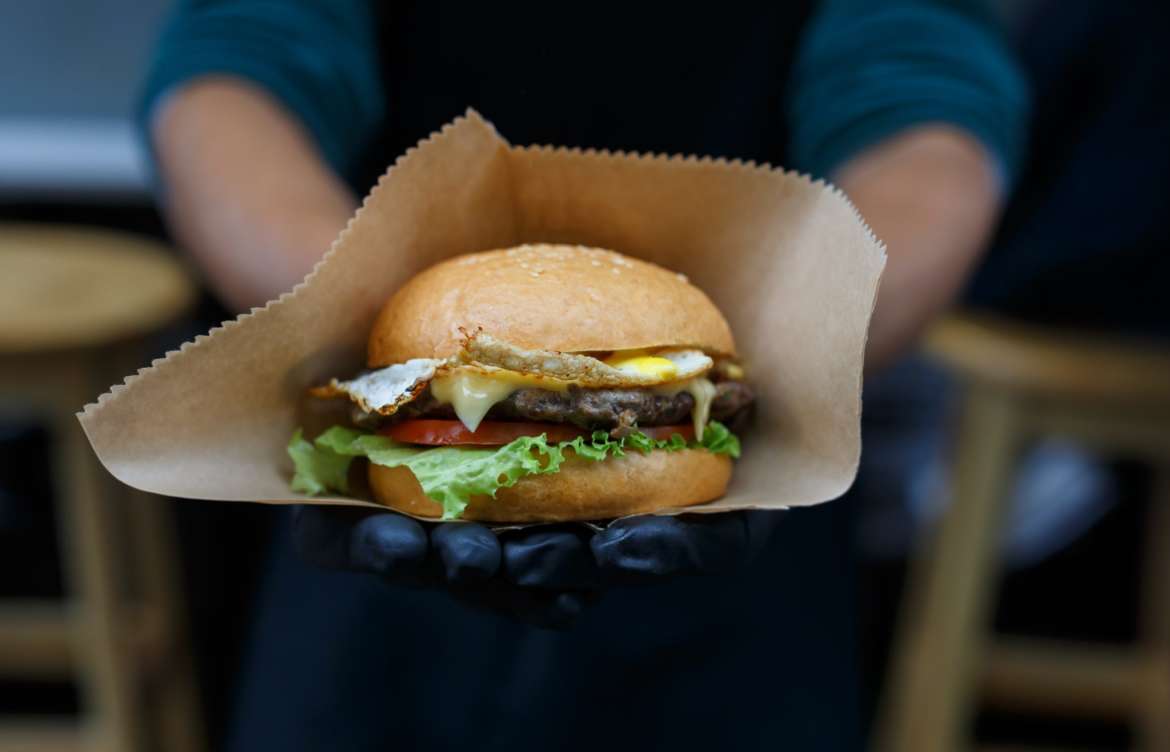 July 13 – July 14 @ Belmont & Damen, Roscoe Village
Arts, music, and the most blatantly American food you can find come together during the Burger Fest in Roscoe Village. More than a dozen restaurants will be frying up what they're most well-known for, so come down and be the judge yourself! And don't stay away if you're opposed to beef. Turkey and veggie burgers are available, too.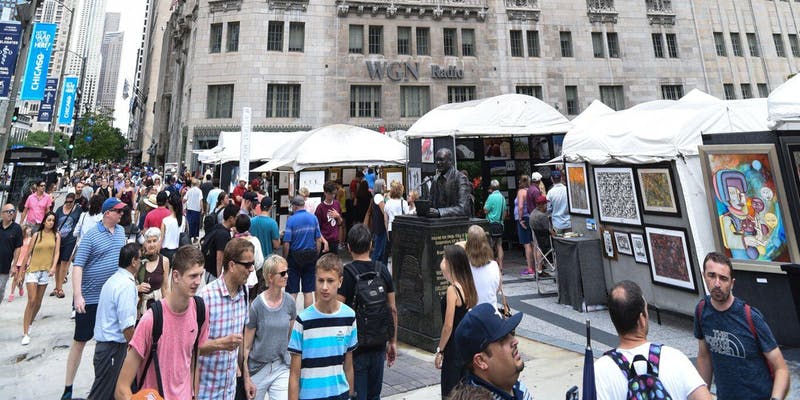 July 19 – 20 @ Michigan Avenue
Whether you're an art aficionado or just a passerby with a good eye, you are sure to find something you love when you support your local artists at the 3-day Artfest on Michigan Avenue. Free and open to all, this event does its best to celebrate and promote all walks of emerging contemporary artists.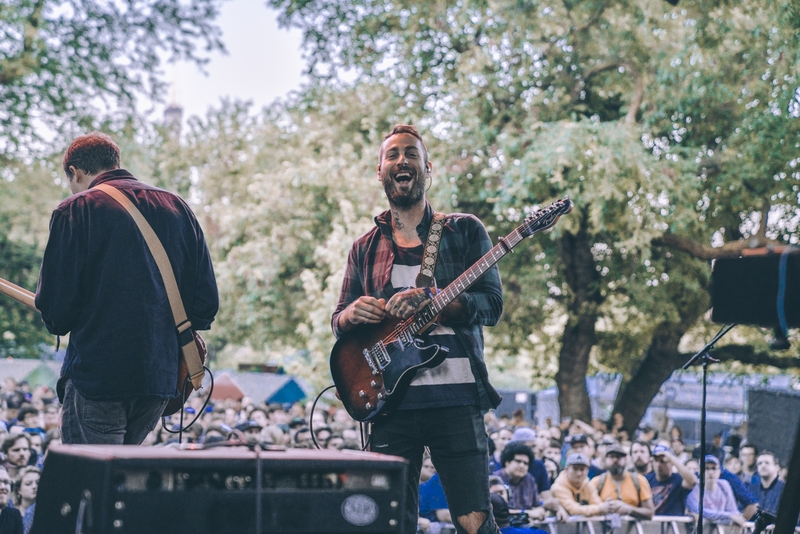 July 19 – 21 @ Union Park
After you've spent a few hours supporting your favorite neighborhood artists, you can head over to Union Park for an evening of alternative music. With bands like Tame Impala, Fleet Foxes, and Chaka Khan headlining, it's easy to get all dressed down and casual for the chillest weekend of your life.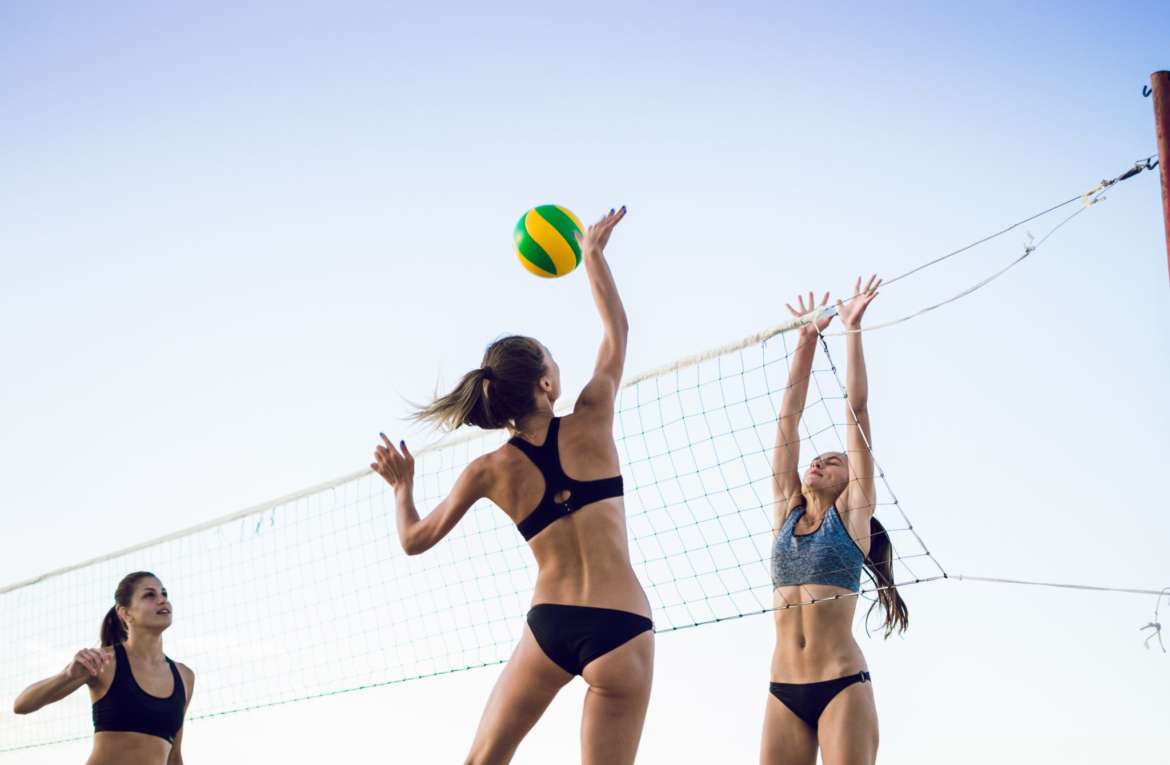 July 20 @ North Ave Beach
Soak up some sun on your favorite Chicago beach during a day full of volleyball tournaments. There will be a DJ pounding out all of the latest jams to get you pumped up for this exciting event, so come on out and volley for victory!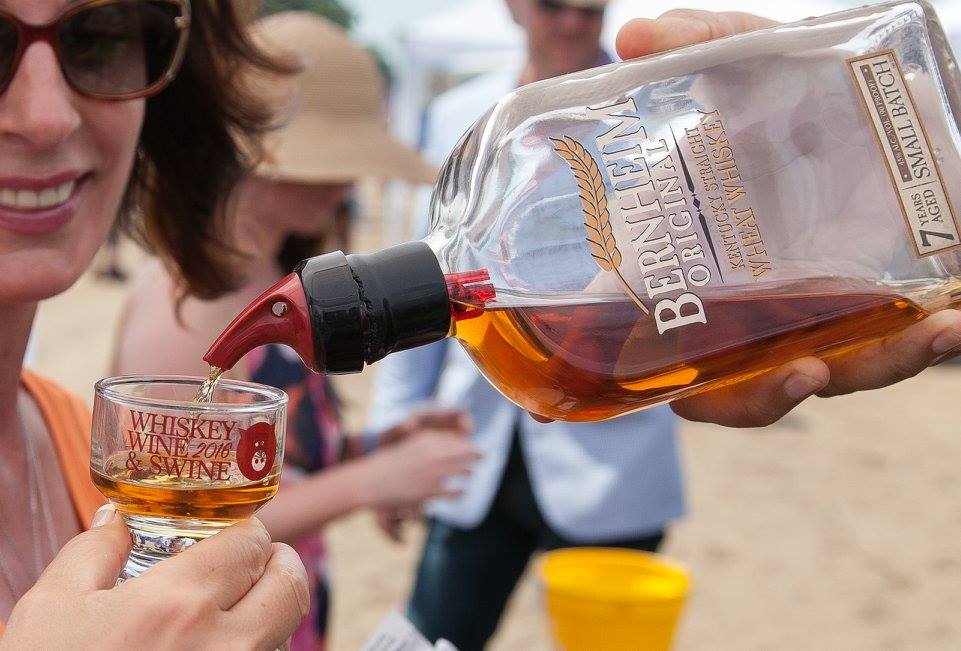 July 20 @ Belmont Harbor
Are you a self-proclaimed wine taster or a whiskey shot professional? You can find your paradise at the Chicago Whiskey and Wine Festival. Drag along your best designated driver and crash like the waves after this intoxicating beach extravaganza.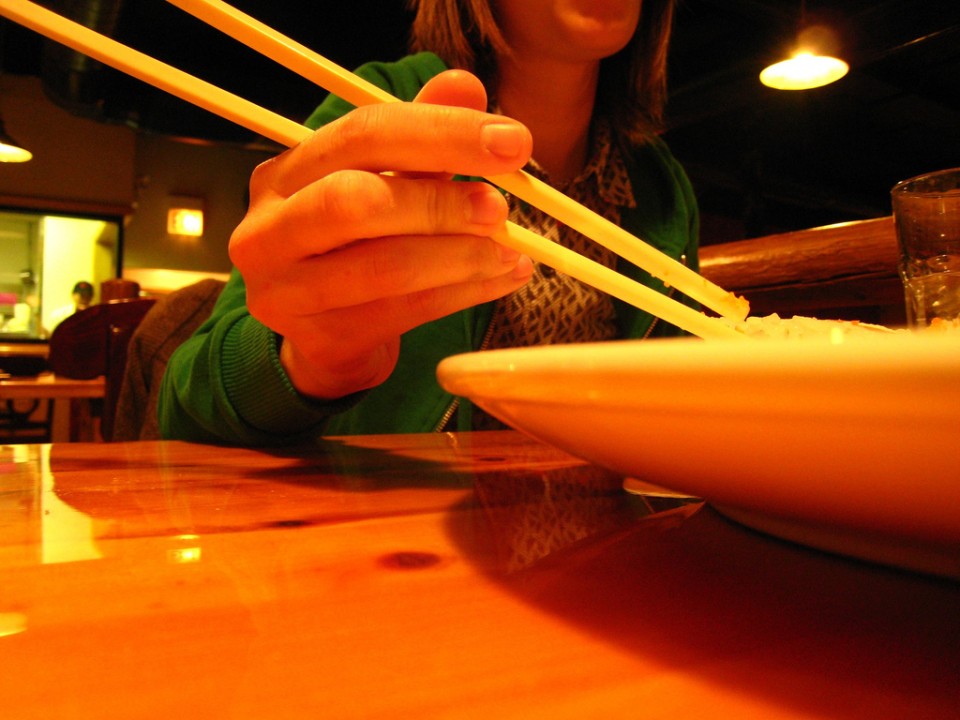 July 21 @ Chinatown
A day filled with exotic dance, inspirational art, amazing cuisines, and activities for all is calling your name from Chinatown. Don't miss the chance to watch the processional parade and celebrate the summer at this exciting event.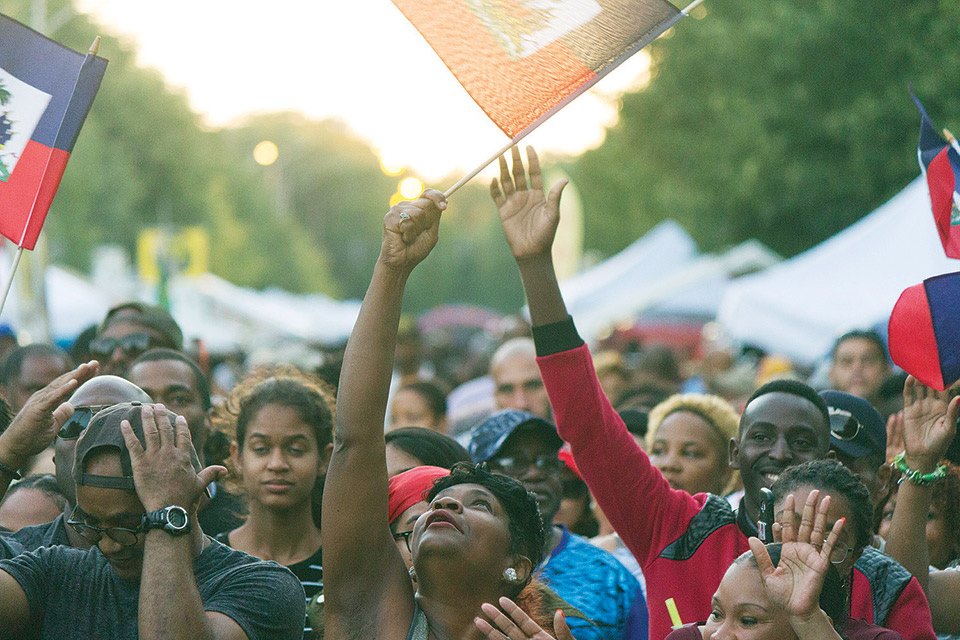 July 27 – 28 @ Midway Plaisance
Celebrating the culture and diversity of over 30 African nations, Bantu Fest is a place where all people of African descent can come together to remember their roots and remind others what they bring to America.
Find what really matters in Chicago with the UrbanMatter app!
To download or see reviews from our users, head here.