Yeah, we love our pop hits. But nothing beats the funky, alternative, and nostalgic vibes of classic indie music. Are you looking for a dance bar near you in Chicago that is committed to your favorite indie bands? We know the best spots all around Chicago for indie dance music.
If you're looking for a Nirvana, Tame Impala, Arctic Monkey funhouse doused with sticky floors, lowlights, and grunge interior — these are the top five indie bars with dance floors you'll love to get down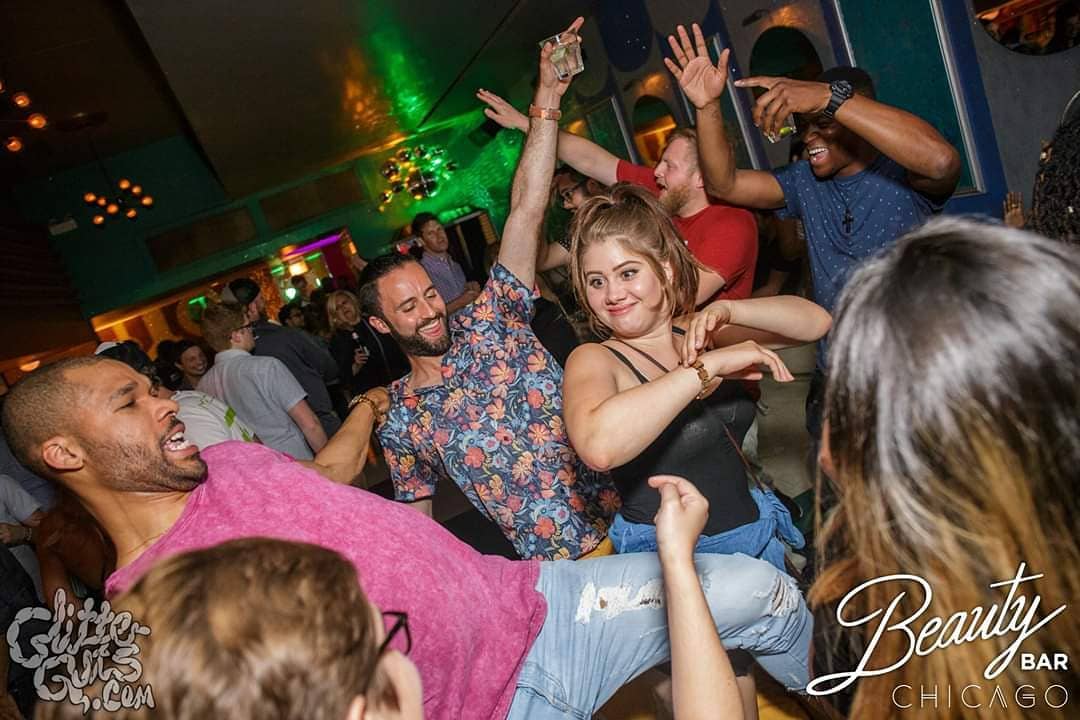 1444 West Chicago Avenue
Mon – Fri 7pm–2am, Sat 7pm–3am, Sun 9pm–2am

The Beauty Bar is a dance bar near you in Chicago that welcomes Hip Hop Heads near and far with bangin' throwbacks and indie jamz that'll have you running to the dance floor every single time. This ultra retro bar — reminiscent of a 1960s hair salon — gravitates a lively, mix crowd of just about everyone and anyone. The bar has reasonable drinks, a disco ball, barber salon-themed cocktails, and a manicure station where you can get your nails done (It's true!). Call it the ridiculous house party you always wanted.
Best of all, Beauty Bar hosts awesome dance parties: ELECTRIC FEEL: Indie Dance Party, Another 90's Party, Millenium Dance Party — the list goes on. Check out their calendar and get down with your favorite indie hits!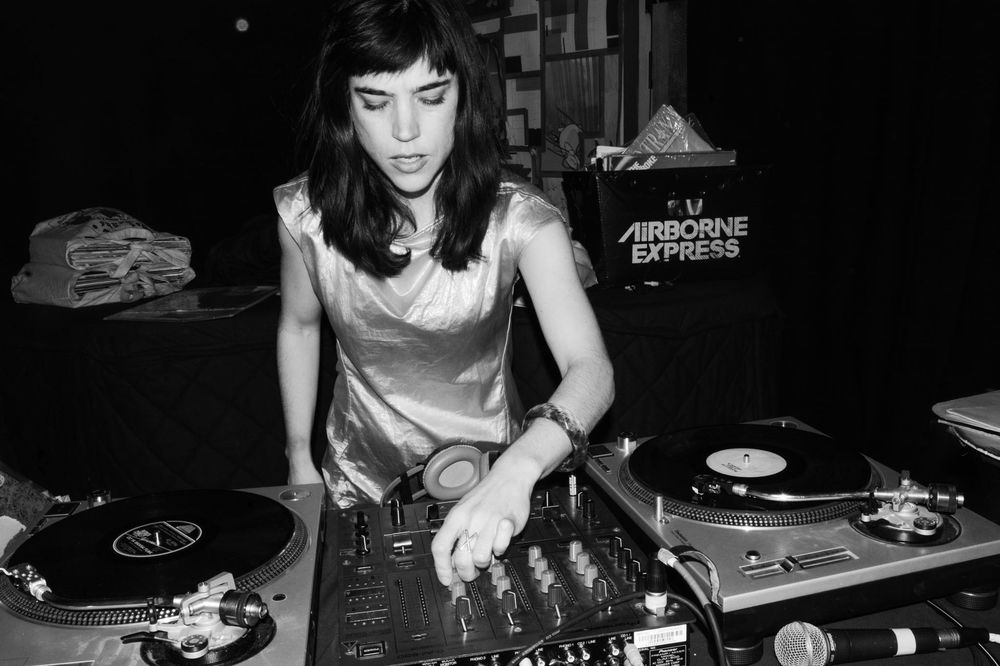 2319 West Belmont Avenue

Tues – Frid 7pm – 2am, Sat 7pm – 3am, Sun 7pm – 12am 
If you're looking for bars with live music in Chicago, there's just something magical about Hungry Brain. Retro rec room, classic low lit interior, intimate seating for live Jazz on Tuesdays and Bricktown Sound Dance Parties every other Saturday — the cash-only venue is a Chicago staple for sure. This fine blend between ratty and classy hosts a hub of local musicians, keeping the crowd constant and on their toes with a diverse range of alternative music.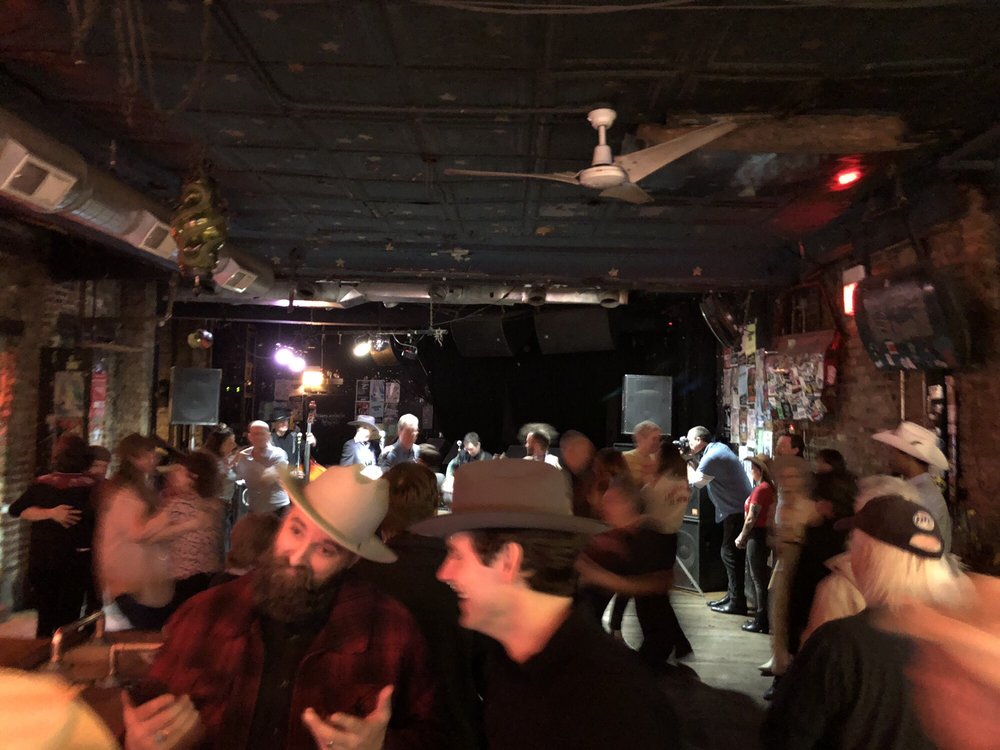 1035 North Western Avenue
Mon-Wed 5pm–2am, Thurs – Frid 3pm – 2am, Sat 11am – 3am, Sun 11am – 2am
This bar with live music near you in the city is THE destination for all hipsters, featuring local musicians and awesome alternative playlists that'll make you remember why you fell in love with indie. Located on the West side of Chicago's Ukrainian Village, the Empty Bottle is a small music venue with cheap drinks (cash only), a dance floor not far from the bar, and the grungy aesthetic of someone's basement. This bar with live music features concerts and special shows that are on constant rotation. So keep your eyes on their calendar, and see why the Empty Bottle holds a special spot in the hearts of Chicagoans.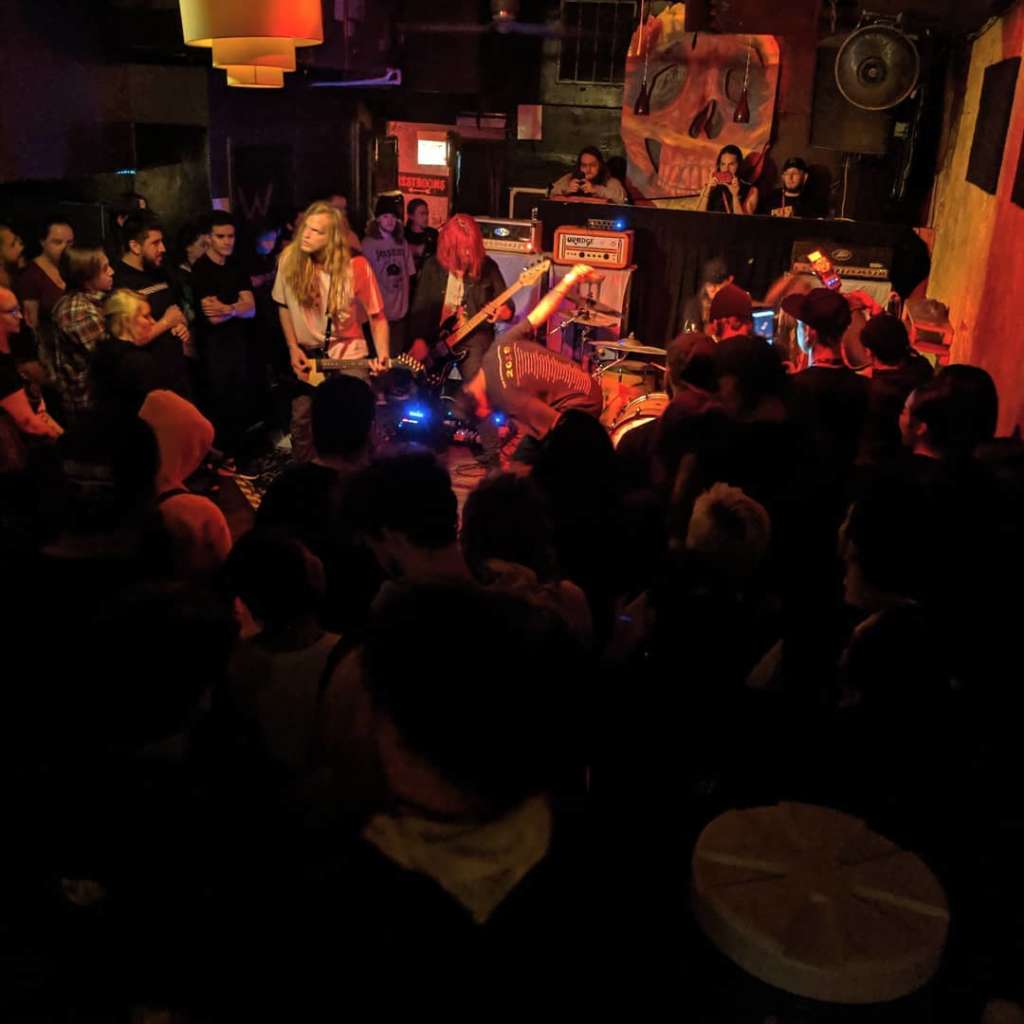 2011 West North Avenue

Tues – Thurs 8am–2am, Sat 6pm–3am, Sun 7pm–2am

Whatever you're looking for, Subterranean's got it, as it's easily one of the best indie bars with a dance floor in Chicago. This two-floor venue hosts a plethora of live entertainment, indie rock musicians, DJs, and burlesque dancers. With low red lighting, an incredible sound system, and musicians quite literally all day, every day — this bar with live music has outstanding vibes. Fair warning: the place gets pretty packed, so get ready for the time of your life! Check out their calendar to see what's playing next.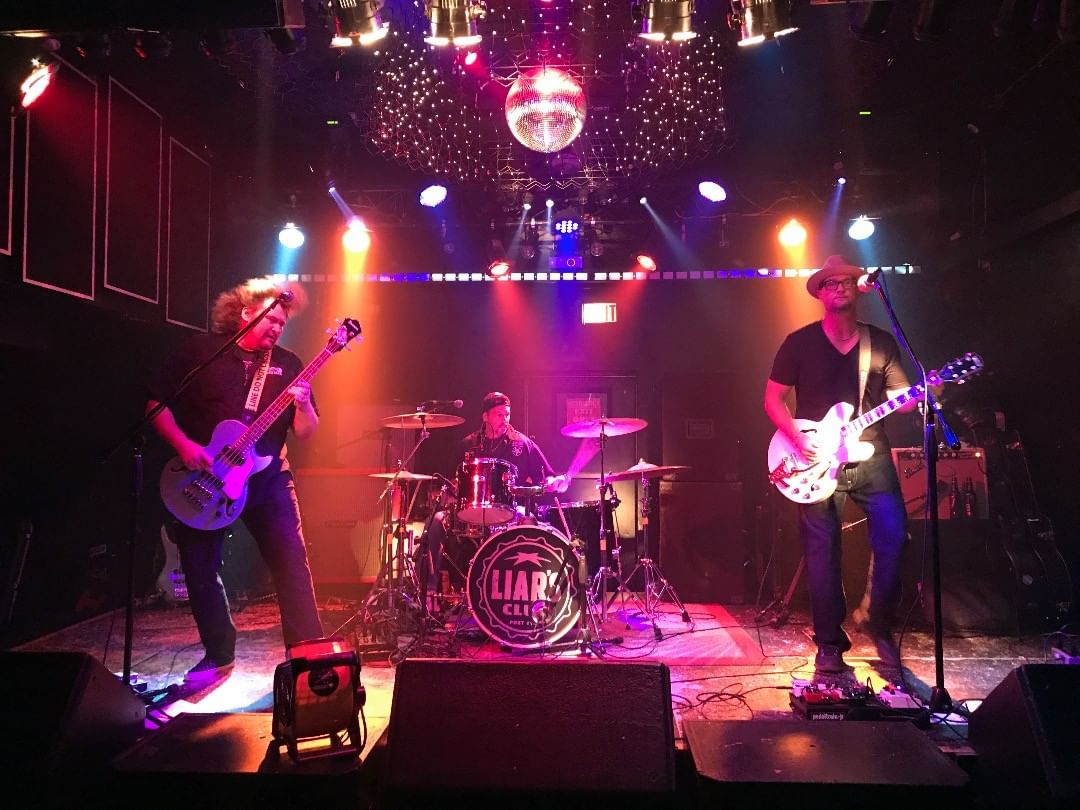 1665 West Fullerton Avenue
Tues-Frid 8pm – 2am, Sat 8pm – 3am
Liar's Club may look a bit terrifying on the outside, but this rock 'n' roll and mega moody punk dance bar near you in Chicago keeps the energy on high with its amazing sex appeal. The cash-only bar has a gothic interior, red lights, and is notoriously known for being haunted. Apparently, a long long time ago, a woman was butchered there and still, to this day, has been spotted in the bar. Scary, eh? Either way, it adds to the aesthetics. Check out Liar's Club Facebook for live shows and DJ sets!
At UrbanMatter, U Matter. And we think this matters.
Tell us what you think matters in your neighborhood and what we should write about next in the comments below!
READ MORE LIKE THIS
DOWNLOAD THE URBANMATTER APP
FIND PARKING