Graffiti. All Chicagoans have seen it at some point. It's right there on our daily commute, right down the street from our homes, and it stares back at us when passing through a tunnel. Before you go vandalizing your neighborhood, know that the City of Chicago has a zero tolerance policy when it comes to this. We don't condone vandalism in any way, but when graffiti is used as a form of expression, we can at least appreciate the creativity. And in some cases, we've been fascinated by the artistry that goes into these murals.
We realize things like this probably shouldn't be hanging on the walls of the Art Institute, but we figured some of these were too good not to share. Here's our collection of some stand out paintings on our city's walls. Enjoy.
It doesn't get more Chicago than the Bulls.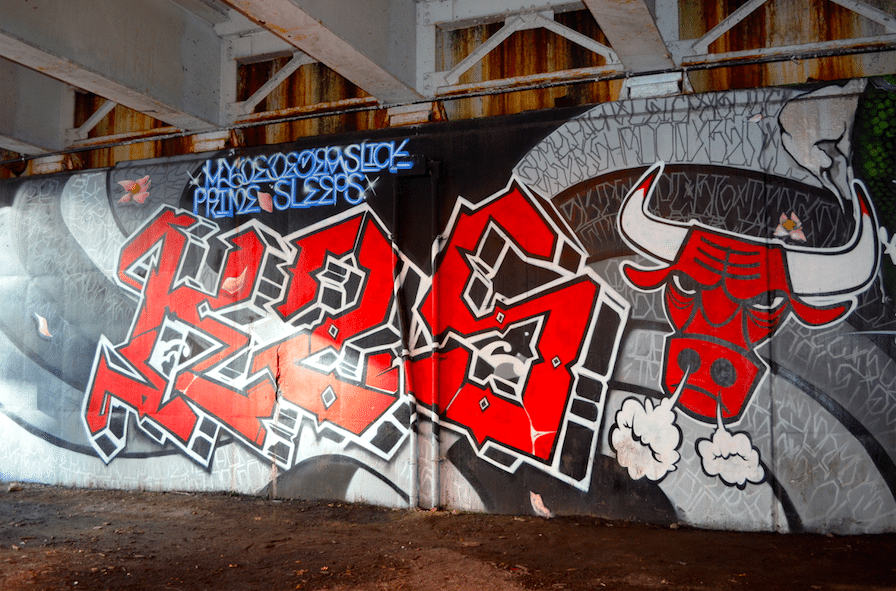 We're not really sure what this is, but the level of detail is utterly astounding.
A tribute to Hip-Hop.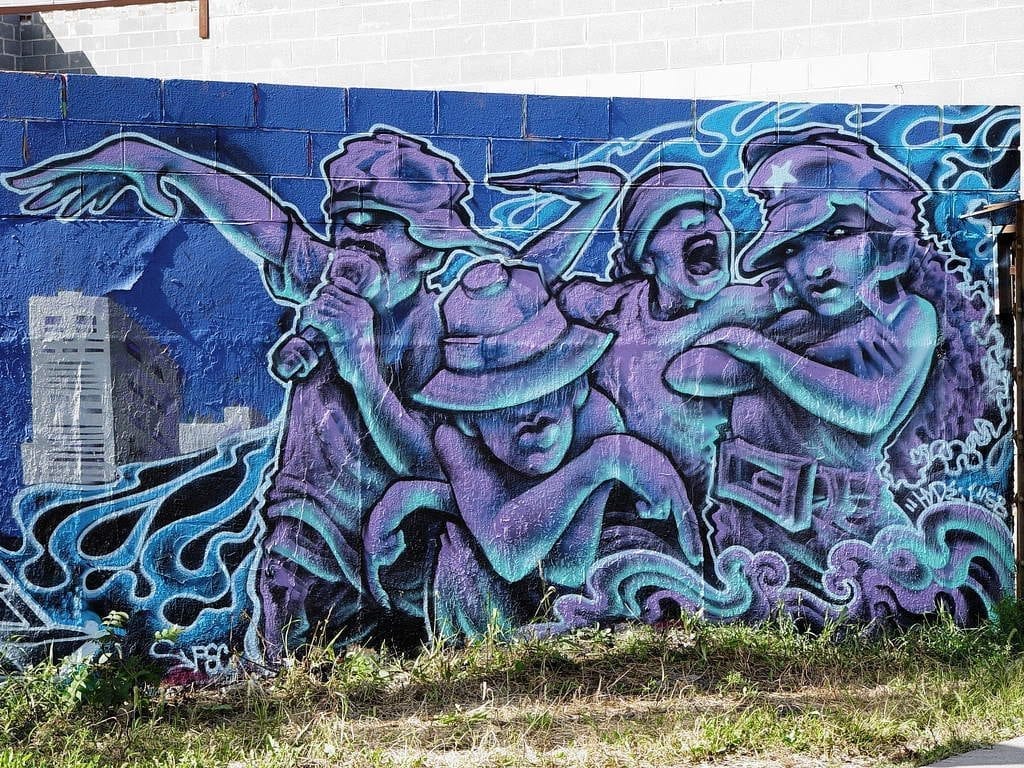 Duck hero or villian? We'll let you be the judge.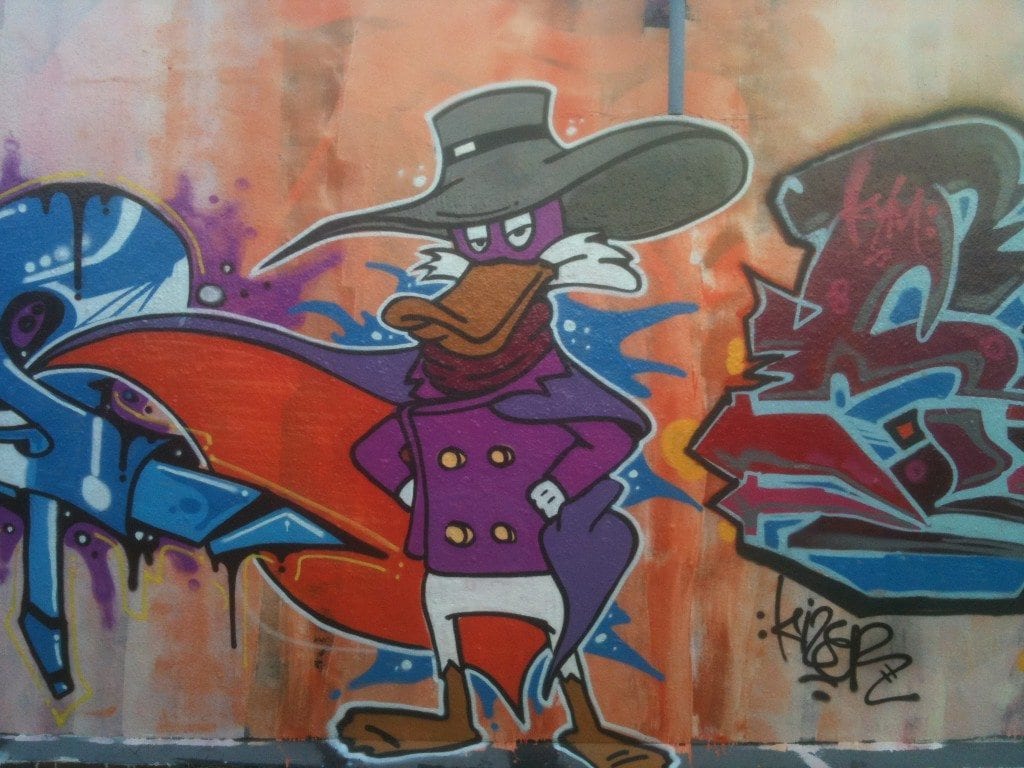 Sometimes, location is everything.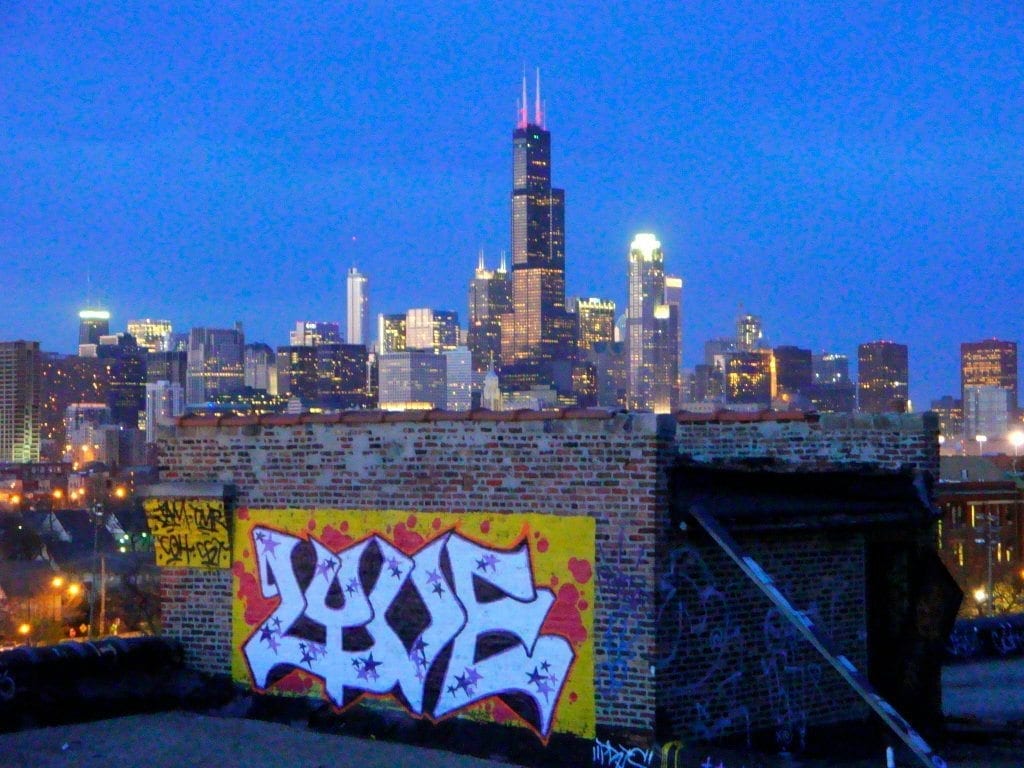 Is that Wonder Woman? I think that's Wonder Woman.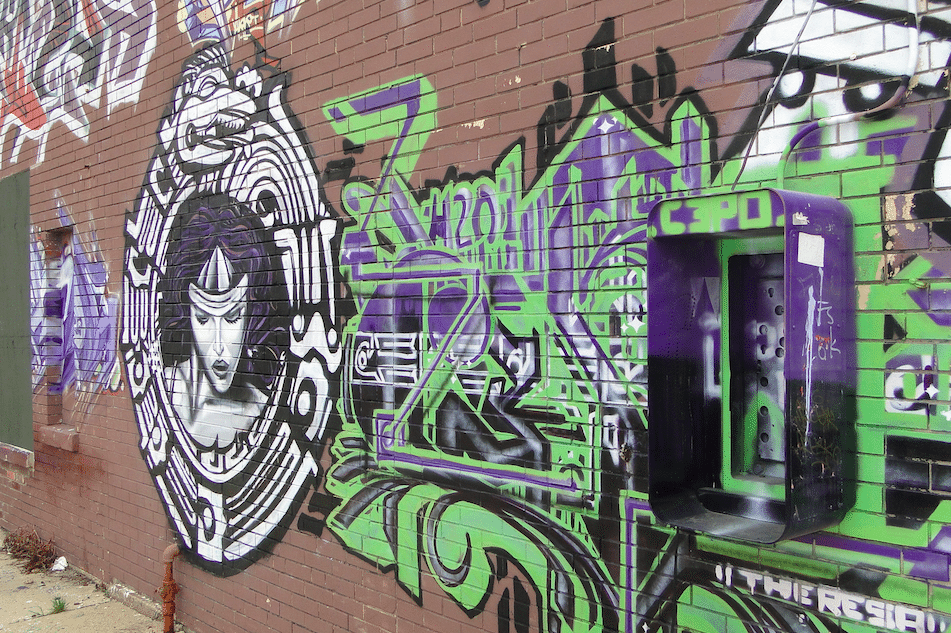 We call this one, "Hawks Jersey & Dragon." It just flows off the tongue doesn't it?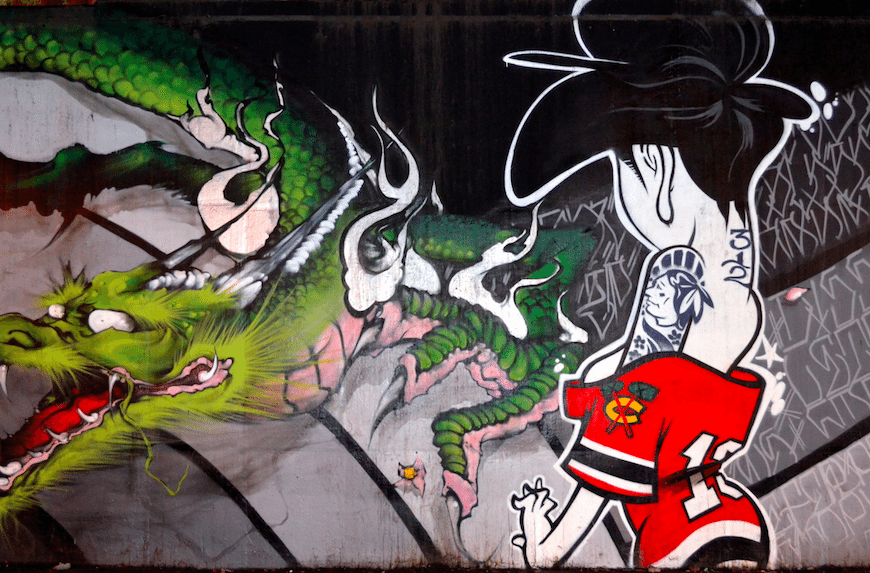 A tribute to African heritage? We think so.