Got a craving for a real New York bagel? A hankering for some legit Southern fried chicken?
These are 10 of our favorite restaurants across the country that ship to Chicago.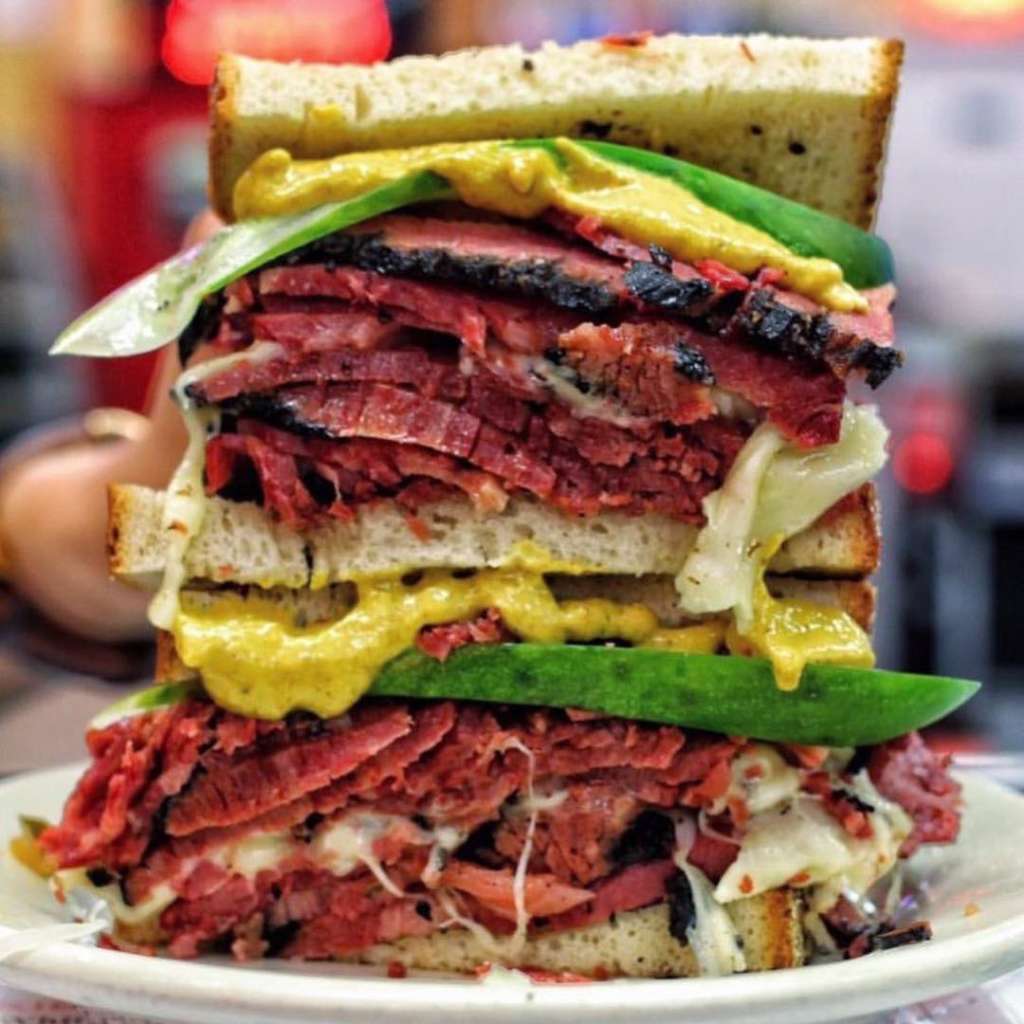 Katz's is known the world over for its practically perfect pastrami and corned beef, but did you know you actually don't have to haul ass to NYC to get it? Though true – the totally crave-able deli has made an appearance in Chicago with local fav Au Cheval in the past, you can now order off their delicious menu for delivery anywhere nationwide.
That's right, no more day-dreaming about reubens, get a fat stack of Katz's best dropped off at your doorstep today by heading here.

New Orlean's cuisine is pretty iconic in its own right, but when it comes to eating in the Big Easy, no restaurant holds a candle to the ever-popular Cafe du Monde. And while, no – we, unfortunately, cannot deliver a plate of piping-hot beignets to your Chicago apartment, we CAN offer the next best thing.
Get chickory coffee, hot chocolate, and easy-as-pie beignet mix delivered to Illinois via Cafe du Monde's website anytime, day or night.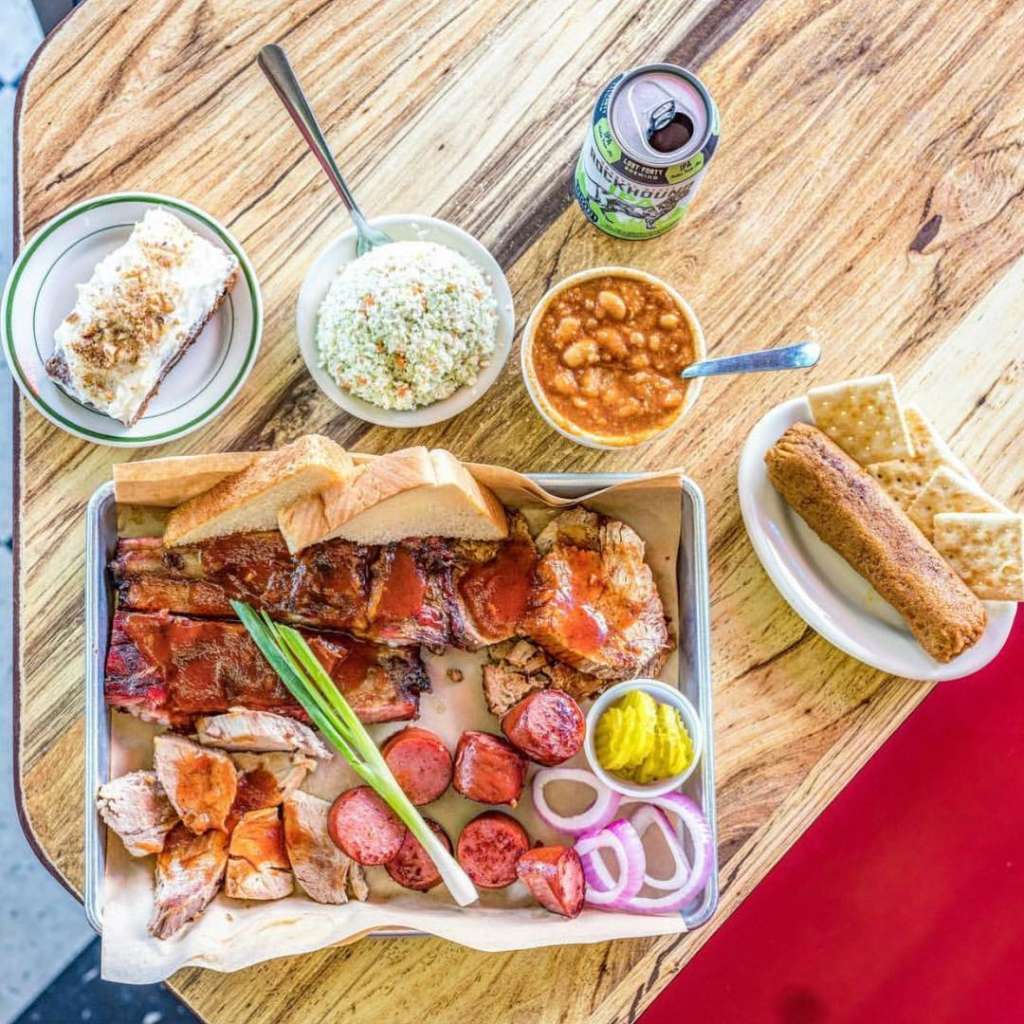 Arkansas most famous BBQ just got a helluva lot better. The world famous McClard's – known for their ribs, brisket and sizzling sauces – now delivers their signature seasoning, pepper sauce, BBQ and more all over the country.
Sorry Chicago, but your sauce just won't cut it. Get your order today, here.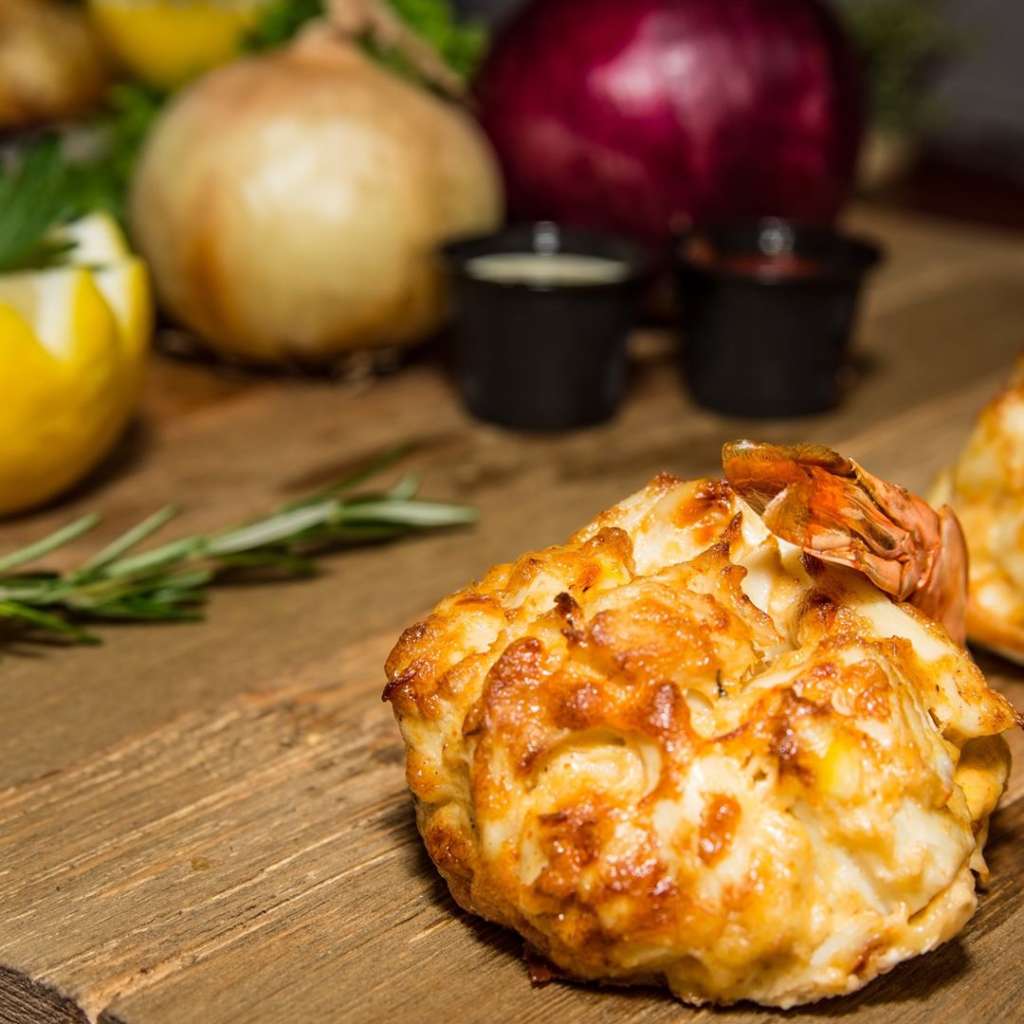 Yes, Lake Michigan is fantastic. And no, no coast can ever steal our hearts from our amazing inland beaches. But when it comes to seafood, there are just some things Chicago can't do.
Get an order of true and blue, Maryland crab cakes shipped directly to the Windy City via one of MD's best, G & M.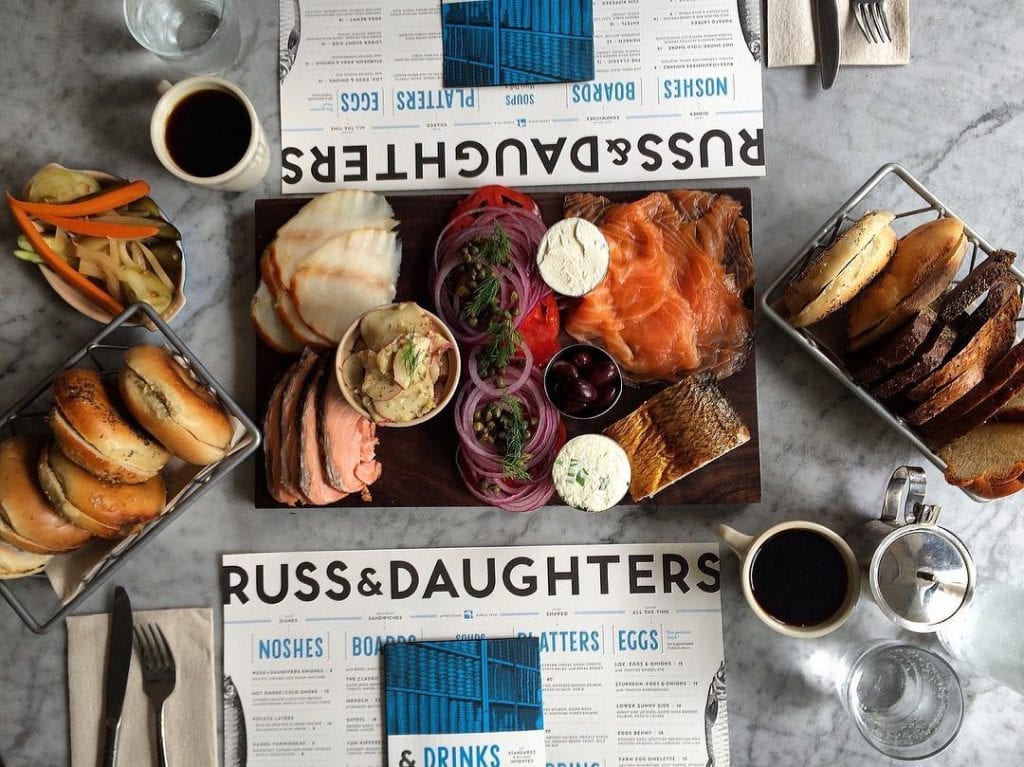 Bagels? Check. Lox? Check? CAVIAR???!! Oh yeah, you know it.
Russ & Daughters is, without question, a New York icon. And, thanks to the wonders of the internet, this NY fav now ships its famous smoked fish, bagels, tinned caviar, babka and more anywhere in the country.
Amazing, truly.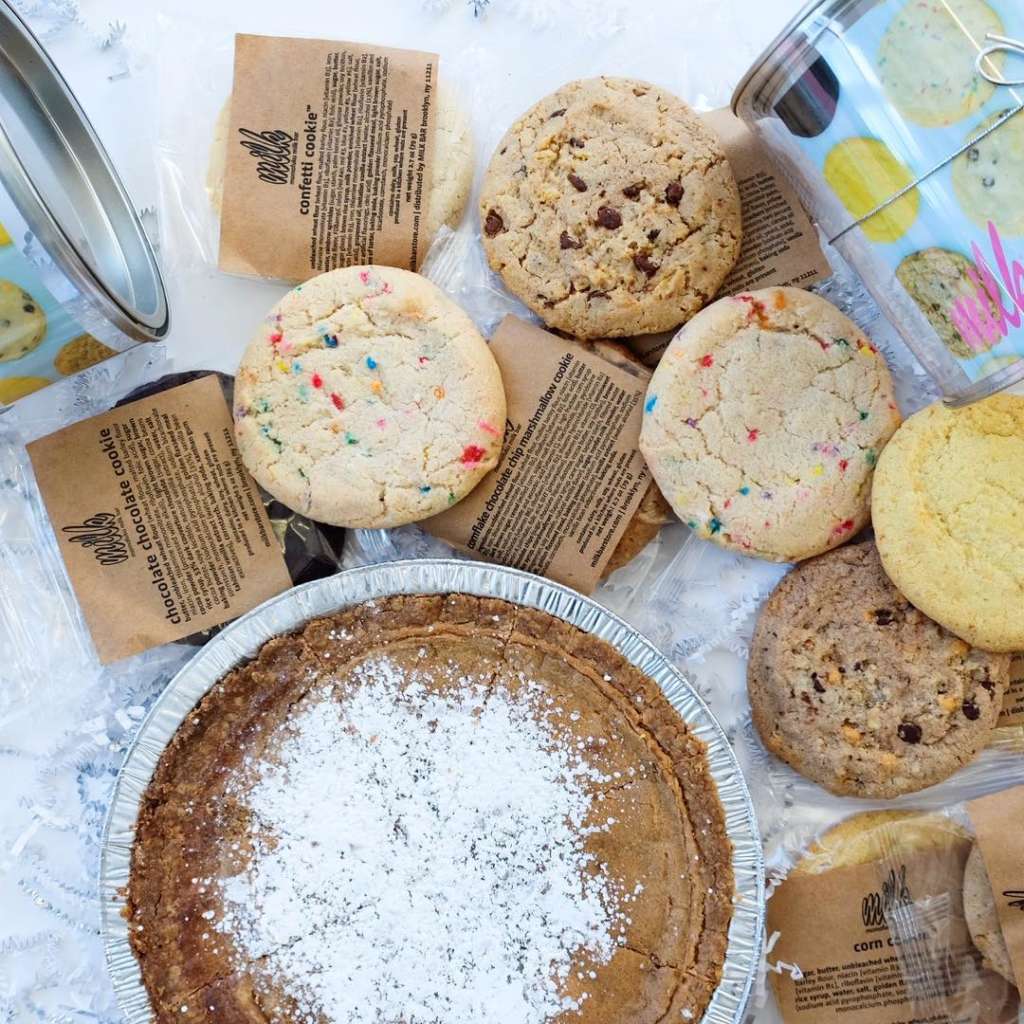 Finished watching the newest season of Netflix's Chef's Table and can't get dessert off your mind? Well, have we got news for you.
You can actually order crack pie, birthday cake truffles, compost cookies and more from the Queen of Yum herself, Christina Tosi, today! In fact, New York staple Milk Bar offers what is practically its entire menu for nationwide delivery online, meaning yes, you CAN have your cake and eat it too.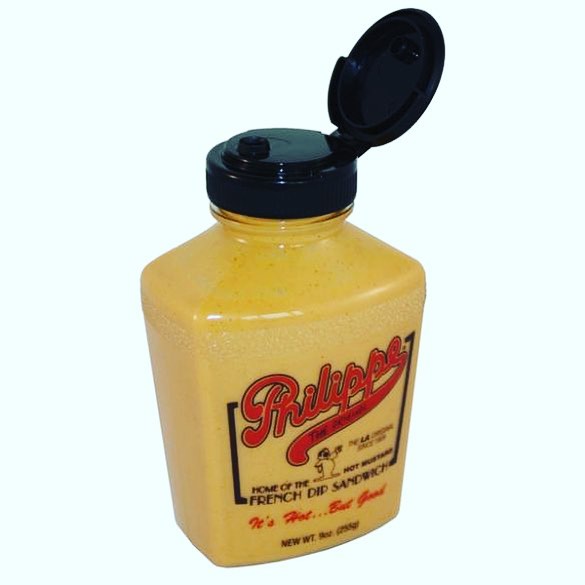 If you're putting anything other than California original Philippe the Original hot mustard on your sandwich then I'm sorry, but you're wrong.
Order some of that good-good today, here.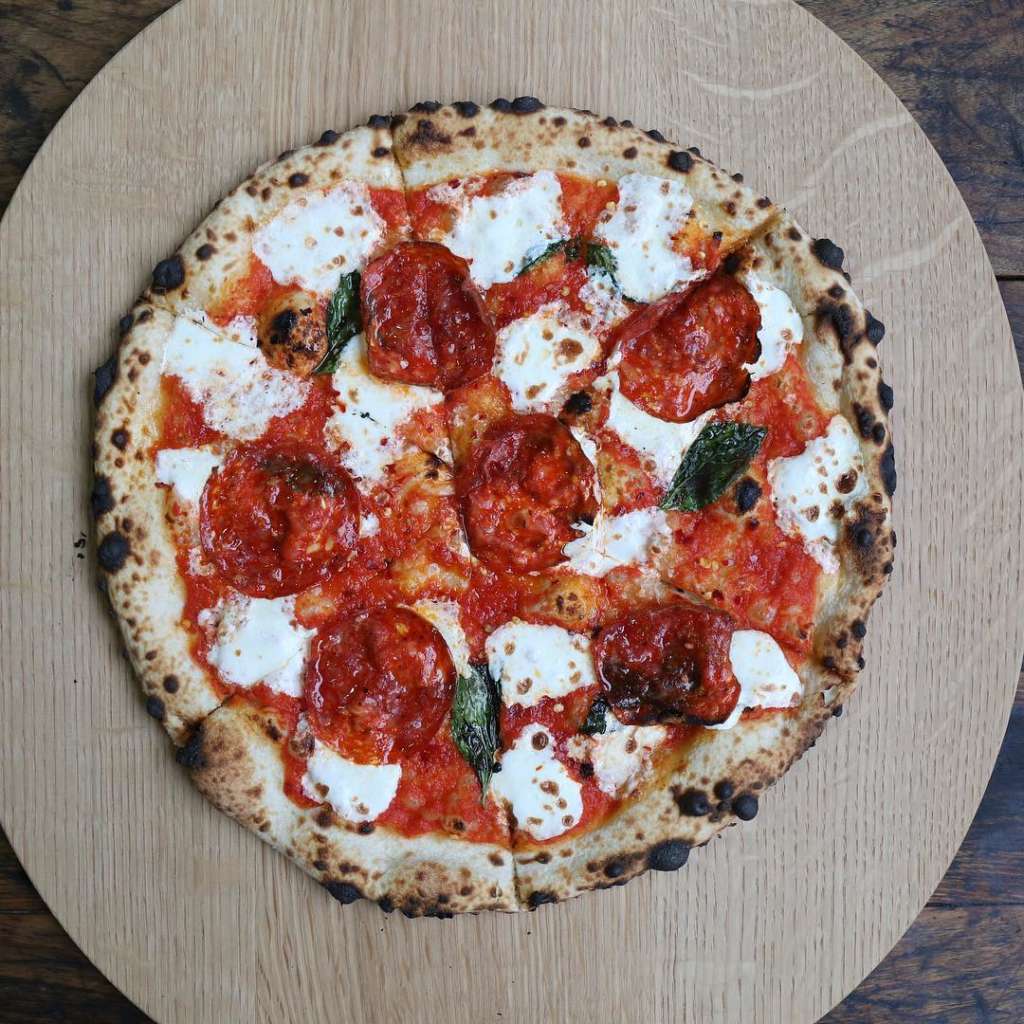 Though it's certainly a topic hotly debated among New Yorkers, Roberta's in Brooklyn is, without a doubt, one of the most popular pizzerias on the market today. And while I'm sure it doesn't hold a candle to the in-person experience, this wood-fired go-to is shipping frozen 'zas all over the country.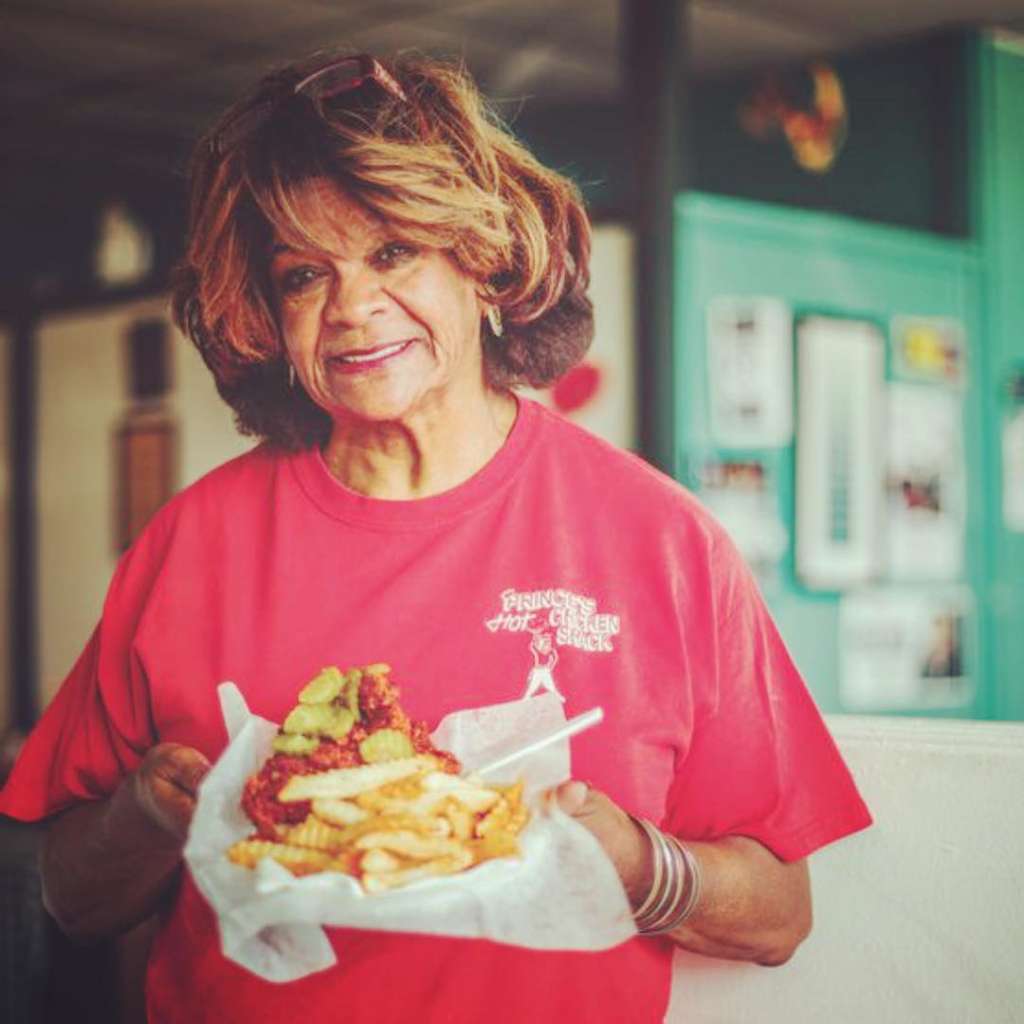 Legend has it that Nashville's own Thorton Prince, after coming home from a night of playing the field, was served a batch of scorching hot chicken from his vindictive girlfriend. Rather than burning his mouth – and teaching him a much-needed lesson – Prince loved the dish so much he decided to open his own chicken shack. And thus, Nashville Hot was born.
Although, no, it's nowhere near the same as getting a piece of Prince's first-hand, you can now order this legendary dish for shipment through Goldbely.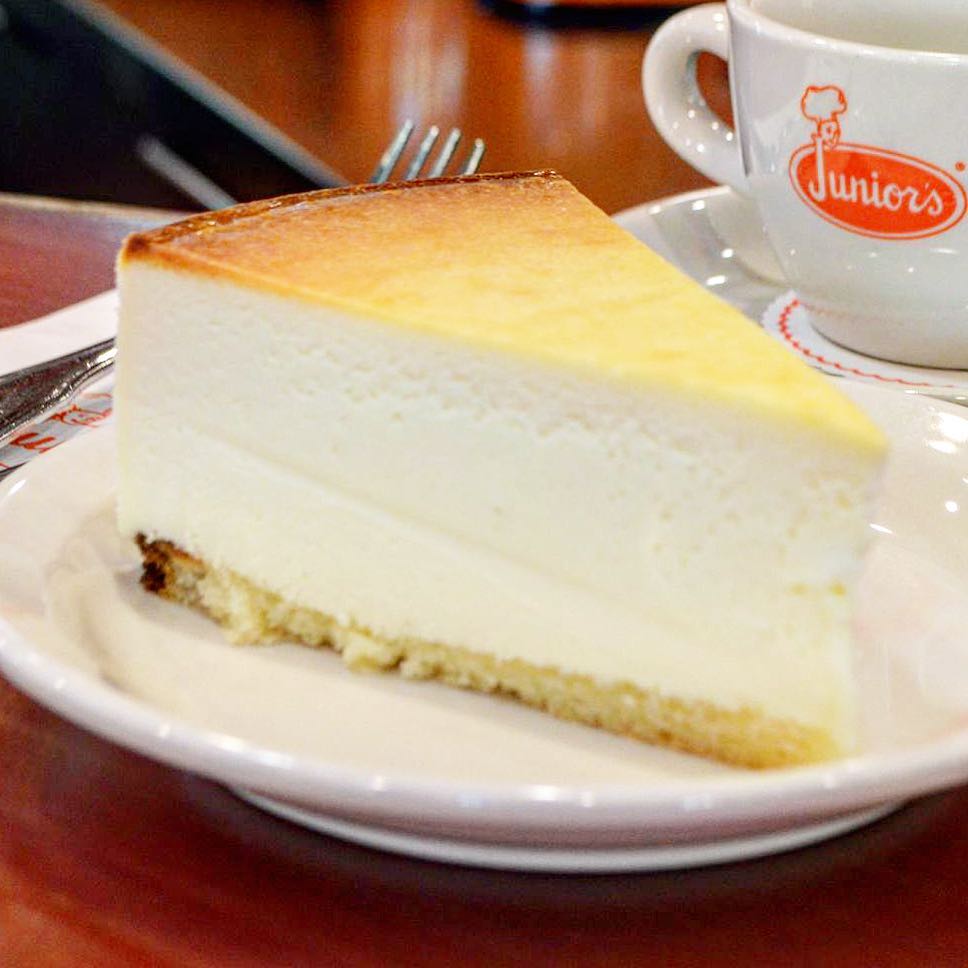 Juinor's is the epitome of American cheesecake. Whether you prefer your slice traditional, strawberry, brownie topped or even red velvet, have one shipped directly to Chicago from NYC today via Junior's website.
Featured Image Credit: Milk Bar