Dreams really do come true.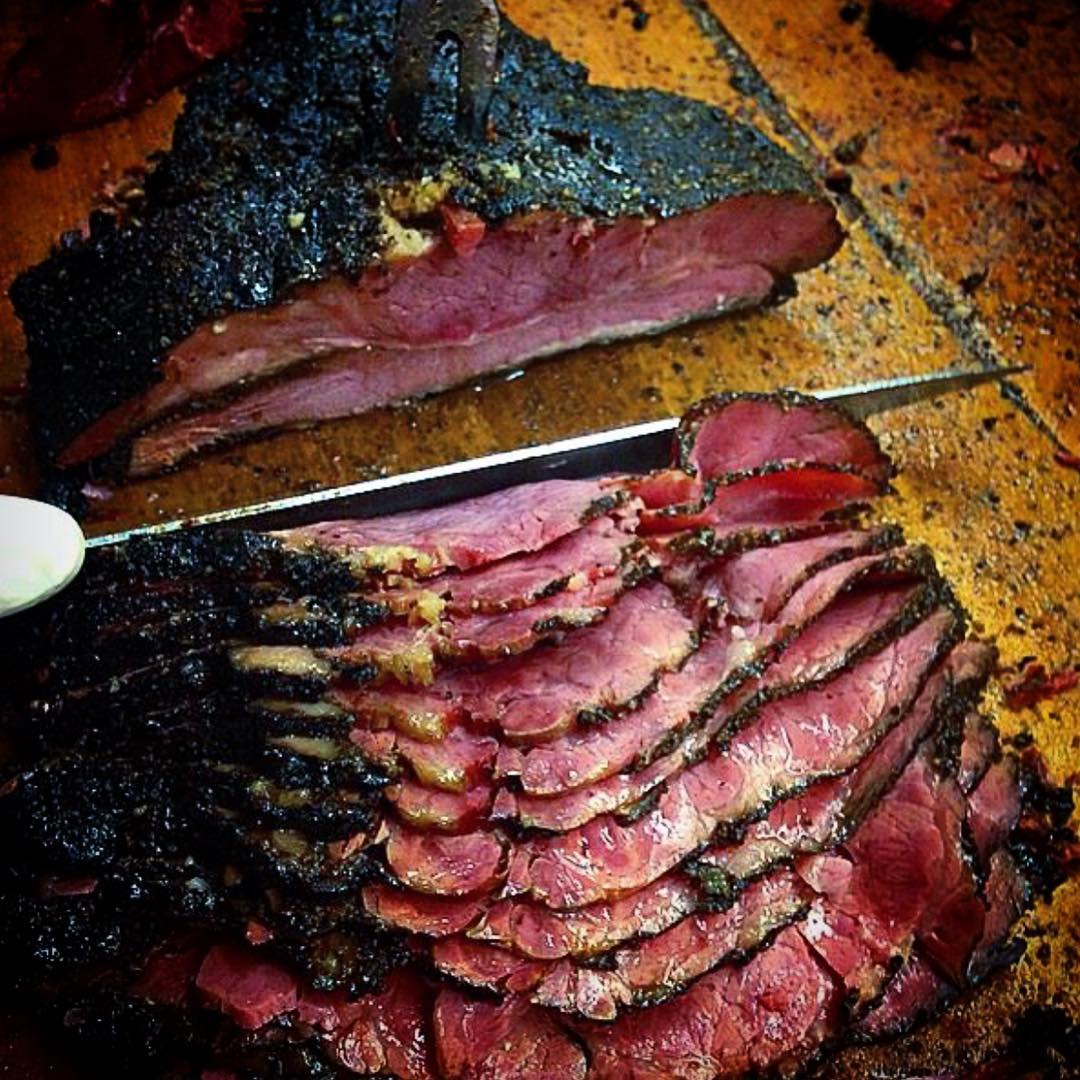 New York icon and producer of drool-worthy meats, Katz's Delicatessen, is partnering with Chicago's Au Cheval for two days and two days only next month.
In what is being called the mashup to end all mashups*, these two heavy hitters are joining forces in the Second City to bring us the CAB Burger. Made with Katz's pastrami, sharp American cheese, dill pickles, minced red onion and dijonnaise, it's pretty much already got fans lined up around the block.
AND because this is Au Cheval we're talking about, there will obviously be the option to add a fried egg on top. Ya know, for good measure.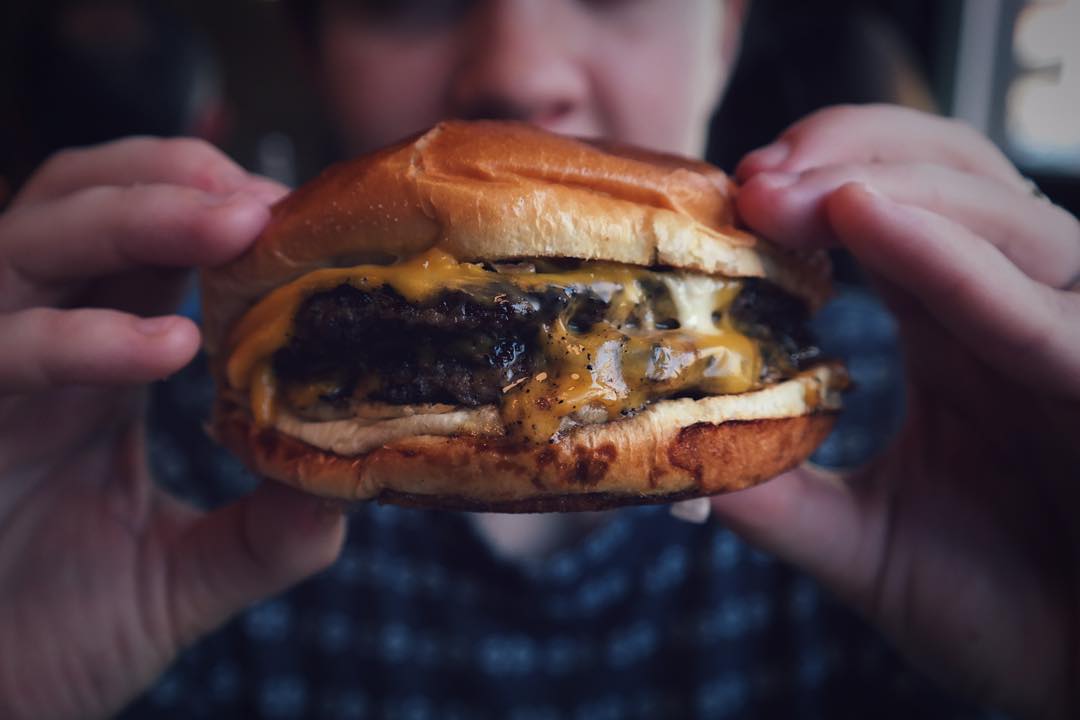 The CAB burger will be available at Au Cheval (not Small Cheval, folks) on February 15th and February 16th. In return, Katz's will be releasing the recipe for the coveted Au Cheval burger on their website, as well as announce plans to begin shipping their pastrami nation wide.
*Okay, so I'm the only one calling it that. Whatever, don't judge me.
Featured Image Credit: Katz's Deli