Getting together with your friends for one last fling before the wedding? Chicago is a great place for a getaway weekend or night out on the town with your bridesmaids before your big day. Whether you want a low key day relaxing or a night on the town, we've compiled a list of the best bachelorette party ideas to try with friends in Chicago.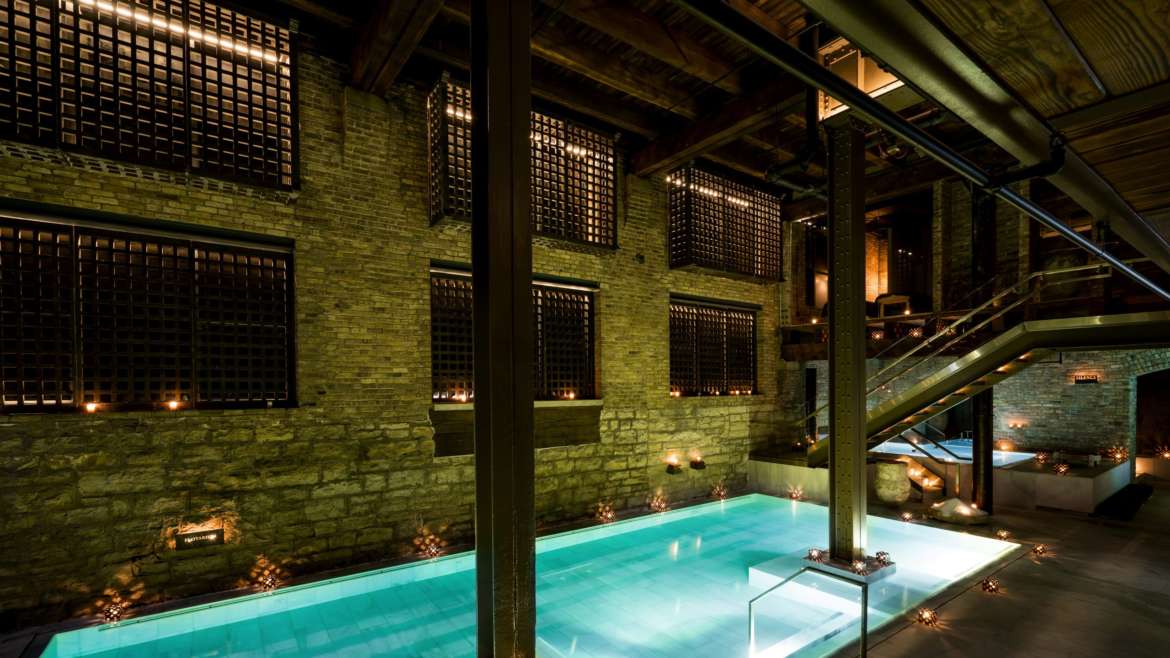 Treat Yourself To A Spa Day
If you're searching for bachelorette party ideas in Chicago, we recommend visiting AIRE Ancient Baths to receive a totally immersive spa experience. The spa is located in a 1902 factory building, and the high ceilings and open spaces make for a truly unique and ancient bathing experience. As you go through six candlelit thermal baths, you'll find the stress start to melt away. You can also choose to add on treatments like massages or argon oil body ritual.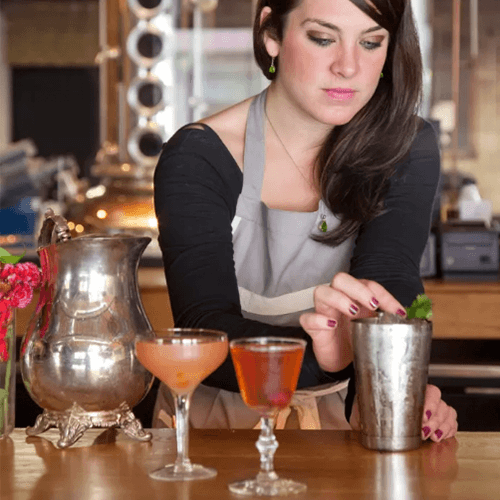 Drink & Learn
For the modern bride, learning how to make drinks can be a fun way to pass the afternoon. An excellent bachelorette party idea may be to attend a cocktail class at the Chicago Distilling Company. This will help you develop clever ideas for signature drinks for your wedding.
Every class not only lets you build your own drink but also gives you a behind-the-scenes tour of the distillery.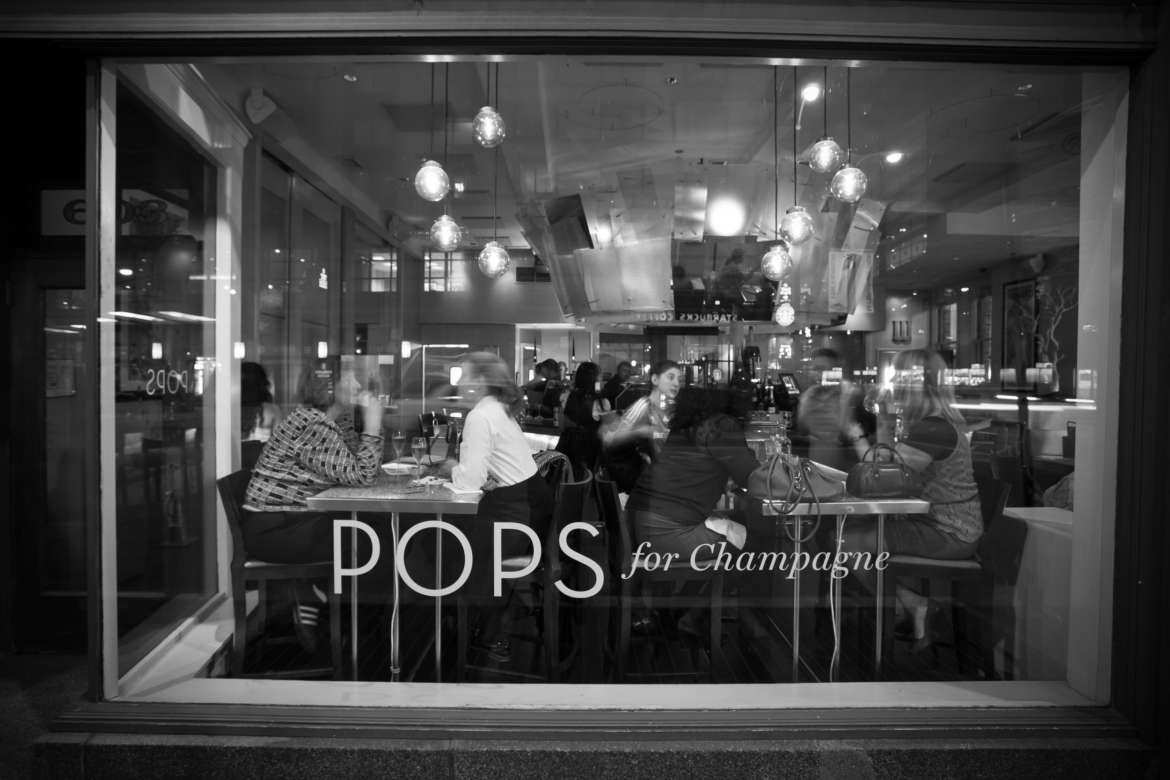 Get a Glass of Bubbly
Toast to your upcoming marriage at the cozy Watershed bar. It is a Chicago speakeasy that pays homage to local beer, craft cocktails, and champagne. If it's not your style, you can head upstairs and get a glass of champagne at Pops for Champagne.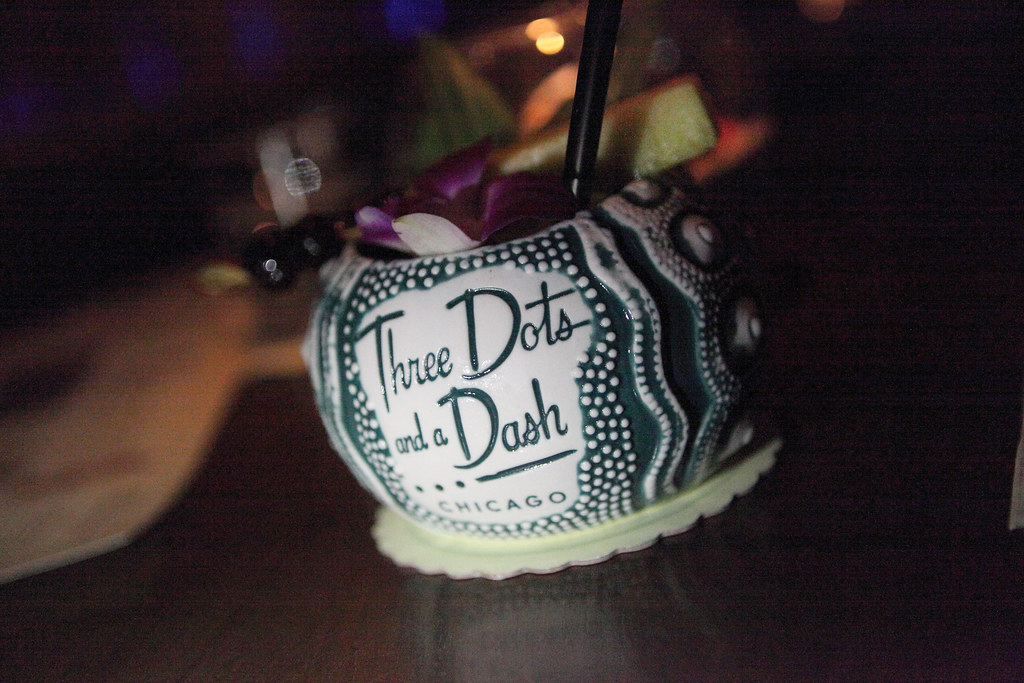 Pre-Dinner Cocktails
If cocktails are more your thing, a unique bachelorette party idea may be to attend Three Dots and A Dash, where you can try some fun tiki cocktails that use fresh fruits, spices, rums, spirits, and juices in a cute glass. With the tiki-inspired decor, you'll feel like you went somewhere exotic from your bachelorette party!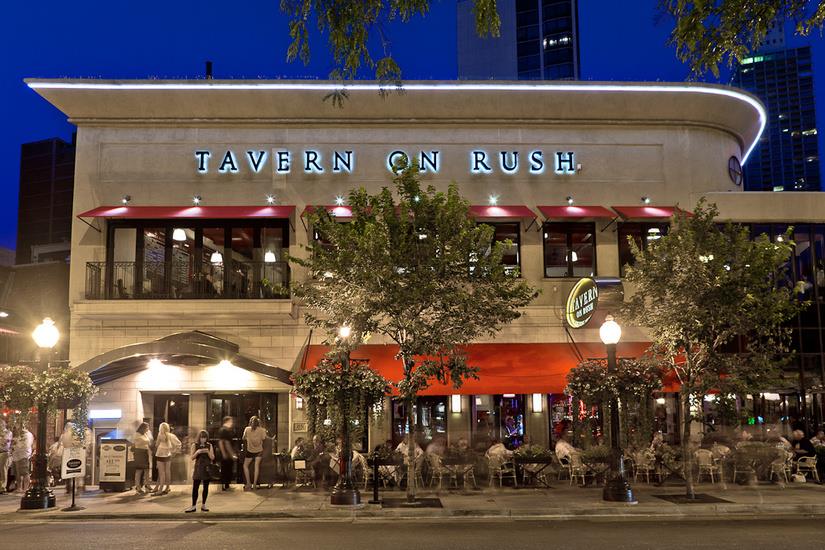 Tasty Treats at Dinner
Stop by Tavern on Rush for a fancy dinner that gives you the energy to dance the night away. The American Steakhouse has some of the best steaks, chops, and seafood that you can find in the city.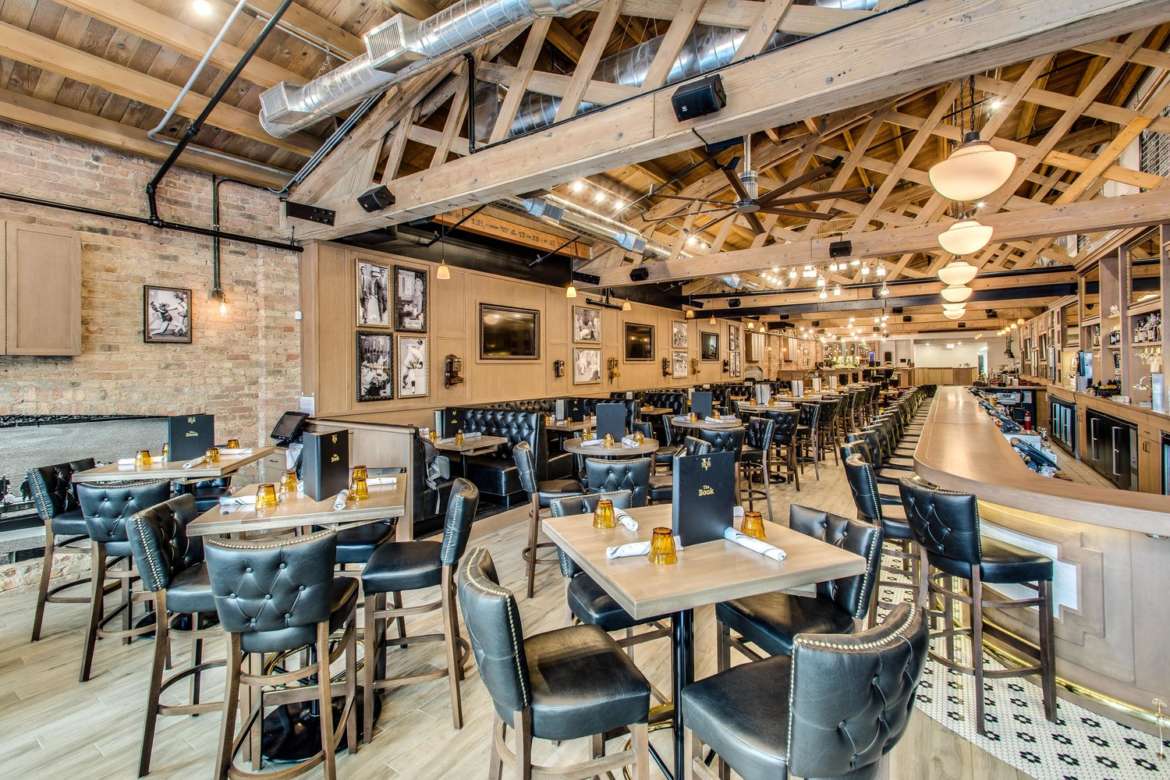 Girl's Night Out
The Vig is a 1950s-themed sports parlor located in the middle of Old Town. If you're brainstorming bachelorette party ideas in Chicago, attend this neighborhood favorite to enjoy classic cocktails. It is a great place for a bachelorette party to stop for another drink before heading out on the town.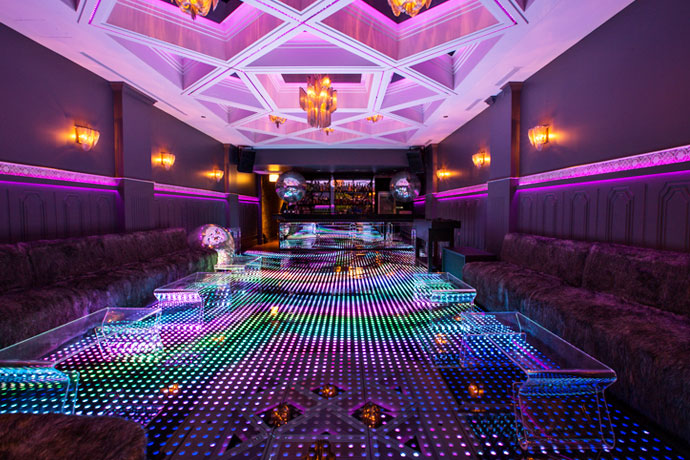 Dancing Queens
The Disco is the perfect place for a bachelorette party to end their night. It helps to recreate the energy found in the 1970s. The music will range from classics to contemporary music with a modern twist. With ornate mirrored ceilings, fur sofas, and tropical plants, it's an Instagram-worthy spot for dancing with your girls!
There are an endless number of unique bachelorette party ideas to try in Chicago. No matter what type of bride you are, there is something fun for you and your squad to do before your big day. Let us know what you're doing for your bachelorette party in Chicago in the comments below!
At UrbanMatter, U Matter. And we think this matters.
Tell us what you think matters in your neighborhood and what we should write about next in the comments below!
Featured Image Credit: Fernanda Prado on Unsplash
READ MORE LIKE THIS
DOWNLOAD THE URBANMATTER APP
FIND PARKING