What's up, Chi-town!? We have some amazing news for you guys, especially if you're a fan of good music.
We have the pleasure of partnering up with Lincoln Hall + Schubas this year for a series of CONCERT TICKET GIVEAWAYS! Why? Because we love our readers, of course, and we're excited to get you in the door for some of the most coveted shows of the season.
We're giving away one pair of tickets for EACH of the four shows featured in this article. That means quadruple your chances to win!
The rules to enter are simple: you have to follow @UrbanMatterChicago on Instagram, like this post, and tag a friend in the comments. Oh, and if you're picky, you can specify which show you'd like to see in your comment. We'll do our best to match you up with your preferred show if you win.
That's it! The deadline to enter is Friday, June 7, and we'll announce the winners at 5 pm.
So good luck, Chicago! And may the musical odds be ever in your favor.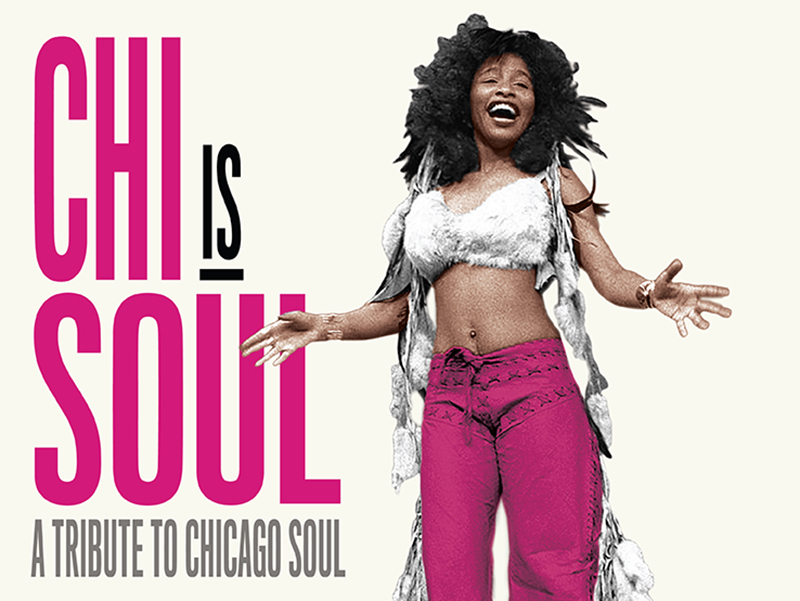 June 8 @ Lincoln Hall
Don't miss a collaborative show celebrating Chicago blues with the likes of Sam Trump, Meagan McNeal, Elisa Latrice, Meghan Murphy, and Julie Nichols. Complete with costumes, horns, choreography, and back-up singers, Chi is Soul is not to be missed at Lincoln Hall this June.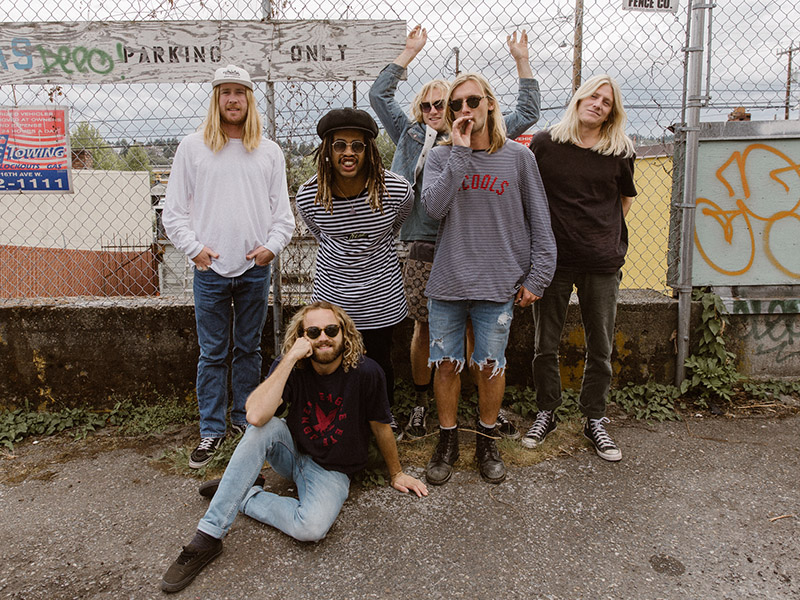 June 10 @ Schubas
Ocean Alley makes us want to kick back on the beach with a big, fat joint. Luckily, this time next year, we might be able to. Ruby Waters joins Ocean Waters at Schubas this month and we couldn't think of a better duo to kick off summer.
Except maybe…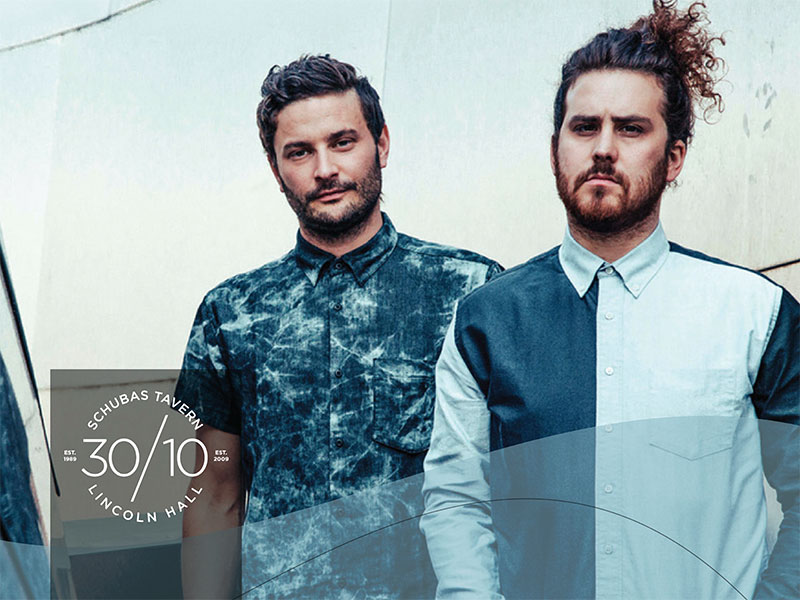 June 13 @ Lincoln Hall
This iconic pair recently changed their name from Dale Earnhardt Jr. Jr. to the simplified JR JR, probably just to make a statement. Either way, this American indie-pop group is on fire and ready to play a coveted show at Lincoln Hall this summer.
Christone "Kingfish" Ingram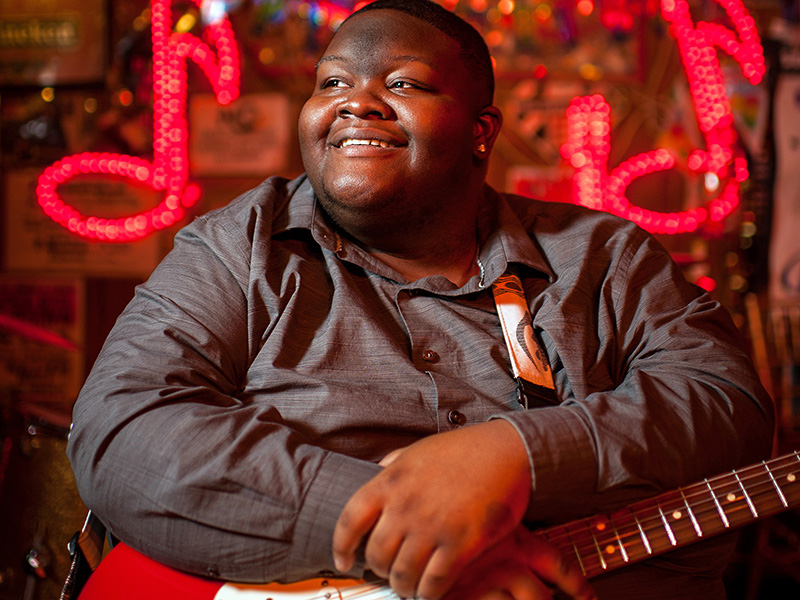 June 14 @ Schubas
Bringing back reminiscence of old-school rock n' roll, Christone "Kingfish" Ingram is taking the Schubas stage this June for a riot of a show. Mingling the heart and soul of the blues with the endless effort of a true rockstar, Ingram is a legend in his time and worth checking out live.
Check the full June lineup at Lincoln Hall & Schubas and get amazing prices for the shows you love!