No matter how warm it might seem outside lately, the calendar doesn't lie – fall is here, and winter is coming.
And though there may be plenty of opportunities to get your share of sunshine from inside our concrete jungle, it doesn't hold a candle to spending some good ol' quality time in Illinois' (and Indiana's) great outdoors. From lake front views to rolling hills and some of the most dog friendly hiking trails in USA, here are the best hiking trails* to visit near Chicago.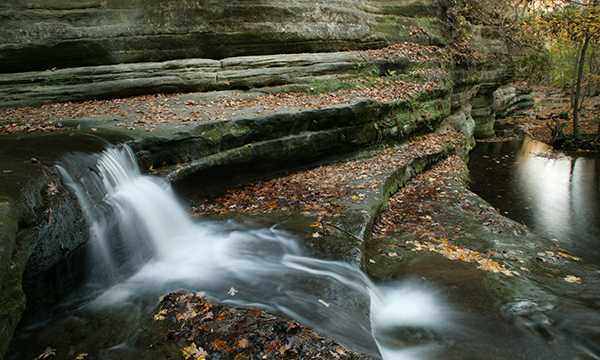 1 Hour and 50 Minutes Outside Chicago
Head wayyy out of the city to LaSalle County to visit one of the state's most beautiful landscapes. Brimming with canyons, streams, woodland creatures and yes, maybe even a short waterfall or two, this state park is the perfect place to spend an afternoon escaping the hustle and bustle of Chicago.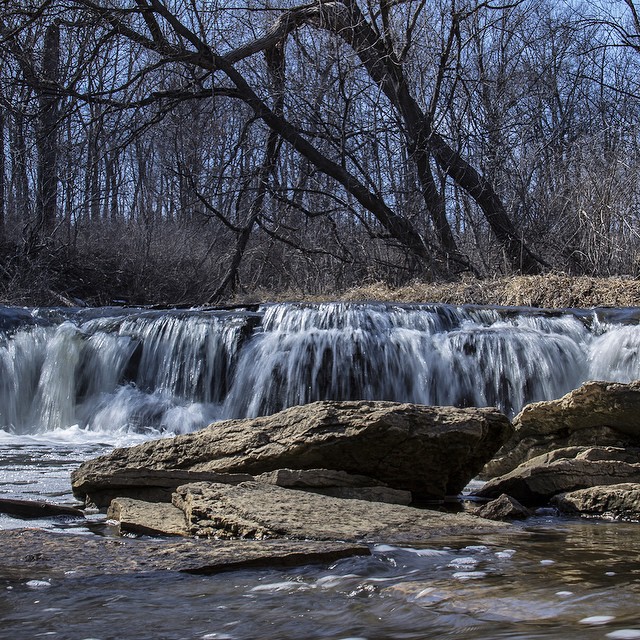 53 Minutes Outside Chicago
Just under an hour out of the city, DuPage County boasts a huge, 2,503-acre forest preserve complete with the famous Rocky Glen waterfall, scenic bluffs and more. With over 11 miles of trail weaving through the woods, hiking here is a breeze. Plus, they also have horses.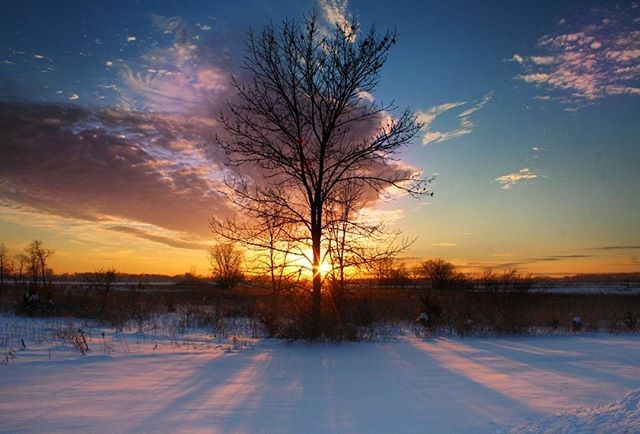 1 Hour Outside Chicago 
Way up north of Chicago is one of the best hiking trails around town. Though unassuming at first, Rollins Savanna offers 1,221 acres of open land, streams, bridges, and prairies for you to meander through. With a whopping 31-mile trail running right through the middle, you can definitely lose a day or two in there.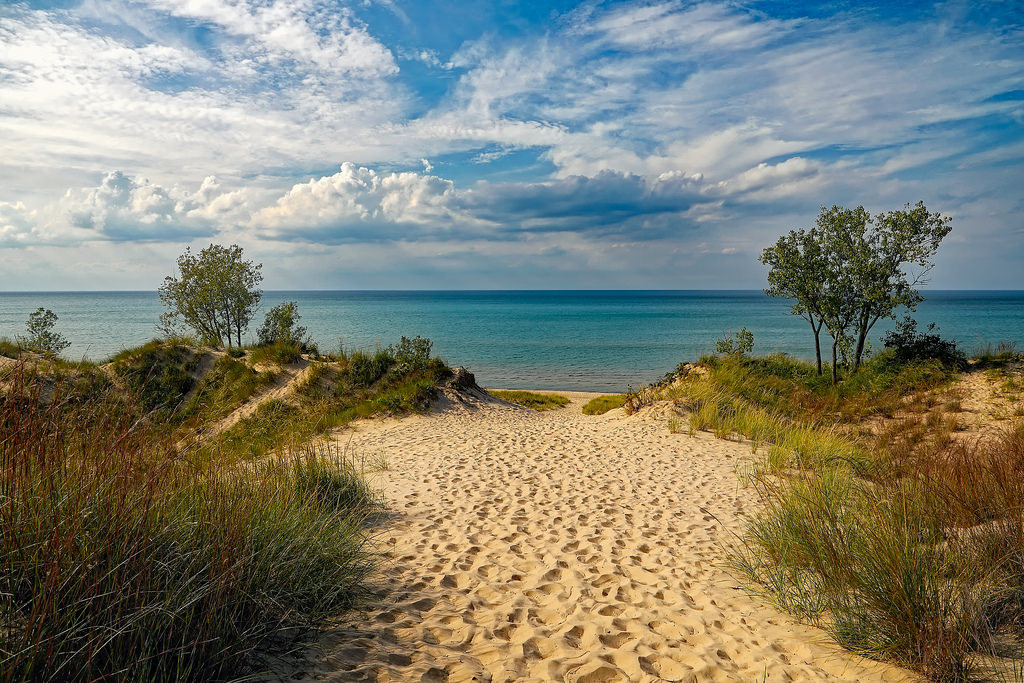 1 Hour Outside Chicago
While I know us Illinoisans like to think otherwise, Indiana makes up a huge portion of the Chicago burbs. Take a day trip from the city to the dunes for a hike that ranges from the woods to the beach and with stellar views that'll make you forget that you're in, well, Indiana.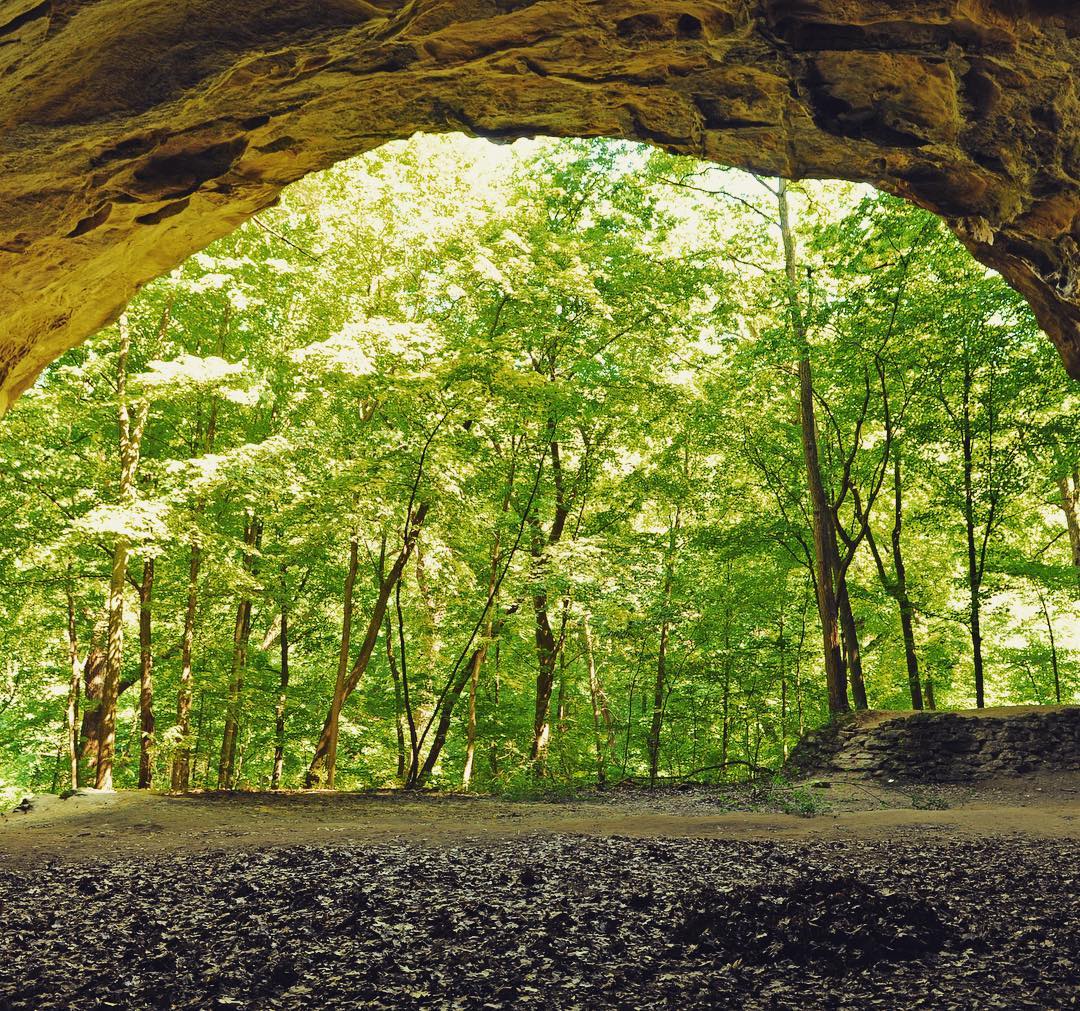 1 Hour and 50 Minutes Outside Chicago
Take a drive out to central Illinois for what is, without question, the coolest hiking trail in the state. With massive caverns and a crazy cool waterfall, if you haven't been yet, this fall is the perfect time to go.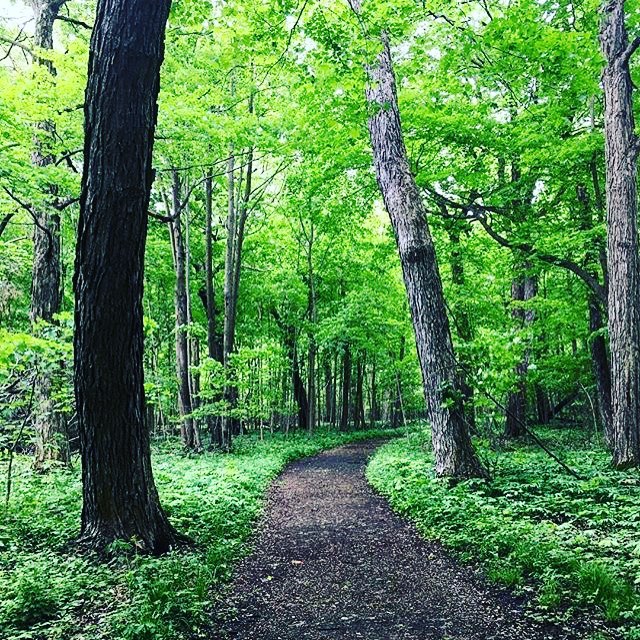 45 Minutes Outside Chicago
Another segment of the Lake County Forest Preserve, Ryerson Woods offers a small little pocket of amazing wildlife in the middle of the suburbs. Though the trail itself is pretty short, more beautiful places this close to the city are few and far between.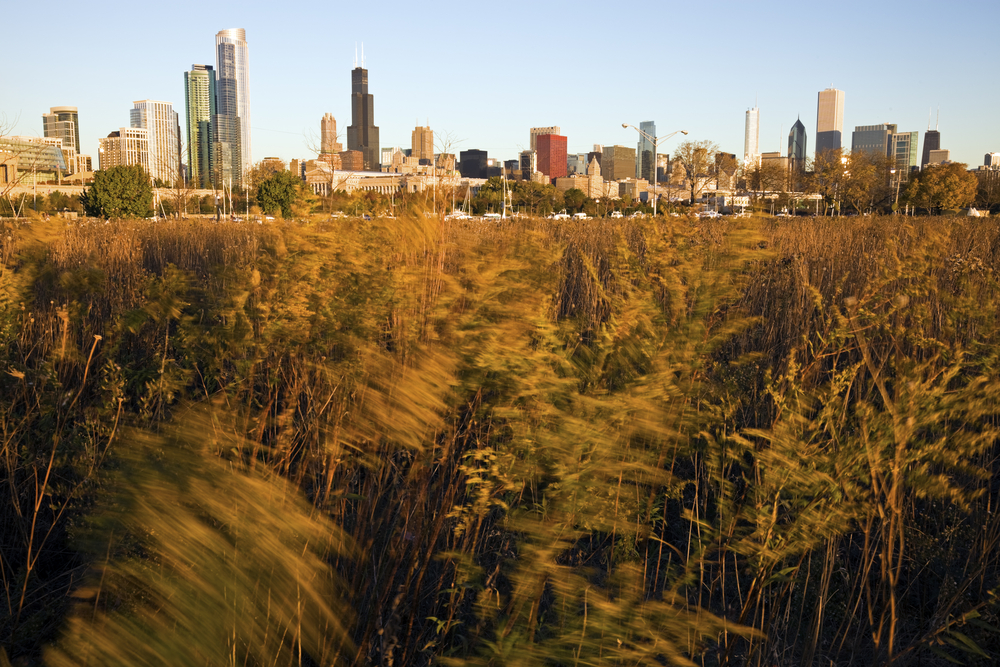 In Chicago…..Obviously 
Okay, okay – so Northerly Island is obviously within city limits. But the once-airport-turned-public-park is one of the best city escapes around, even if it's still technically a piece of Chicago. Spend a morning soaking up the sun in the 91 sq miles of public space and take in the sweeping skyline views, I promise you won't regret it.
*NOTE: When I say hiking, I really mean more like "nature walking," so don't @ me. I don't know if you guys know this but it turns out that Illinois is actually a pretty flat state ¯\_(ツ)_/¯
Featured Image Credit: 95.3 MNC
Find what really matters in Chicago with the UrbanMatter app!
To download or see reviews from our users, head here.