On May 30, many of the Illinois State Parks will reopen. After weeks of research, Governor J.B. Pritzker and the Illinois Department of Health have determined that parks are safe to reopen to the public with some restrictions. Activities like boating, fishing, archery, hiking, and biking are being allowed with social distancing measures in place.
Here are a few state parks near Chicago with the green light on reopening.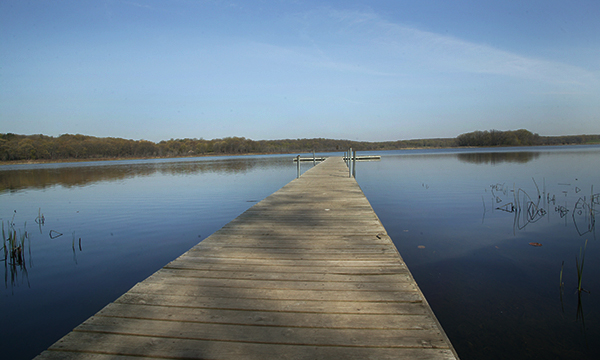 8916 Wilmot Road, Spring Grove, Illinois | Opened May 1st
Chain o' Lakes State Park is a water-oriented recreation area with special opportunities for boaters, anglers, and hunters. On the border of Illinois and Wisconsin, the park borders three natural lakes — Grass, Marie, and Nippersink — and the Fox River that connects the other seven lakes in this chain. The 44-acre body of water features bluegill, largemouth bass, and walleye, to name a few. Dove, waterfowl, archery deer, and permit pheasant hunting are also available. Three short trails are open for equestrian use, biking, or walking.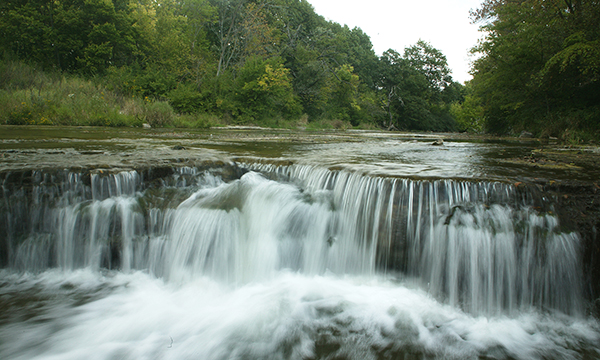 26421 N River Road, Wilmington, Illinois
Another water-oriented park, Des Plaines State Park features flowing rivers and acres of natural prairie land up against the backdrop of the Kankakee River about 60 miles south of Chicago. Visitors can expect to see an abundance of wildlife creatures within the farmland, woodland, prairie, and swamp territories. Besides the archery range, most of the park is unpaved. This state park near Chicago includes amenities such as dog-friendly areas and archery. There's also a handicap fishing area on Milliken Lake on the most southern tip of the river.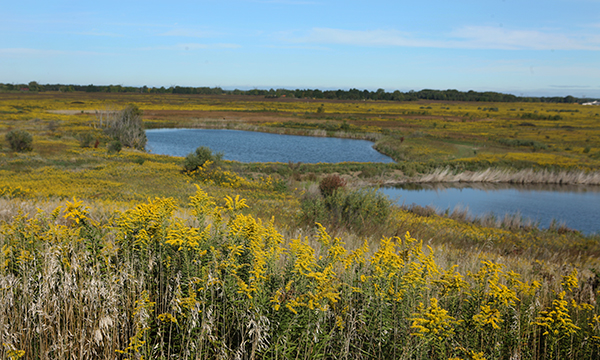 5010 N Jugtown Road, Morris, Illinois | Opened May 1st
Goose Lake Prairie is a mile southwest from the Des Plaines and Kankakee rivers. The prairie acts as a nature preserve for native plants, animals, and birds including some endangered species. Heidecke Lake offers anglers 2,000 acres of opportunities to catch a variety of fish. The ponds and marshes create a quiet, tranquil environment around crushed limestone foot trails.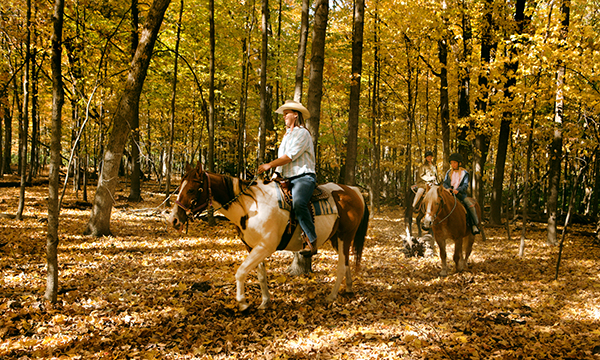 5314 W Route 102, Bourbonnais, Illinois | Opened May 1st
Kankakee River State Park is over 4,000 acres of recreational area. This park is about 60 miles southwest of Chicago. They're opening up 10 miles of hiking trails, 10 miles of bike trails, and 12 miles of equestrian trails. Boat ramps and rivers are open at this state park in Illinois for boaters and anglers with a limit of two per boat. The trail is diverse in water, trees, and prairie land — resulting in a diverse group of wildlife.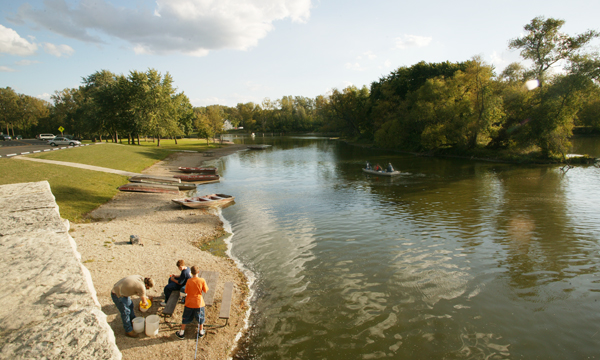 1510 S River Road, McHenry, Illinois | Opened May 1st
Moraine Hills State Park is a series of ponds, wetlands, and marshes along the Fox River. Over 10 miles of trails will be available for hikers, walkers, and cyclists as well as day-use areas. The trails are paved with crushed limestone and offer visitors a chance to see overhead cranes in the sky. Picnicking is going to be allowed in designated areas and with social distancing guidelines. Boating and fishing will be allowed.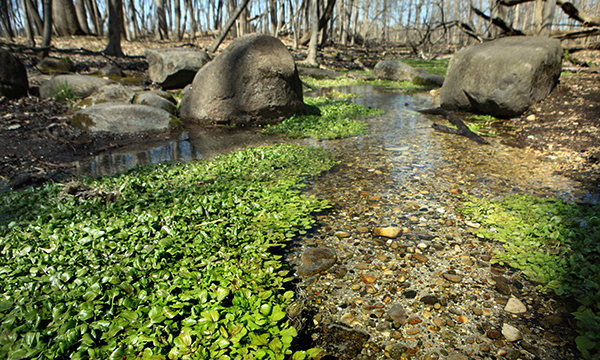 13608 Fox Road, Yorkville, Illinois | Opened May 1st
The attractions at Silver Springs boasts both majestic oaks and prairie grasslands, providing a panorama of natural beauty. The Fox River runs through this state park near Chicago. A natural prairie restoration project implies the original landscape with native wildflowers, songbirds, waterfowl, and upload game. The park will open for hiking, fishing, boating, archery, and equestrian use.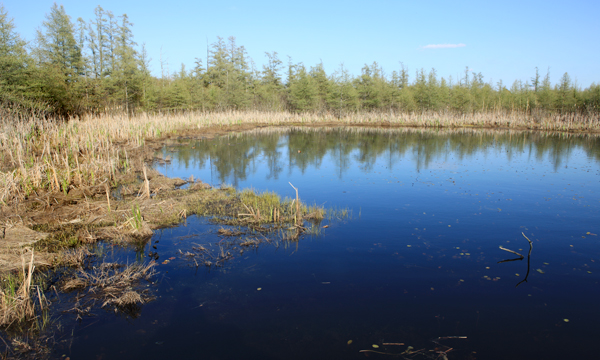 28478 W Brandenburg Road, Ingleside, Illinois | May 1st
The Volo Bog is an official Illinois Nature Preserve area. Fifty-six miles northwest of Chicago lies the bog, home to a floating mat of sphagnum moss, cattails, and sedges. While the bog is closed for renovations, parts of the marsh and over five miles of trails are open for hiking and wildlife observation.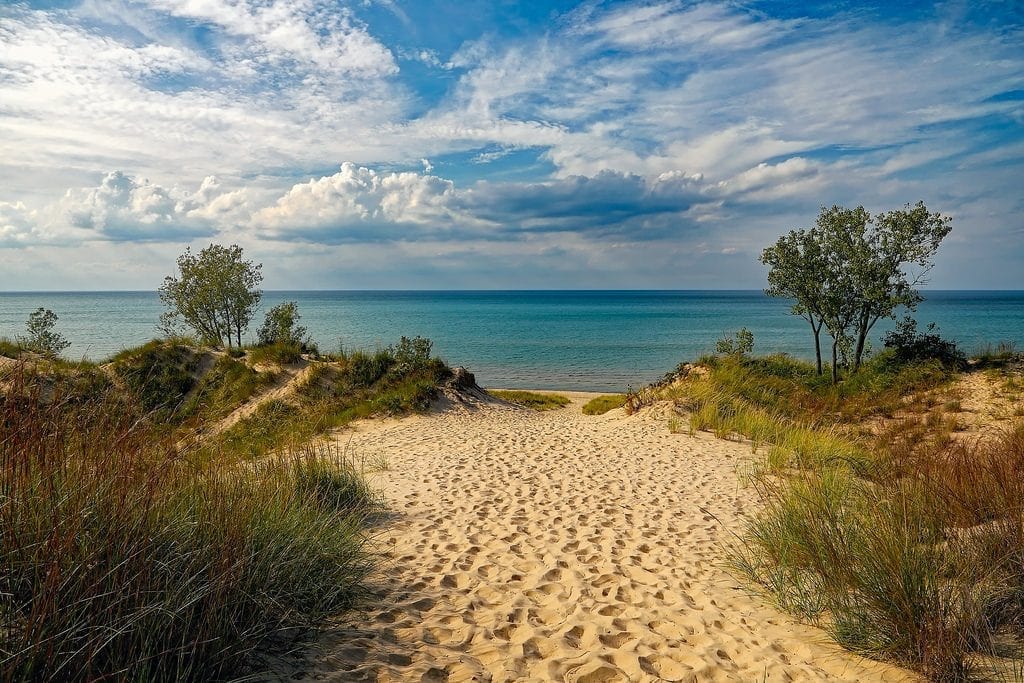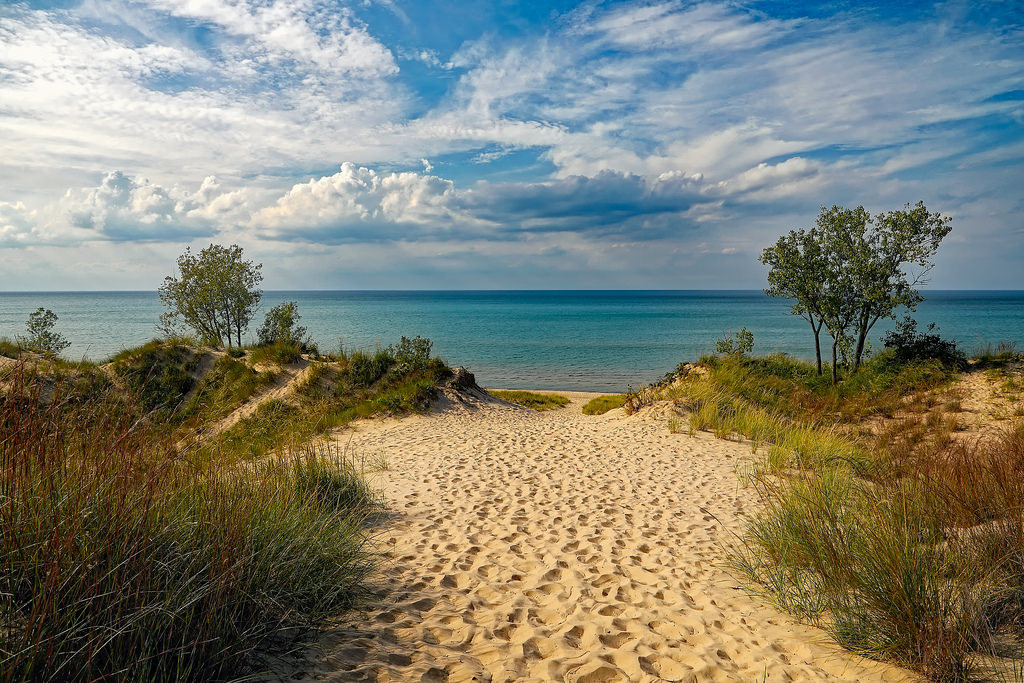 1600 N 25 East, Chesterton, Indiana | Reopened May 22nd
Apart from recreation buildings, the Indiana Dunes State Park near Chicago has been opened for hiking, bird watching, and beaching along the shore of Lake Michigan. A wide range of habitats and plant species can be found in the park, providing homes for many types of plants, animals, and aquatic species.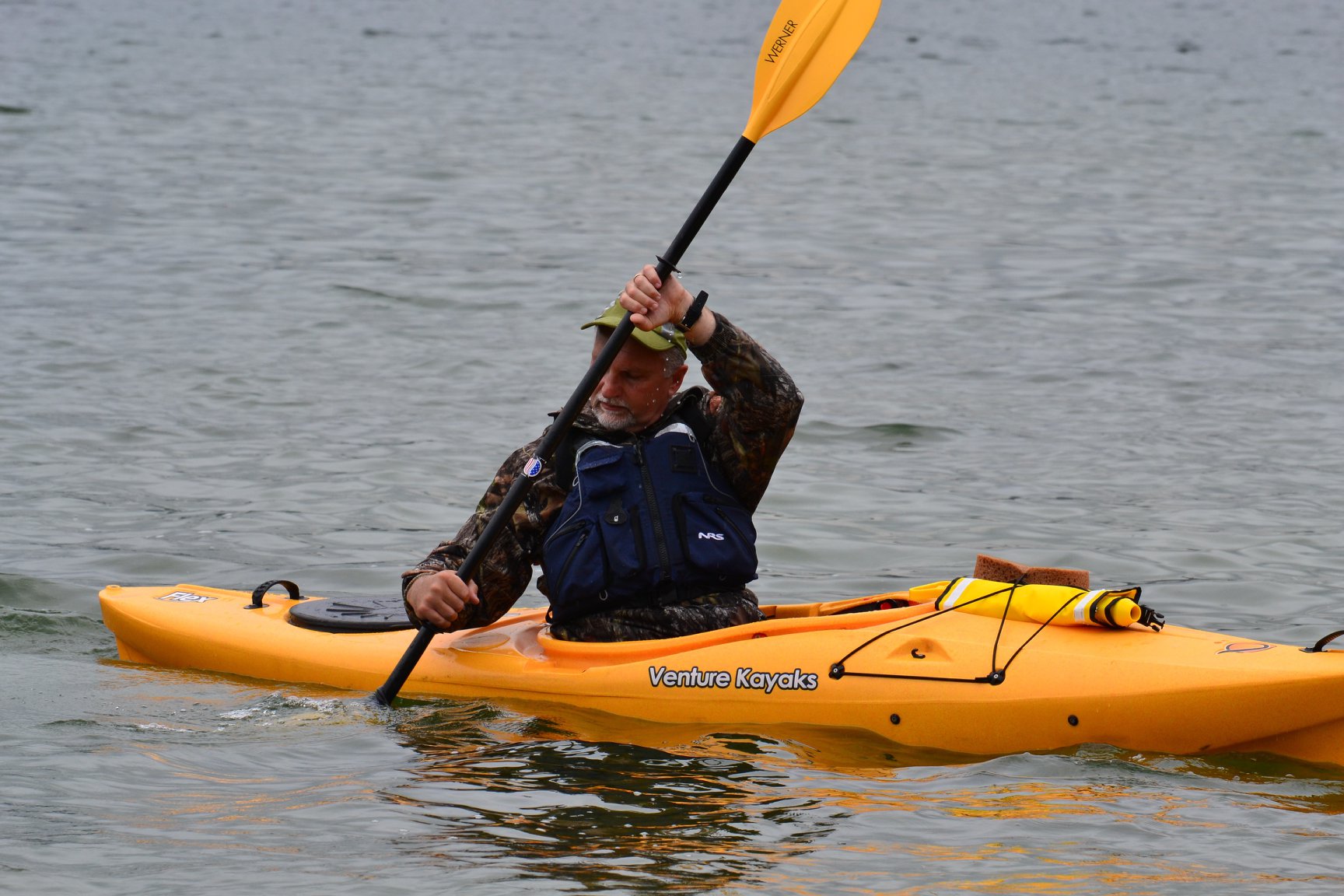 26313 Burlington Road, Kansasville, Wisconsin
About 70 miles from Chicago, Richard Bong is a state park that features a great family prairie area for kite flying and picnics. There's room for dogs, all-terrain vehicles, off-highway motorcycles, and equestrian use. There are over 16 miles of pet-friendly trail, off-road biking trails, and ATV/UTV rental available. Fishing, hunting, and trapping are available with permit. A parking permit is necessary for travel by car.
At UrbanMatter, U Matter. And we think this matters.
Tell us what you think matters in your neighborhood and what we should write about next in the comments below!
Featured Image Credit: Indiana Dunes
READ MORE LIKE THIS
DOWNLOAD THE URBANMATTER APP
FIND PARKING