Old School Hackneyburgers Meet Craft Beer
Your favorite hamburger is going fast casual. Although the Hackney's location in the South Loop has closed its doors, a fast-casual version, Hax, is opening. Brought to you by the owners of Flaco's Tacos and Gordo's Homemade Ice Cream Bars, Hax will feature counter service and a smaller menu than the original Hackney's but the family recipes, of course, are the same ones that have been passed down for four generations. Some great Hackney's staples will be featured at Hax, including French fried onion bricks, dark rye bread, and Hackneyburger patties.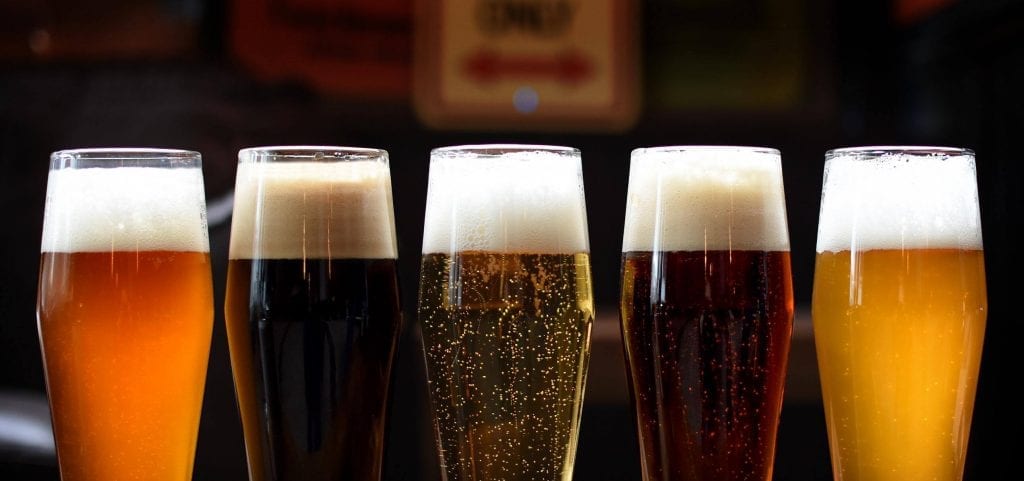 It's no secret these days that Hackney's was once a speakeasy during prohibition, but Hax certainly isn't hiding their hops. They have brews from Revolution, Lagunitas, Two Brothers, Half Acre, Off Color, and 3 Floyds on tap.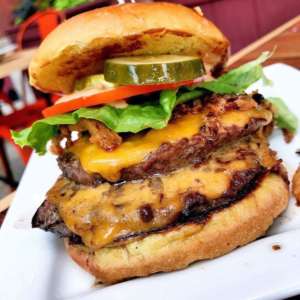 Hax is open for breakfast, lunch, and dinner but don't forget to save room for their homemade pies dessert. Love pie? You can take home a whole key lime or chocolate mousse pit. Don't love pie? They have coffee, milkshakes, or a direct pass through to Gordo's for custom ice cream bars.
Check out their Facebook page for daily specials like $3 Mai Tai Mondays or $2 hand-spun shakes Tuesdays and other deals.
Co-owner Jim Hebson sees Hax being a go-to spot for Chicagoans saying, "We want to create a hang-out space where locals, students, Bears fans, and tourists alike can come together around good food & drink and enjoy each other's company." Visit Hax at 733 South Dearborn Street.
Featured Image Credit: Hax Facebook Page