Get ready to discover your Happy Place, Chicago!
The aptly named interactive art exhibit/adult funhouse/pop-up that made waves in LA last year is coming to the Second City this summer and yes, we're totally stoked.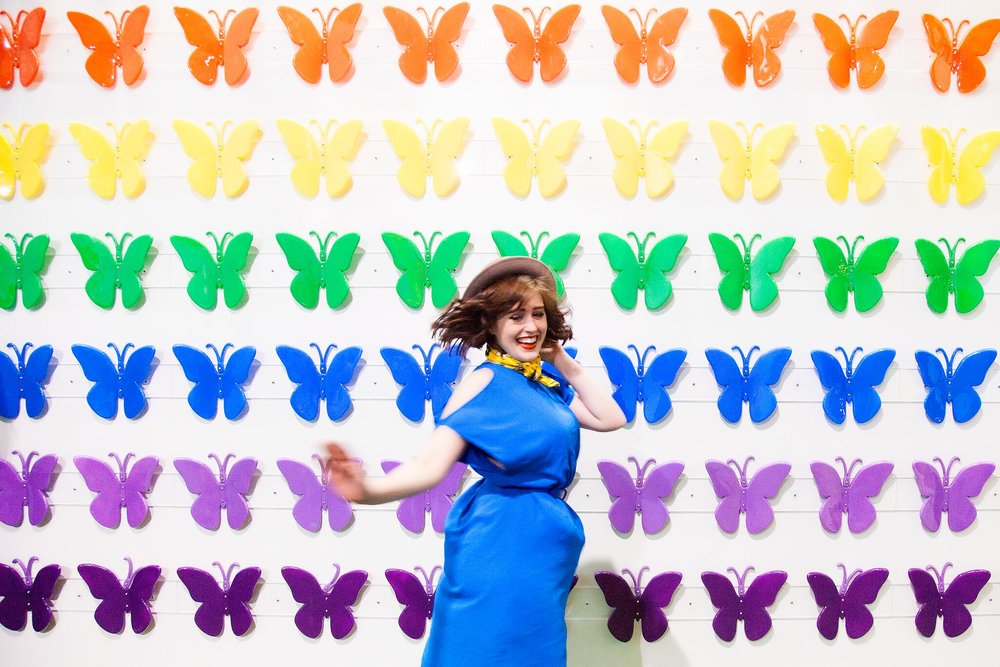 Featuring the world's largest confetti dome, an absolutely massive ball pit, 7-foot tall stilettos made entirely of candy and more, at its core, Happy Place serves only one purpose, and that's to make people smile. The 20,000 sqft space is filled to the brim with bright colors, amazing photo opportunities, and toe-tapping music, designed entirely to infuse our daily lives with just a liiittttlllee more joy.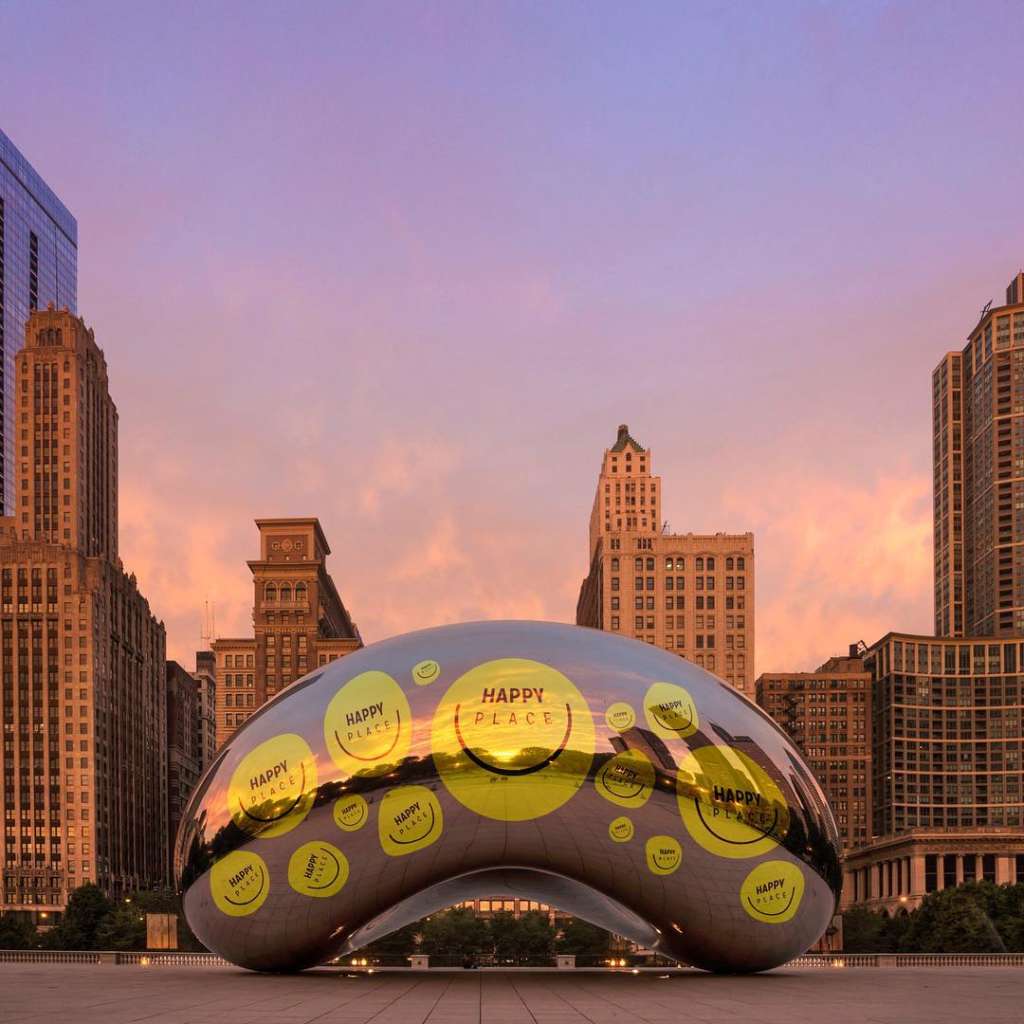 Of course, you may recognize this wild space from IG alone, but in case you had any doubts, Happy Place was also featured in the Marshmello music video for "Friends", so, you know it's gotta be fun.
The Chicago installment of Happy Place opens up at 1004 N Elston Avenue June 28th through August 8th. Tickets for the event are $30 – $35 a pop and go on sale on June 4th.
For more info, you can check out the Happy Place website, here. Or, ya know, get psyched through their IG feed, here.
Featured Image Credit: Hilary Duff and Happy Place IG
Find what really matters in Chicago with the UrbanMatter app!
To download or see reviews from our users, head here.