A peninsula off the coast of Virginia, Hampton's strategic location makes it an important part of American history, dating back 400 years. With events such as the arrival of the first Africans on American soil in 1619 to involvement in both the American Revolution and the Civil War, Hampton offers so much rich history to explore.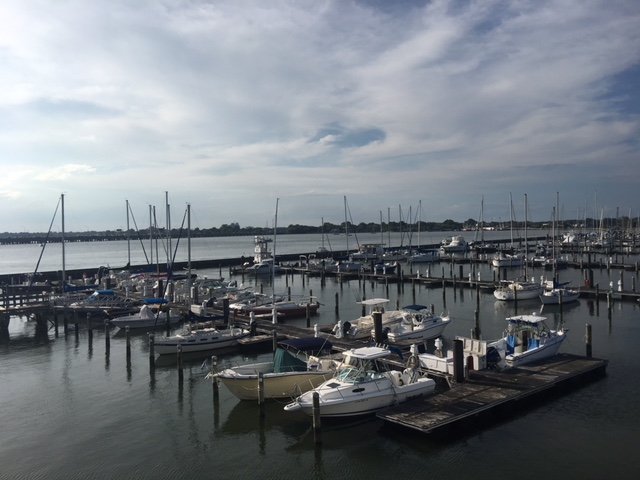 In August of 1619, just over 20 African people landed at Old Point Comfort, the present-day Fort Monroe in Hampton, VA. They were the first to be sold into forced labor in Colonial America, initiating the slave trade for Virginia's tobacco crop. Every year, the Annual African Landing Day Commemoration takes place in August to honor their arrival and legacy. During the 400th anniversary next year, look for a variety of Living History tours, education programs, special museum exhibits, and more happening throughout the area. Several organizations are working together to mark the anniversary. Check out hamptonVA2019.com, project1619.org, and americanevolution2019.com to find out more about the activities being planned.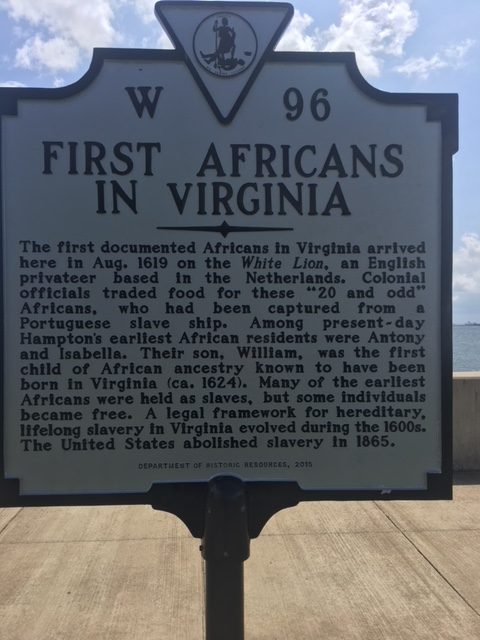 The best place to start is at the Hampton History Museum, which traces the beginning of Hampton from the Kecoughtan Indian tribe to the first arrival of Africans to space exploration with NASA.
To learn more about 400 years of African-American impact, visit Aberdeen Gardens, a historic district, museum, and residential community, which opened in 1934. "Built by Blacks for Blacks," Aberdeen Gardens continues to be a successful residential neighborhood. The museum serves as a showcase for an original home, furniture, and backyard.
Established in 1868, Hampton University is a private African-American educational facility that offers a range of interesting sites to tour, including the HU Museum, the Booker T. Washington Memorial, and the National Historic Landmark district. Inside the museum is the famous painting, "The Banjo Lesson," painted by Henry Tanner in 1893, as well as many others. See the Emancipation Oak where Lincoln's Emancipation Proclamation was read in 1863 and where Mary Peake taught now-freed African-Americans to read and get an education.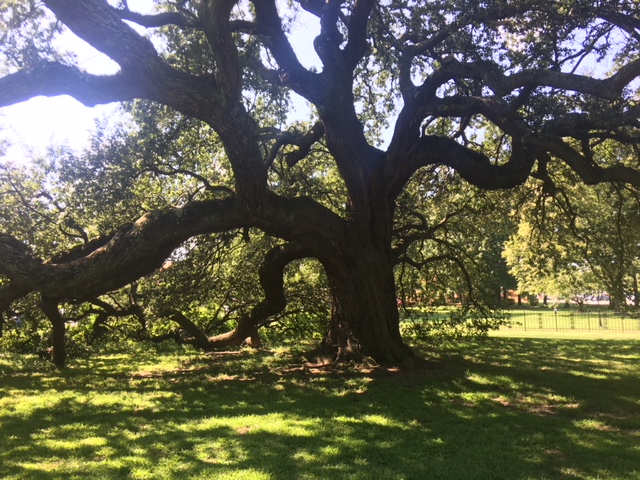 Sail into history on a double-decker boat for a tour around the Hampton Roads Harbor and the Chesapeake Bay when you board the Miss Hampton II. You'll see the impact living by the water has had on the local fishing industry, as well as Blackbeard's Point and huge gray naval vessels from the world's largest fleet at the Norfolk Naval Base. As a bonus, you'll stop at the historic Civil War island of Fort Wool, built in 1819, only accessible by boat. Check out their website for a variety of cruise options.
Get discounted admission to the Virginia Air & Space Center, Miss Hampton II Harbor Cruise, Hampton History Museum and Hampton Carousel with this money-saving booklet, First from the Sea, First to the Stars.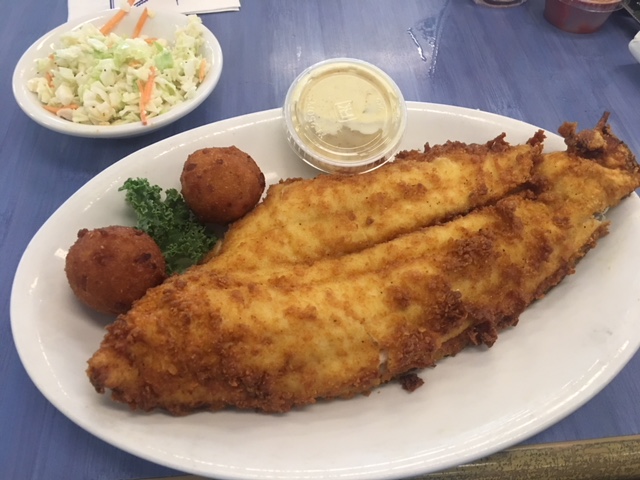 If you're looking for somewhere great to eat while you're there, Surf Rider is a Hampton favorite, located in the Bluewater Yachting Center. Enjoy fresh seafood with their world-famous, award-winning crab cakes, fried shrimp, and fresh scallops. Their fried flounder fillet is also excellent. Another great choice is Vanguard, one of Hampton's newest eateries with its own brewery and distillery inside the historic Virginia National Guard Armory. Try their excellent Vanguard short rib with root vegetables or a huge half-pound burger with Applewood smoked bacon on a brioche bun. Come for the food, but stay for the live music.
Put Hampton, VA, on your short list of year-round vacation destinations.
Featured Image Credit: Hampton, VA Facebook
Find what really matters in Chicago with the UrbanMatter app!
To download or see reviews from our users, head here.