We're almost to the end of our very spooky October this year, but we still have Halloween to look forward to.
If you can't wait another minute to start celebrating, you're in luck. Plenty of restaurants have put out Halloween-inspired drink and food specials, and we're here to share them with you.
Check these awesome Halloween cocktails at some of our favorite Chicago bars!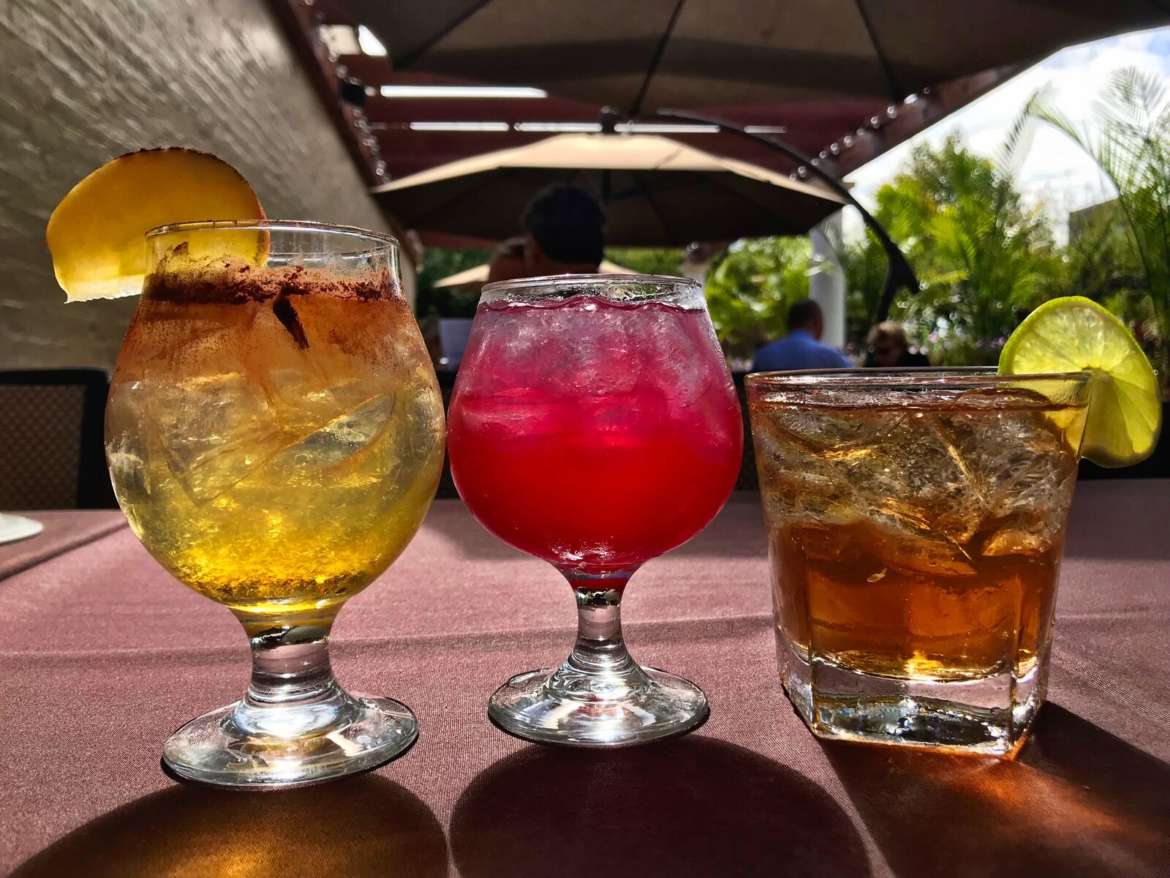 1014 W Taylor St
October 1 – 31
Tuscany is offering $10 Halloween cocktails every day this October and we can't get enough. There's the Dark and Stormy, The Devils Margarita, and an Apple Cider Moscow Mule, and all are wholly in the spirit of Halloween.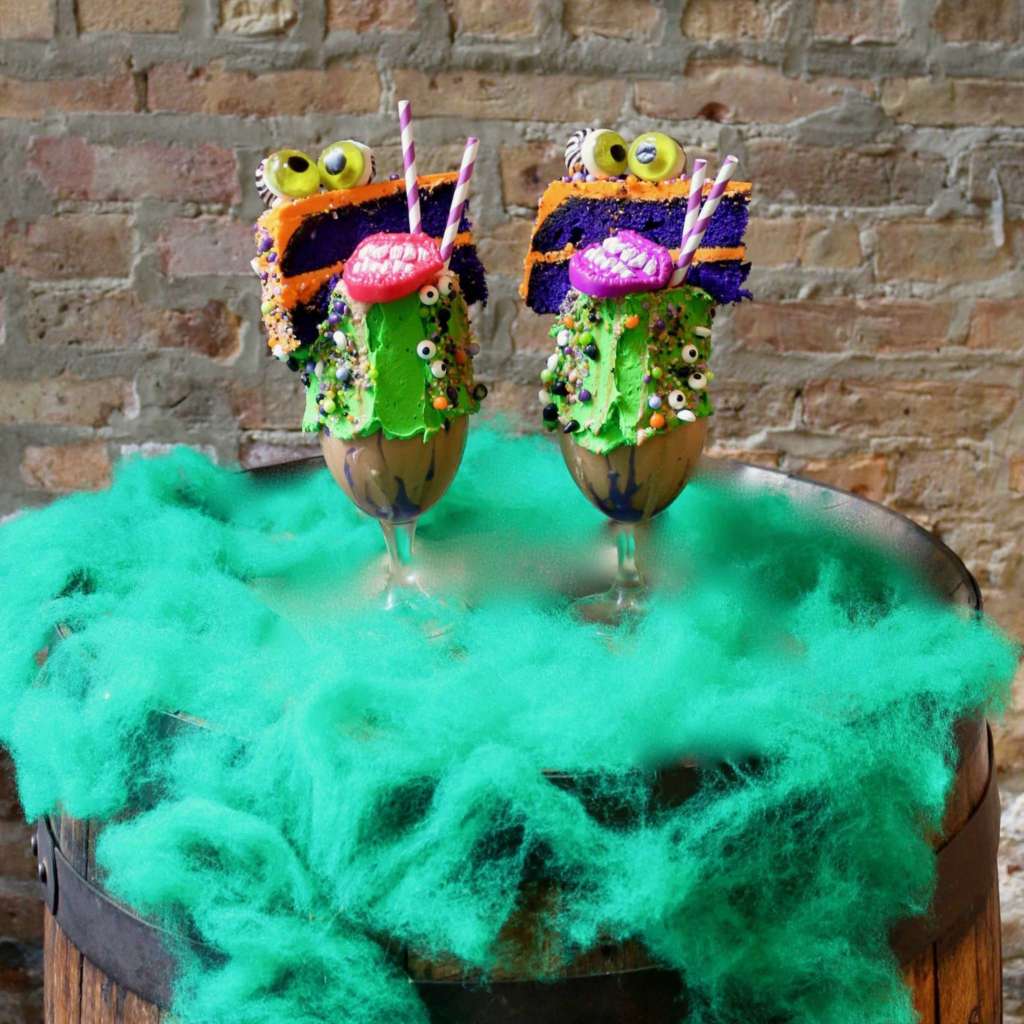 400 N State St
October 4 – 31
Made with Schlafly's Pumpkin Ale, mixed with chocolate ice cream and cake, and topped with another piece of cake, Public House's Monster Mash cake shakes are just too adorable.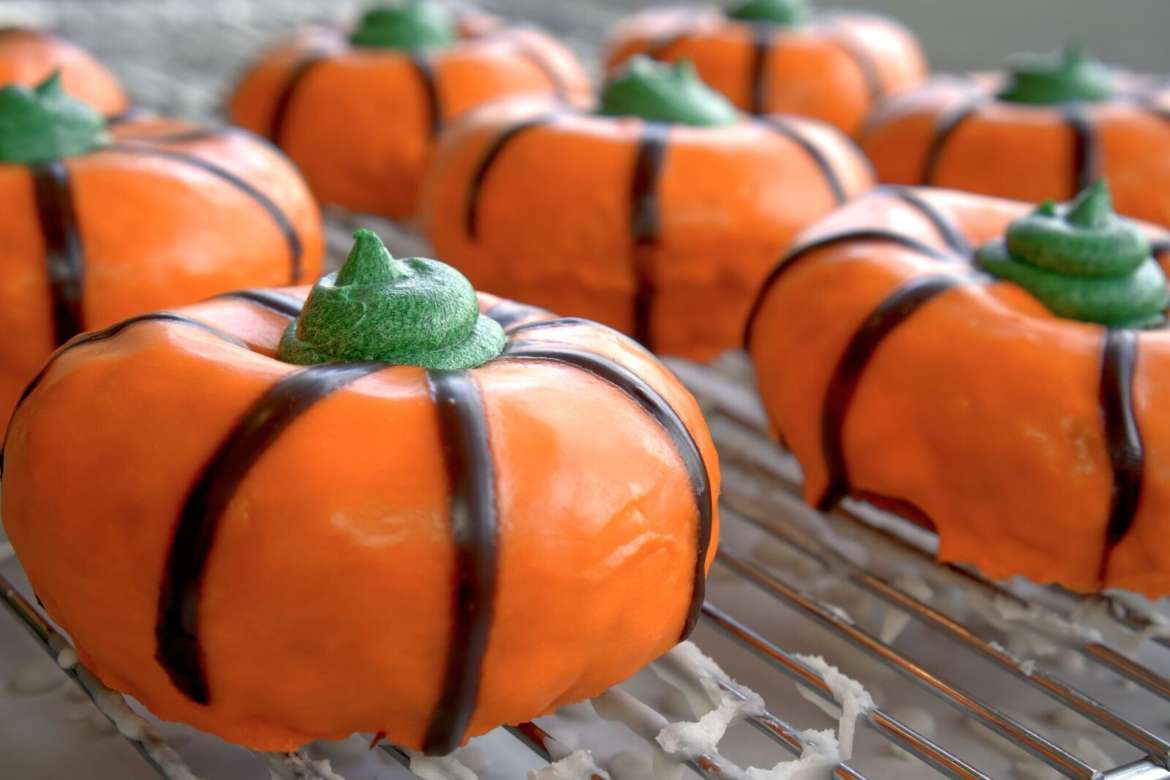 All 10 Stan's Locations
October 22 – 31
The Lil Pumpkin Donut is priced at just $2.75 and it's too cute to pass up. Get your jack-o-lantern-themed donut today, starting Monday.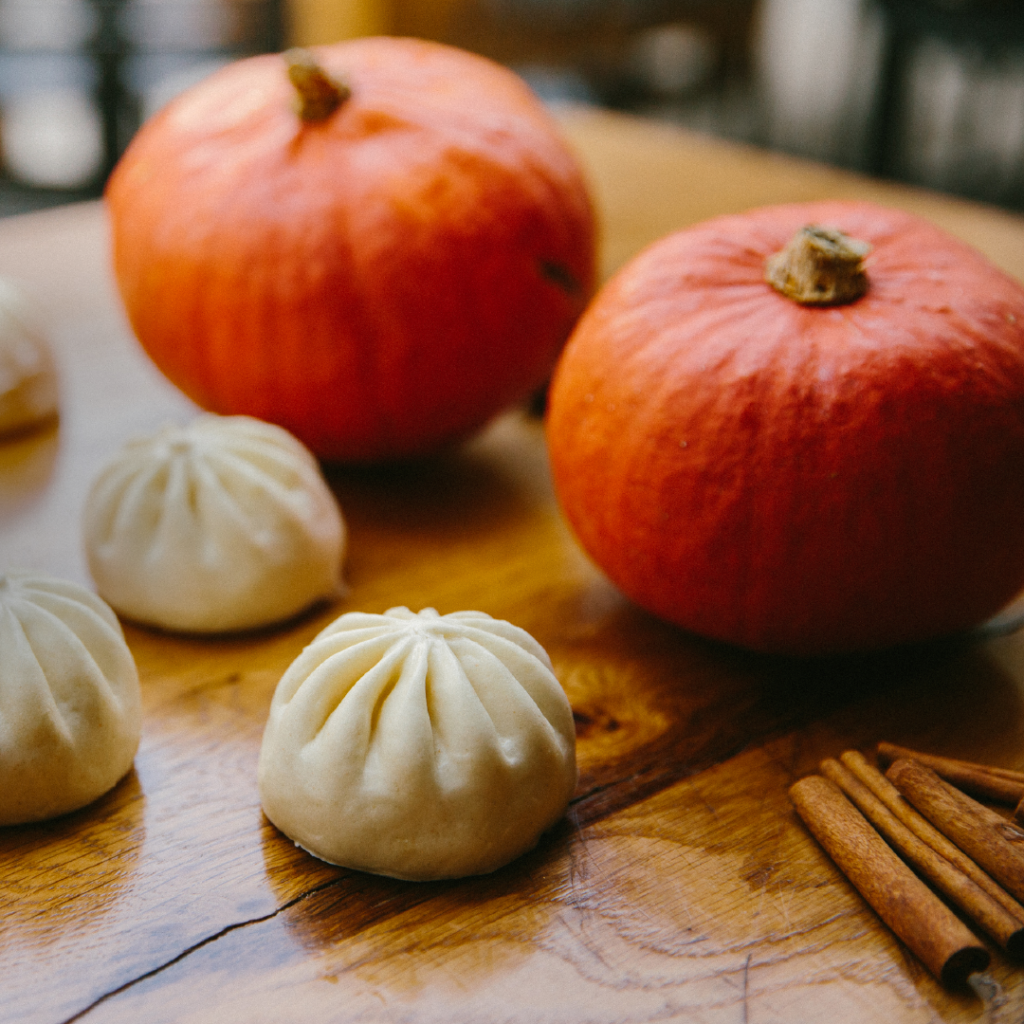 Multiple Locations
October 26
Use the promo code " PUMPKINDAY" on National Pumpkin Day and you'll receive a free pumpkin-flavored bao, a light and fluffy confection filled with pureed pumpkin, coconut milk, ginger, pumpkin pie spice, and vanilla, with any purchase.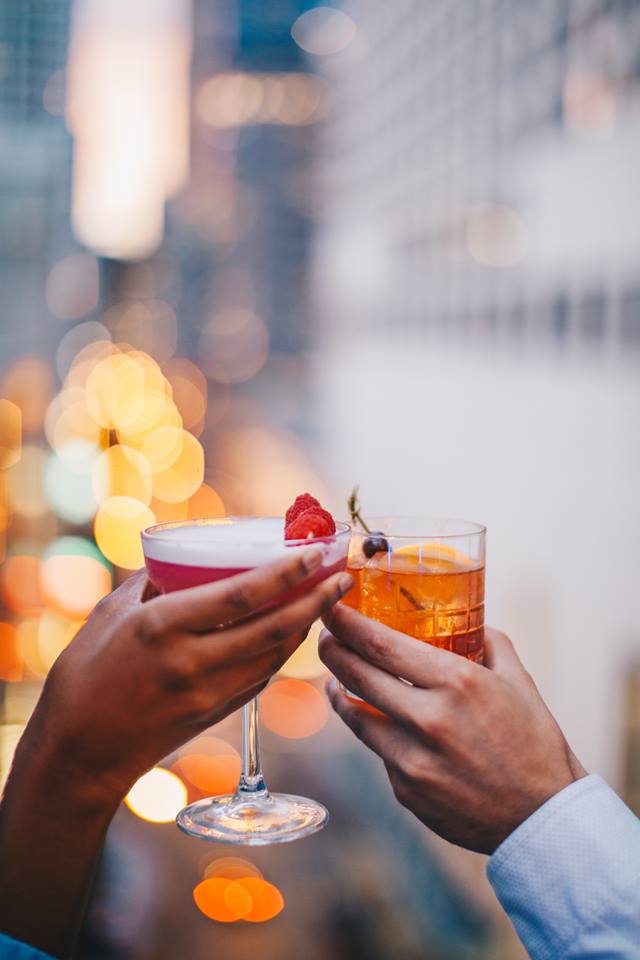 521 N Rush St
October 26 – 31
The Gwen and Veuve present Yelloween, which features a series of spirited cocktails, like the Blood Orange Margarita and the Smoked Burnt Negroni, with which you'll receive a Royce chocolate with every order. Special cuisines include the Ghost Pepper Roulette, Black Pudding, and Bone Marrow and Seared Foie Gras. The day before Halloween, you can enjoy a free tasting of Royce chocolate from 4 – 6 pm.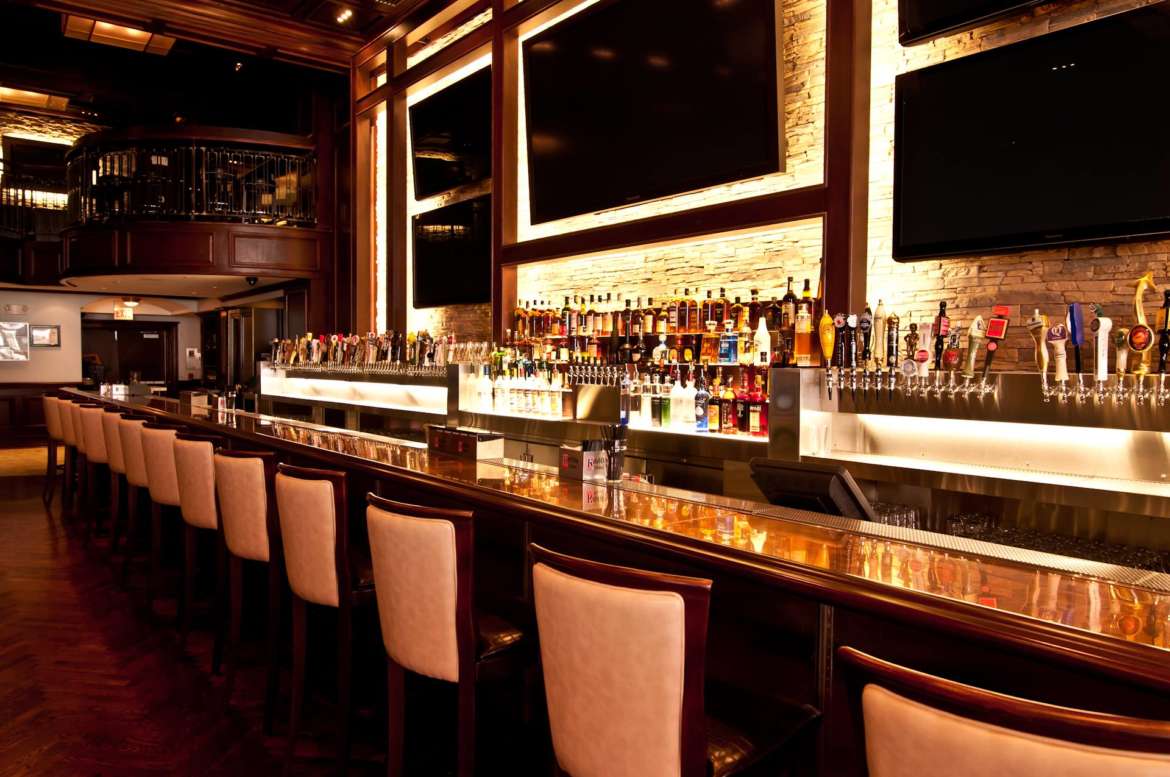 1419 N Wells St
October 27
Enjoy a special Stephen King-inspired IT cocktail, the Clown Blood Sangria, made with Cabernet, orange liqueur, pomegranate juice, and gummy body parts, at Old Town Pour House next Saturday.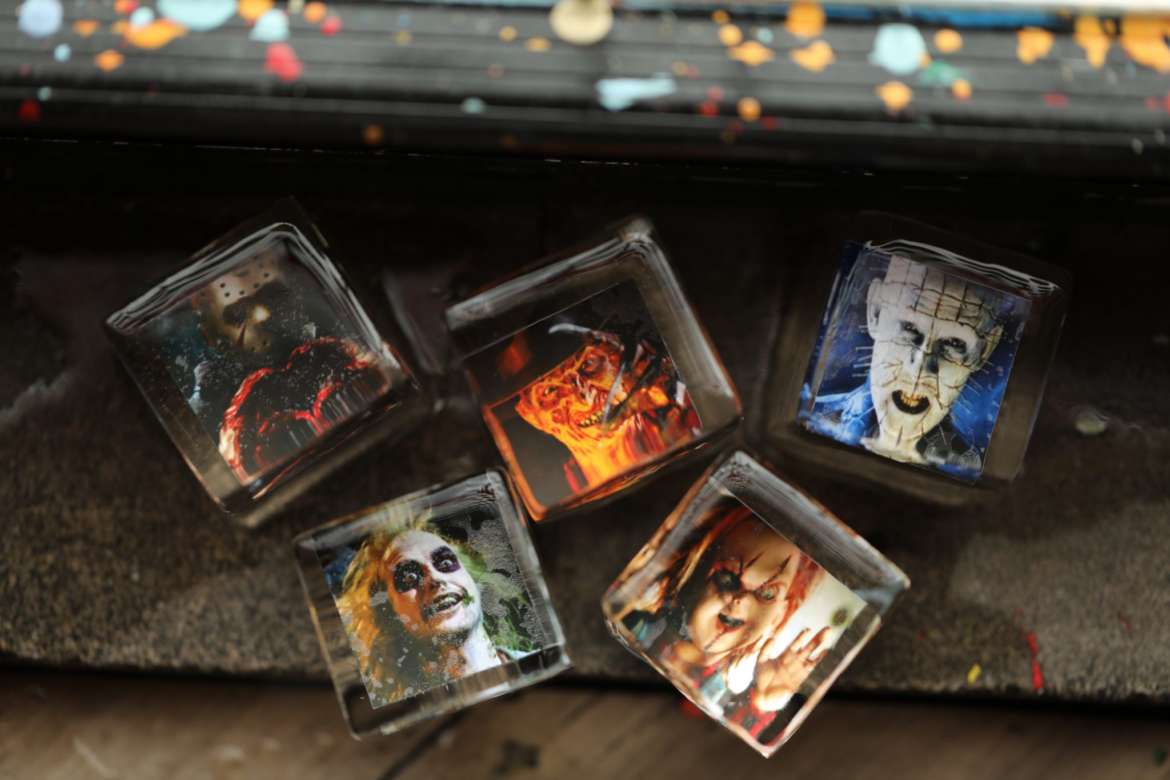 112 W Grand Ave
October 27 – 31
Get ready for spooky Villains on Ice cocktails from Arbella. The Smokey the Bear cocktail takes on a Halloween twist by including an oversized ice cube imprinted with the image of iconic villains like Freddy Krueger, Jason, or Chucky the doll.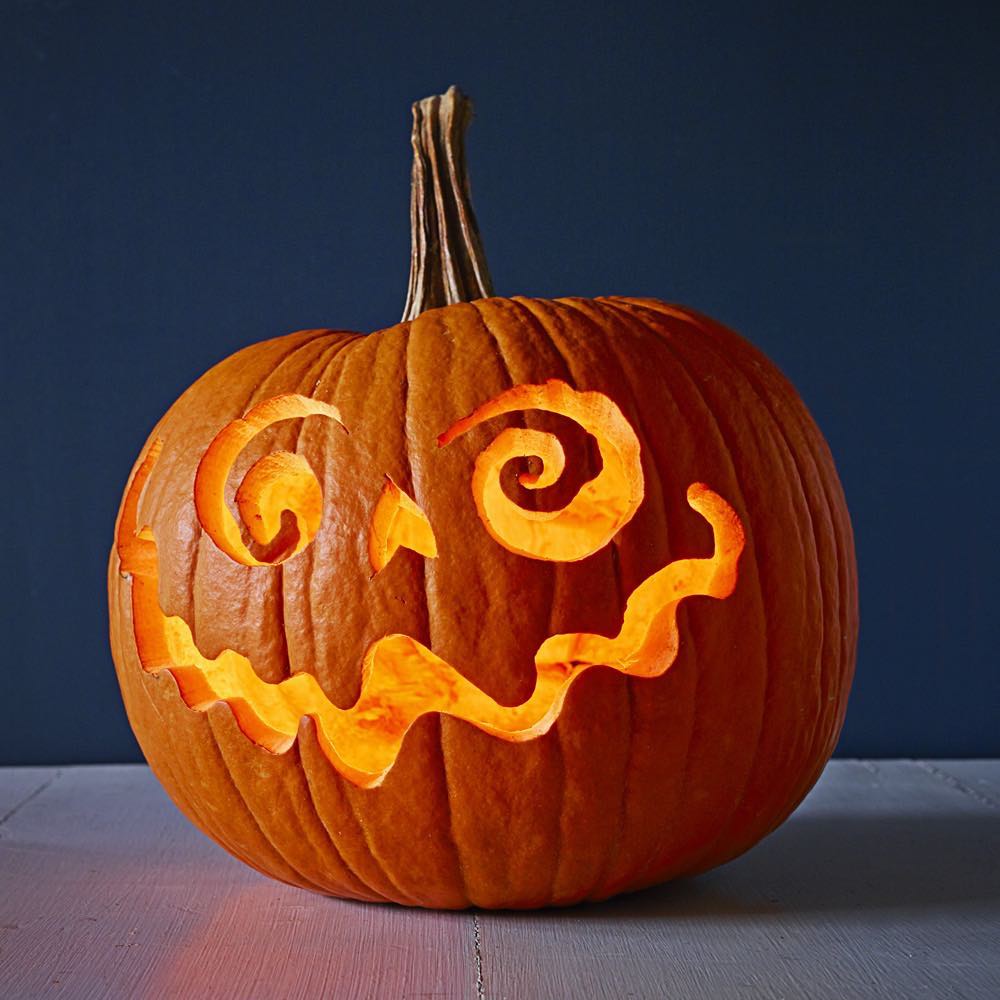 1944 W Division St
October 29, 7 – 10 pm
Easy Bar is hosting their fourth annual New Belgium Pumpkin Carving Contest. They'll provide the pumpkins and carving knives, you just provide the creativity. Pumpkins are first come, first serve, so get there early!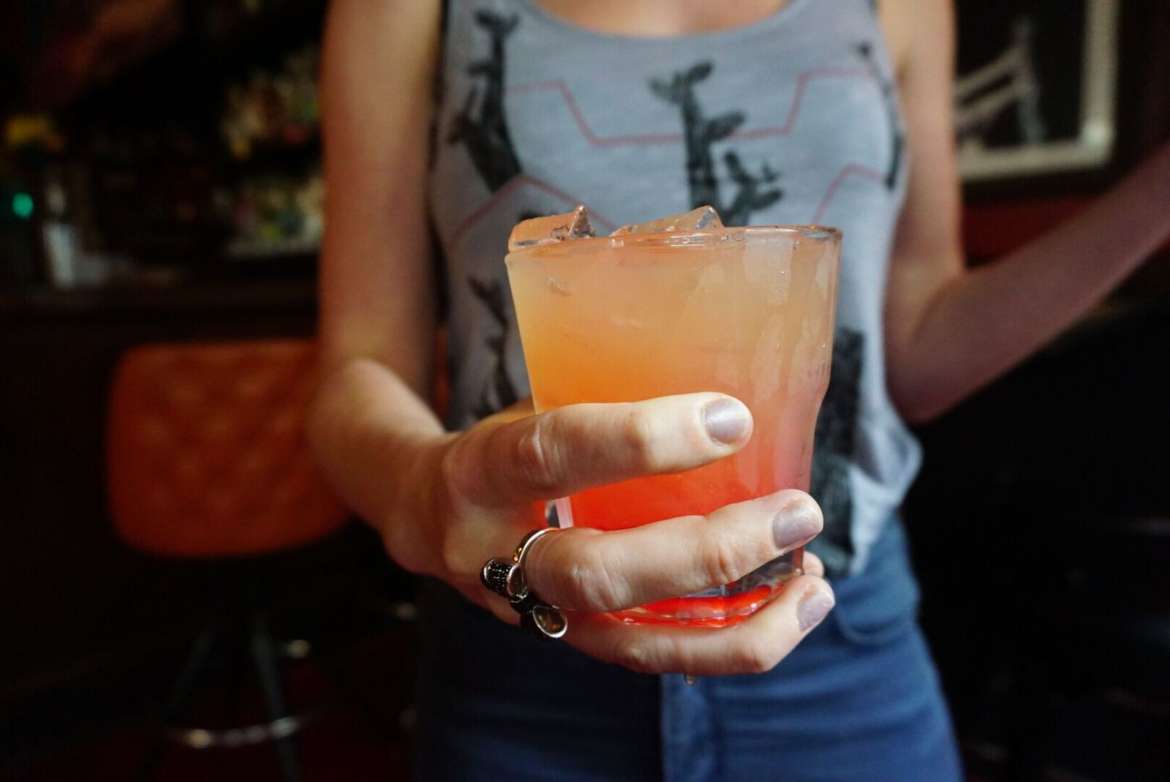 2683 N Halsted St
October 31, 5 – 7 pm
You can expect a Happy Hour on Halloween with $5 – $10 drink specials with half-off everything (minus shots) on the menu! They're killin' it this year.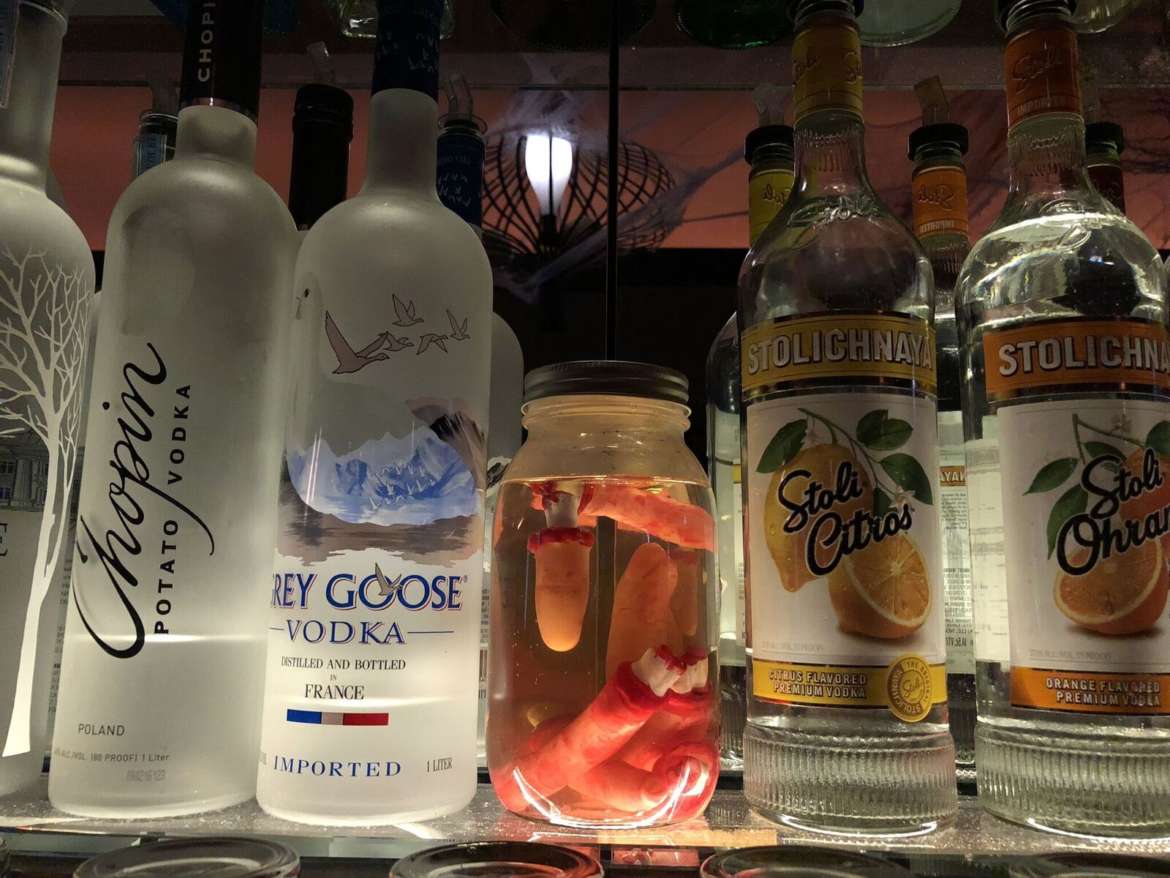 2013 W North Ave
October 31, 5 – 7 pm
Enjoy a half-price-off-everything Happy Hour on Halloween, including a Spooky Shot Special, the $5 Blood Clot shot, which is made with Fireball and Rumchata and topped with a grenadine float. There will also be $5 – $6 food and drink specials for your enjoyment.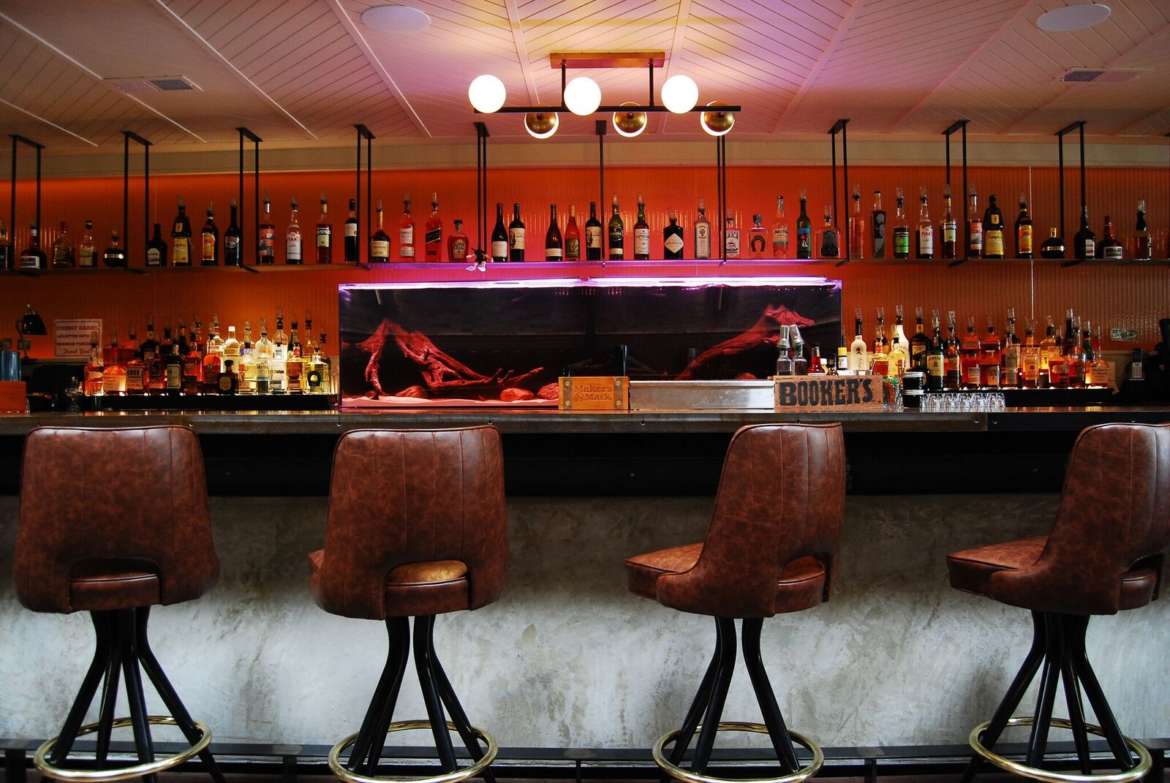 1910 N Milwaukee Ave
October 31, 4 – 7 pm
Remedy is blessing us with half-off Happy Hour, including an $8 El Diablo cocktail, which mixes silver tequila, Creme de Cassis, lime juice, and ginger beer. Plus, you'll be able to make your very own Halloween mask at their DIY station!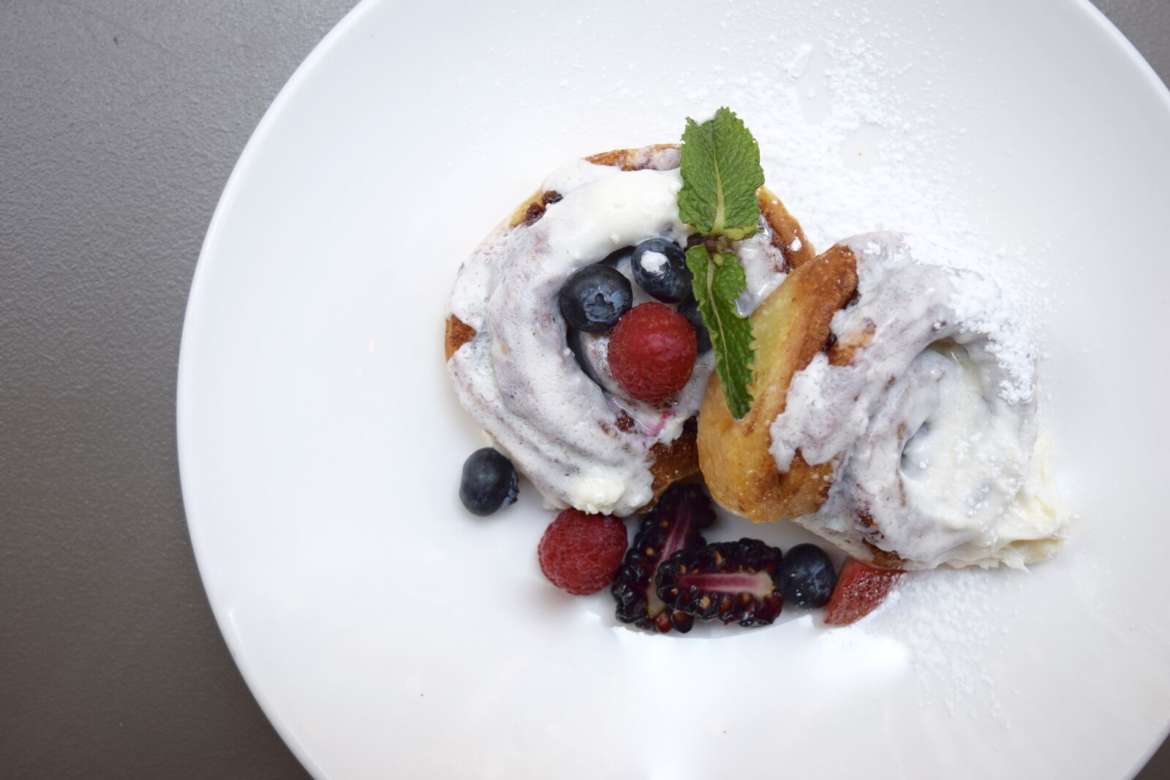 135 W Madison St
October 31, 7 – 11 am
If you get up in costume bright and early on Halloween, you can receive a complimentary cinnamon roll for breakfast! How's that for a unique deal?