When you put this many heads together in one spot, big things can happen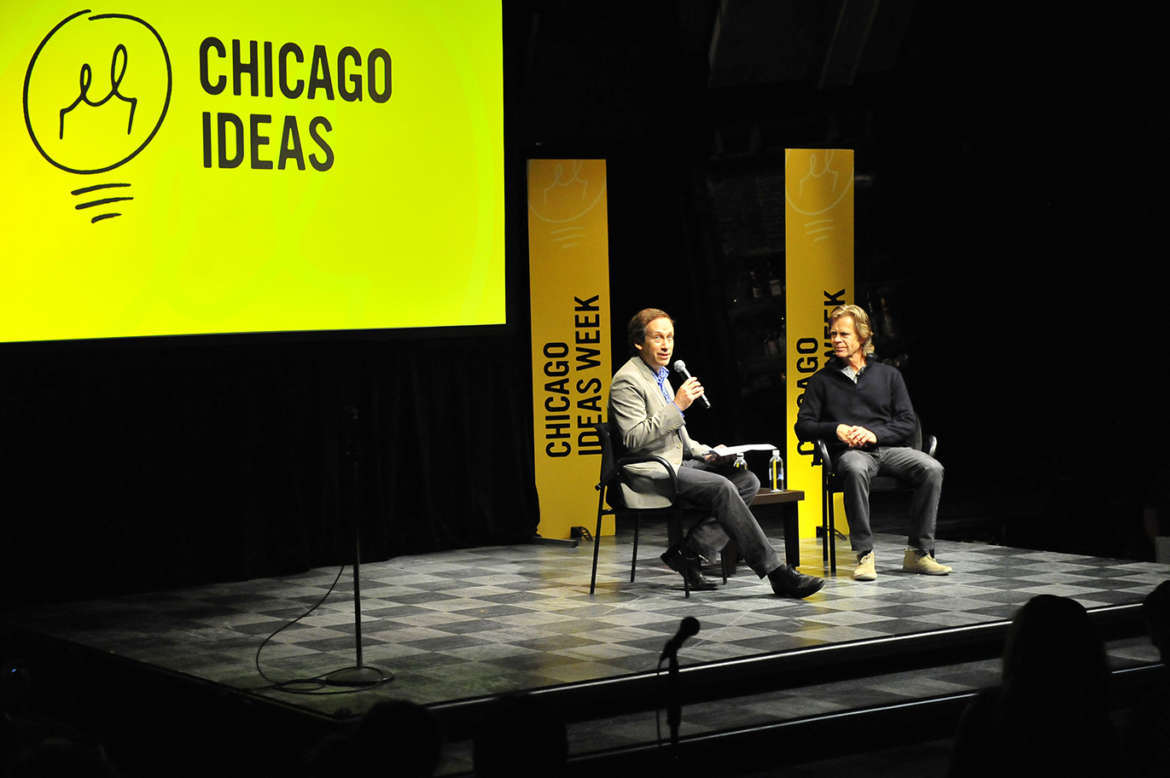 Especially in a city that's known for making things happen. It's not every day that the world's greatest leaders, innovators, thinkers, and creators come together with a mission to share ideas. But in Chicago, we do it every year.
From October 17 – 23, a series of talks, conversations, and labs will take place throughout the city during Chicago Ideas Week, with each directed by an influential figure. What's amazing about Ideas Week is that it doesn't just focus on one sector. It spans politics, business, technology, activism, art, music, literature, and more. It's an inviting realm of intellectual discourse that offers an incredible opportunity for education, inspiration, and enlightenment.
Ideas Week is also about interaction with the community. Mayor and Co-Chairman of Chicago Ideas Week, Rahm Emanuel, also hosts ThinkChicago, a program that recruits 200 young, emerging minds with talent in innovation and technology to explore Chicago's technology scene. They get some pretty good perks too, with attendance to Lollapalooza and exposure to potential employers packaged in.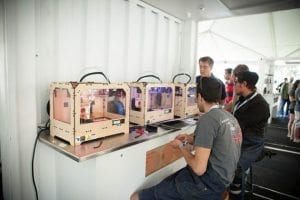 The 90-minute talks, hour-long conversations, and labs for this year are relevant, thought-provoking, and engaging. Some of the series that are slated for this year include talks themed, "Life's Big Questions,"Creativity at Work," and "Entrepreneurship: Turning Points." Conversations include, "Policing: Force of the Future," "Obama's Middle East Strategy: What's Next?" and "Art of Negotiation." Labs are titled, "Be the DJ at iHeartMedia," "Designing Flowers for Dreams," and "Pie Making 101 with Bang Bang Pie Shop."
While the lineup of speakers won't be released until September 8, it will no-doubt bring in some heavy hitters. Some to namedrop from last year's lineup were General Colin Powell, Dr. Buzz Aldrin, Tom Brokaw, Joan Cusack, Graham Elliot, Lupe Fiasco, Donna Karan, Padma Lakshmi, and Gwyneth Paltrow.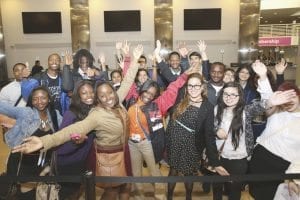 To help keep this incredible tradition alive, there are plenty of opportunities to get involved. Ideas Week accepts donations, volunteers, and encourages younger folks to check out their YOU(th) program which targets high school students from at-risk communities.
There are various membership levels for those interested in attending Ideas Week and other events that the organization hosts throughout the year. Check out their website to see what fits best for you. There's also a special preview party from 5pm – 7pm on September 8 at MillerCoors which will offer food, beer, and a chance to network.
We're looking forward to what will probably be the most interesting week of the year. Stay tuned for the lineup and more coverage. In the meantime, check out this insightful talk by Sarah Elizabeth Ippel about Chicago's education system from last year.