Say goodbye to all your money and hello to a killer makeup haul.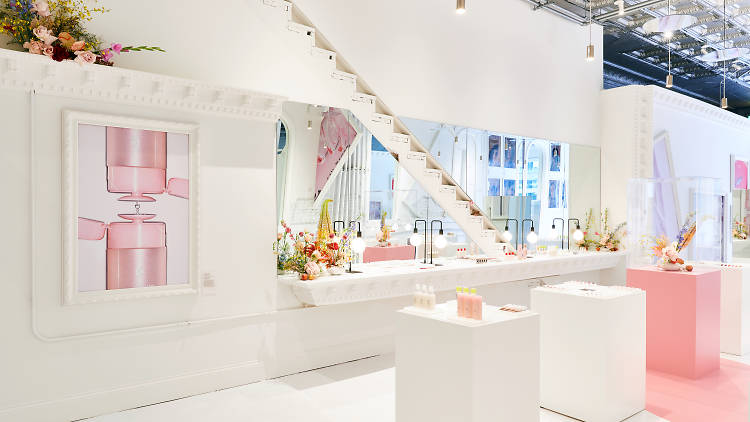 Online beauty giant Glossier is officially bringing a pop-up location to Chicago's West Loop this week. The brick-and-mortar storefront, located at 114 N Aberdeen Street,  is set to be the first of its kind in the Windy City. The store marks the third physical location for Glossier, whose New York and LA outposts have reached cult status among makeup lovers and locals alike.
With a grand opening slated for Thursday, August 23rd, Chicagoans are invited to try samples from the brand's entire line, including favorites like Boy Brow, Haloscope, and Milk Jelly. Open 12 to 8 pm Monday through Friday, and 11 am to 7 pm Saturday and Sunday, the temporary location will supposedly stick around through the end of October.
Plus, based on the Insta pics we've seen of the LA location, you can bet the shop is gonna look pretty cool, too.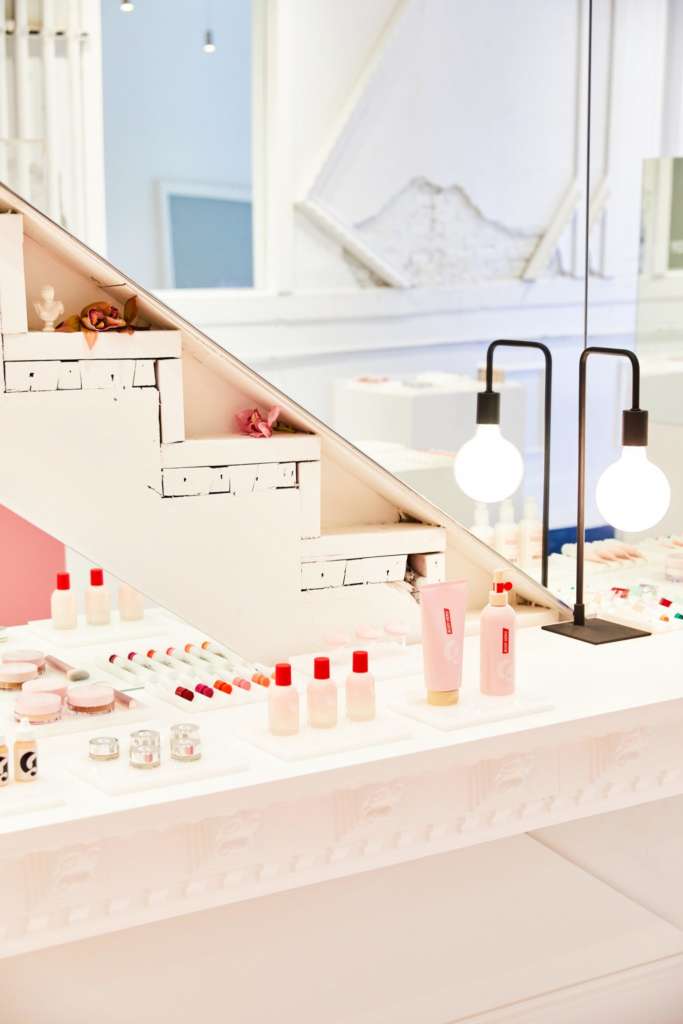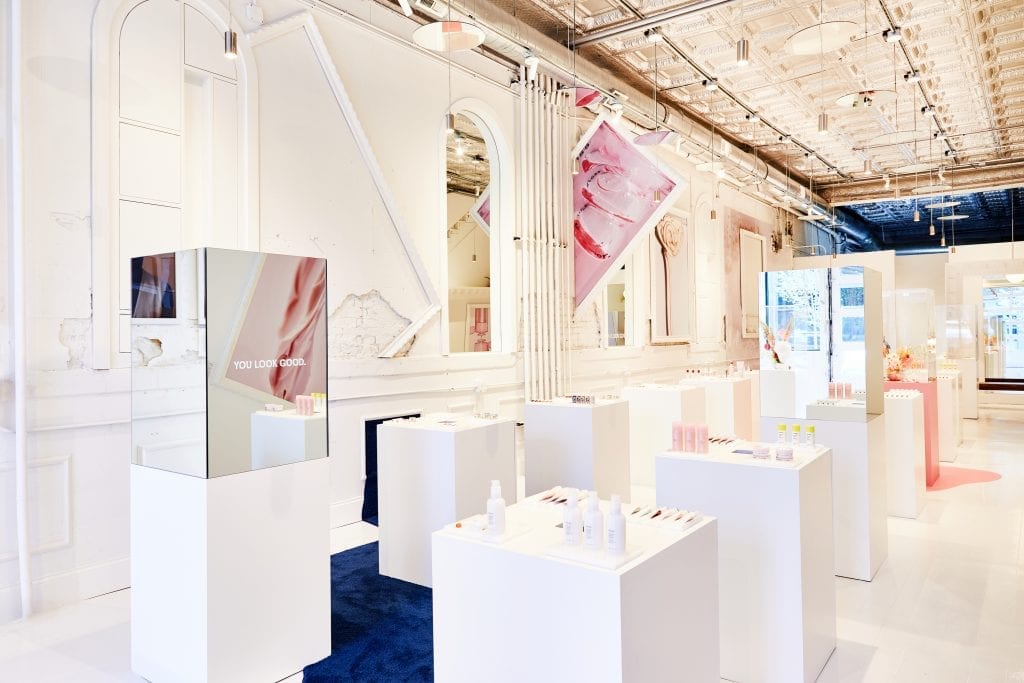 For more information on the pop-up, or to start shopping now, head here.
Featured Image Credit: Glossier Instagram
Find what really matters in Chicago with the UrbanMatter app!
To download or see reviews from our users, head here.