Chicago was just recently named Bon Appétit's Best Restaurant City of 2017.
And while this may be good news for the city's bustling food scene, it certainly does not bode well for the average Chicagoan's wallet.
Yes, eating out in the Windy City can be incredibly expensive, but there's no reason you need to sacrifice having a great meal on account of a low budget. From tacos to sushi, the city is full of amazing cheap eats. That is, if you know where to look.
Here is how to have three incredible meals in Chicago on just $30.
Breakfast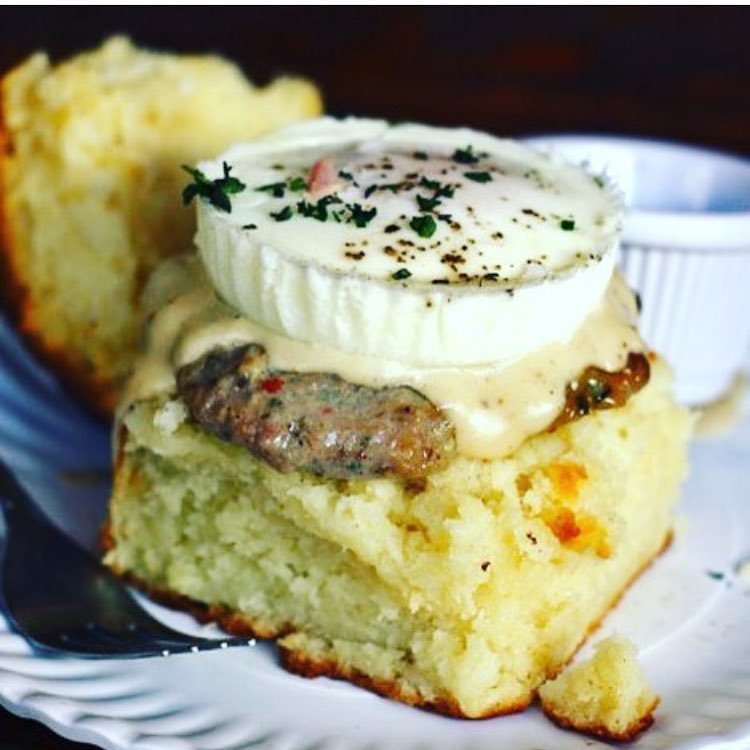 Price: $7 ($8.50 with a poached egg) 
Daily Total: $7
Though they may be best known for their baked goods, Chicago's Bang Bang Pie Shop is serving up way more than just sweet treats. Stop by the Logan Square or Ravenswood location of this infamous confectionary for a breakfast sandwich that will knock your socks off without breaking the bank. Served on a freshly baked biscuit, the sandwich comes with your choice of fennel sausage, ham or bacon. The sausage variety comes smothered in cheese and oozing with Bang Bang's signature seasonal jam. You can add a poached egg for an additional $1.50 as well, but this dish is so decadent you probably don't even need it.
Lunch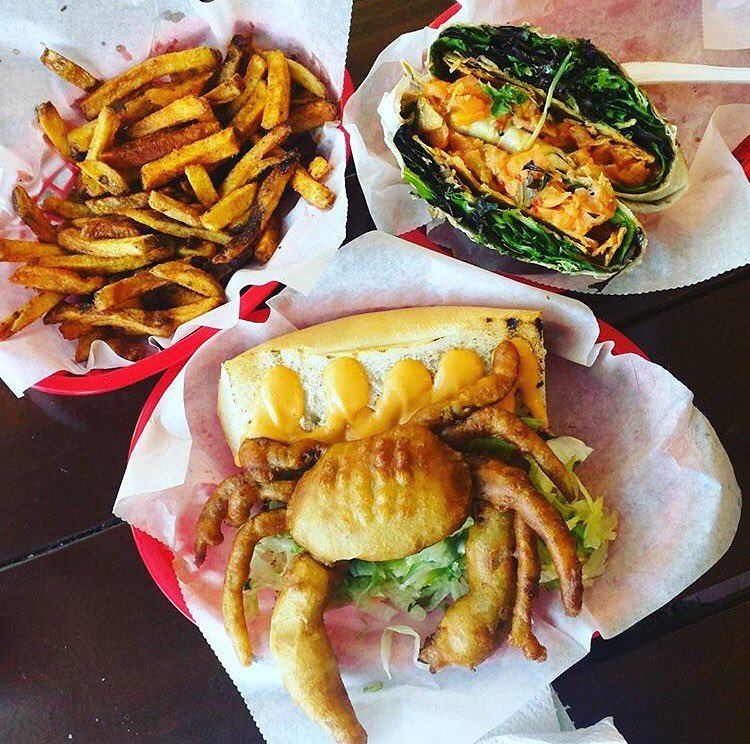 Price: $9 (for three tacos, depending on type)
Daily Total: $16
BIG & Little's is a Chicago institution. The tacos offered at this joint are easily some of the best in the city, and they also happen to be incredibly wallet-friendly! For just nine bucks, you can score two fish and one meat taco stuffed to the brim with all the proper add-ons. BIG & Little's other economic choices include burgers, fried fish and more, making it the perfect spot for an inexpensive – but delicious – lunch.
Dinner
Happy Hour at bellyQ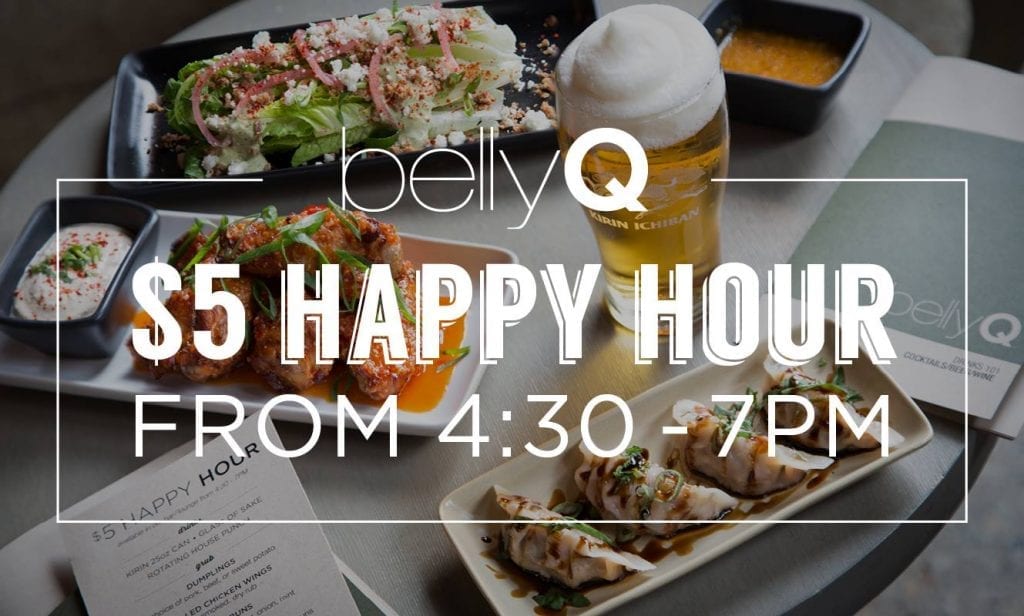 Price: $14
Daily Total: $30 
The best thing Chicago ever did for foodies without funds is lift the ban on Happy Hour. If you're strapped for cash but still looking for an amazing meal, bellyQ's weekday Happy Hour is the place for you. Swing by Monday through Friday from 4:30pm to 7pm for bottom-of-the-barrel priced drinks and $5 plates. For a meager $14, the average diner can expect two bottles of Coors, an order of sticky Asian chicken wings and a big plate of Togarashi fries. Bring a friend to mix-and-match dishes for some variety or, if you're willing to spend over your budget, stick around for a while to get the full Korean barbecue experience.