Looking for a cool new urban adventure this summer? Have you always wanted to paddle a canoe, but did not know where to begin? Do you like beer?
If you have asked yourself any of these questions, then a guided trip with the Friends of the Chicago River is for you.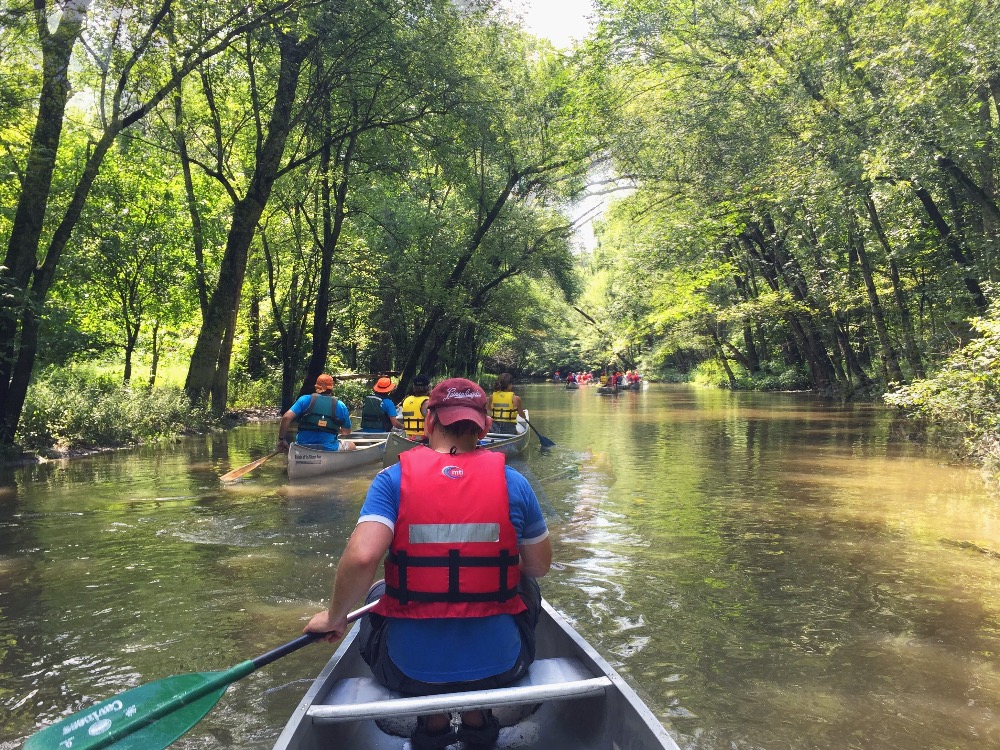 Who are the Friends of the Chicago River?
The Friends of the Chicago River (just Friends for short) is a non-profit organization that has been working since 1979 to improve the health of the Chicago River system for the benefit of people and wildlife. If you have been around Chicago since 1979 then you know how great of a job they have been doing.
Besides being conservation warriors, Friends also operate a fleet of canoes. They run trips to showcase how beautiful the river system is and to raise awareness for the need to protect the river system.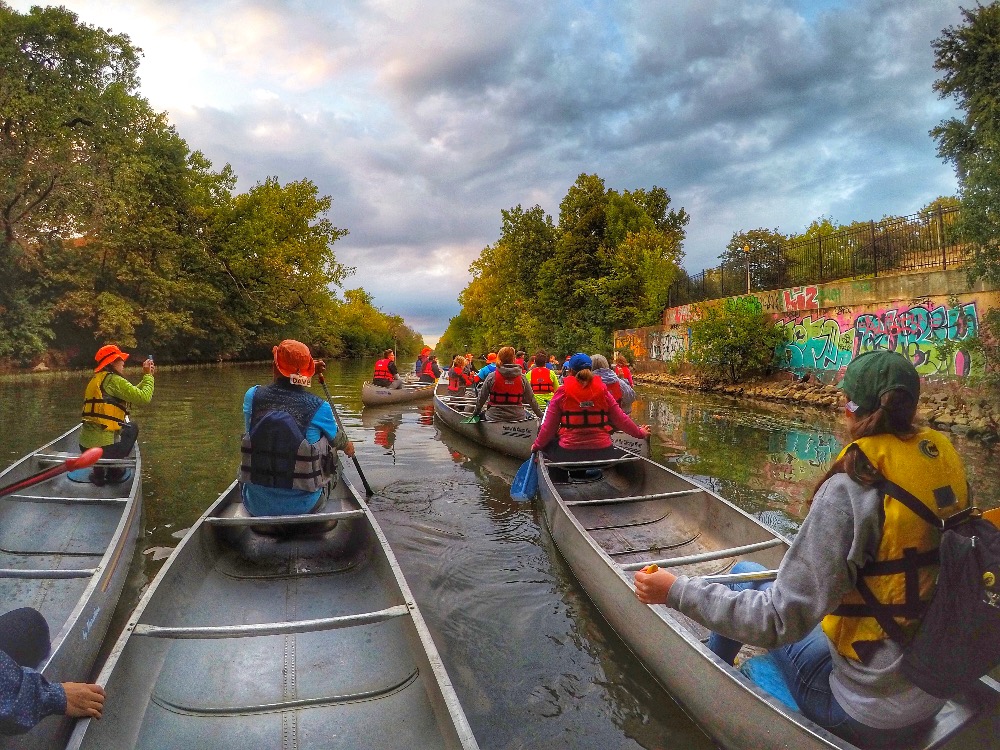 First Two Trips of the Summer Announced
Many of the trips the Friends of the Chicago River run are private; however, they also open up a limited number of trips to the public.
The first two open trips have been released on their website.
Boat and Brew – June 29, 2018
 On June 29, 2018, this trip will start at WMS Clark Park Boathouse at 6 p.m. The canoe portion will last until 7:30 p.m. and then the trip moves to Metropolitan Brewery for some post paddle brews. Even better, Metropolitan lies along a bend in the river, so you can enjoy a river sunset with your beer.
If this sounds right up your alley, you can sign up, here.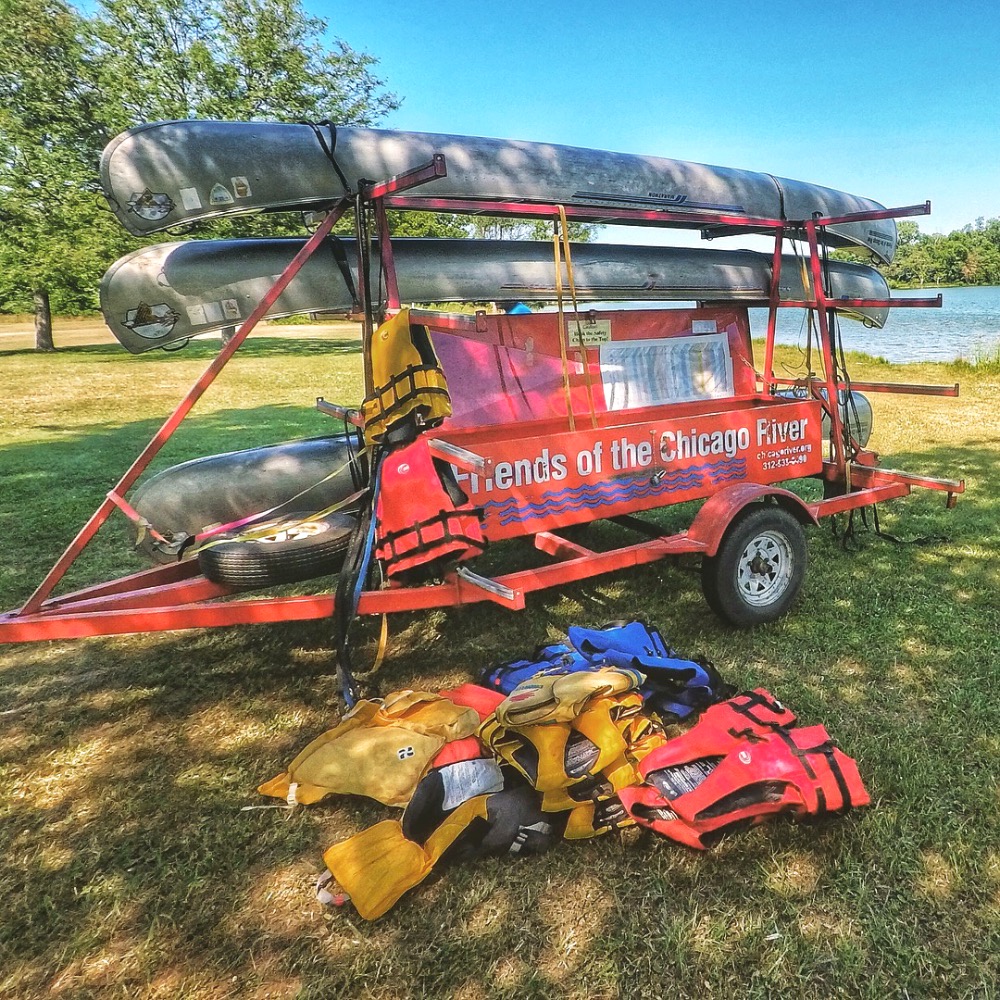 July 7 Wilderness Paddle
 On July 7, Friends of the Chicago River will move north and paddle the North Branch of the Chicago River. Paddlers will meet at Linne Woods in Morton Grove and then shuttle to the launch site at Willow Road.
The North Branch meanders through several forest preserves and a golf course in a heavily wooded area. This section of the river is extremely beautiful. You will think you have been transported to a remote river in Wisconsin or Michigan. Scan the shoreline and treetops for deer, three species of heron, osprey, mink, muskrat, and more.
To learn more, you can register, here.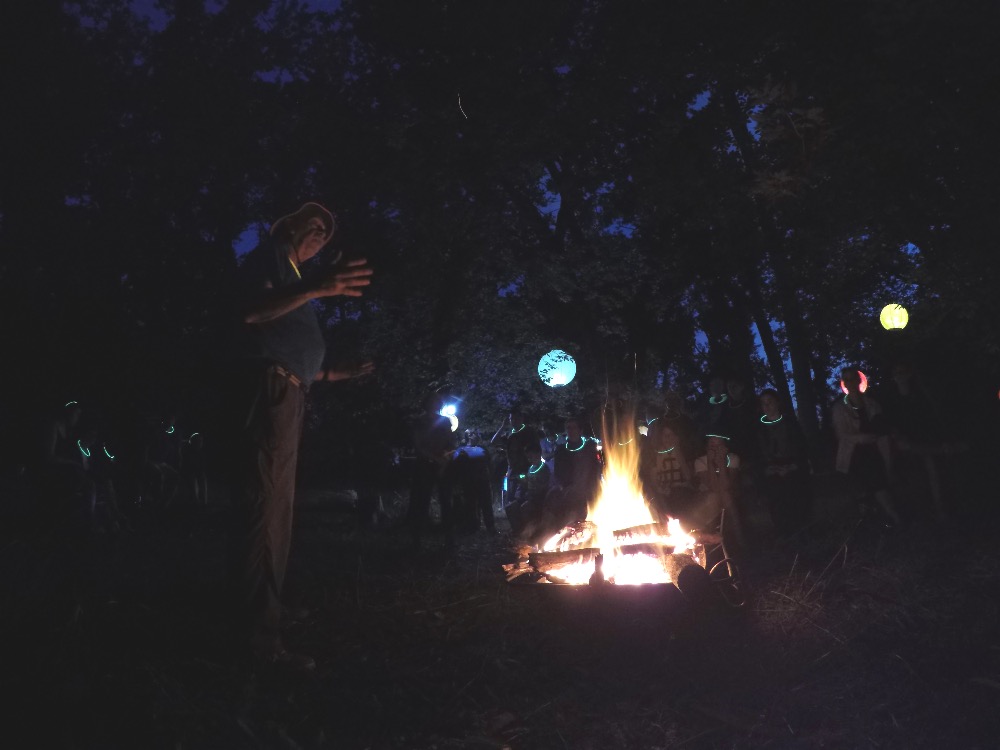 More Trips Coming Soon
Bookmark the events page on the Friends of the Chicago River website to learn more about additional events. There are sure to be more trips added later in the summer. A moonlight paddle in the Skokie Lagoons is likely to make an appearance on the schedule.
Follow Traveling Ted on his adventures around the Midwest, the rest of the United States, and Internationally on his Instagram account @TravelingTed
Find what really matters in Chicago with the UrbanMatter app!
To download or see reviews from our users, head here.