Well bless your heart, you want some fried chicken?
Though the birds up here might not hold a candle to what your grandma cooks down south, this city is certainly no stranger to good eats.
These are our five favorite spots for fried chicken in Chicago.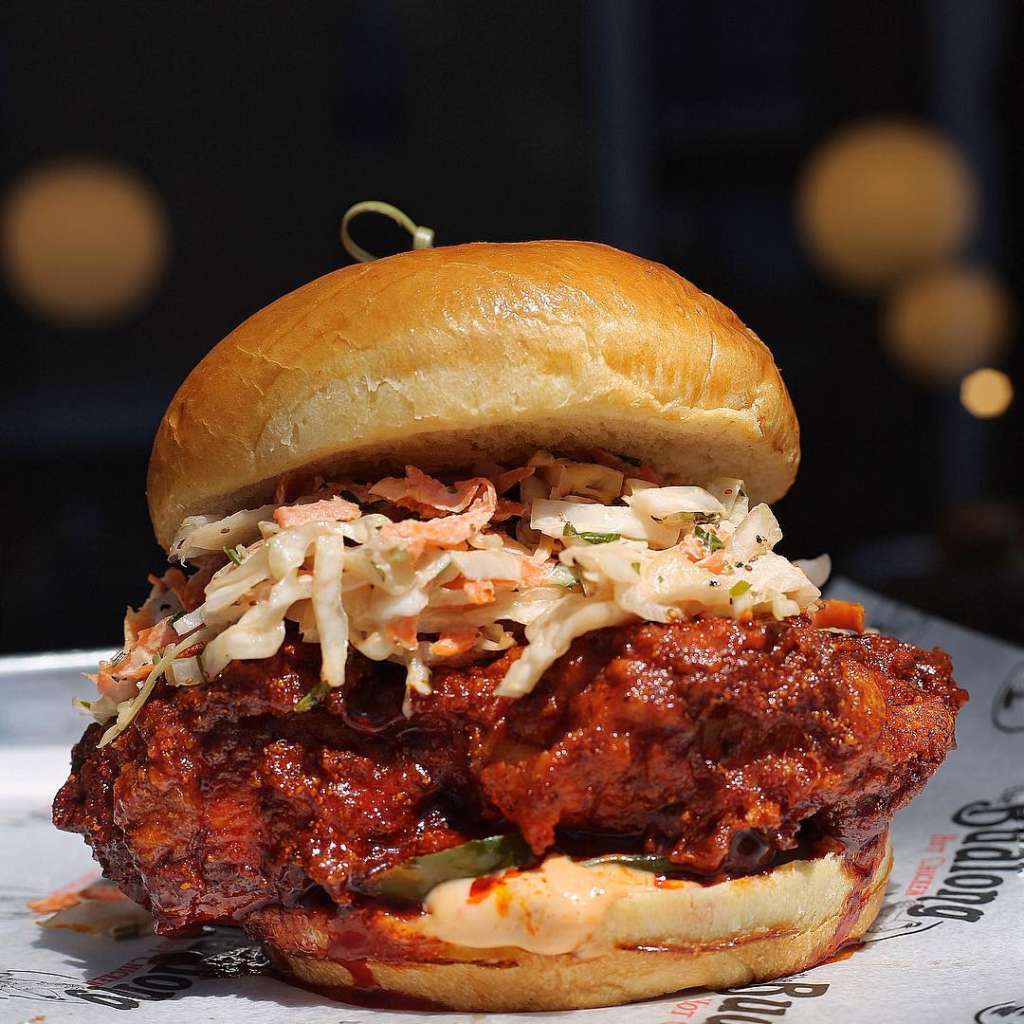 Multiple Locations
Sorry y'all, but my roots are gonna show with this one.
The Budlong first brought its version of Nashville Hot chicken to Chicago back in 2016, and it's been burning the taste buds off of hungry eaters ever since. Reimagining the legendary recipe created by Music City's own  Prince's way back when, this slightly sweet and oh-so-spicy bird comes in sandwich, tender, and plate form, and pairs best with a tall glass of sweet tea, some mac n' cheese, and lots of towelettes.
Like, we're talking handfuls of towelettes.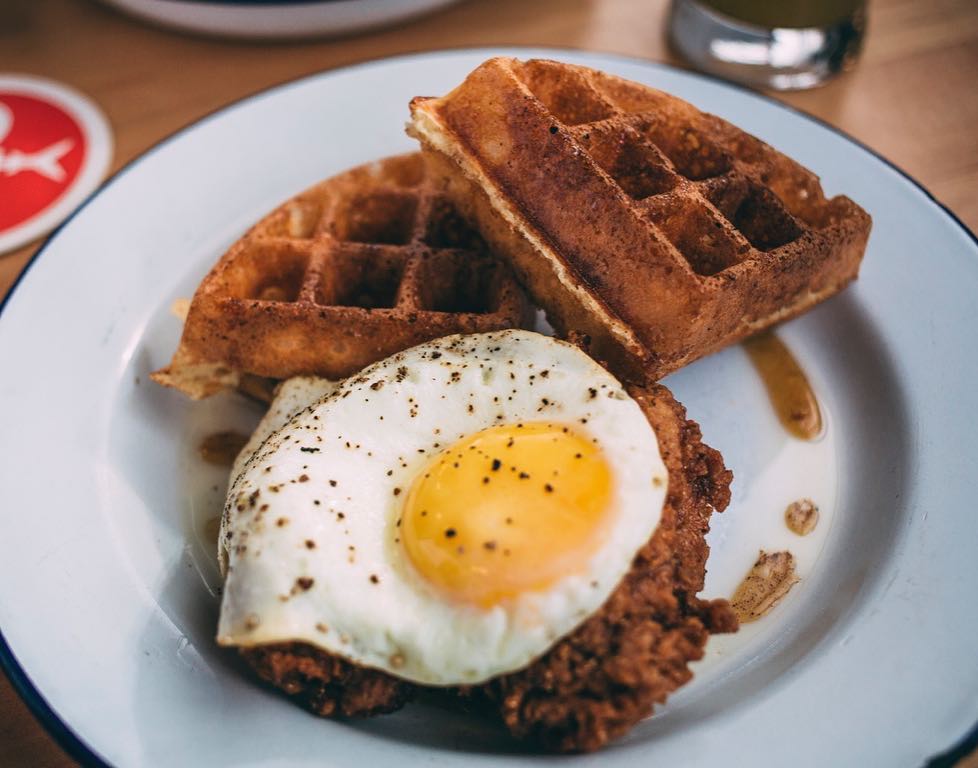 2952 W Armitage Ave, Logan Square
This neighborhood chicken shack and bar is all about letting the good-time roll. From their fried-bird forward menu to their giant outdoor patio, sitting down to eat at Parson's is like settling into a friend's backyard cookout. But with much better drinks, that is.
Whether you're enjoying a plate full of Nashville Hot or plain ole' chicken and waffles, there's pretty much nothing on the menu that won't satisfy your fried chicken craving. Add an order of negroni slushies onto your bill and, damn, you're in for one helluva good night.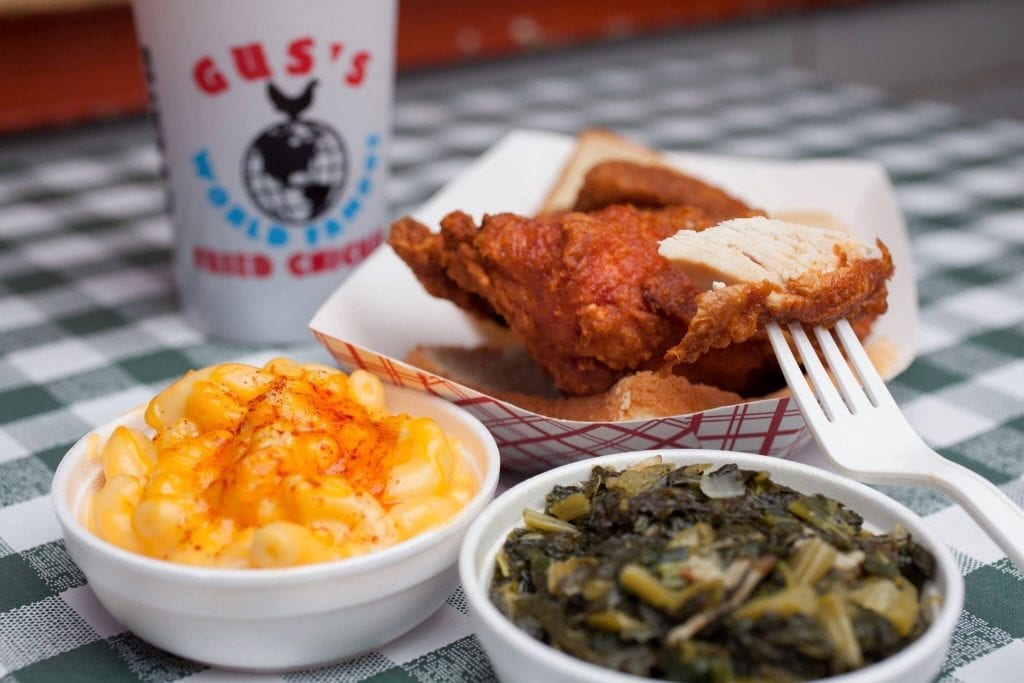 847 W Fulton Market, West Loop
I mean, they don't call it world famous for nothing.
This long-running West Loop chain hails to the Windy City from Memphis, Tennessee and has quickly become a Chicago favorite. Known for their no-fluff menu and kick-ass fried chicken plate, get your order with a side of mac n' cheese and fried okra, if you know what's good for you. And you know what, while you're at it, go ahead and follow up with a slice of pecan pie, you deserve it.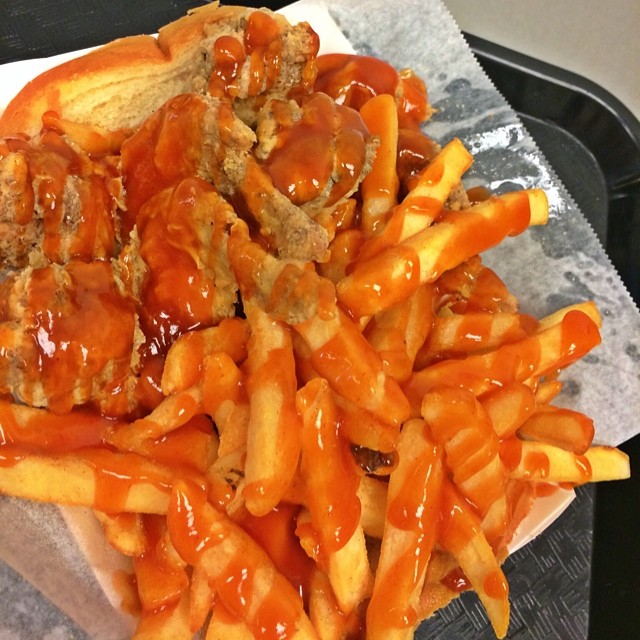 Multiple Locations
If you don't know about Harold's yet, then I'm not exactly sure how to help ya.
This true, quintessential Chicago classic has been serving up fried chicken since the 1950's and isn't going anywhere soon. Oft ~harolded~ as one of the best chicken shacks this side of Kentucky, you simply cannot go wrong at this beloved staple. For a full list of locations, visit their corporate website, here.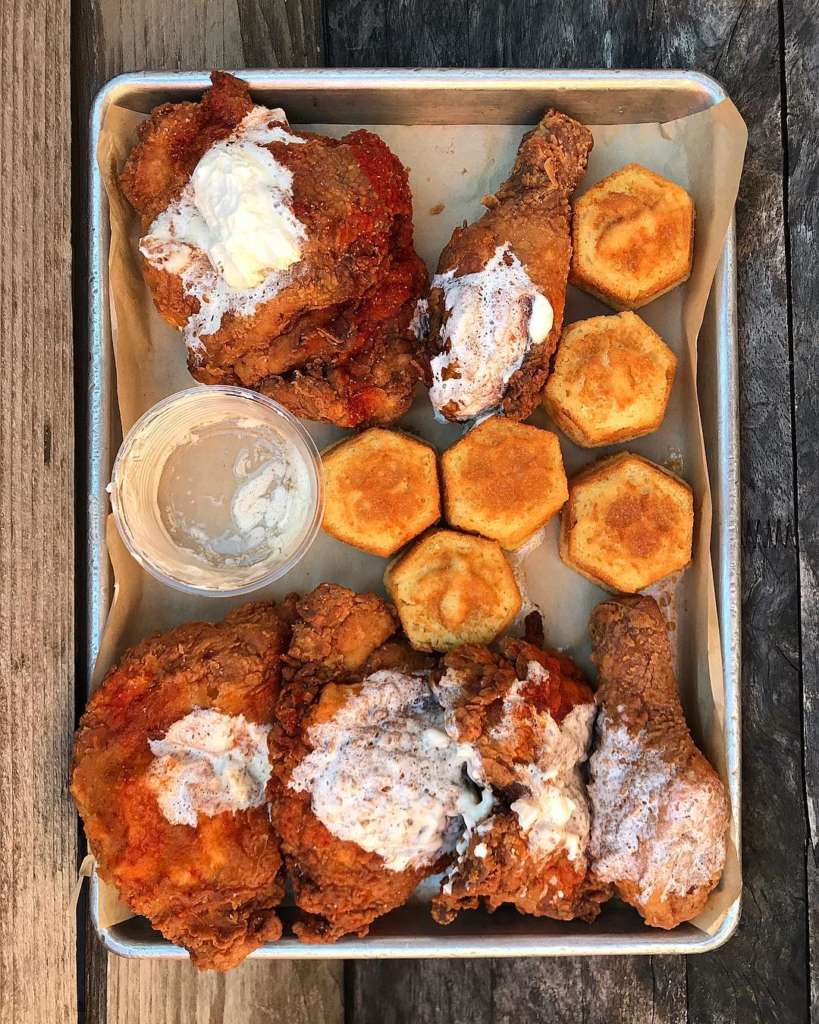 3361 N Elston Ave, Avondale
With a name like Honey Butter Fried Chicken you just know this Avondale fan-favorite has got to be good. Offering everything from classic birds to a fried chicken pizza in partnership with Piece Pizzeria & Brewery, HBFC is the dream-fulfiller of fried chicken shops in Chicago.
Available for dining in, delivery, and catering, HBFC has pretty much anything you would want from a southern joint, including, but not limited to: pimento mac n' cheese, buttery corn muffins, boozy floats, cobbler dump cake and so, so much more.
Featured Image Credit: Honey Butter Fried Chicken Instagram
Find what really matters in Chicago with the UrbanMatter app!
To download or see reviews from our users, head here.