They say the best things in life are free. Well, some things. But with the holidays rolling around, saving money is crucial. Although it might not seem practical — Chi-town is full of funtastically free events and things to do. You just have to find them.
Luckily, we have already done the work for you! Here are 10 free things to do in Chicago, the Holiday Edition.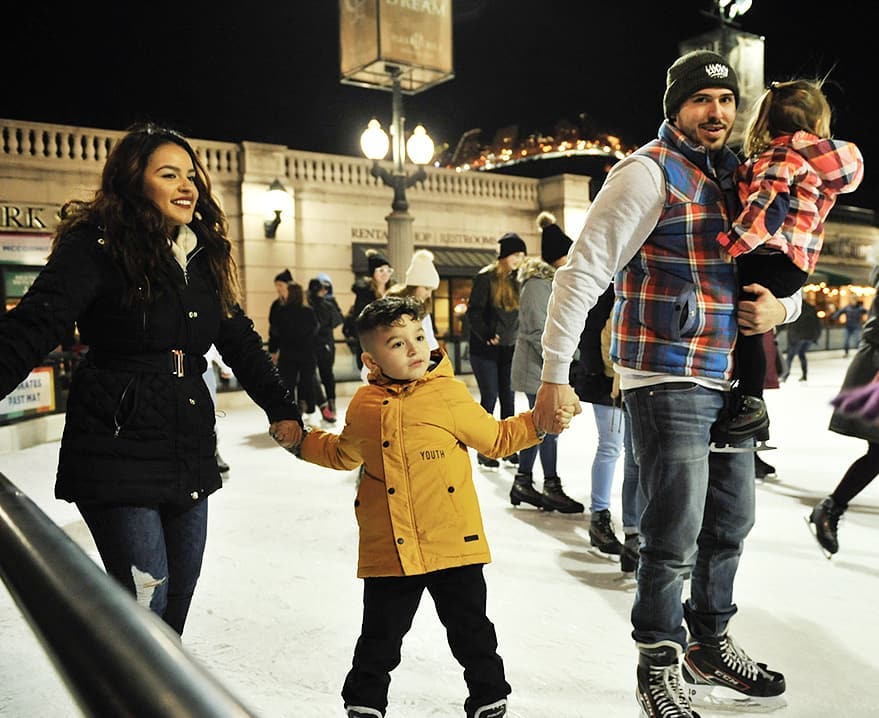 Millennium Park 
If you are looking for free things to do in Chicago and have a pair of ice skates lying around, we recommend visiting the McCormick Tribune Plaza Ice Rink. Opening on November 15, this Ice Rink is free and open to the public. Of course, rentals ice skates are for a small fee. But besides that, you'll get to enjoy some serious wintery views along with dazzling Christmas decorum! While you're at it, visit Chicago's main attraction, the Cloud Gate (cough, cough: "The Bean").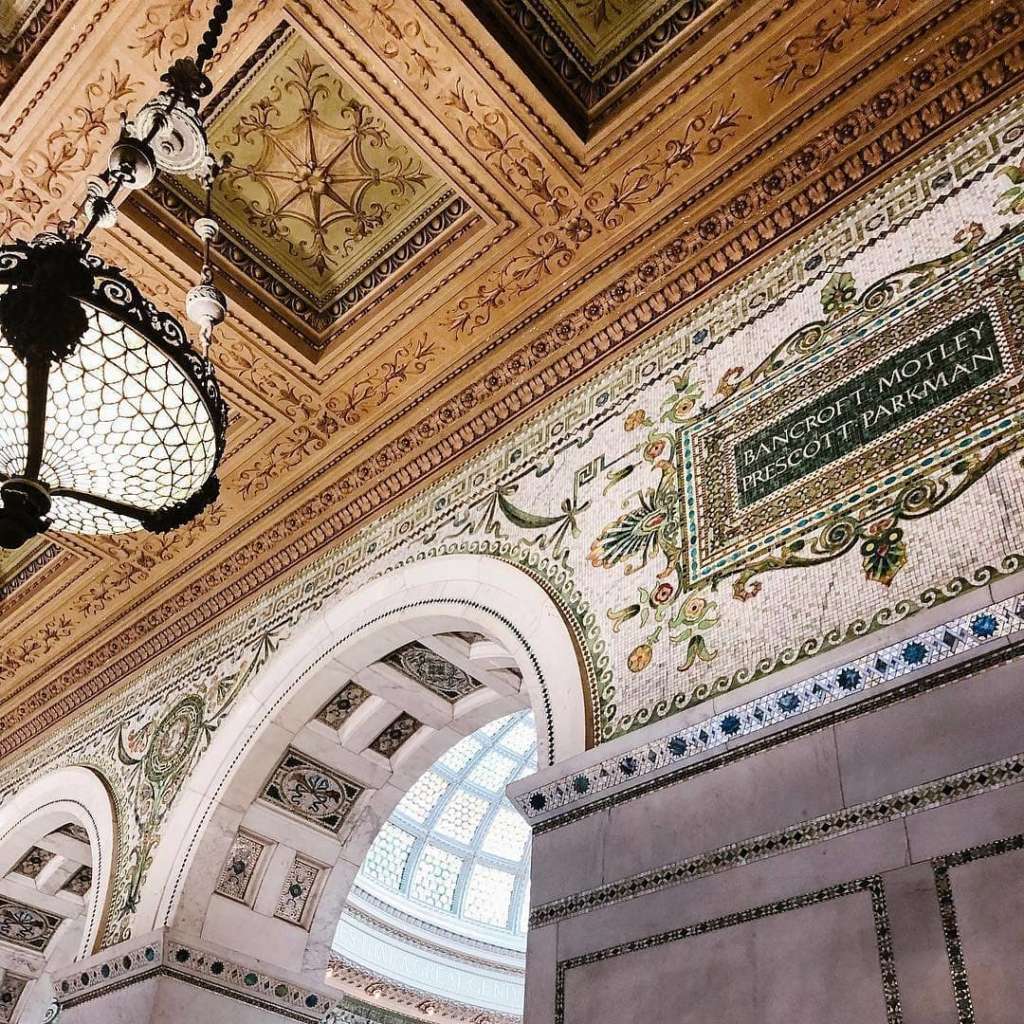 78 East Washington Street 
Quite possibly the most stunning attraction in Chicago, this Cultural Center features the magnificent stained-glass Tiffany Dome. The center offers free events in Chicago such as dance and theater events, lectures, films, art exhibitions, family-friendly events, and more. Visit the Chicago Cultural Center to view the beautiful architectural designs and stay connected with their calendar for upcoming events!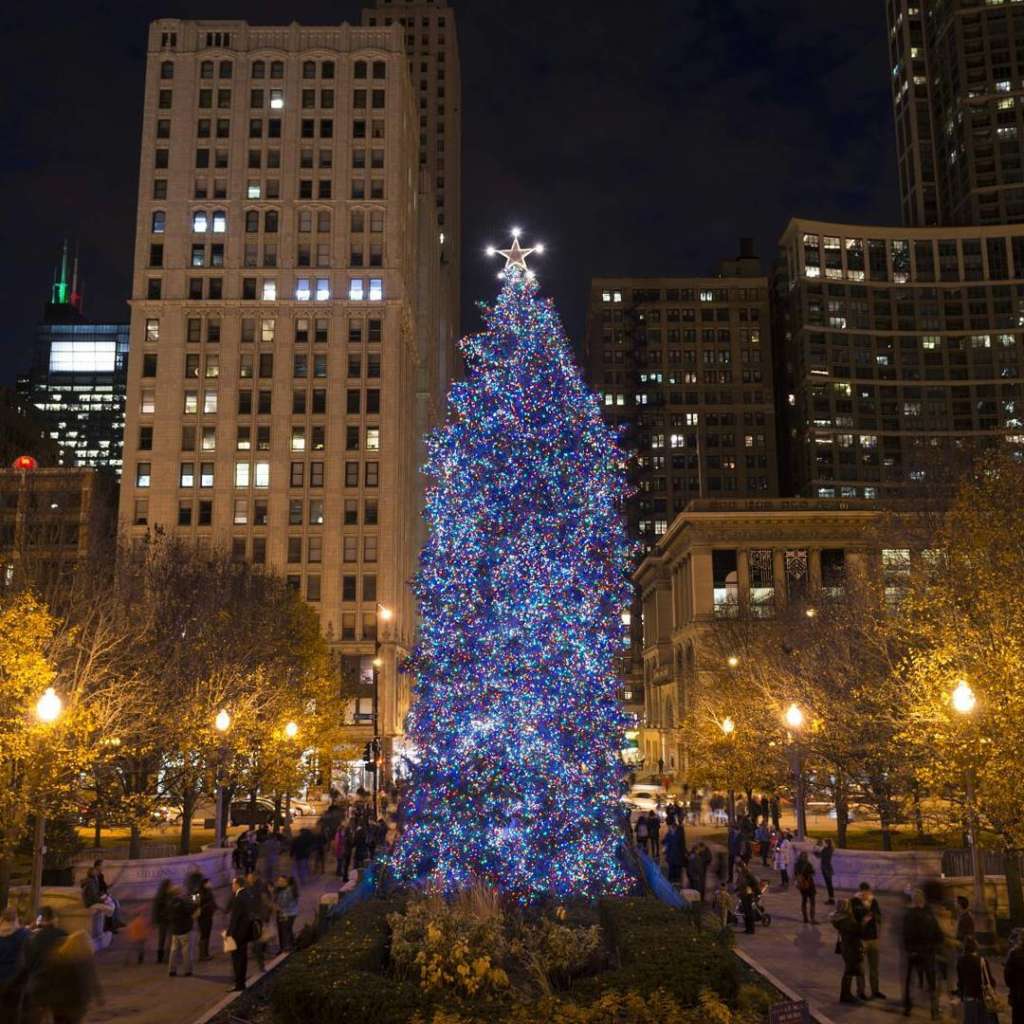 Friday, November 22 @ 6pm | Millennium Park's Wrigley Square
The annual Christmas Tree Lighting is one of the best free events in Chicago that'll put you in the mood for the holidays without emptying your pockets. This year's Christmas tree lighting will include live performances, culture, creativity, and of course, the glimmering, 55-foot blue spruce Christmas tree.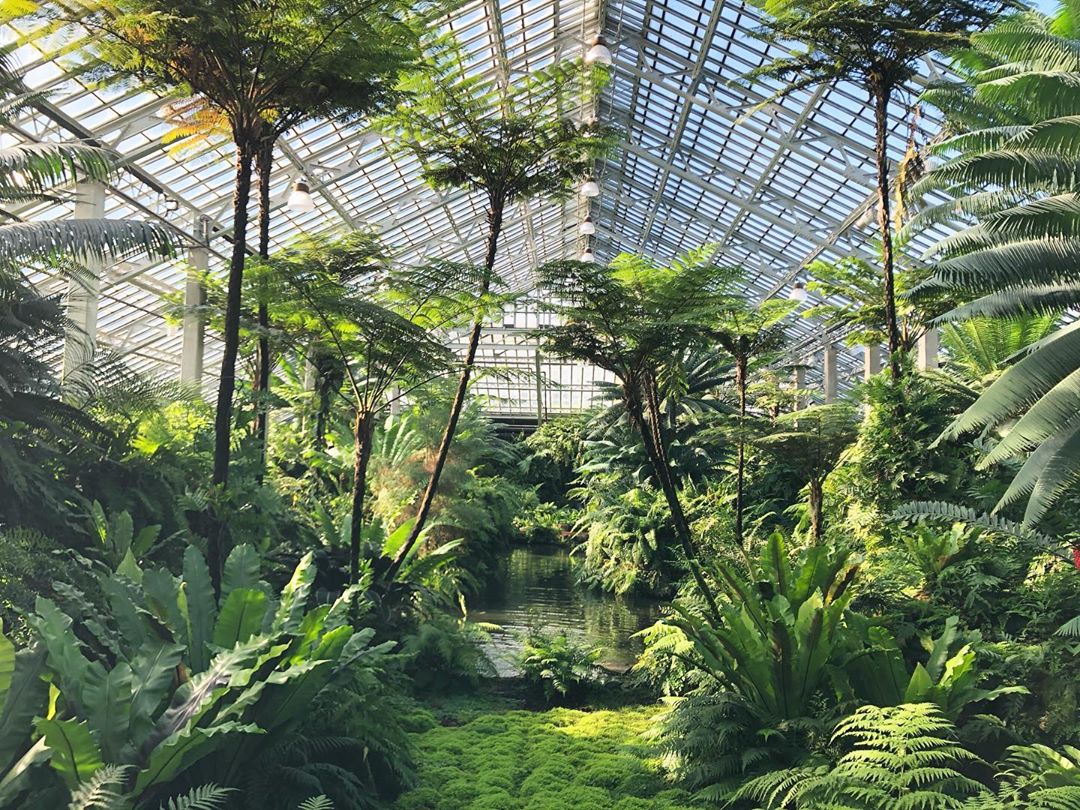 Garfield Park 
Known as one of the world's largest indoor gardens, Chicago's Garfield Park Conservatory is a vast and beautiful landscape locked behind a mega glass. With acres of glorious green — over thousands of different plant species — this magical place features rotating cultural events, performances, hands-on classes, educational demonstrations, fundraisers, and more! Even better, the garden allows 23 hours of free programs every week! Stay informed with their calendar.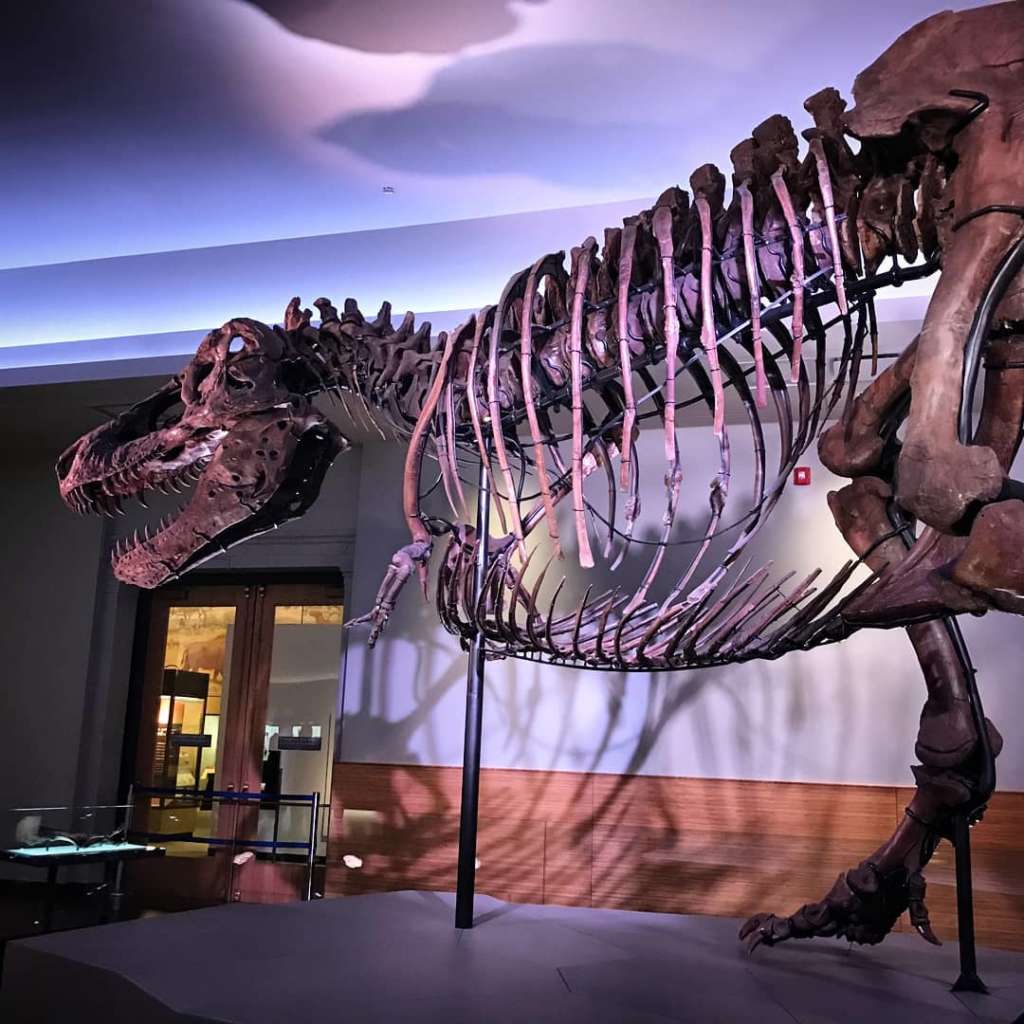 Multiple Locations
The Field Museum, Adler Planetarium, and Chicago's Botanic Garden provide free events in Chicago to help you save money during the holidays. Check out exclusive museum free days and join in on the fun. There are many museums to choose from and plenty of free events on site, too!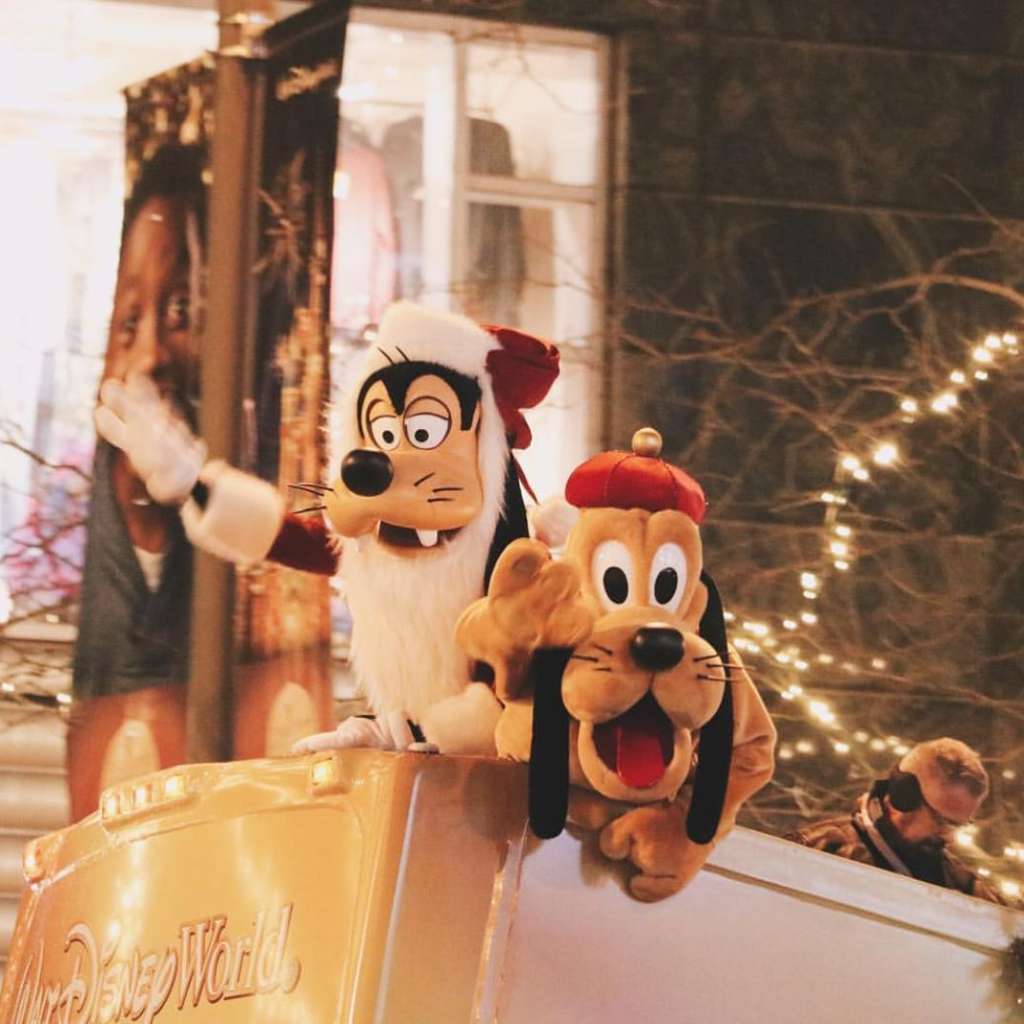 November 22 -23 | Magnificent Mile
Sponsored by BMO Harris Bank, the Magnificent Mile Lights Festival returns in 2019, starting at 4:00 pm, and then once more at 11:00 am on Saturday, November 23. The grand (and free) Tree-Lighting Parade will be headed down north Michigan Avenue, featuring Mickey Mouse, Minnie Mouse, and many more wondrous surprises.
Beer Tours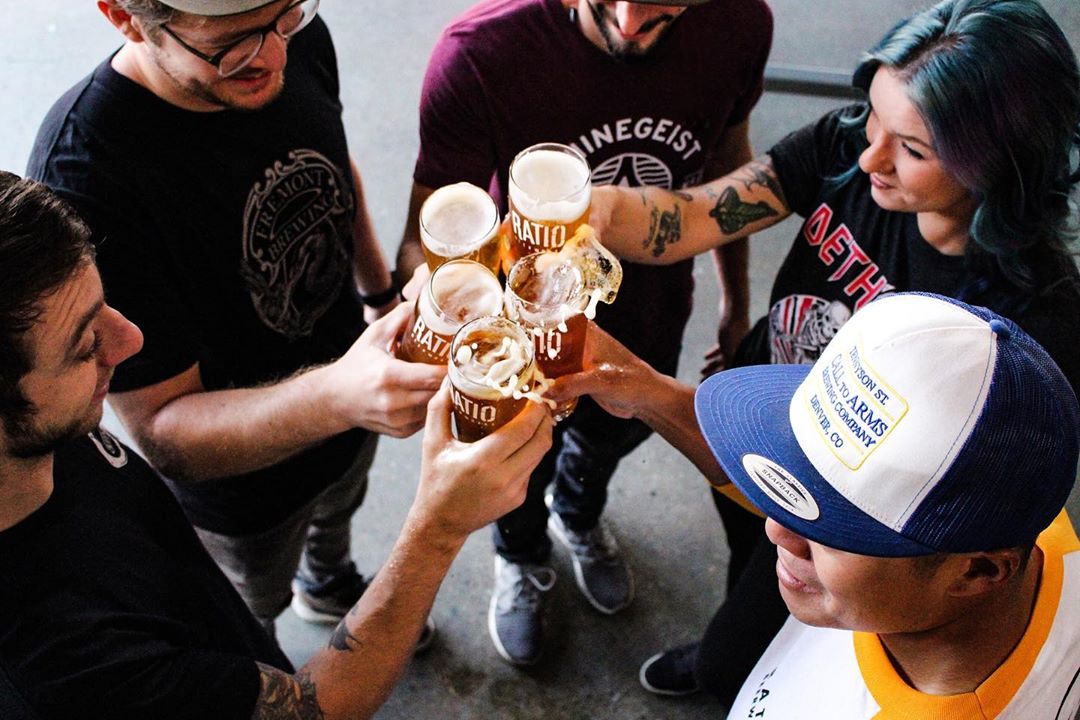 Multiple Locations
If you're searching for adult friendly free events in Chicago, there are some free beer tours you can enjoy! Check them out this holiday season and discover what all goes into making your favorite beers.
Revolution Brewery: Wednesday – Friday, visitors are welcomed to take a free brewery tour at Revolution Brewery.
3 Floyds Brewing Co.: Every Saturday at 12:30 pm, 1:30 pm, 2:30 pm, 3:30 pm, and 4:30 pm — beer tours are free! First-come-first served. No beer included.
Finch's Beer Company: Every Saturday at 12 pm, 1 pm, 2 pm, and 3 pm — beer tours are free. Even better, tours include free samples of beer for an hour. Visitors are given a Finch's Beer pint glass to take home.
Lake Effect Brewing Company: Free beer tours available every Saturday at 2:00 pm, 3:30 pm, and 5:00 pm. Reserve a tour here.  Samples are extra.
Two Brothers Brewing Company: Every Saturday at 1 pm, 2 pm, and 3 pm and Sundays at 1:30 pm — beer tours are free and include 12 ounces of free beer.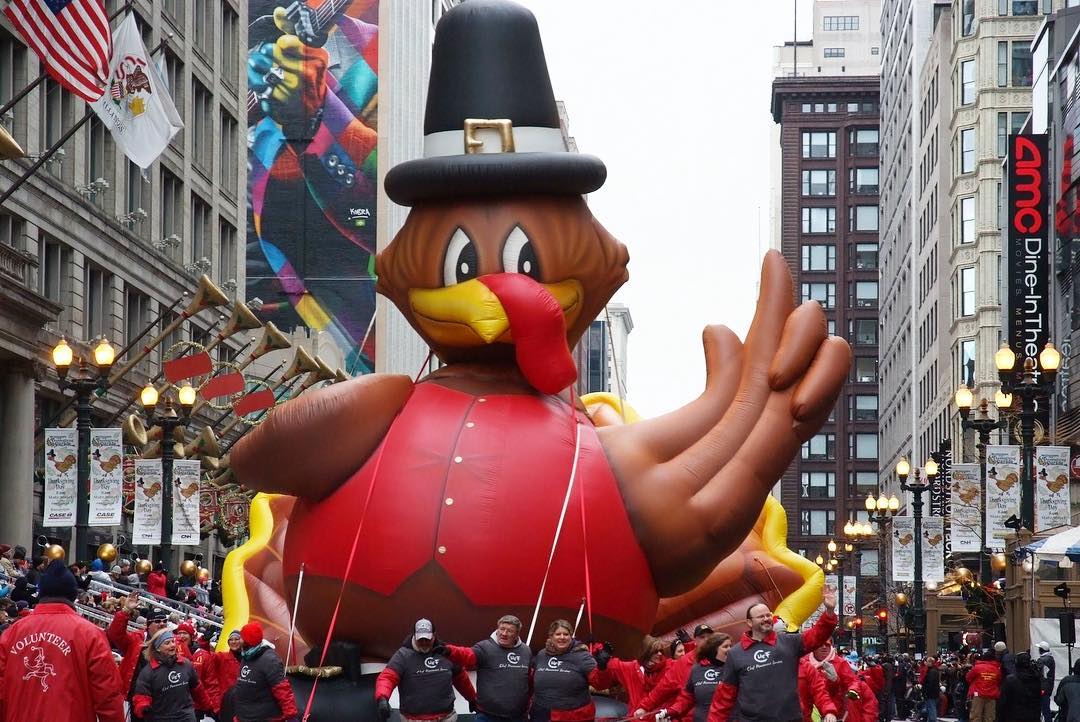 Thursday, November 28, 8:00am | CT State Street, From Congress to Randolph
Located in the heart of downtown Chicago, the annual Thanksgiving Parade is a timeless and entertaining free event in Chicago. Catch this event on the morning of Thanksgiving Day!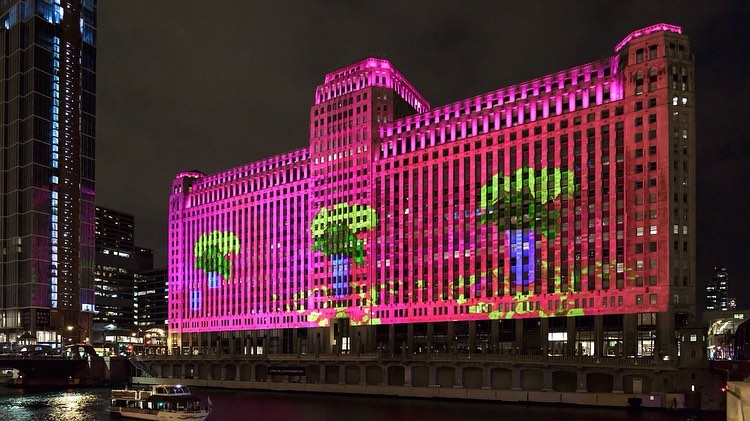 Riverwalk or Wacker Drive
Happening all throughout November, the groundbreaking Andy Warhol exhibit at the Art Institute of Chicago is free. Known as the world's largest video art display, the project features some of the most iconic artworks in Chicago. Projections begin approximately 30 minutes after sunset and run for 2 hours.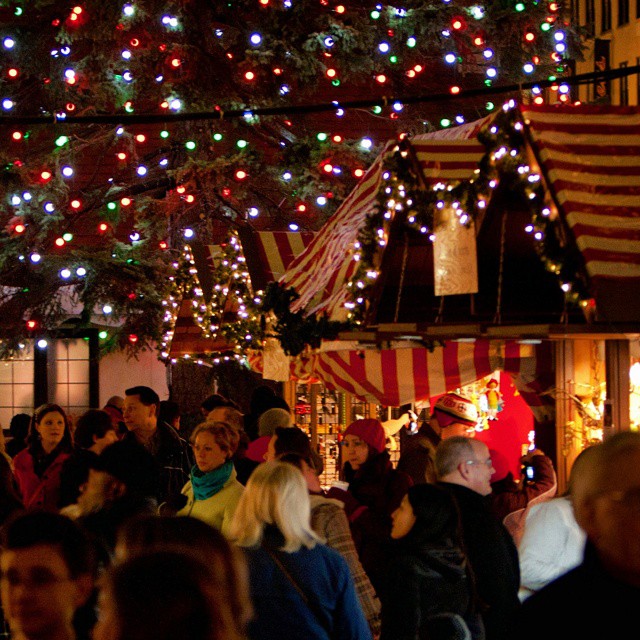 November 15 -December 24 | Daley Plaza
Another popular free thing to do in Chicago is visit the ChristkindImarket with friends and family. Just a simple walkthrough of Chicagoland's favorite holiday tradition is magical in itself! Take a stroll, take in the beauty of Christmas, and enjoy all that Chicago has to offer.