Bordering Chelsea to the west and Gramercy to the East, Flatiron is the kind of universally convenient neighborhood many city dwellers dream of living or working in. The next time you choose to stop by the neighborhood, be sure to consult this guide to make sure you hit up all of the local spots. From pasta served out of giant cheese bowls to a state of the art athleisure destination, keep reading to learn more about all the places you can't miss in Flatiron.
Where to Eat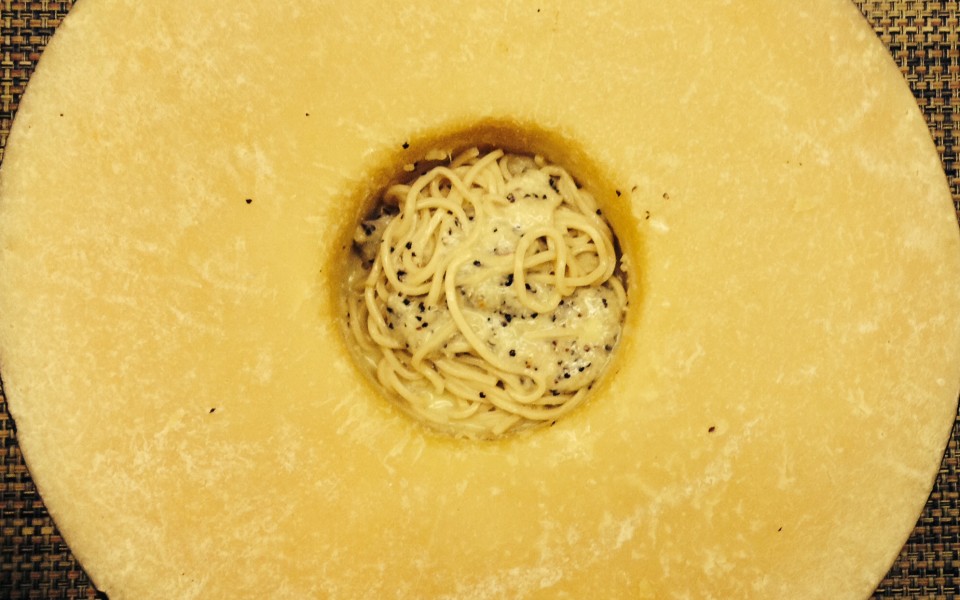 In need of some serious Italian comfort food? Look no further than this dimly-lit restaurant serving up some of the best pasta dishes in the city. Be sure not to fill up on the perfectly prepared Fritturina di Calamari or Polpettine della Nonna; the entrees at Bocca are the main attraction. The Pappardelle al Ragu boast homemade pasta while the Tonnarelli Cacio e Pepe wins points for its artful presentation, served fresh in a hollowed "bowl" of cheese.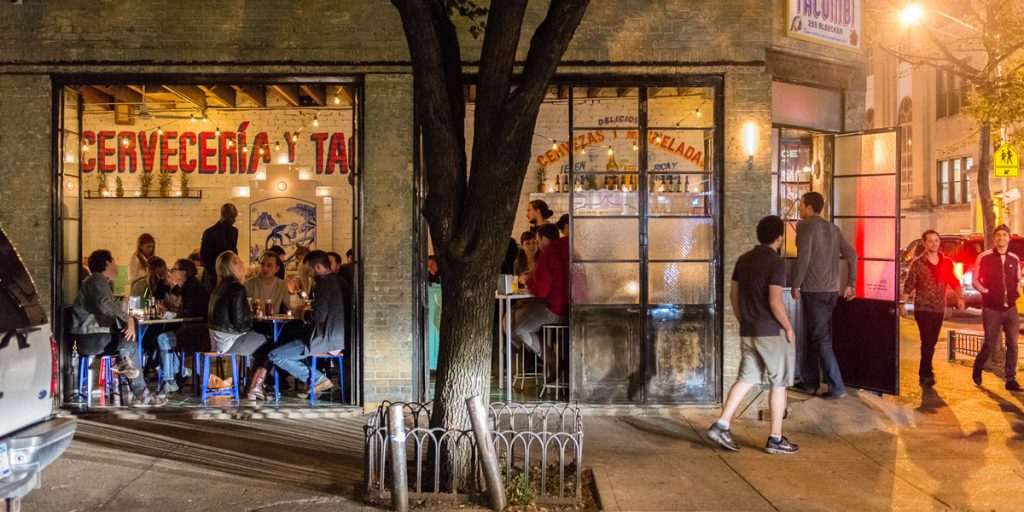 Whether it's Tuesday or not, this famed Mexican mini chain is a must if you're craving tacos. The Sweet Potato and Black Bean option is a favorite for vegetarians, while meat-eaters may want to gravitate towards the Carnitas or Chorizo con Papas. If you're looking for something to wash down your meal, Tacombi has a variety of fresh juices and cocktails.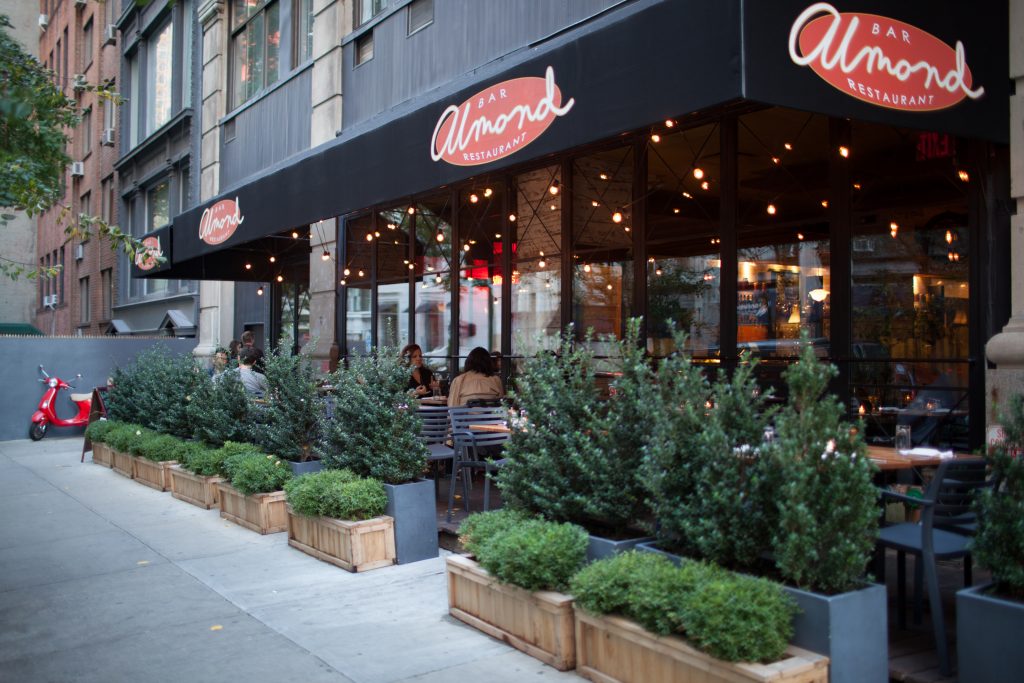 This French bistro is a must if you find yourself in Flatiron during brunch. The menu is filled with seasonal, high-quality eats including a Braised Kale Omelette, Ricotta Pancakes, and Buttermilk Waffles with Homemade Nutella. There are a variety of beers and wines on the menu, as well as kombucha on tap for health food fiends.
Where to Drink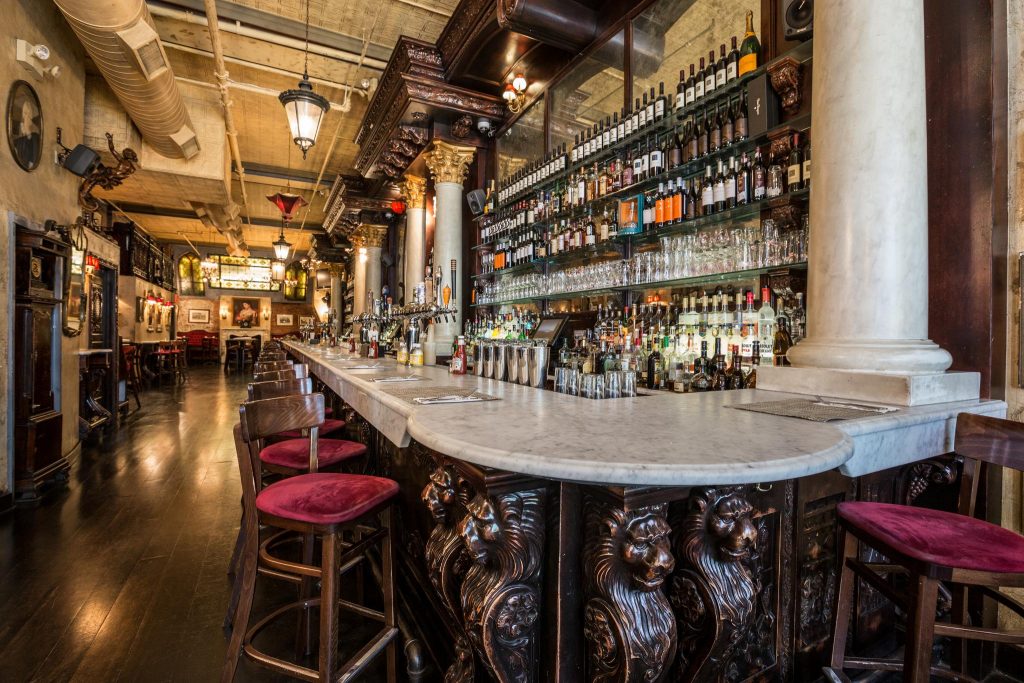 Take a trip back a couple of centuries at this Victorian-inspired watering hole. The bar is artfully decorated and features a variety of plush chairs and chandeliers to set the mood. In addition to beers, wines, and cocktails, Lillie's offers visitors a full dining menu filled with hearty favorites like Chicken Pot Pie and Fish and Chips.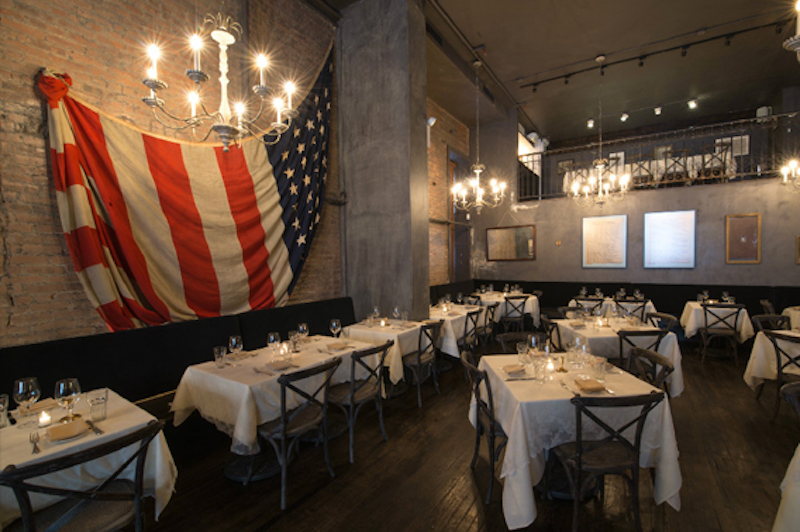 This upscale American eatery has everything you could want in a neighborhood bar. After entering the woodsy, patriotic destination, visitors are treated to a menu filled with classic cocktail combinations such as the Kentucky Mule (bourbon, ginger, mint) and the Tom Collins (gin, sugar, lemon).

More into sipping some vino than guzzling shots? This wine-centric lounge features over 30 options by the glass, as well as bottled beers and champagnes. If you're looking for something to pair your wine with, Wined Up offers a variety of pizzettas and charcuterie platters along with desserts.
What to Do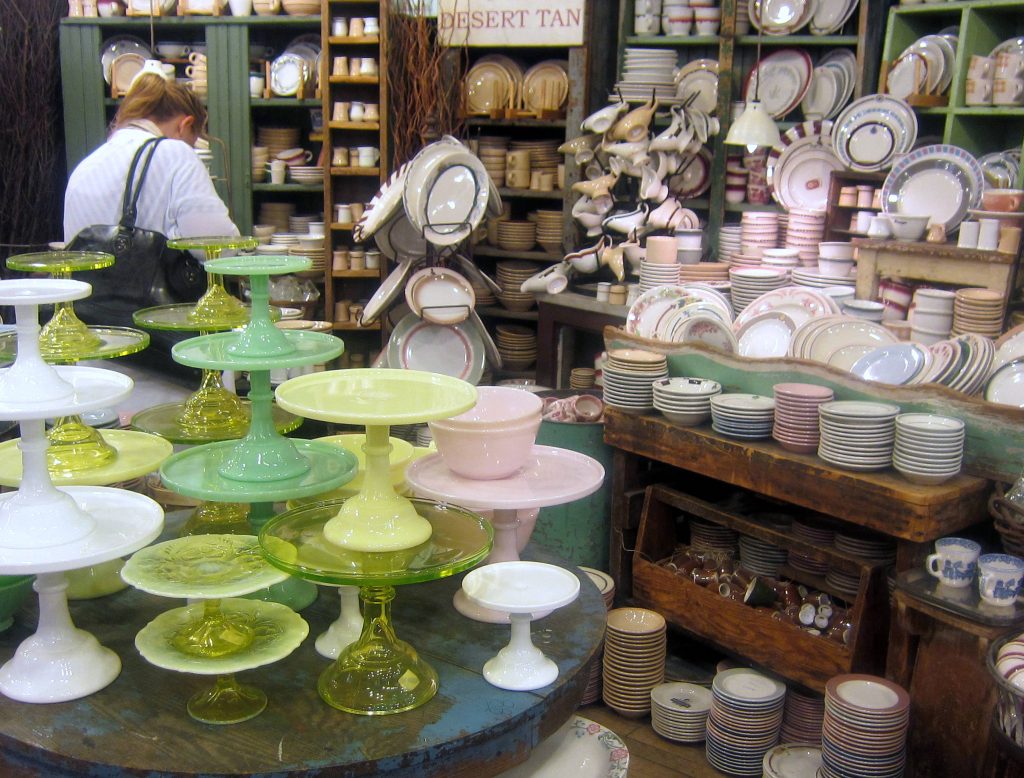 Shop
Flatiron is home to some one-of-a-kind boutiques. Fitness fiends will flock to Bandier, a high-end athleisure destination complete with its own in-house workout studio. Foodies should make sure to stop by Fishs Eddy to shop creative, quirky kitchen decorating items.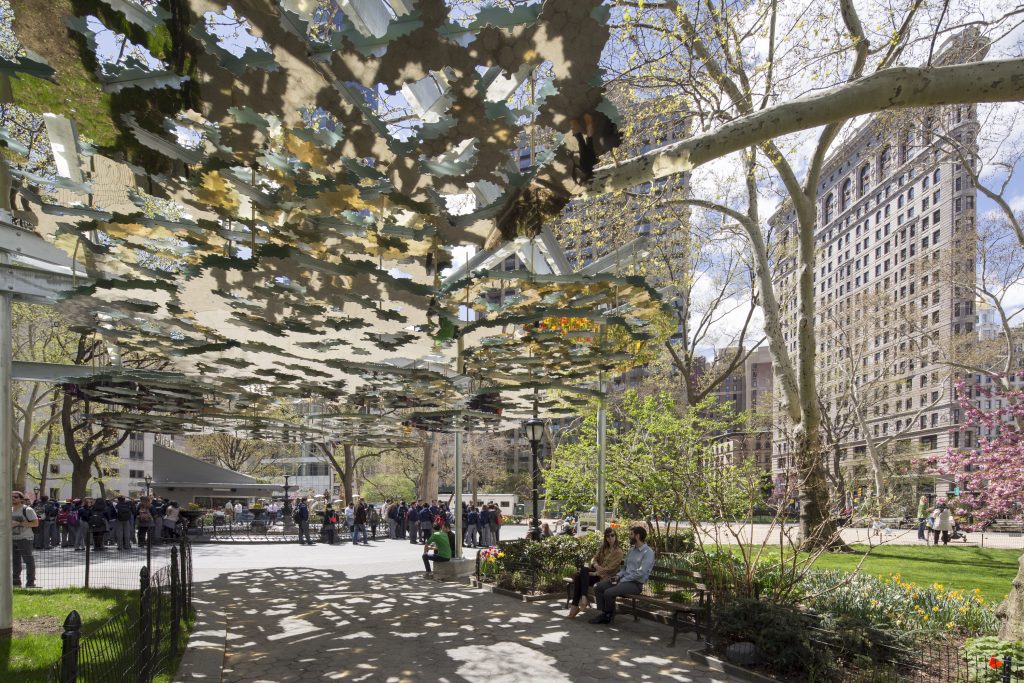 Chill Out
At the northern most tip of Flatiron lies Madison Square Park, an ample greenery space in the middle of one of the buzziest neighborhoods in Manhattan. Sunbathe on the grass, check out the frequently-changing art installations, and dine at the original Shake Shack location.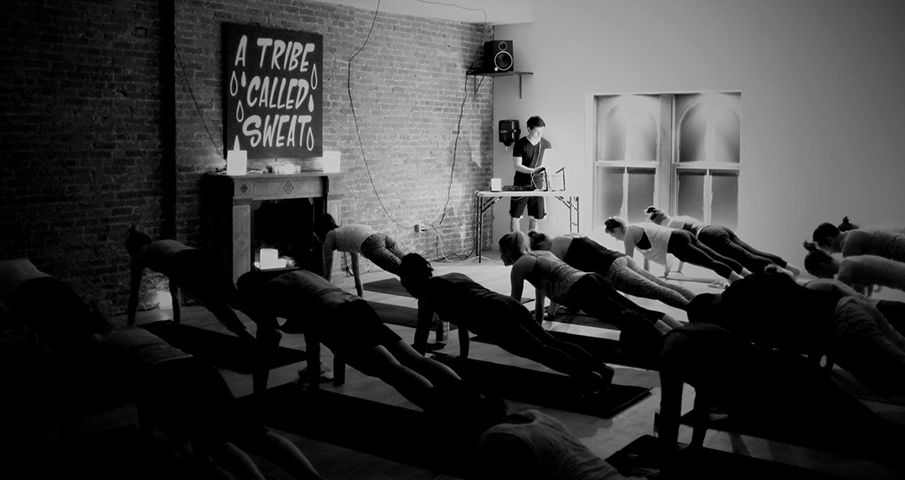 Workout
Flatiron is often considered Manhattan's unofficial fitness district, thanks to the amount of workout studios in the neighborhood. Cycling addicts can check out Swerve, SoulCycle, or Flywheel, yogis flock to Y7 or Laughing Lotus, and runners hit up Mile High Run Club.
The next time you choose to stroll by Flatiron, be sure to check out some of the bars, restaurants, and shops taking up residence in this buzzy neighborhood.